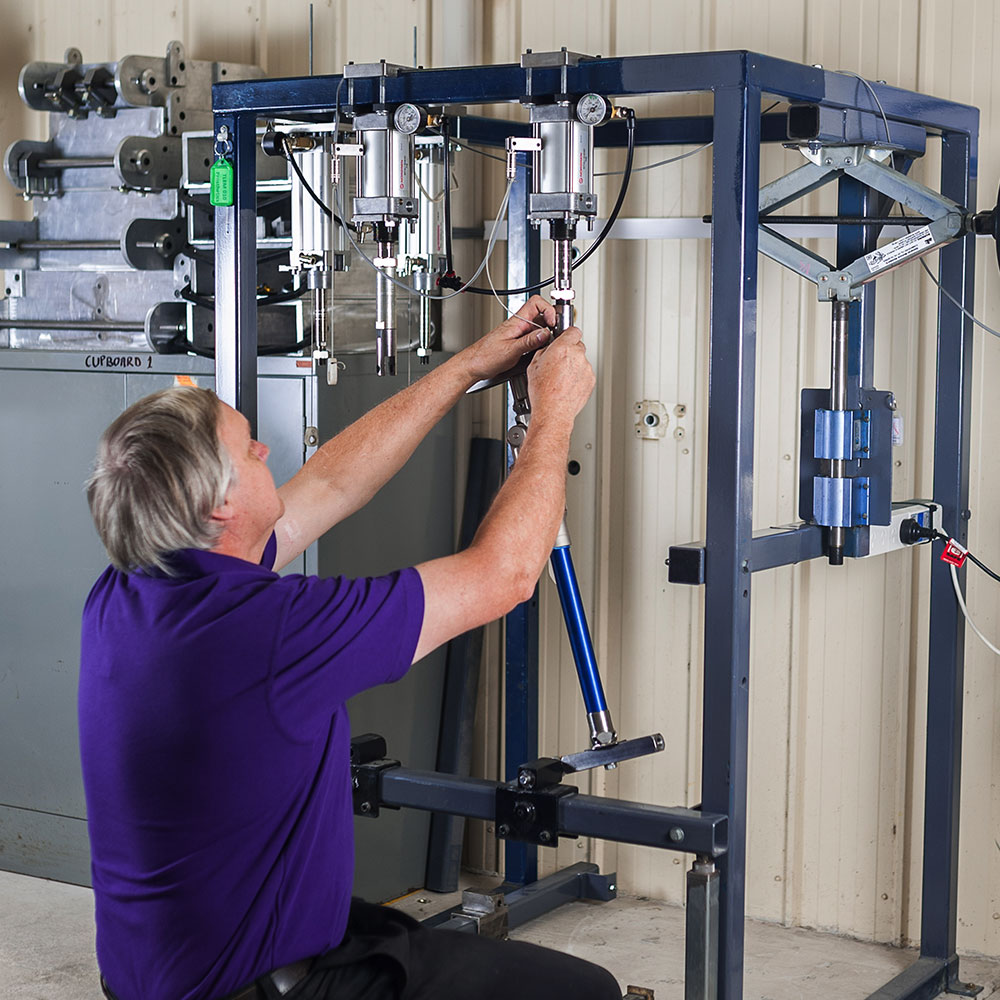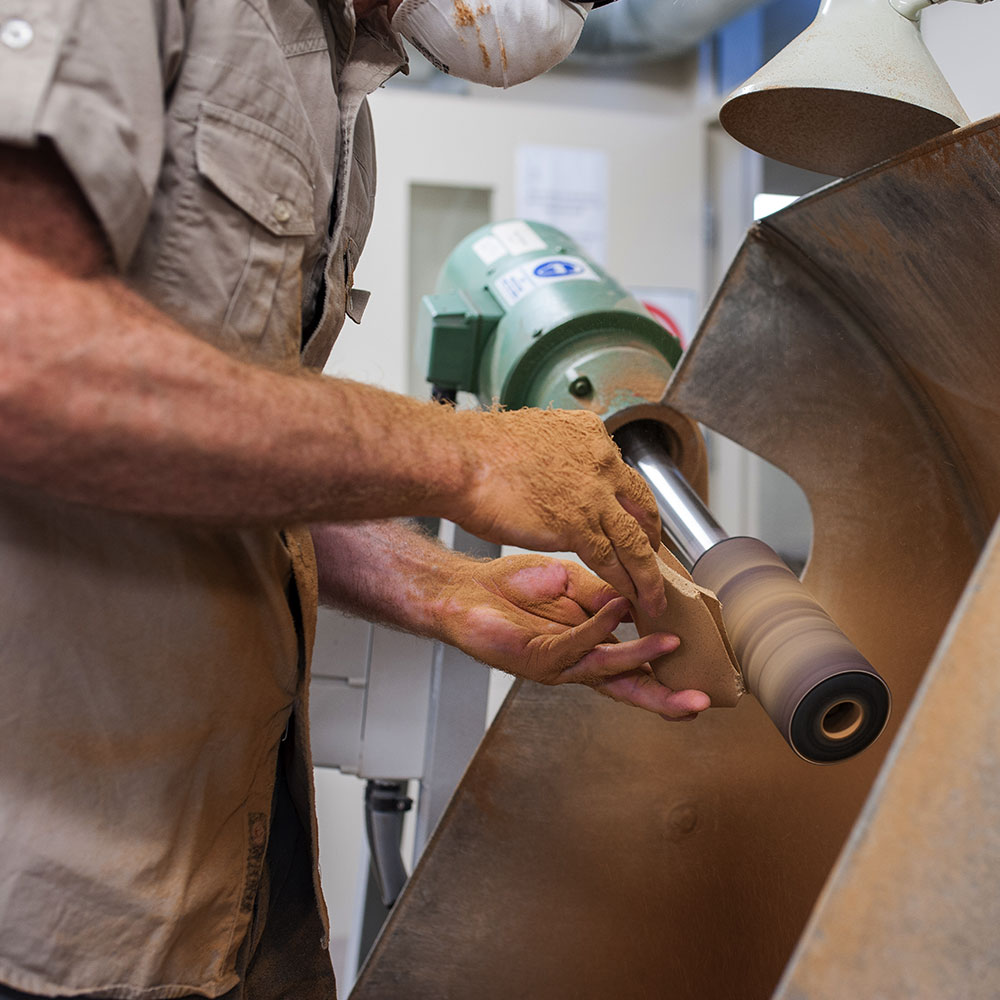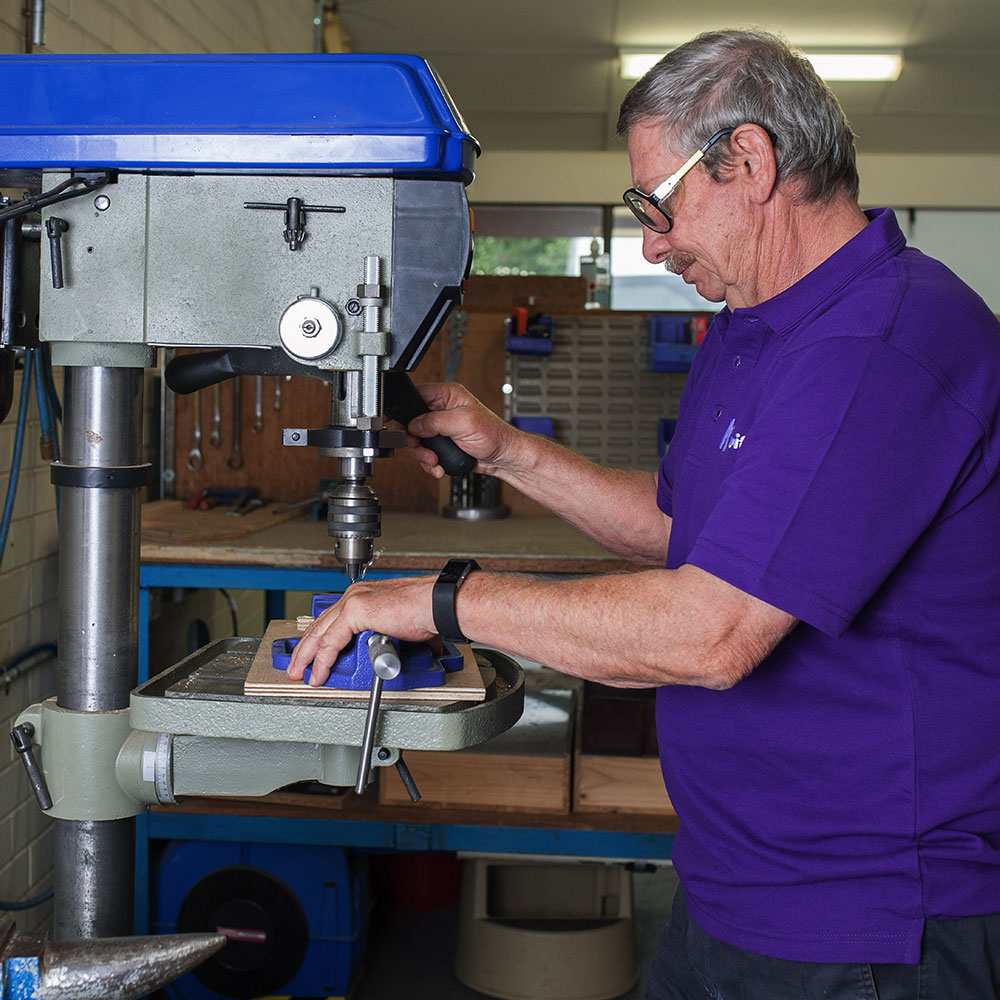 What can Novitatech maintenance and repair service support you with?
Manual and powered wheelchairs
Electronic devices
Shower and toilet chairs
Standing and walking frames
We have experienced technicians, rehabilitation engineers, therapists and allied health assistants and who will work with you to provide the best outcome for you or your child when it comes to maintaining and repairing your assistive technology. At our onsite mechanical and electronic workshops your assistive technology will be repaired quickly and professionally by our team.
How do I contact Novitatech's Repair and Maintenance Service?
Contact us by asking for Novitatech via phone or email, on 1300 668 482 or at enquiries@novita.org.au.
If you have an equipment item owned by the DCIS Equipment Program, we can still assist. Contact Domicialliary Equipment Service (DES) by calling 1300 130 302 to request that they send Novitatech an order for your equipment repair, and we can assist with the rest.