Helpful Information
Important information about the coronavirus (COVID-19)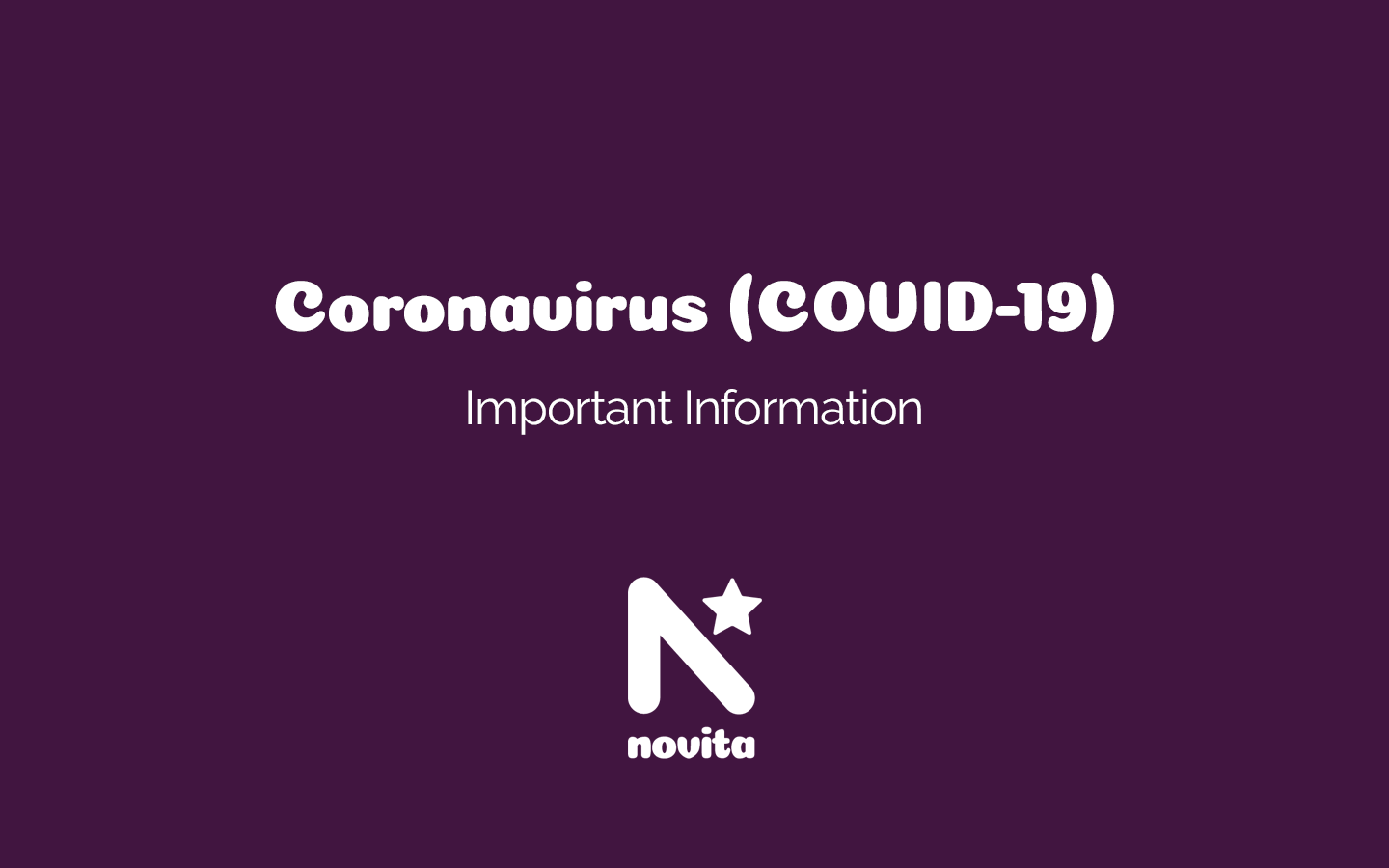 Delivering the services that you and your family rely on in a safe environment is our number one priority.
We understand you may have some questions or concerns about visiting us, which is why we are following the best medical and health advice to limit the spread of the virus across all of our service locations.
All of our service locations are open and while there may be some changes to how we deliver some of our services, face-to-face appointments and support services are continuing.
If for some reason you are unable to visit us in person, we offer a range of exciting and engaging ways to continue your support services, including:
Individualised services to clients in their own homes – including speech pathology, physiotherapy, occupational therapy, support services and more!
Telehealth appointments – which enables families to access their therapy groups or one-on-one services online.
Flexible Supported Independent Living services reflecting changing client needs.
Individualised support in your home or the community, if you are unable to attend your regular group program.
We will work with you to find a solution that fits your needs.
Through NovitaTech, which specialises in providing assistive technology solutions, we also offer our mobile Mobility, Seating, and Orthotics services to meet the needs of clients living within the community.
We have comprehensive COVID-safe strategies and plans in place, to keep you, your family, and our staff safe. These include:
All of our staff are up to date with their COVID vaccinations and have started to receive their booster vaccinations, in line with the Government mandate.
We have limited the number of visitors to our sites and are following SA Health's density requirements.
All of our staff are physically distancing or wearing masks if this is not possible.
We are continuing to monitor and update all our services to ensure that we are providing them in a COVID-safe way.
We're also screening all staff, clients, and visitors on arrival, including a temperature check and hand disinfection. In addition, all of our service locations are regularly cleaned to a high standard, and we have increased cleaning frequency in areas of high usage.
To help us make sure we are doing everything we can to limit the spread of COVID-19, there are a few things you can do to help too, including:
When you arrive, our staff will ask you some screening questions and request you to complete a temperature check.
Hand sanitiser is readily available for you to use throughout the site.
When you come into one of our locations, please limit the number of people who come with you – but you can of course still come with the people that you need for support.
Remember, if you have tested positive to COVID-19, or are a close contact, or anyone in your household is unwell, please contact us before accessing our services – we can then explore options with you to continue your therapy, group or individualised services in a different way.
We are here for you and are committed to doing everything we can to ensure that you are able to access your services safely and conveniently.
If you are showing symptoms of COVID-19, you should immediately get a medical assessment. If you are unsure, a list of symptoms can be accessed here – and don't forget to call your doctor or medical centre before you visit to tell them that you're coming in. 
If COVID-19 presents at any of our service locations, we will take immediate action to protect the wellbeing of our clients and staff, which may include temporary site closures and exploring alternative support arrangements.
The best way to protect yourself against the coronavirus is to regularly wash your hands with soap and water, or use an alcohol-based hand sanitiser. You should also cover your coughs or sneezes with your elbow or a tissue, and if you use a tissue, dispose of it immediately. Regularly cleaning surfaces can also help to prevent the spread of the virus.
It is also important that you maintain a distance of at least 1.5 metres between yourself and other people.
If you would prefer not to attend your therapy, group, or individualised support appointment face-to-face, please speak to us about alternative arrangements. Please contact our Customer Experience Team on 1300 668 482 or email services@notiva.org.au and we can discuss alternative options with you.
Please remember, it is very important that if you are planning to access any of our services, and you or family members or carers are not feeling well, you must contact us BEFORE you come into one of our hubs.