Novita is committed to delivering our wide range of services, supports and programs to our clients where they need them most – in their local community.
Our 'get local' strategy is aimed at expanding Novita's footprint across South Australia and beyond to make sure as many people as possible living with disability have local access to our therapy, equipment and assistive technology services, as well as our day options and community programs.
Central to this strategy was the sale of our Regency Park Centre (RPC) at 171 Days Road enabling Novita to improve outcomes for our clients and their families through advances in therapies, technologies and modern, accessible building design.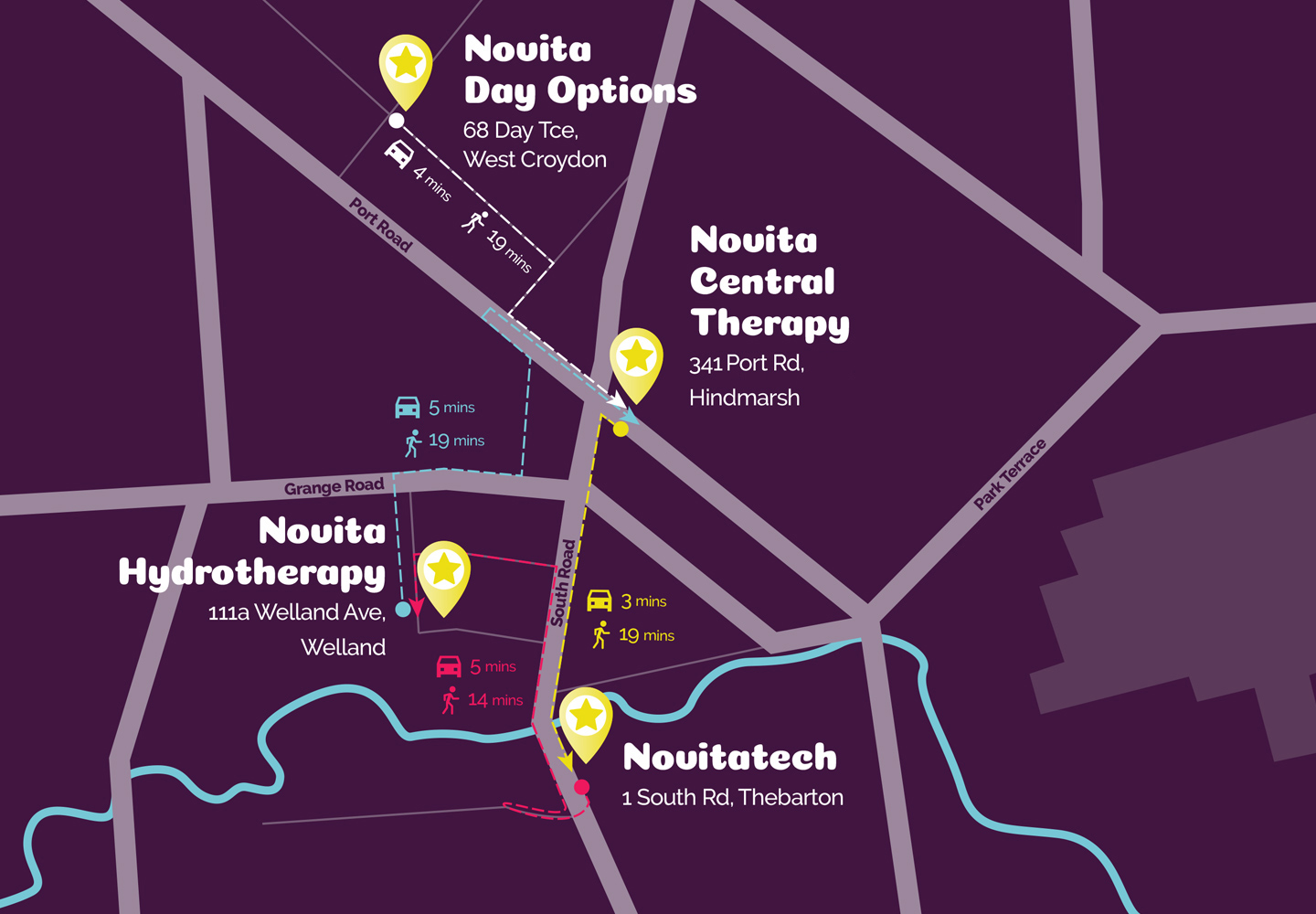 In July 2020, Novita transitioned from RPC to four exciting new sites which are significantly enhancing the Novita experience for our customers through improved facilities and services:
Novita Central Therapy hub, 341 Port Road, Hindmarsh
Novitatech, 1 South Road, Thebarton
A new purpose-built hydrotherapy pool and gymnasium at 111a Welland Avenue, Welland
A newly renovated Day Options facility at 68 Day Terrace, West Croydon
These facilities are all located in close proximity to each other for your convenience.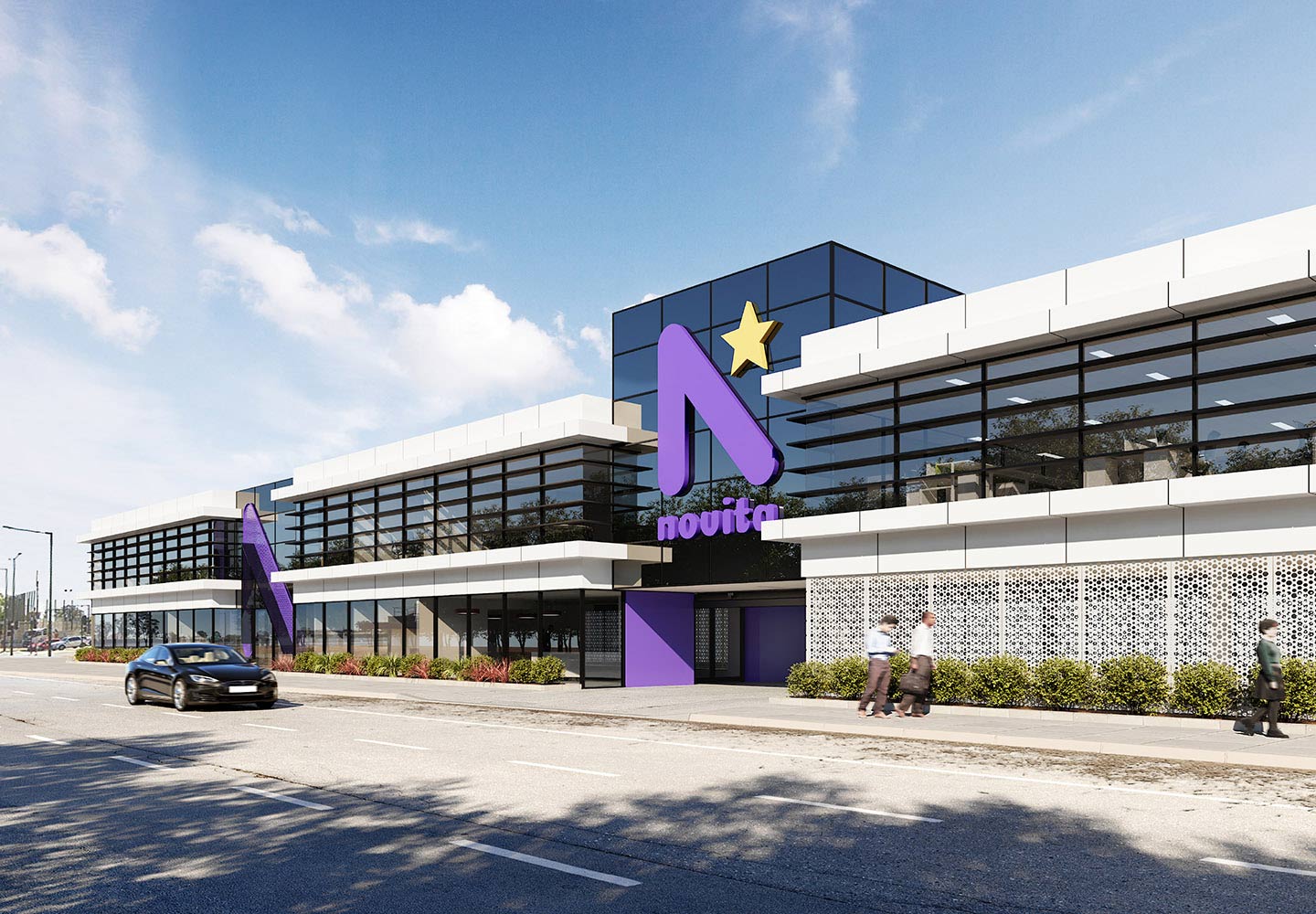 Novita Central Therapy
Our new state-of-the-art Central Therapy hub, located on the corner of Port and South Roads at Hindmarsh, takes advantage of advances in technology and therapies to deliver a range of services including physiotherapy, occupational therapy, speech pathology, early childhood intervention, exercise physiology and psychology.
Novita Central Therapy features the latest in accessible building design, including indoor and outdoor sensory spaces, multiple therapy rooms,  new accessible smart technology, a kitchen training centre, and a public café. A number of these features are highlighted below.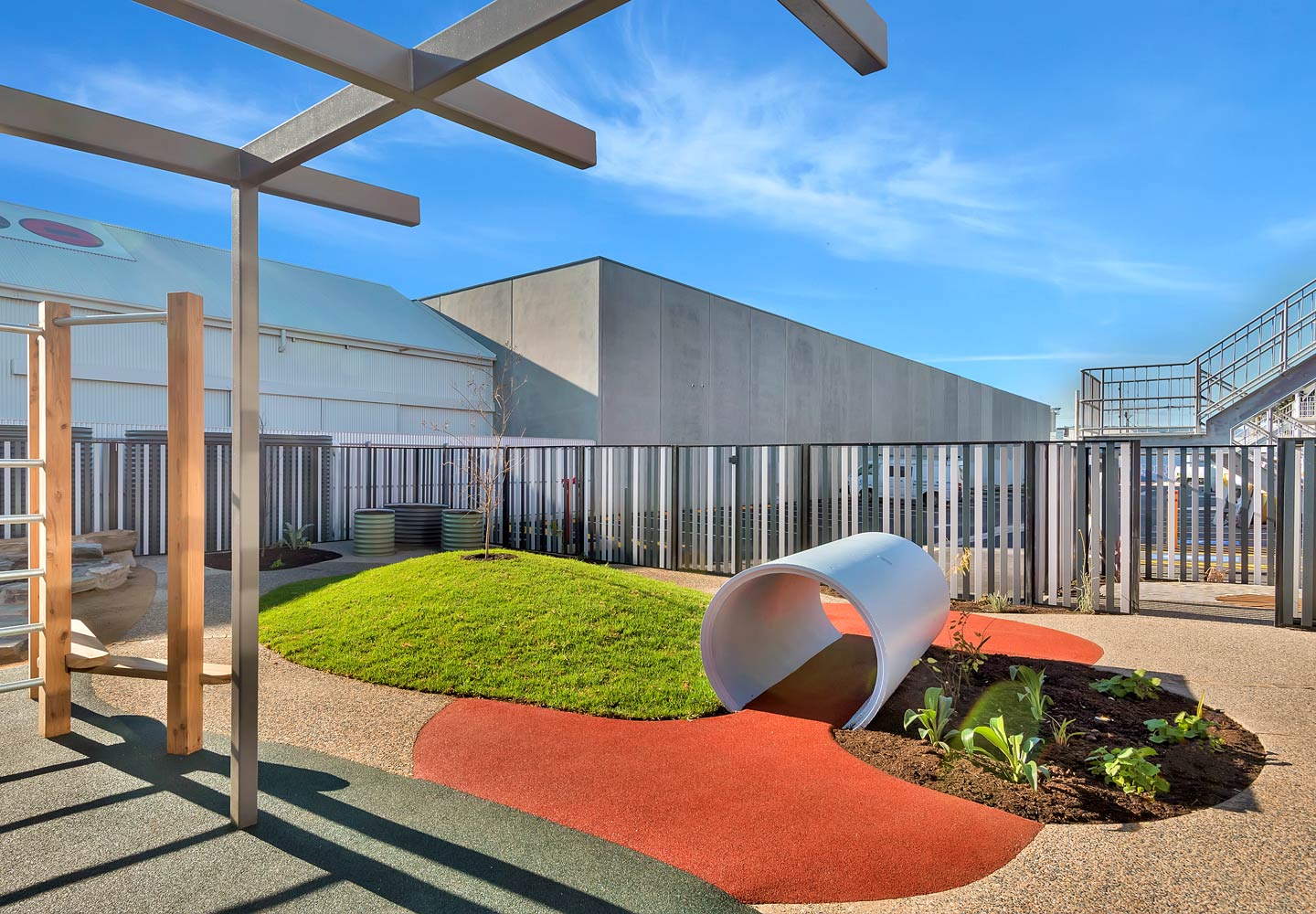 Outdoor Activity Space and Sensory Garden
Our new outdoor activity space and sensory garden incorporates varying terrain to challenge movement and promote greater stability, together with a number of physical structures to encourage walking, jumping and overall movement to develop muscle tone and strength. This multi-purpose accessible outdoor garden space will enable clients to undertake a variety of physical and sensory activities in an environment which changes with the seasons.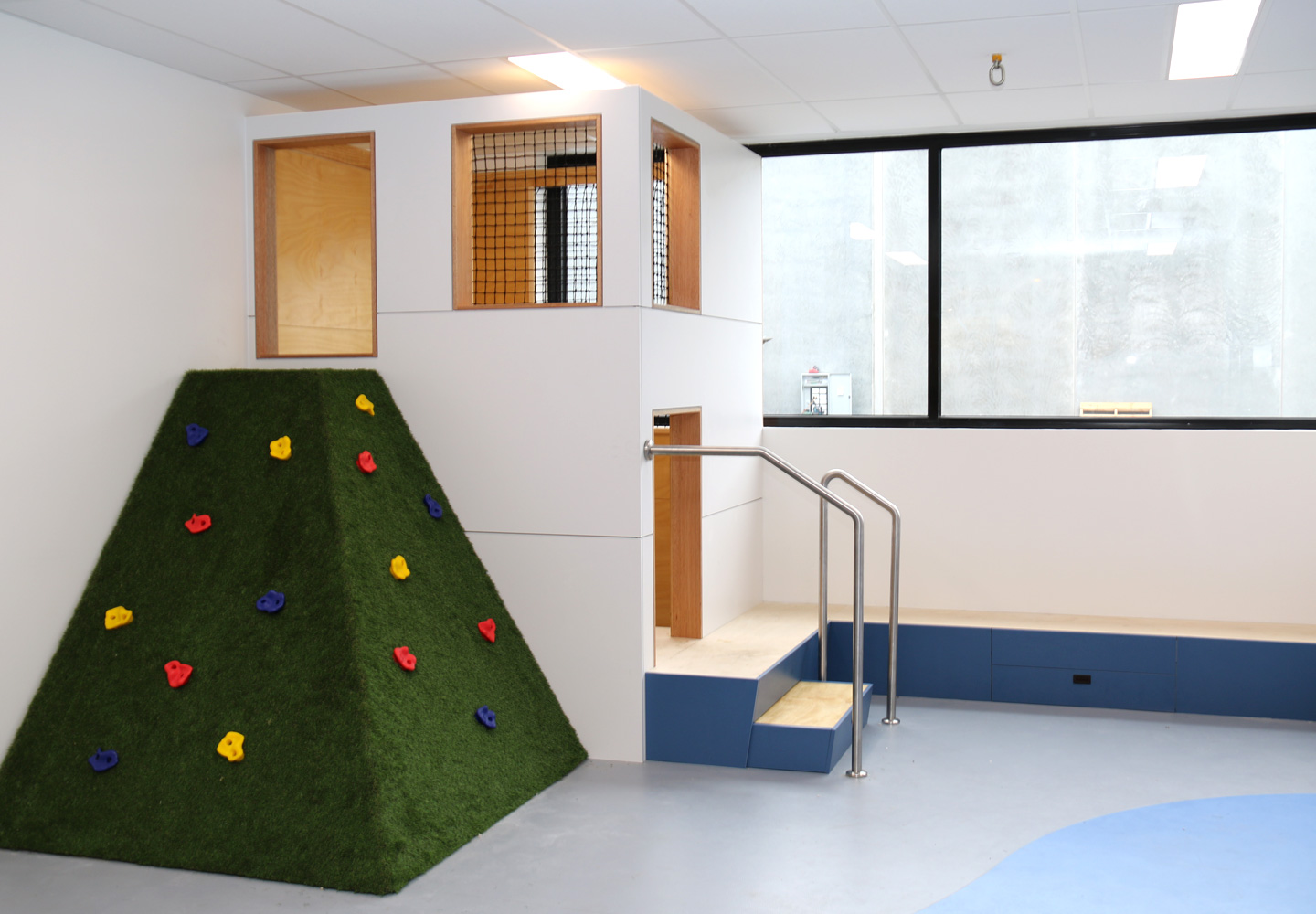 Therapy Spaces and Flexible Activity Rooms
Our new therapy spaces and flexible activity rooms enable support to be tailored for our clients of all ages to develop learning capacity, confidence and independence. Therapy rooms incorporate a range of items to enhance learning and development, such as a climbing wall, play equipment, a cubby house, art therapy tools, specialised sensory equipment and interactive games. These rooms are staffed by Novita's qualified therapists with expertise in building the capacity of kids, young people and adults living with physical and intellectual disability to help them develop vital life skills and achieve key developmental goals and milestones.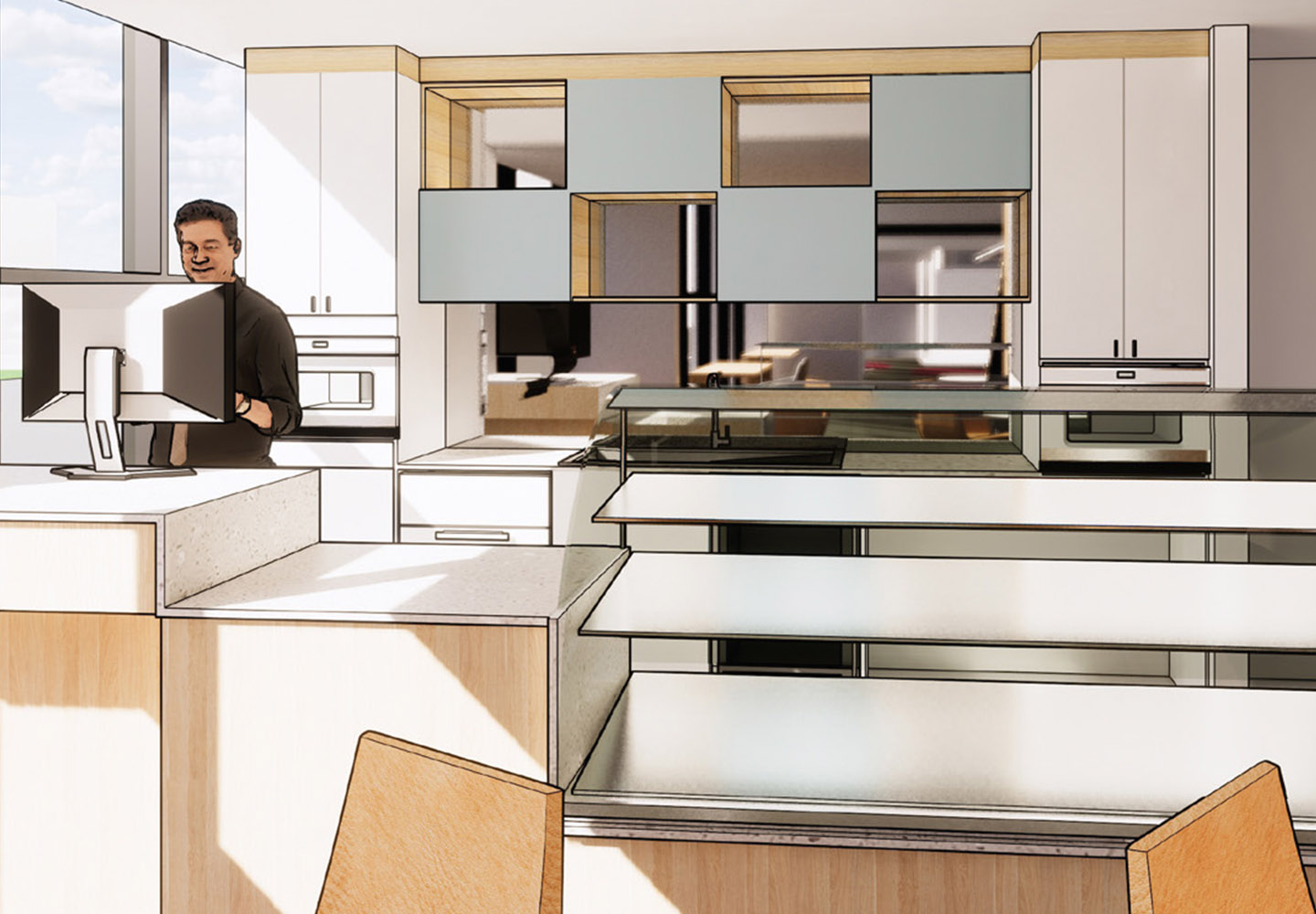 Kitchen Training Centre
Our exciting new kitchen training centre, featuring height adjustable components to maximise usage by people with varying abilities, is enabling our clients to undertake training in food safety, meal preparation and cooking. This will support people living with disability to safely create meals for themselves and develop greater independence, while for some it could lead to employment in the hospitality industry.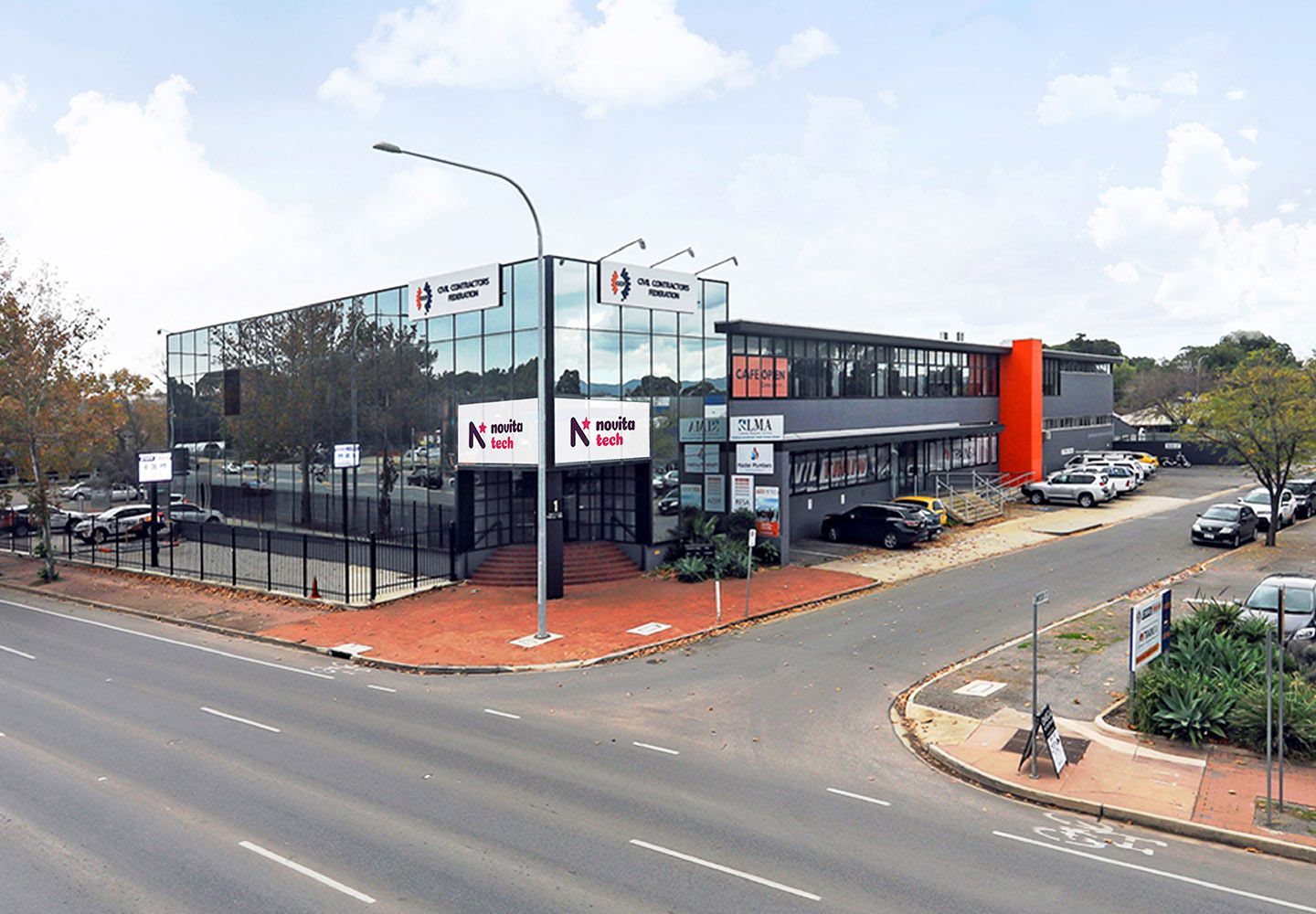 Novitatech expansion at Thebarton
With Novitatech now one of South Australia's largest providers of wheelchair and seating services and support for kids, young people and adults living with disability, our new hub at 1 South Road, Thebarton allows us to showcase and deliver innovative customised solutions for clients of all ages across South Australia and beyond.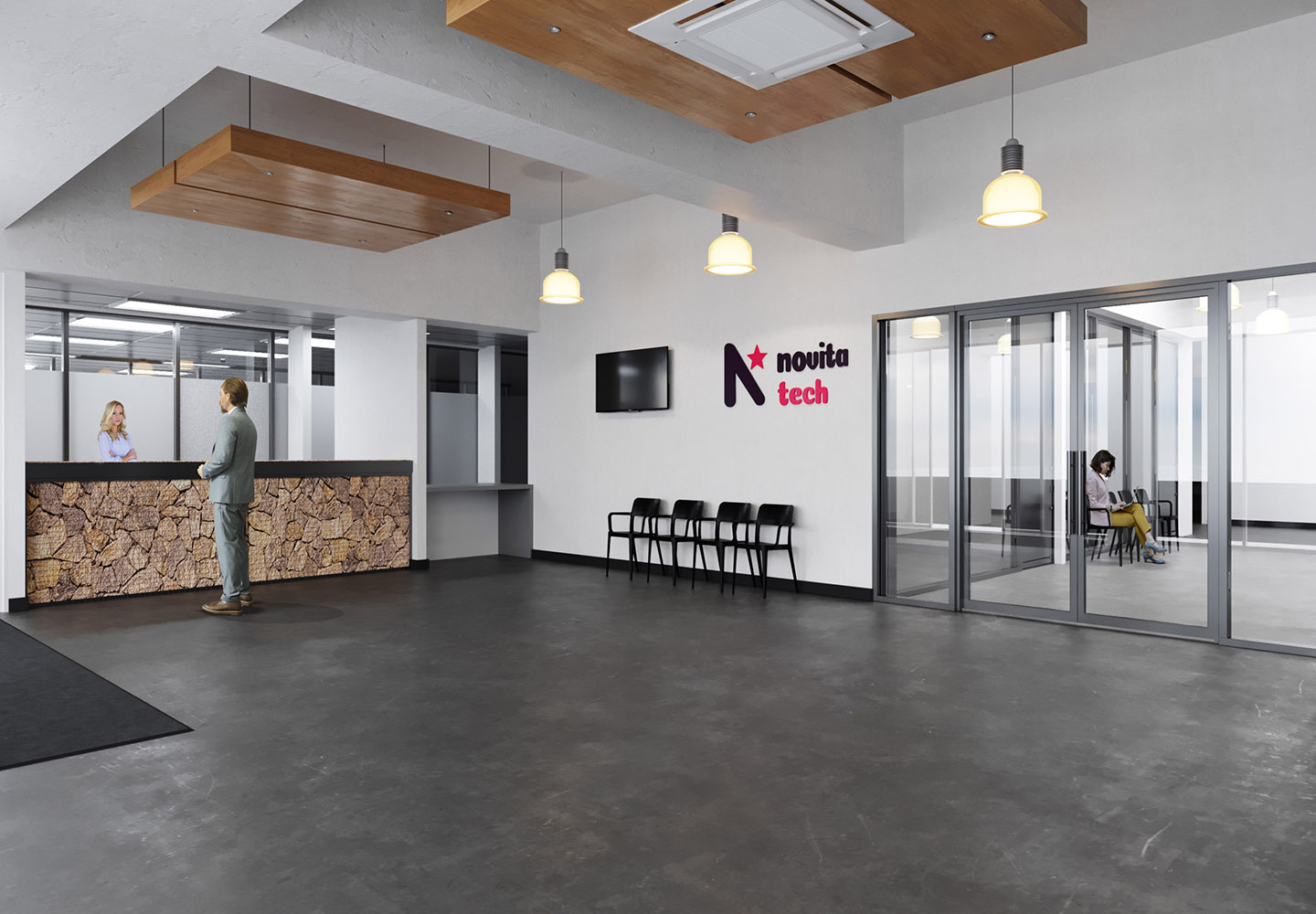 With technology rapidly changing and improving the world of people living with disability, Novitatech is at the forefront of research and new product development.  Our new hub features the latest in equipment and technology, including an Assistive Technology (AT) showroom, clinic rooms, and a fully-equipped orthotics workshop using the latest in 3D scanning technology and Computer Aided Design Software (CAD) in the making of orthoses to ensure a precise fit and fast turnaround time.
From professional assessment, information and advice about different types of AT and equipment including communication devices, to mobility support and home modifications, our qualified therapists, rehabilitation engineers, orthotists and technicians deliver a range of services to enhance day-to-day living, independence and community participation.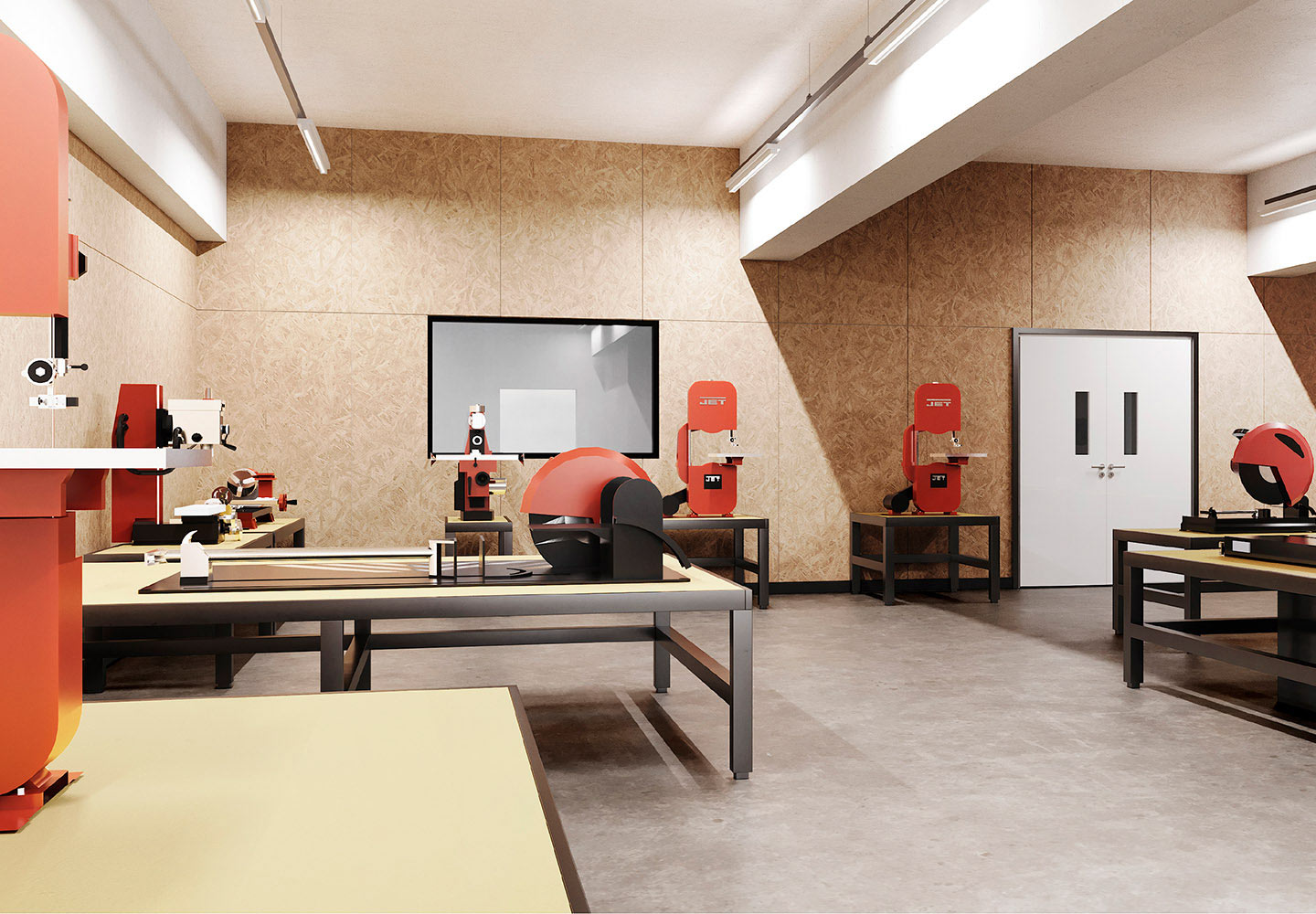 Novitatech's Test Lab, accredited by the National Association of Testing Authorities (NATA) to provide independent testing services for medical and disability products to Australian and international standards, is also  located at our new South Road, Thebarton hub.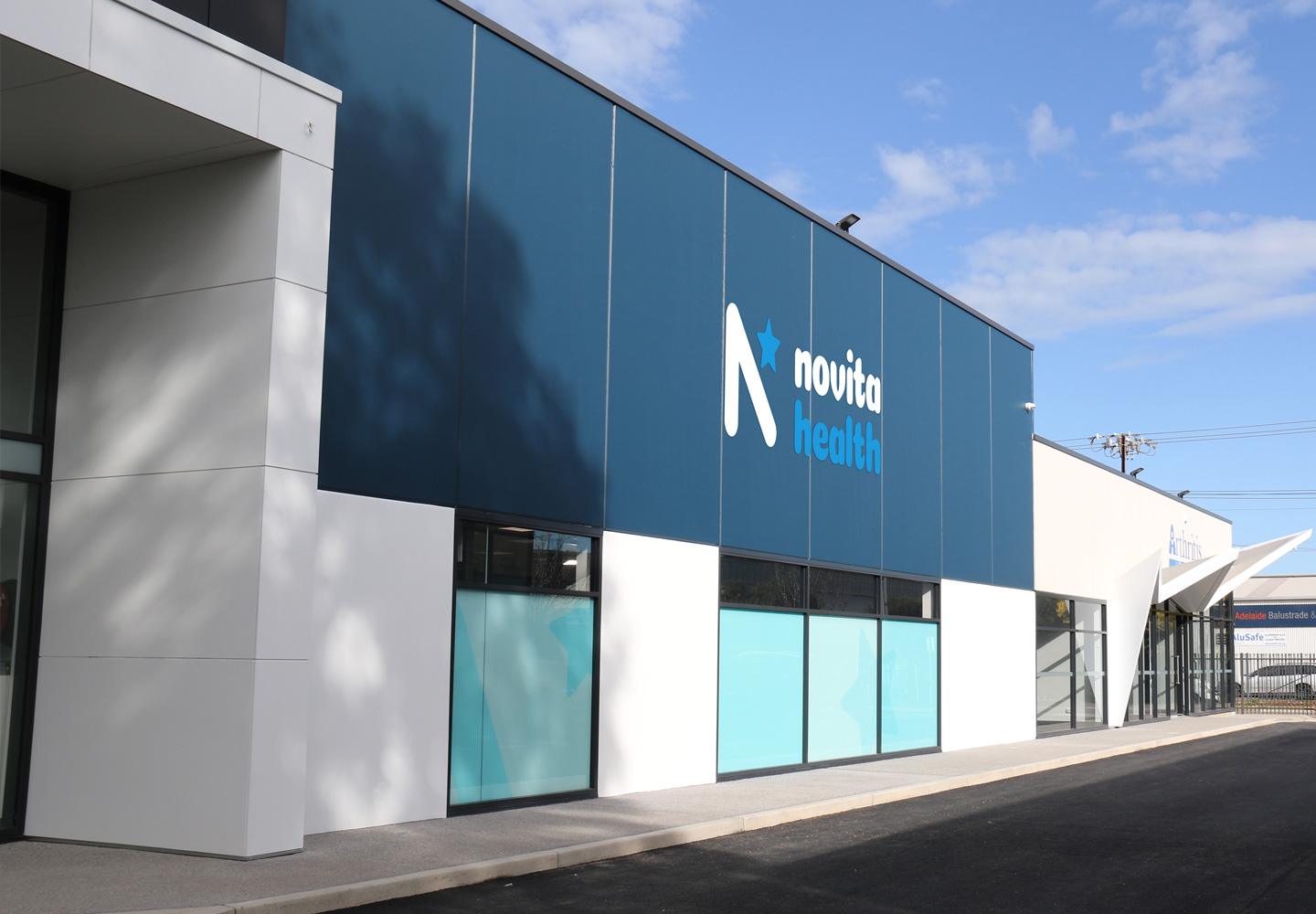 New Hydrotherapy pool and Gym
Our new state-of-the-art pool and gymnasium at Welland has been designed and constructed to meet the needs of people of all abilities.
Novita's qualified therapists can tailor programs to support clients in achieving a range of physical goals which also help to support mental health and emotional wellbeing. Our broad range of services include a range of movement and mobility therapies for kids, teens and adults living with physical and intellectual disability, and treatment and support for people of all ages and other health and rehabilitation needs.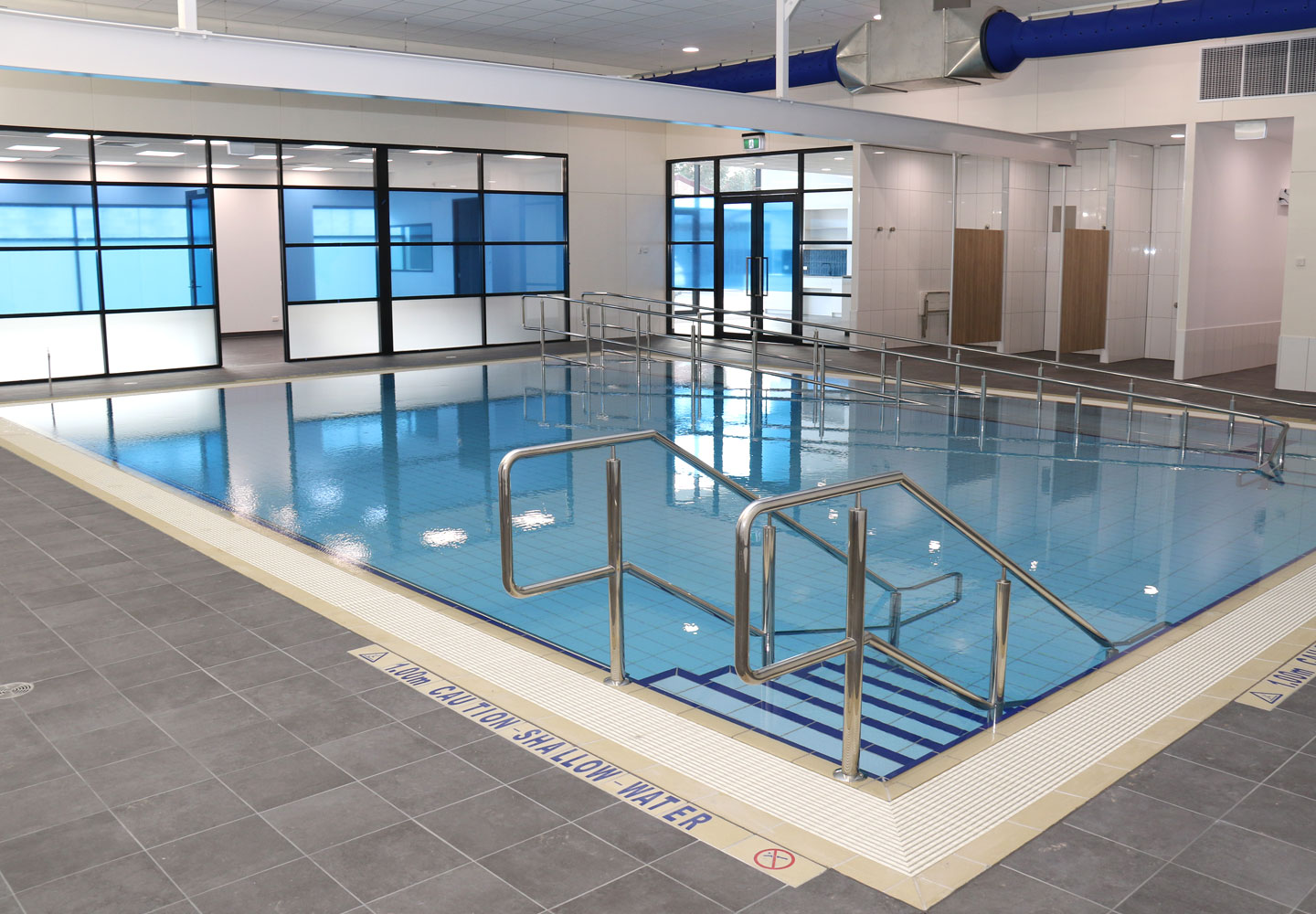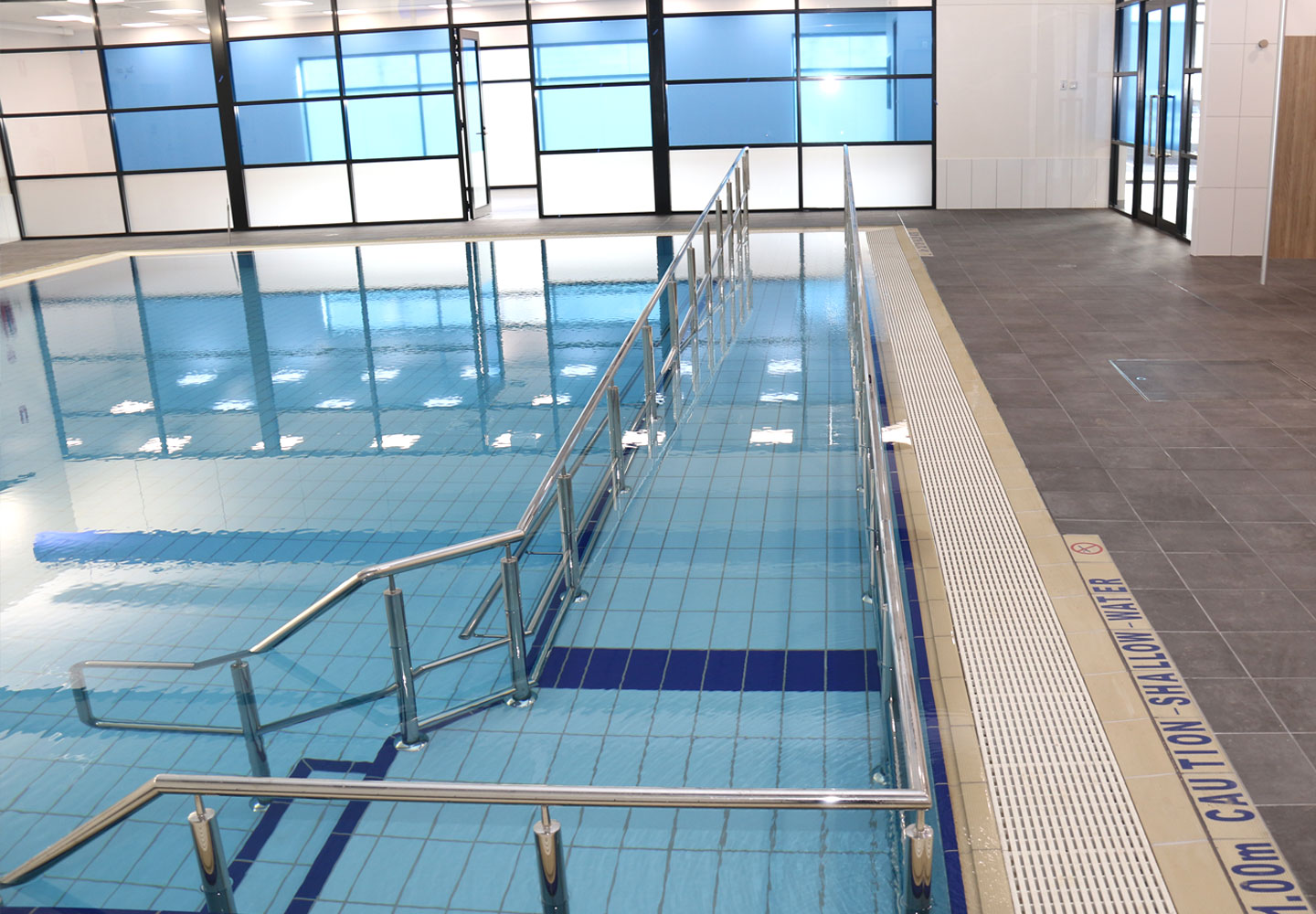 Hydrotherapy (sometimes known as aquatic therapy) also provides opportunities for toddlers, children and young people to manage sensory behaviours and develop their swimming and water safety skills.
New Day Options at West Croydon
Novita's new Day Options hub at West Croydon is supporting our clients to connect with others, learn new skills and achieve their goals in a welcoming, modern environment.
Our experienced qualified Disability Support Workers ensure the developmental needs of our clients are met through tailoring programs and activities to meet each individual's unique goals, abilities and interests.
A wide range of programs and activities are being provided to develop personal skills and continuous learning, while community outings ensure everyone enjoys the opportunity to get out and about to favourite locations.