Stories
Kadina a welcoming community for OT Ivan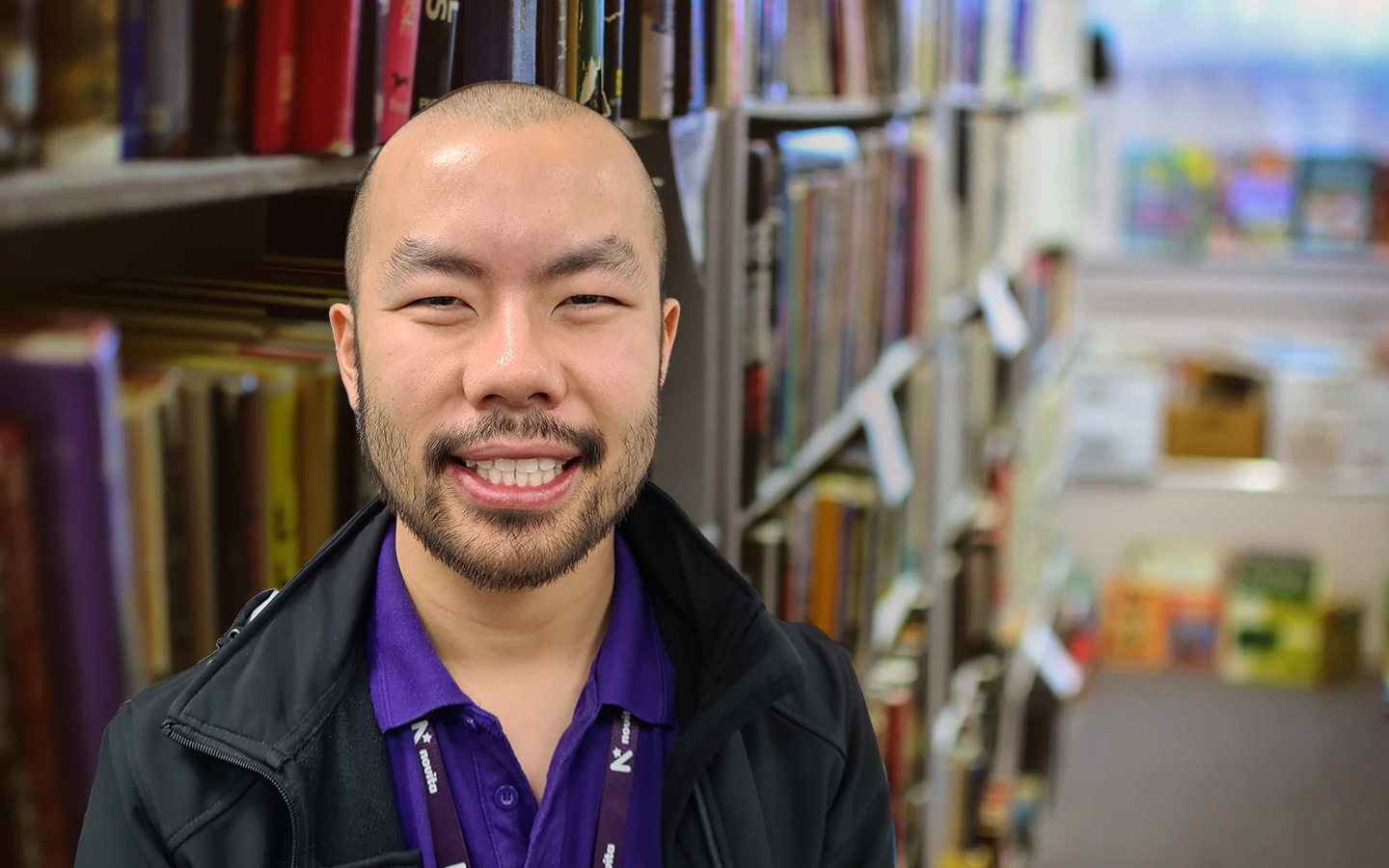 Spending some time in regional South Australia for his final year university placement was enough to convince Novita occupational therapist (OT) Ivan Cheng to live and work in Kadina.
Ivan joined Novita with around 50 other graduate therapists in January 2021, and many of them – including Ivan – are now supporting kids, young people and adults living with disability at Novita's therapy hubs throughout the state and in Broken Hill.
The Kadina hub – a former Disability SA facility – joined Novita's network of locations in early 2020, with growing numbers of people living with disability and their families across the Yorke Peninsula taking advantage of the services and supports delivered by the Kadina team.
Ivan says this is the first time he has lived in the country.
"I was born in Hong Kong and moved to Adelaide with my family when I was nine months old, and so this is the first time I have lived for an extended time in a country area. I was happy to make the move to Kadina because my final year university placement was in the country, and I really enjoyed it," says Ivan.
"It's a nice quiet town, and everyone has been very friendly. I've recently joined a social indoor soccer team, and I'm slowly getting settled into the community. Everyone in the Novita Kadina team is also very supportive – it's great to have conversations and debriefs in the office after client visits."
Ivan says he has an interesting caseload.
"Currently most of my clients are children, but I do see a few adults as well. Working in a regional hub like Kadina gives you the opportunity to work with people across a wide age range, which keeps it interesting.
"The role of an OT can be very broad, ranging from emotional regulation and coping strategies to growth and fine motor skills such as handwriting or body coordination – as well as equipment, assistive technologies and home modifications.
"Right now I'm just taking it year by year, and working to build up my experience, expertise and confidence in being an OT," he says.
More information about the services and supports offered by Novita's Kadina therapy hub is available here.