Stories
Murray Bridge Staff Profile – Stacey Kempe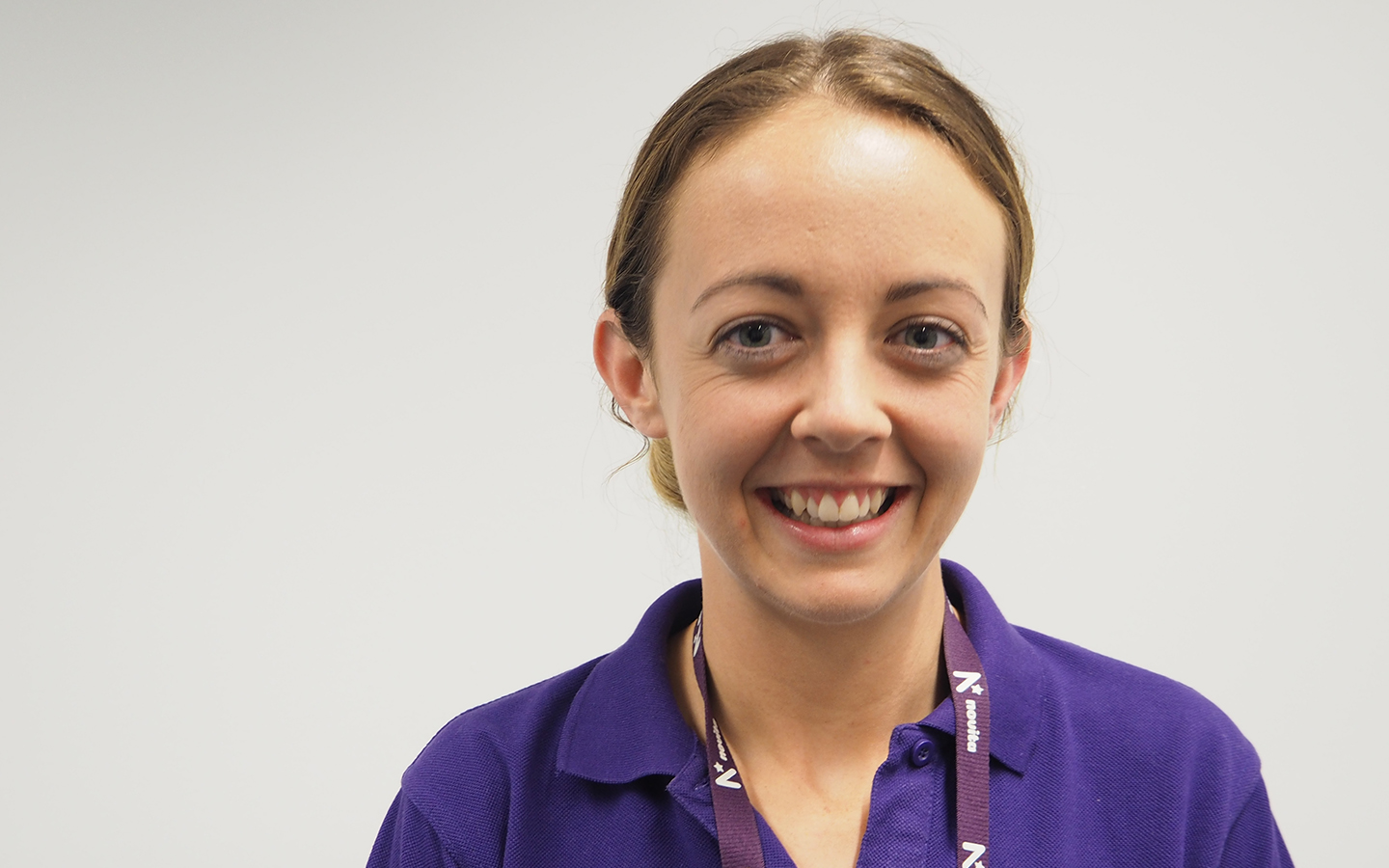 Murray Bridge hub a supporting environment for Novita families and staff
Occupational Therapist Stacey Kempe enjoys the opportunity to support her local community through the Murray Bridge therapy hub.
"I was born and bred in the Murray Bridge region, and some of our other team members are locals as well, and we feel quite passionate about supporting the local community," said Stacey.
"Growing up here I saw that there were some areas missing in terms of therapy, and lots of families would have to travel to Adelaide, so having this new Novita hub in Murray Bridge will hopefully make therapy and supports more accessible for many local families.
"Kids continue to be a big part of who we work with, but we also support parents and siblings as well, and more local adults are now coming to us for services and supports."
Stacey said Occupational Therapists work with people living with disability to achieve the things that are important to them in their daily life.
"I work with quite a lot of kids and support them with all of their activities during the day including going to school, being at home, and sleeping – whatever they need assistance with," she said.
"The same with the adults we work with – we support them with their daily activities. I love the range of different people that we support.
"The therapists here at Murray Bridge are all very open to working together to get the best results for our clients, and we understand how important this collaboration is for our families. We're always bouncing ideas off each other, as well as holding joint therapy sessions."
Stacey said she also had a very busy life away from work.
"I'm a pretty busy person – I'm always doing something. I play netball for a local club, I teach Pilates, and I'm always walking or exercising my two crazy dogs," she said.