Helpful Information
8 great books for younger kids living with autism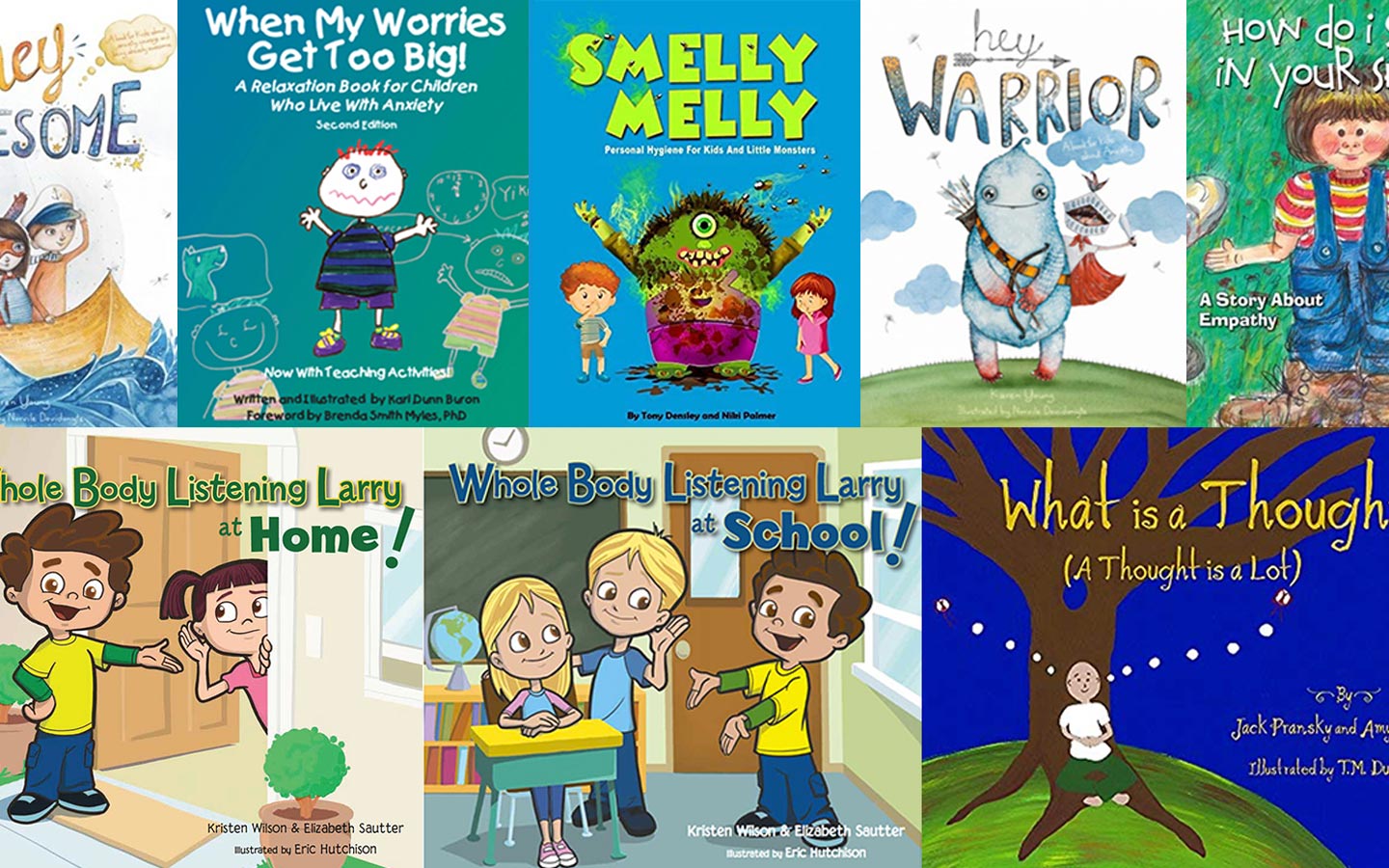 We are always on the lookout for great books and a while ago we suggested some great books to read for kids living with autism. Since then, the Novita team has continued to look for books that are suitable – as well as being fun and educational – for young kids living with Autism Spectrum Disorder (ASD).
Here's our latest list of great books for younger kids living with autism. The first seven books on the list can be found through the Social Mind website, or ask at your local library. You can find the location of your local library through the Libraries SA website.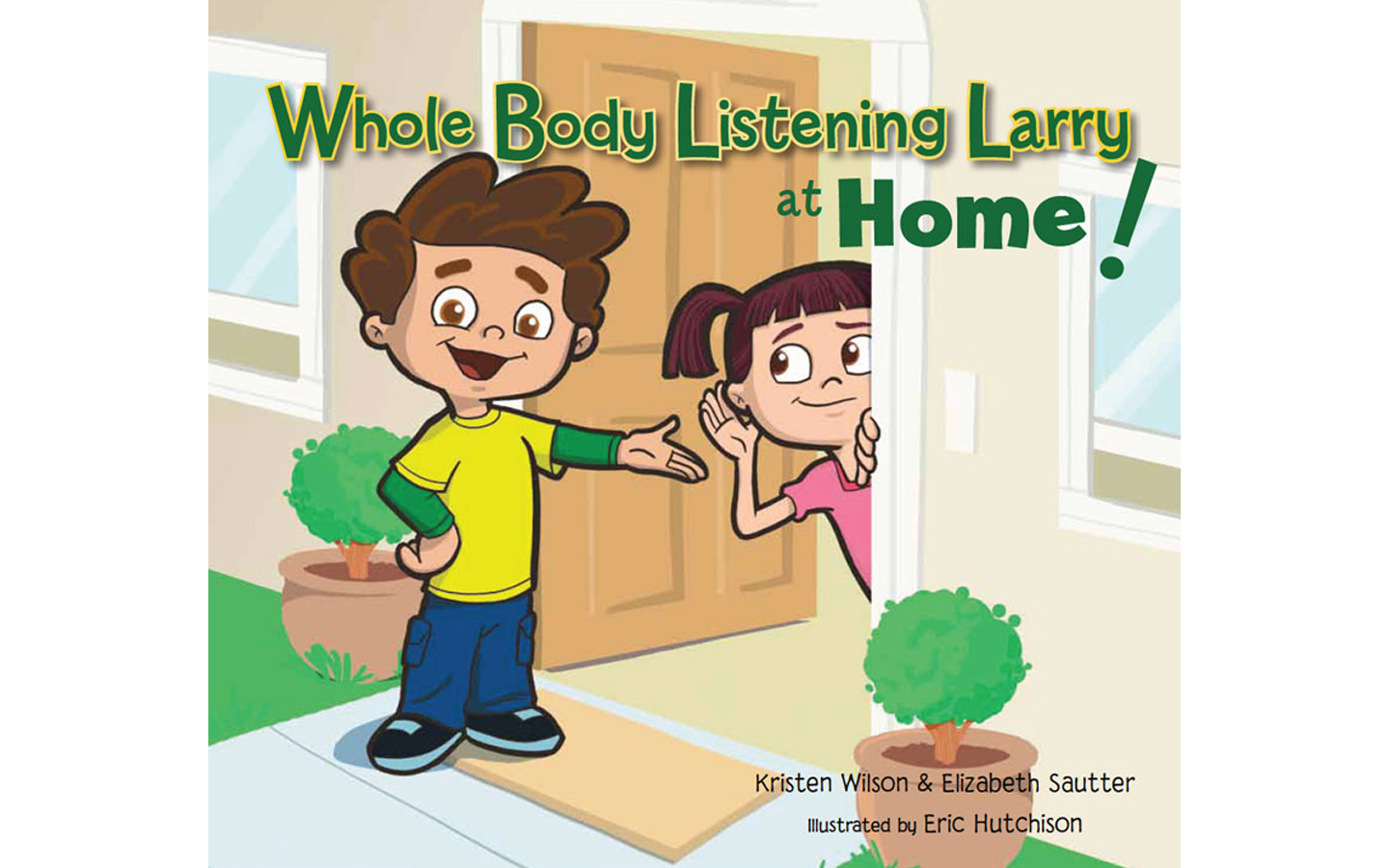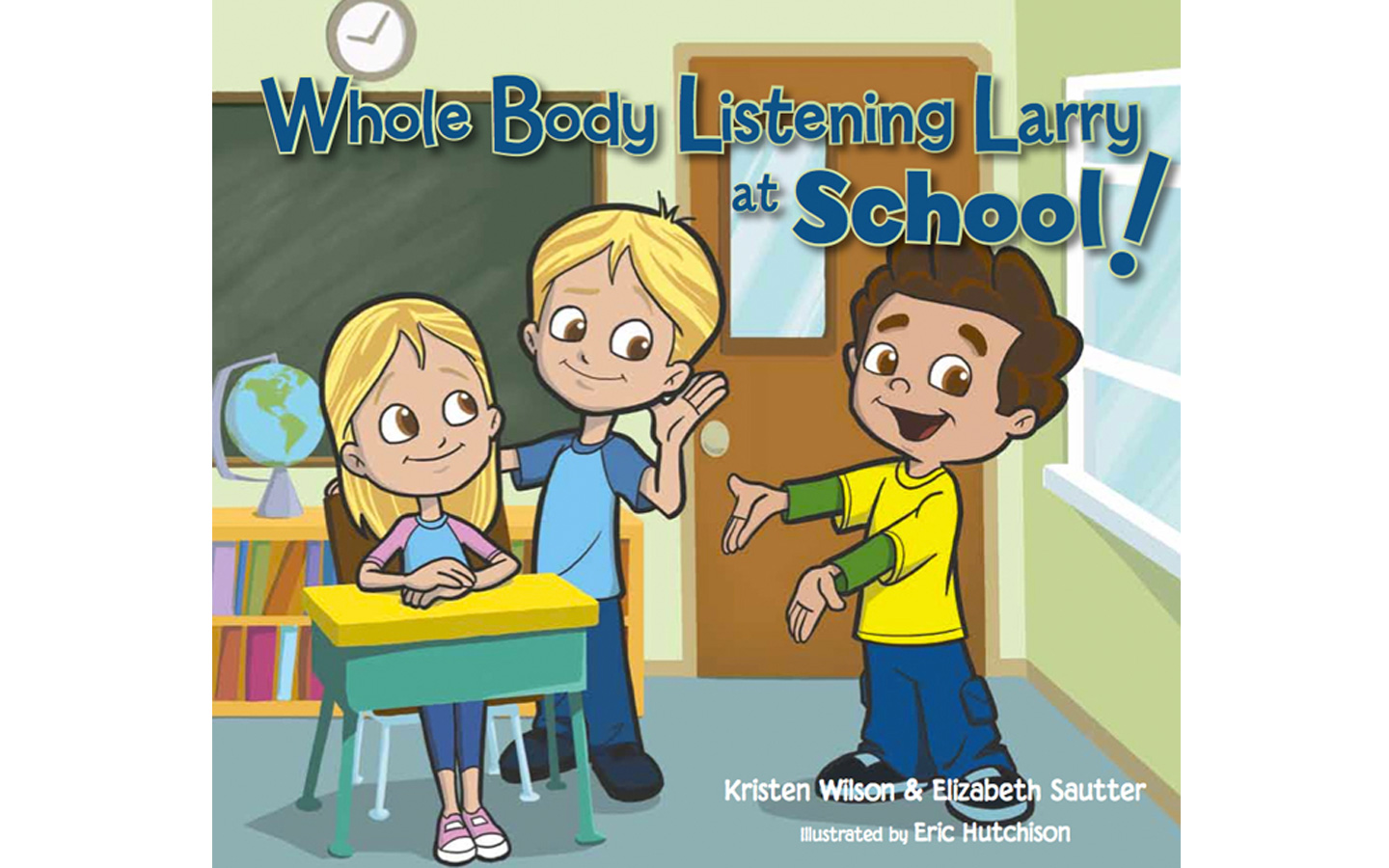 Whole Body Listening Larry at Home!
Whole Body Listening Larry at School!
By Kristen Wilson and Elizabeth Sautter
For ages 4-10
Larry teaches listening skills with thought-provoking rhymes that teach concrete and systematic lessons in a kid-friendly way. When his peers demonstrate that they aren't listening, Larry helps them understand how this impacts others, and to support the thoughts and feelings of others by listening with every part of their body.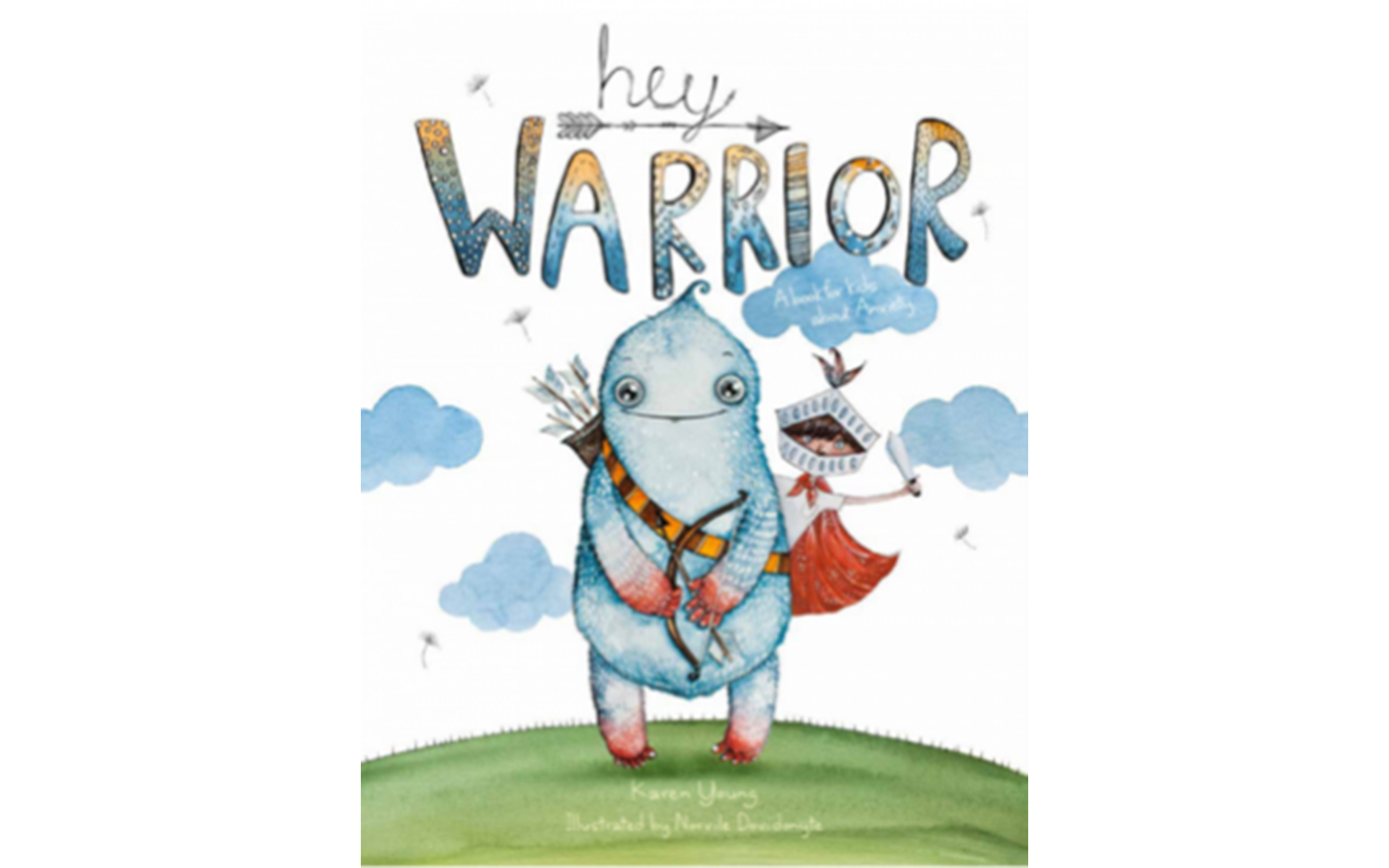 By Karen Young
For ages 5-12 and up
A book for kids about anxiety. Kids can do amazing things with the right information. Understanding why anxiety feels the way it does and where the physical symptoms come from is a powerful step in turning anxiety around. Anxiety explained, kids empowered.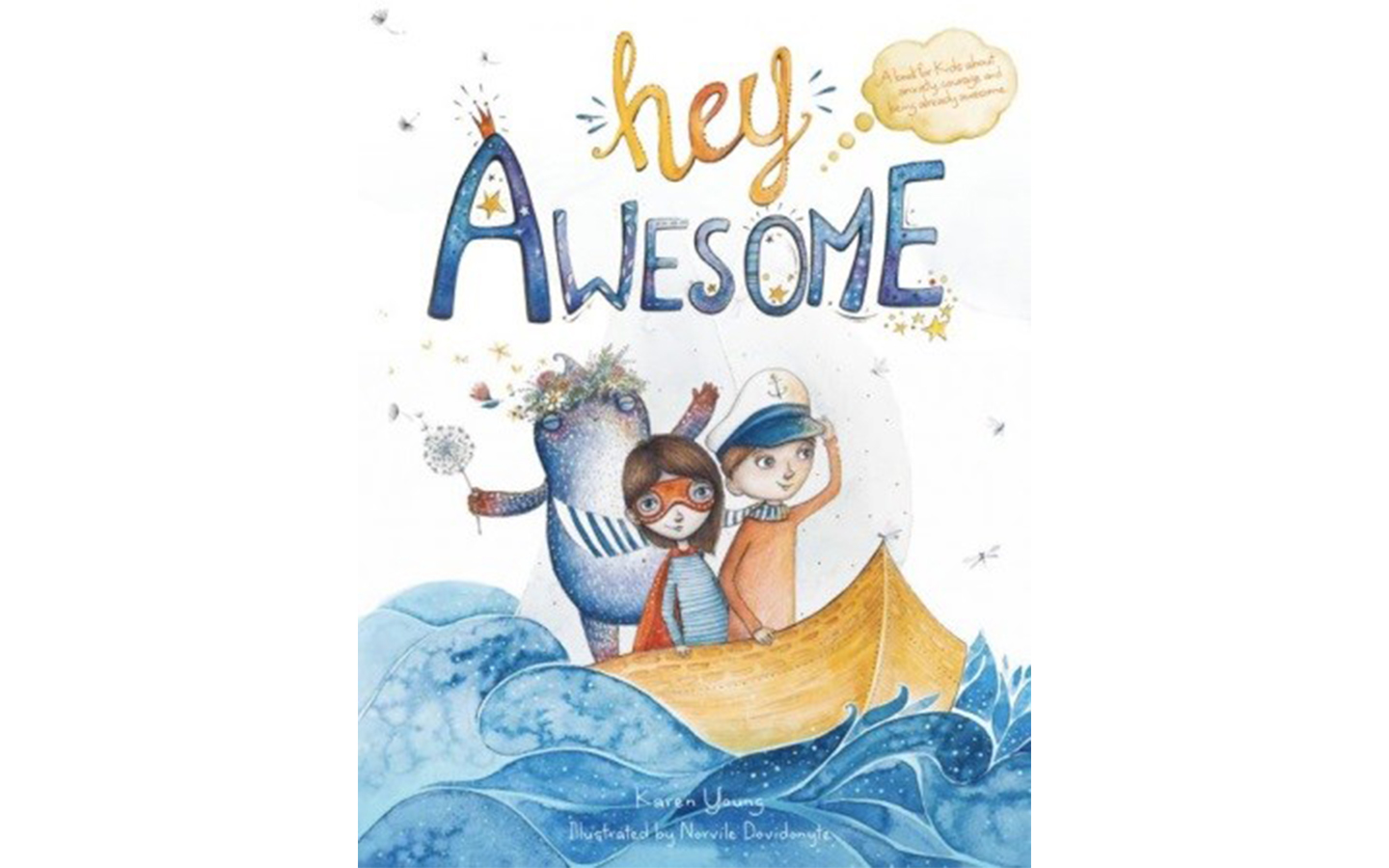 By Karen Young
For ages 5-12 and up
If kids with anxiety could see themselves the way we see them, they would feel so much bigger than their anxiety. They would feel so much bigger than everything. "Hey Awesome" explains how the same brain that can make them feel anxious sometimes, also comes with amazing strengths. It also includes powerful tips for children on how they can manage their anxiety. First, we let them know how awesome they are, then we give them what they need to feel it for themselves.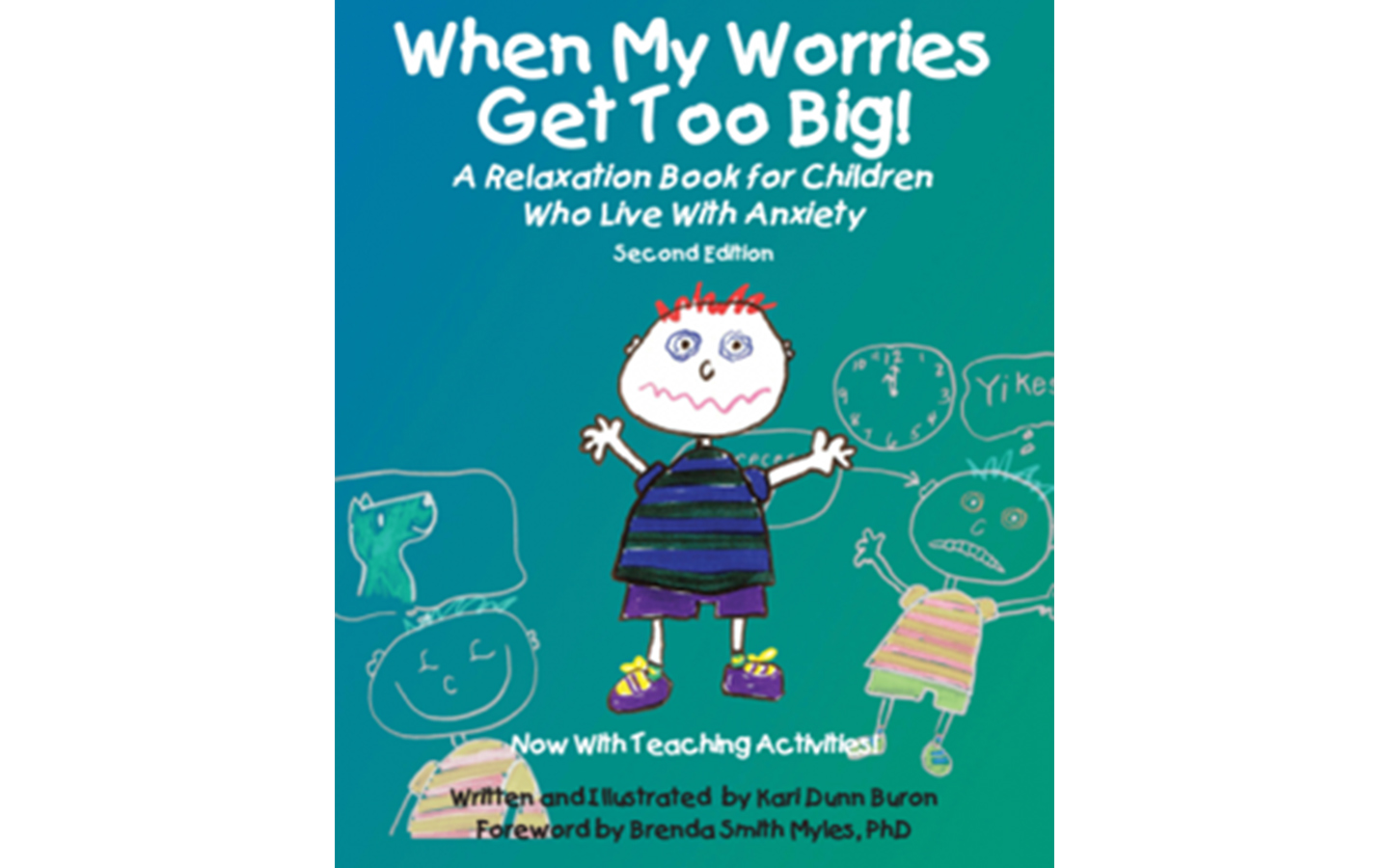 When My Worries Get Too Big – A Relaxation Book for Children Who Live with Anxiety
By Kari Dunn Buron
For ages 5-9
Engaging and easy to read, this illustrated children's book is filled with opportunities for children to participate in developing their own self-calming strategies.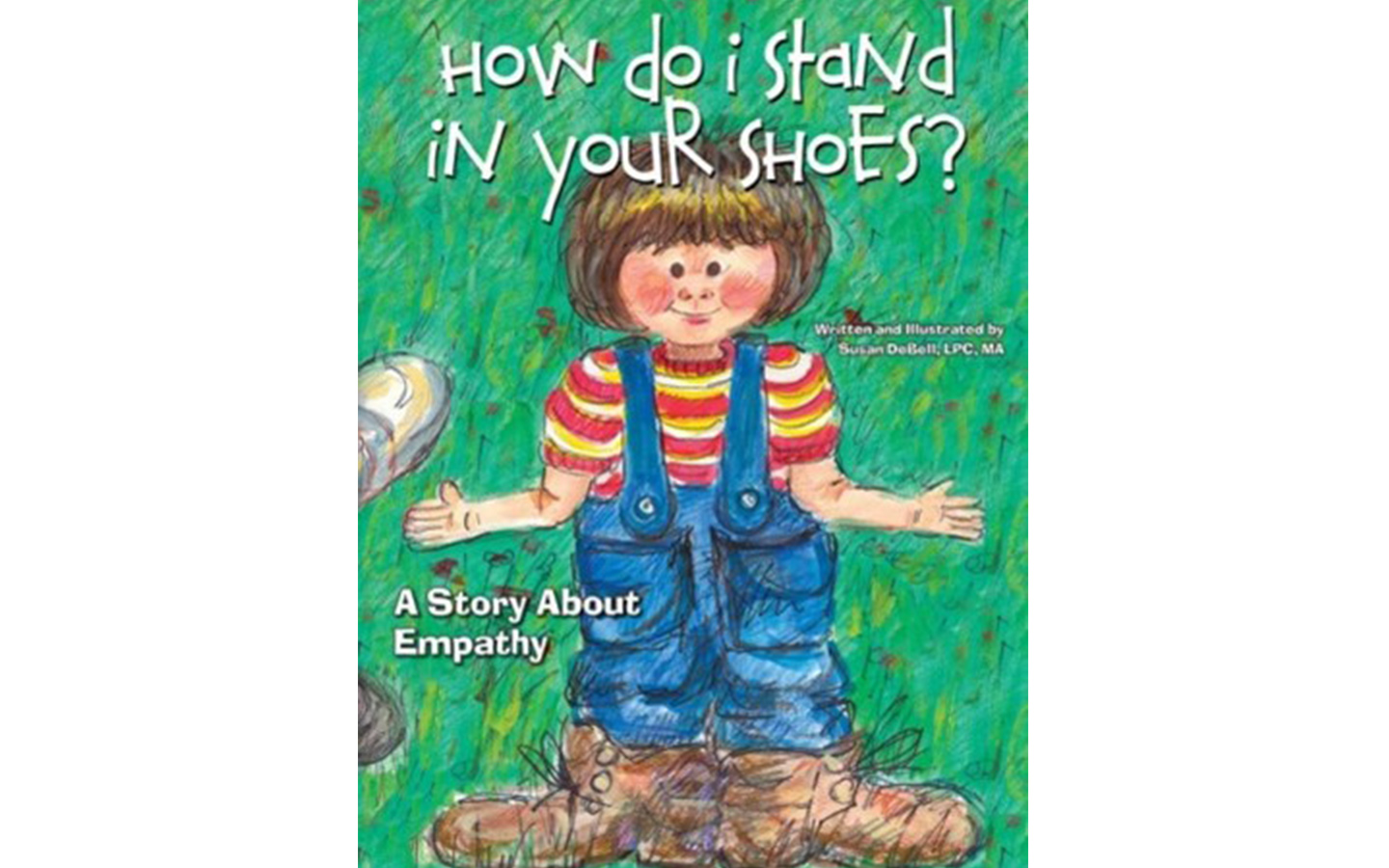 By Susan DeBell
For ages 4-10
Miranda Peabody had no patience for the other students in class and just didn't understand why they couldn't be as smart and talented as she was. Her teacher Mrs Klemp suggested that she try to understand other people by "standing in their shoes". After much searching, she learns the true meaning of "standing in someone else's shoes" and having empathy for others.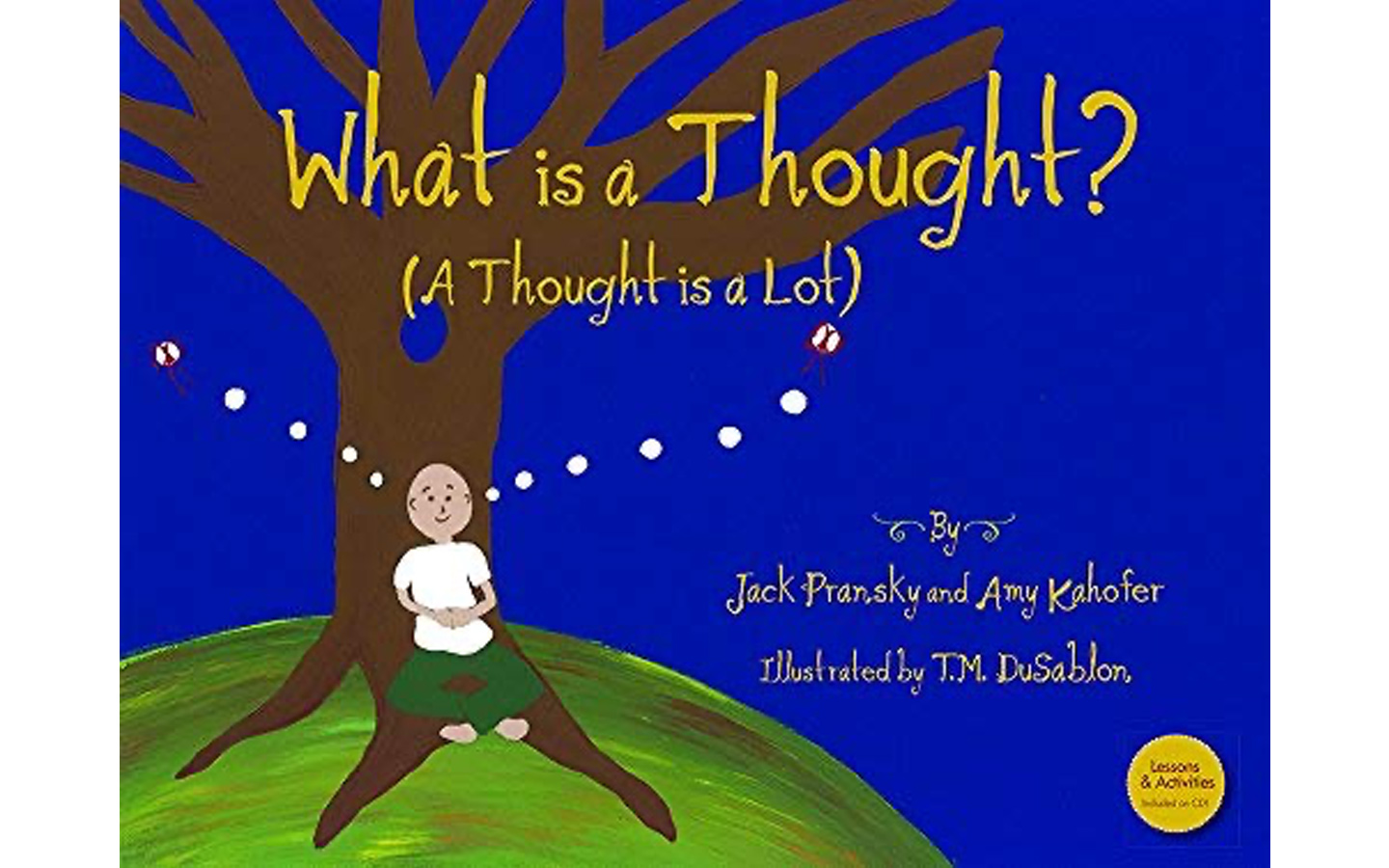 What is a Thought? (A Thought is a Lot!)
By Jack Pransky and Amy Kahofer
For ages 7-10
This charming book boosts kids' awareness of the amazing power within us all: thoughts and feelings. Rather than directly changing thoughts or behaviours, it poetically helps children see how their thinking can guide their responses moment by moment, day to day.
Encouraging your kids to read helps to increase their vocabulary, develop their brain, and helps them in the classroom at school. There are many great books available that are suitable for kids living with autism that help to explain the changes kids go through as they approach their teenage years and adulthood.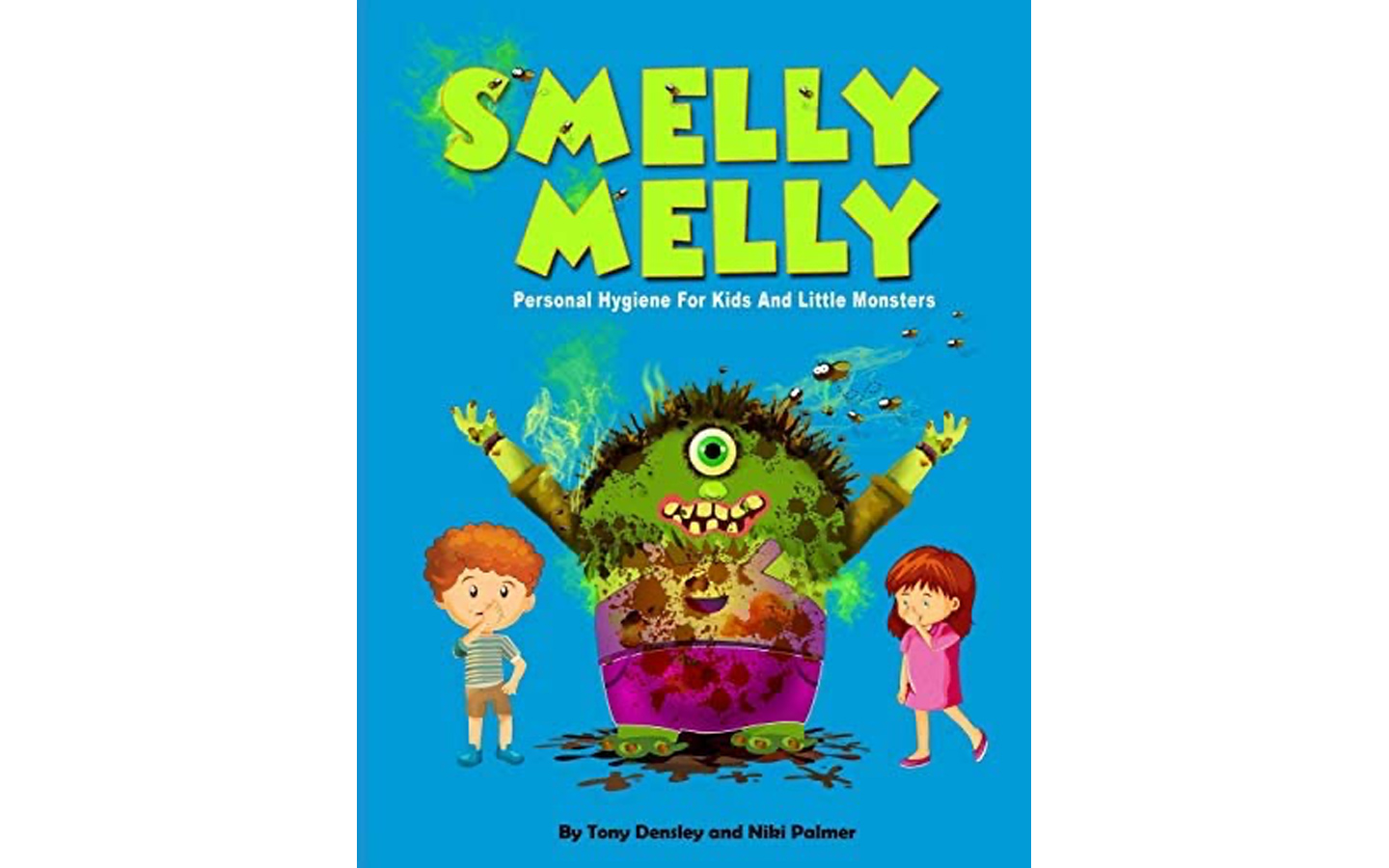 Smelly Melly: A personal hygiene for kids and little monsters
By Tony Densley and Niki Palmer
Illustrated by Muzamil Hussain
Soap and water can make you friends – who knew? When Smelly Melly starts a new school all he wants is the children and other little monsters to like him. Emily and Max know there is only one thing Smelly Melly can do to achieve this… and it's not what he thinks! He's going to have to be a very clean Monster!