Novita holds a number of 'Eyes Down' Bingo sessions around Adelaide every week.
Novita's Bingo sessions are the best in town! Our game prizes are excellent, sessions range from 20 to 30 games and there is a large Jackpot in the last game of every session. We also have raffles and break-open Instant Bingo tickets available at all sessions to help your chances of winning.
We also have 60 Programmable Electronic Tickets (PET9) at our venue for the enjoyment of our patrons!
Learn the Basics of Bingo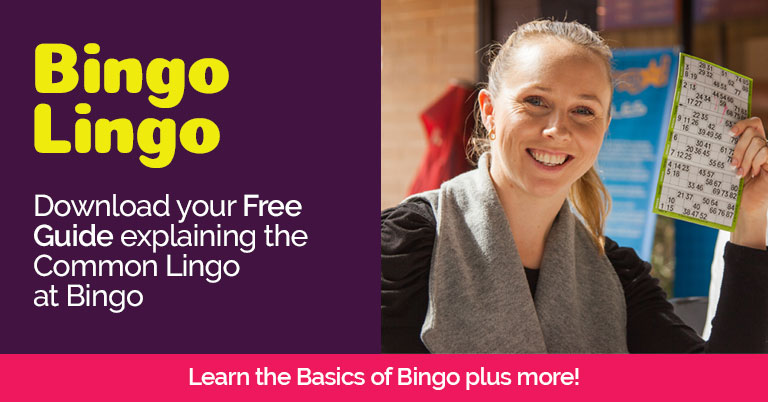 Bingo is a fun game of chance that anyone can play! For players who are new to Bingo, or who have played before but need a few reminders, we're created this free downloadable guide to help you get started. We've included within the pack some basic rules of the game plus key phrases or 'lingo' you'll hear and a ton of information about different bingo game books and line games.
Supporters' Club
If you are a regular Novita Bingo player, why not join our Supporters' Club? It's completely free to join! You will receive your own membership card. Bring your card when you play and be in the running for special lucky draws at every Novita Bingo session you attend.
Earn points – Claim Rewards
– Purchase Textas and Dabbers with points!
– Bingo Vouchers!
– Other special goodies!
Enjoy lots of benefits!
– Enjoy a voucher valid for your Birthday Month!
– 50th or 100th Bingo session let's celebrate!
– Enter special Member draws and promotions!
Celebrate the good times!
– Have your own unique bonus number, get a Full House on that number and win points!
– You'll always be in the know about our special events and promotions through SMS and Email.
Once you are registered to our Supporters Club we will mail you out your New Supporters Club Card. Bring that card along and start earning points!
To join the Supporters' Club, sign up online or ask for a form when you are next at Novita Bingo.
To stay up to date with all the exciting events happening at Novita Bingo, make sure to like us on Facebook!
Novita Bingo License No. H60-H64