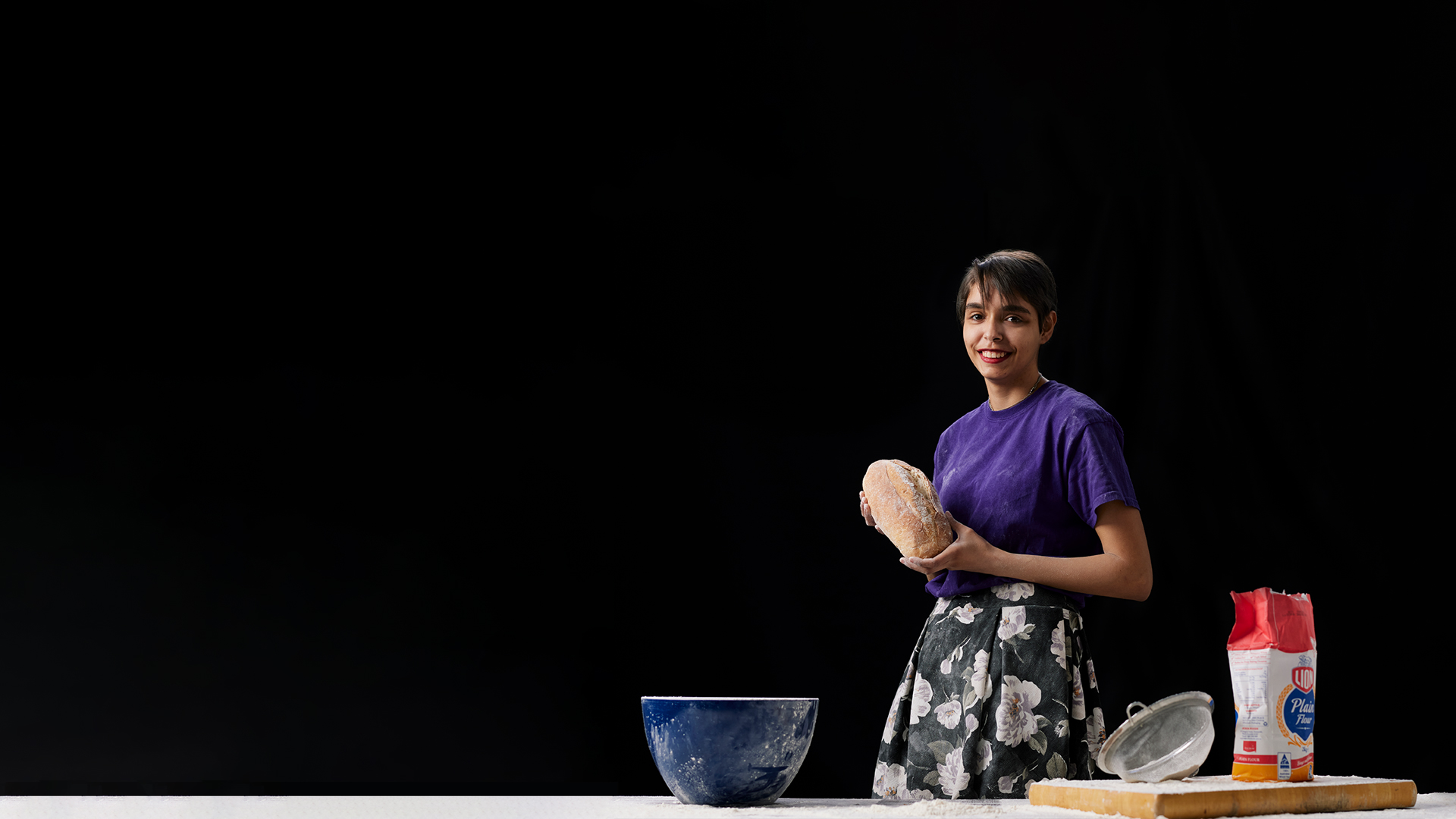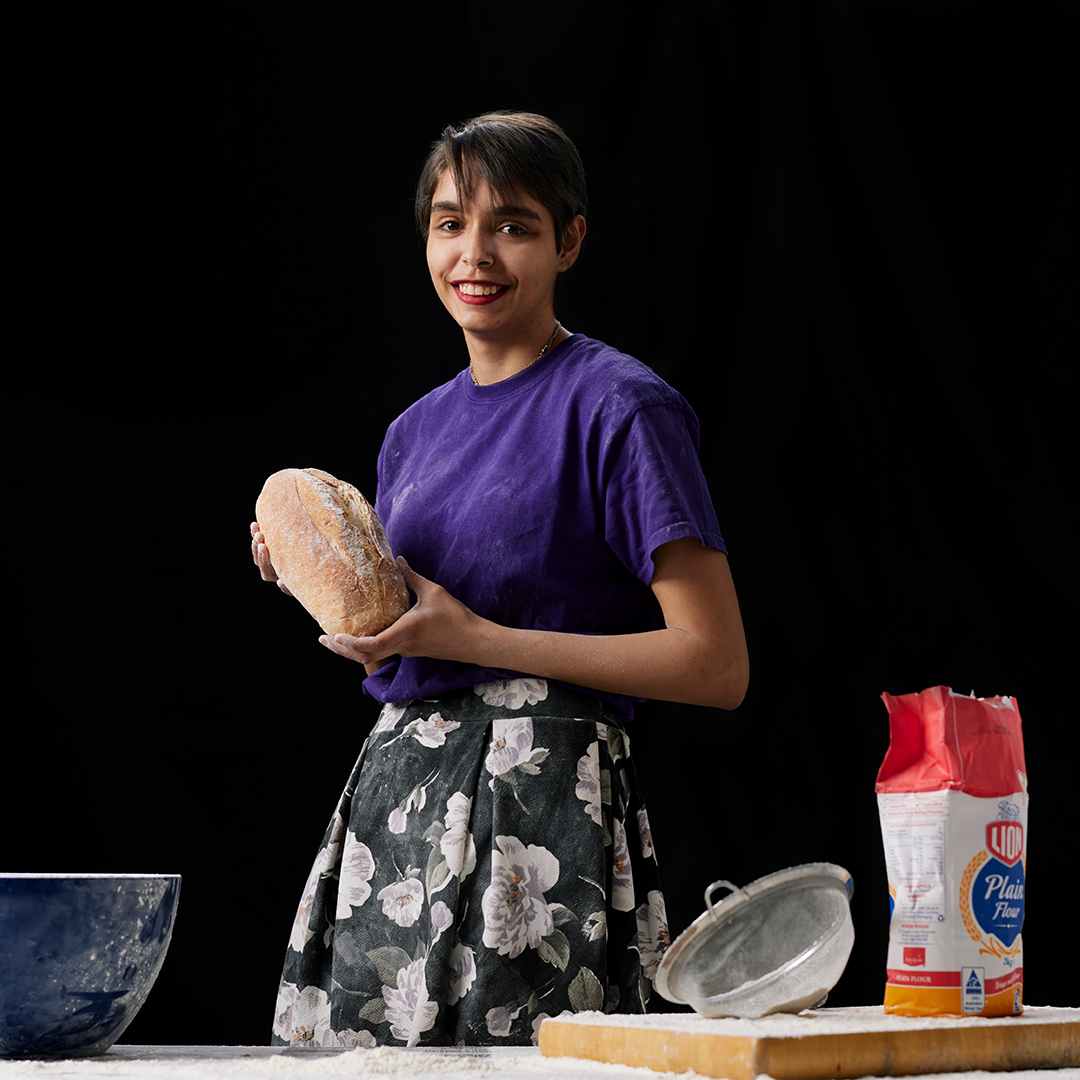 Transition to Work
Reach your Employment Goals!
Enquire now
Getting a job after school can seem a long and difficult process.
Transition to Work is a program to support young people living with disability to gain employment.
We'll support you to gain work experience, learn a core set of skills, which can be applied to a wide range of different jobs and industries, and become a better communicator, all to reach your employment goals.
Ready to Transition to Work? Register now and let's work towards employment together.
Don't miss this unique opportunity to gain skills and experience that will support you to successfully meet your career goals!
Finished school and not sure what to do next?
Don't stress, this is very normal. Working out what career path you might want to pick can be difficult, especially if you've never had a job before. We want to work with you to build skills and experience that will help you successfully transition from school into your dream role.
It doesn't matter if you've already left school or are preparing to leave school; the program provides tools and skill development to get you ready to work.
At your first appointment, we'll work together to identify some areas or industries you might like to work in, then create a unique program that's focused on making your employment goals a reality.
Become a more desirable employee
Getting a job after school can seem a long and difficult process. Not everyone will find a job quickly, and many will feel disappointed if their first job applications are unsuccessful. It's easy to get disheartened if you're struggling to find work, but don't give up! Gain valuable work experience through the Transition To Work program!
Work experience equips you with skills like teamwork, time management, communication and customer service skills, all of which are sought after by employers. Work experience also helps you to stand out as unique to potential employers, an important factor when competition for jobs is so fierce.
All of the work experience opportunities are aligned with client goals. Some of the possible work experience opportunities include:
Hospitality in our cafés
Event management
Gardening
Music
Retail
Warehouse
Bingo
Front of house administration
Marketing/fundraising
Other external placements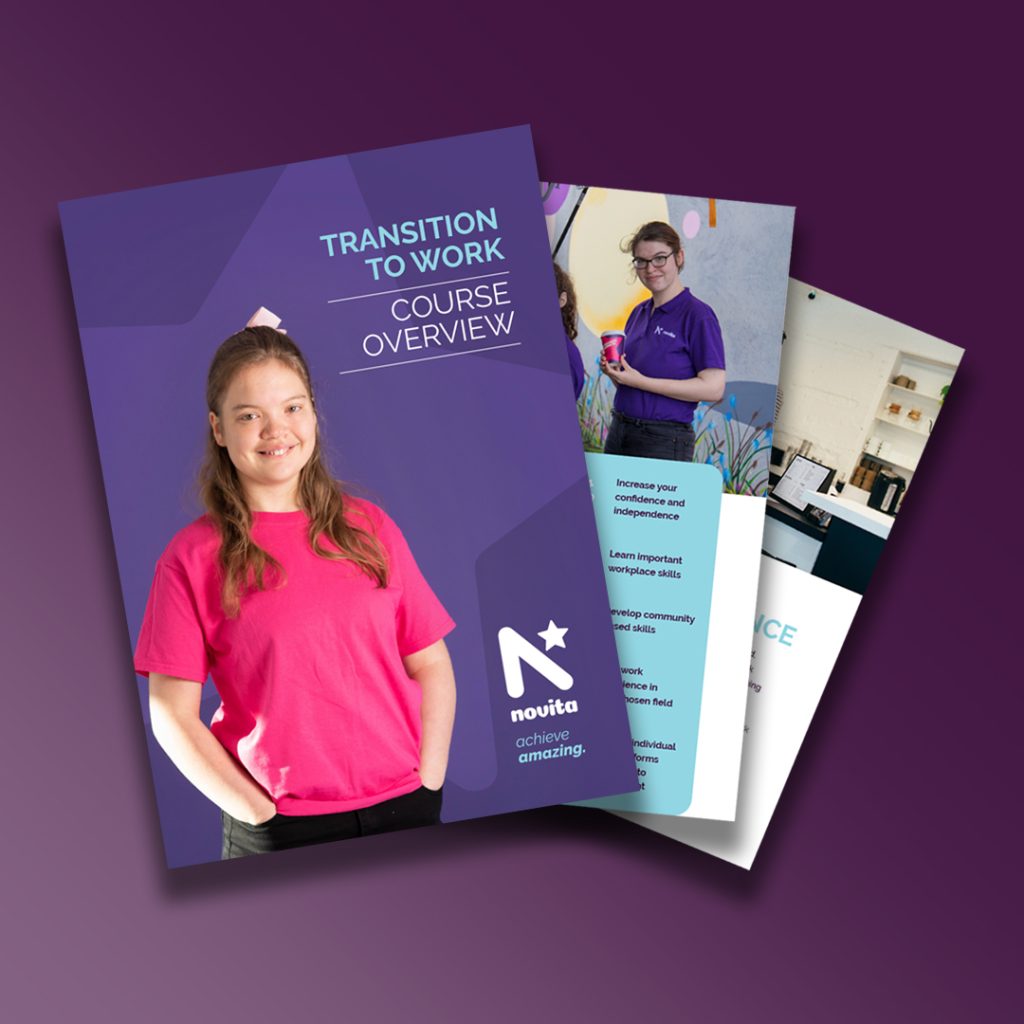 Certainty in an uncertain time. Let's get to work!
Transition to Work supports young people living with disability to gain employment.
We'll work with you to tailor an individualised program that supports you to increase your confidence, learn new workplace and social skills and gain valuable work experience in your chosen field – all designed to assist you to reach your employment goals.
With places still available at Novita Hindmarsh, Christies Beach, Berri, and numerous other sites, we've created this FREE downloadable support overview to show you what you'll be doing in 2024.
Get your FREE support overview now and see what you'll be up too in 2024.
When we first met Emily she was a participant in the Transition to Work program.
After participating in the program and successfully completing a Certificate Three in disability support work, Emily has gained employment as a Novita staff member to mentor and guide program participants, as well as spending a day every week supporting Novita's fundraising work as part of the Bingo team.
Learn core workplace skills and knowledge
Gain skills we know employers are looking for…
We've designed Transition to Work specifically for young people living with disability to gain work experience and develop a core set of skills, which all employers are looking for, including:
Communication
Social skill development
Customer service
Time management
Numeracy & literacy skills
Appropriate workplace behaviours
Interview and CV preparation
Personal branding (grooming, personal care etc)
The program is delivered by a qualified teacher, therapists and support workers who will ensure you receive the best training possible. Join the Transition to Work program and let us be there every step of the way as you work towards employment!
I don't like teamwork/don't know how to work with other people…
That's OK, there are some jobs out there where you can work on your own – like a graphic designer or novel writer – but teamwork is a regular part of most workplaces. Learning how to interact and collaborate with others will open up more employment opportunities for you, and hey, it might not be as bad as you first thought!
To be an effective team member at work you'll need to – relate to others, have patience, be able to trust others, know how and when to show empathy, listen to and show a genuine interest in others, be flexible, negotiate, keep an open mind, be polite, take feedback and support others (even when you might not entirely agree with their ideas!)
During Transition to Work, you'll learn key social and communication skills in order to support your career goals. If after the training you decide that working in a team isn't for you, we'll 100% support you to find a role that fits you best.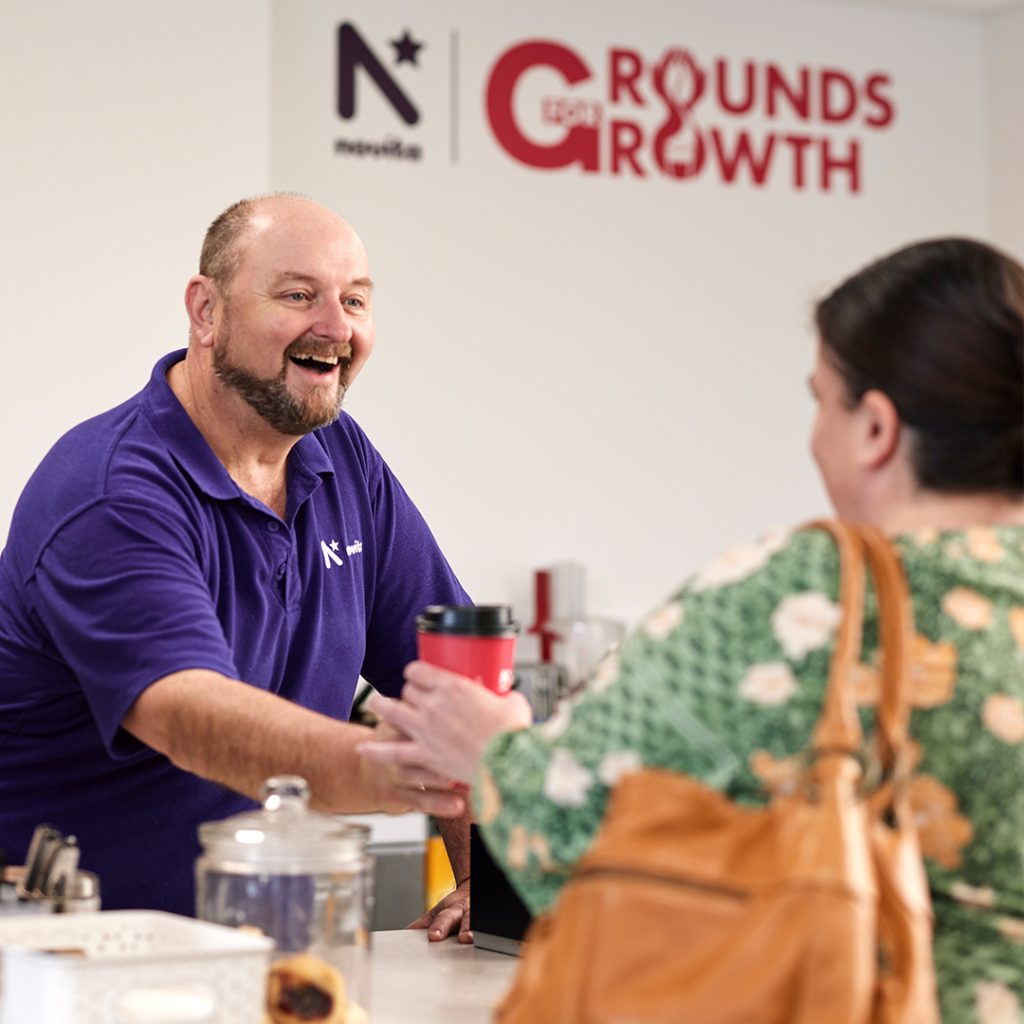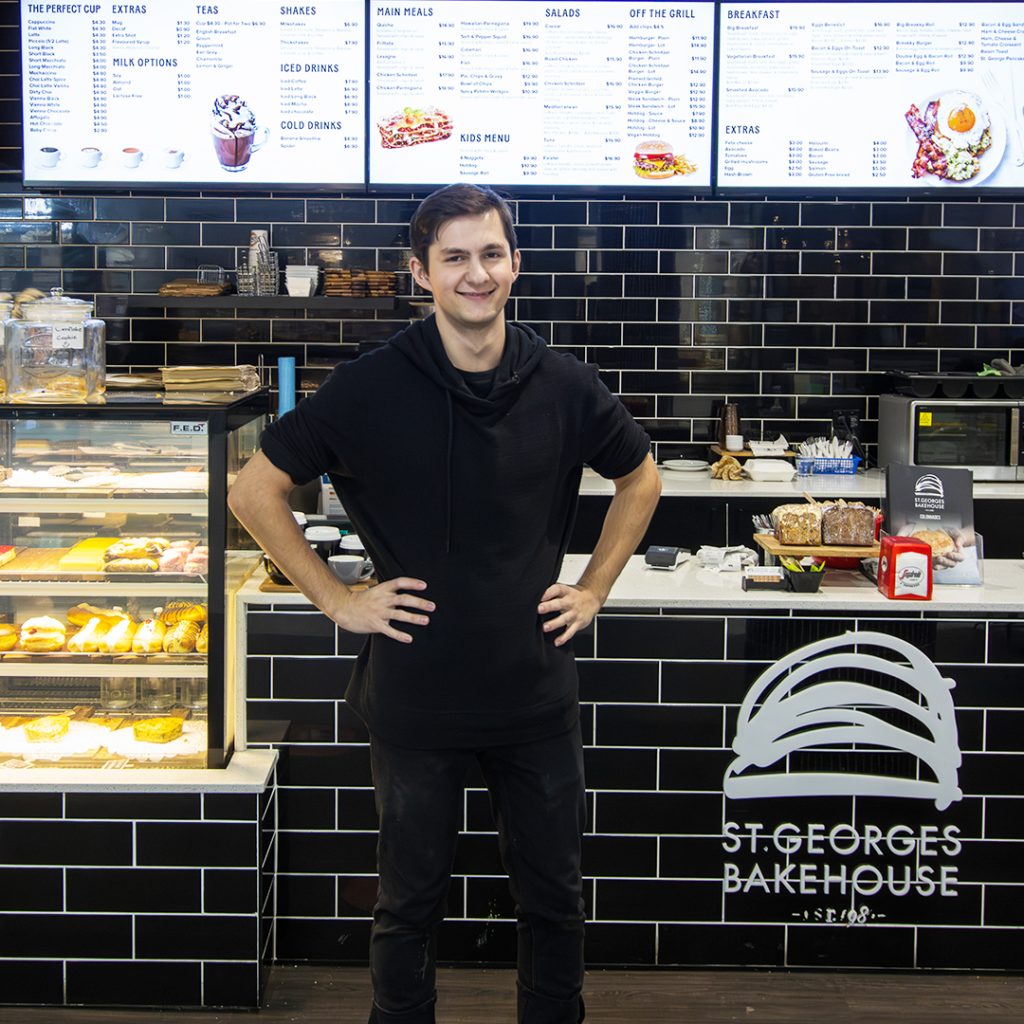 I can't drive…
No worries. Not everyone knows how to drive, and not everyone can afford to run a car or motorbike. Many people get to and from work by public transport.
Here in Adelaide, we have an integrated system including trains, trams and bus services all operated by Adelaide Metro. For more information on the Adelaide Metro network including maps, timetables, and fare information, visit their website.
If you've never caught public transport before, that's fine too! During the Transition to Work program, we'll take you out and teach you how to catch a bus. We'll show you how to find your route, how to spot the right bus, how to board and pay the fare, and how to ride the bus and get off at your stop.
Using public transport is great for the environment, reduces congestion on the road, and most importantly, can support you to achieve your employment goals.
I don't know how to present myself for a job interview…
Once you have been invited to an interview, you've already impressed your potential employer—on paper. Don't worry if you've never written a resume/cover letter before, we'll show you how to write one and support you to submit the application.
To present yourself well in the interview and to make a good impression, we'll teach you how to:
Articulate how you meet the employer's needs
Figure out how to answer common interview questions
Be your most authentic, professional self
Prepare for the big day
What to do the night before
How to dress and groom
During the Transition to Work program we teach you that it's okay to be a little nervous during your interview, and even to show it, too – it means you care! But try to relax and be yourself. Let your personality shine so that the hiring team glimpses who you truly are.
The Transition to Work program is designed for young people living with disability that have employment-related goals.
While the program is designed to support people transitioning out of school and into the workforce, those who have already left school but are seeking employment are welcome to apply.
No prior experience or qualifications are necessary.
Novita is a registered NDIS provider of School Leaver Employment Supports (SLES) which you can use to pay for the program. Alternatively, you can utilise 'Finding and Keeping a Job' funded supports from your NDIS plan.
You can access up to two years of funding through the NDIS SLES to support your employment goals. This can be funding of up to $25,000. Bank deposit, EFT, credit card and cash also welcome.
Need help accessing government or NDIS funding? Contact us on 1300 668 482, or email services@novita.org.au and we'll be happy to assist you.
How To Enrol
Talk to us about Transition to Work
Our professional and compassionate Community Team is ready to talk to you and your family about the benefits of Novita's Transition to Work program, and how we can support you to increase your independence and achieve your life goals.