Helpful Information
LusioMATE supports kids to engage in therapy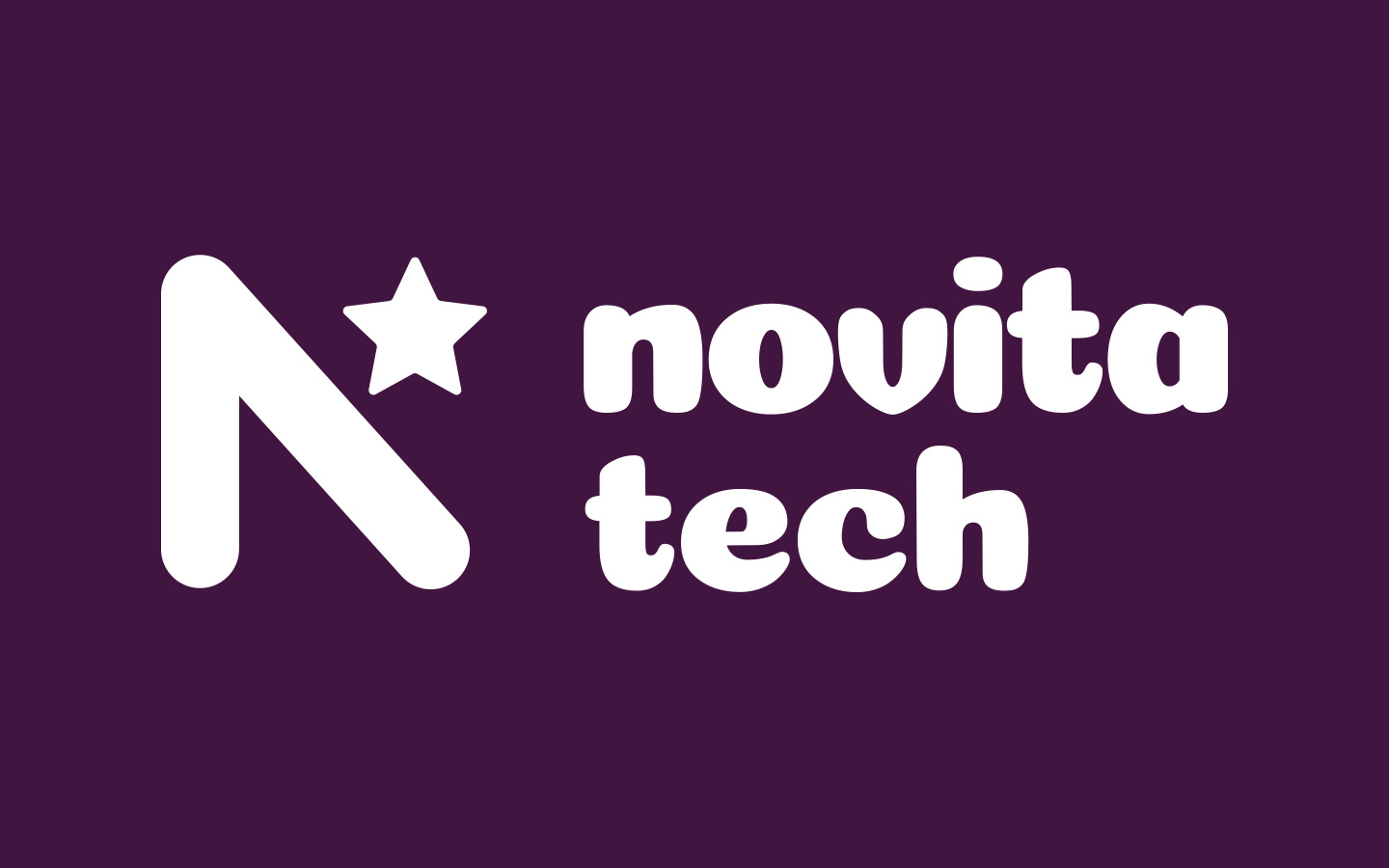 A new product available through Novitatech can provide a fun way for kids living with disability to enjoy their therapy while also allowing therapists to keep a close watch on their progress.
LusioMATE is a wearable gaming controller that can be used on almost any part of the body. It connects to a tablet, smart phone or TV, and makes therapy sessions – even at home – fun through playing games.
For example, you need to move your body to shoot a basketball, or make a character in a game jump up and down.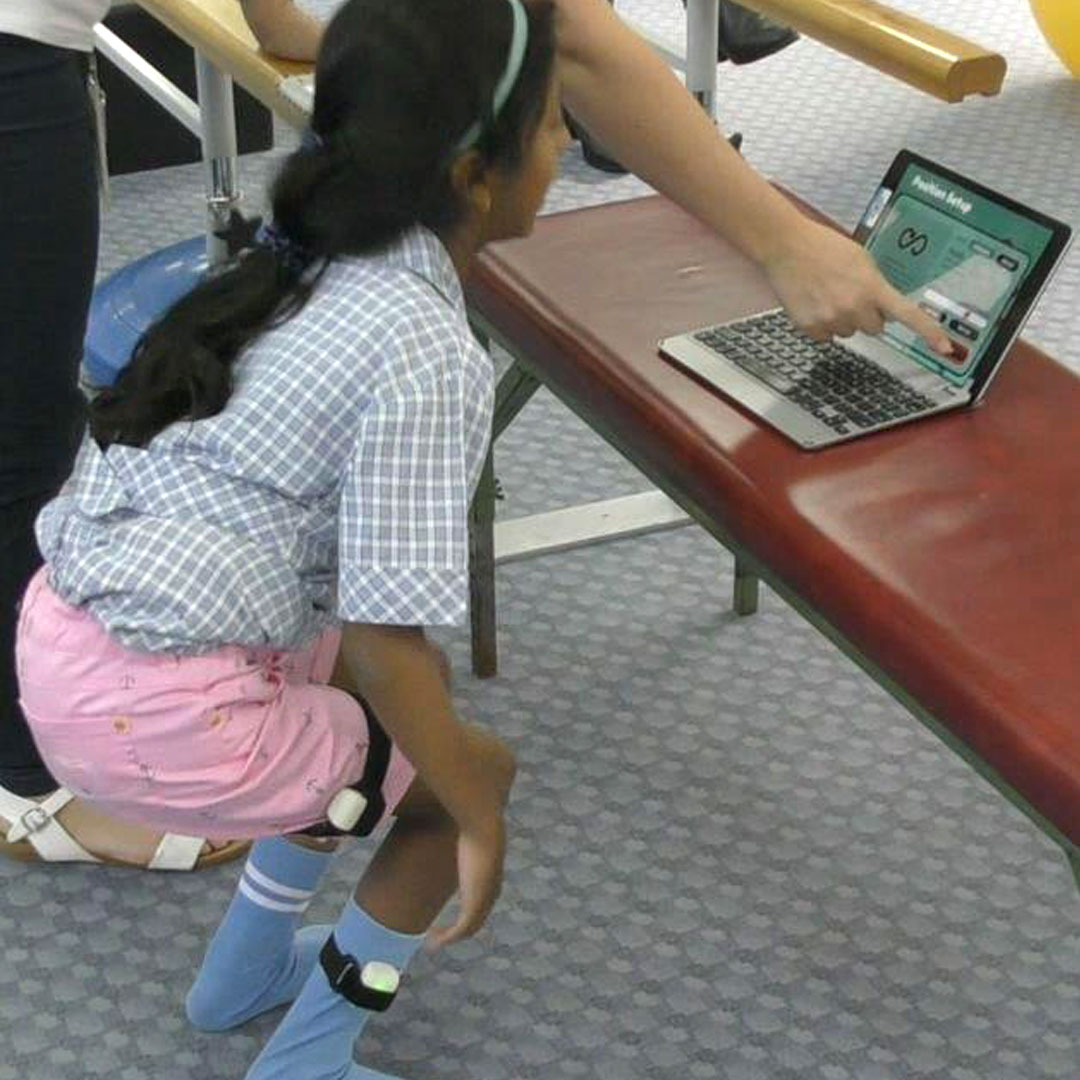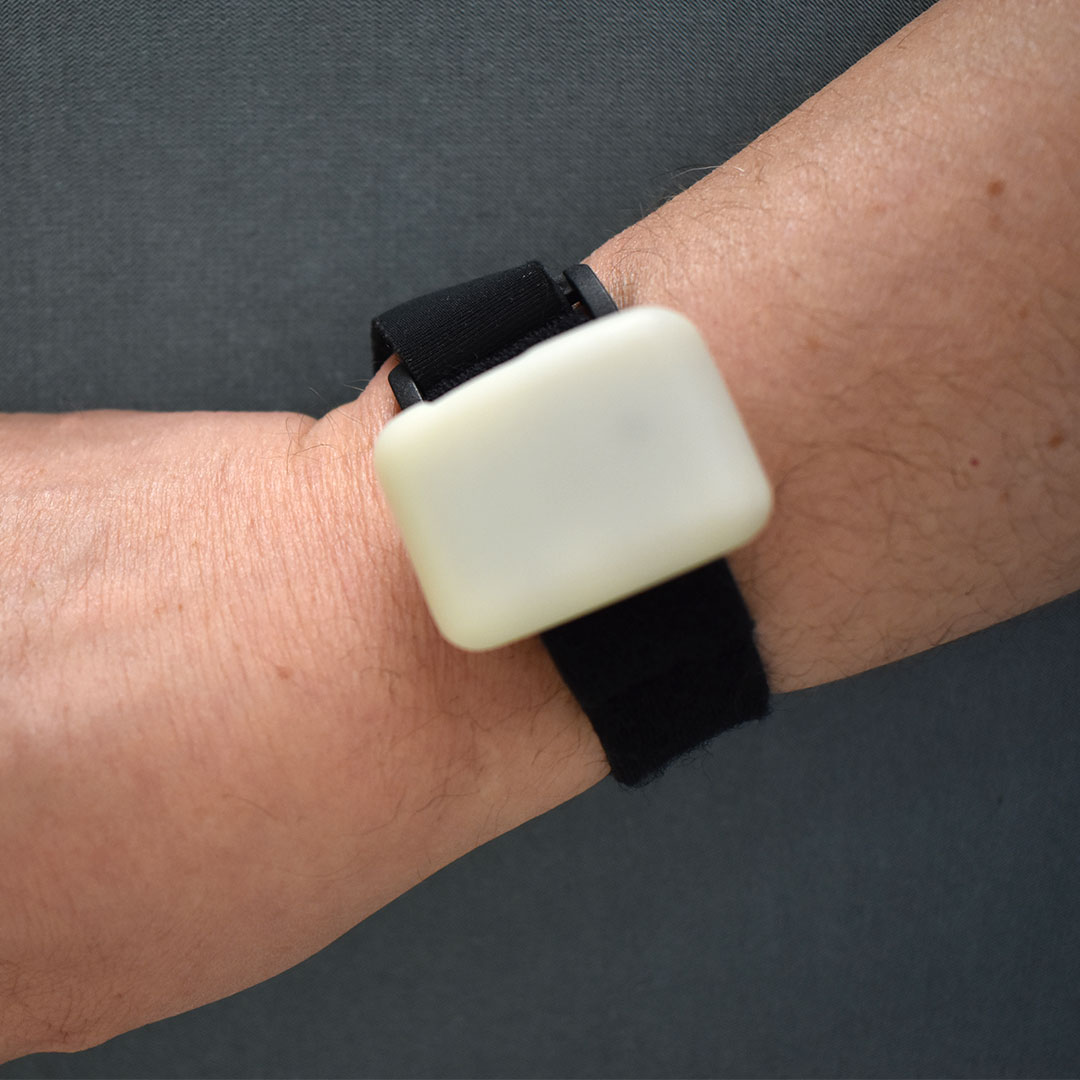 Novita physiotherapist Julia England has been trialling the device with some of her clients, and said it definitely made therapy sessions more fun for many kids.
"Rather than just getting kids to do 20 arm extensions, you can play one of the LusioMATE games instead, and so it takes the focus off therapy being boring. It's often very hard to make therapy fun and engaging, so this product helps a lot," said Julia.
"It clicked straight away with some of the kids I work with, especially those kids that already play video games – they just wanted to do more and more. I had kids doing more squats than they'd ever done before.
"Importantly for therapists, we can also focus on the quality of the activities we do in a therapy session, as well as the quantity. It can be difficult to get kids to do a full knee extension, for example, but engaging in a LusioMATE game seems to make them more willing to work harder."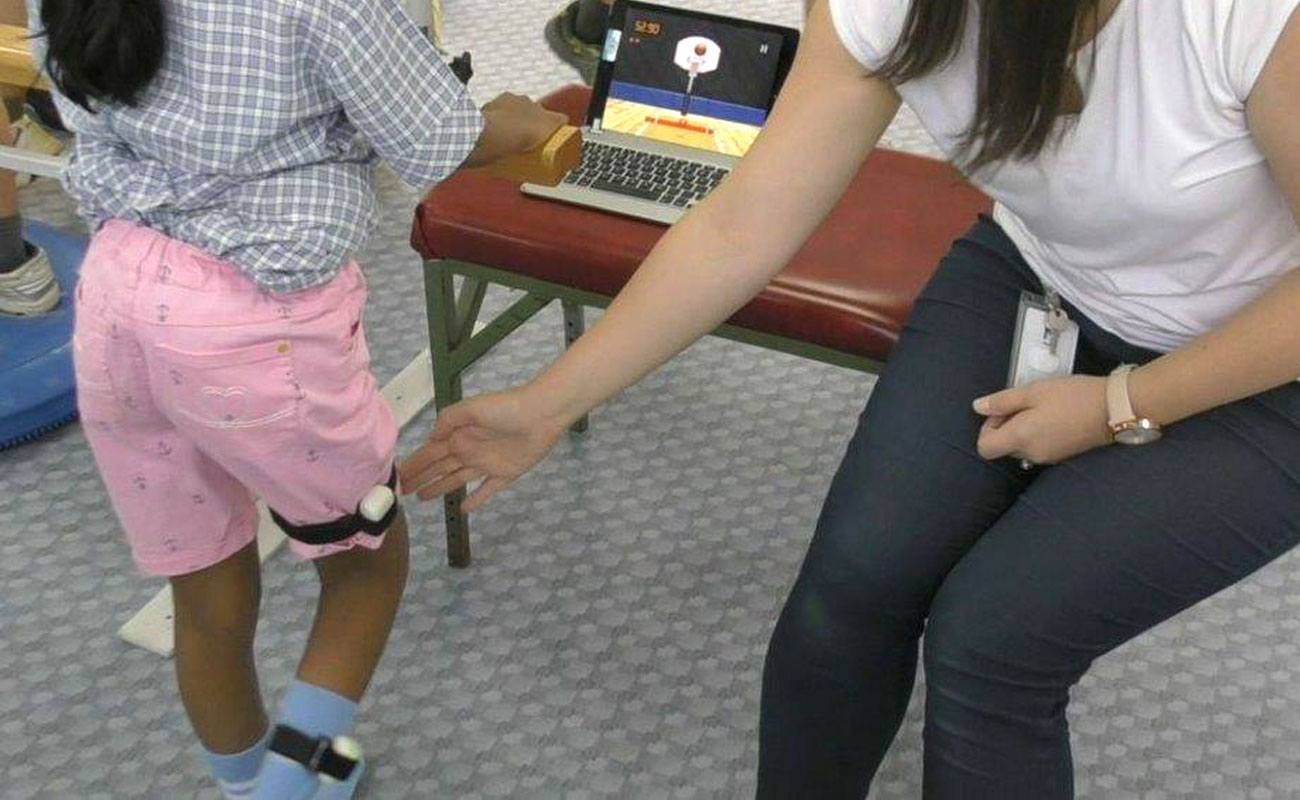 Julia said LusioMATE also delivered important benefits for therapists.
"Families can have the device at home, so I can set a program for kids to do as part of their daily life. I can then log into the system from my office at Novita and monitor their activity and progress. They can use it at school as well," she said.
"Motivating kids to make therapy part of their daily routine in a fun and engaging way is the ultimate dream for a therapist."
LusioMATE is accessible through NDIS plans. For more information on LusioMATE or if wish to purchase your own device, speak to your regular therapist or call us on 1300 668 482.