Helpful Information
New dance therapy program supports mobility and strength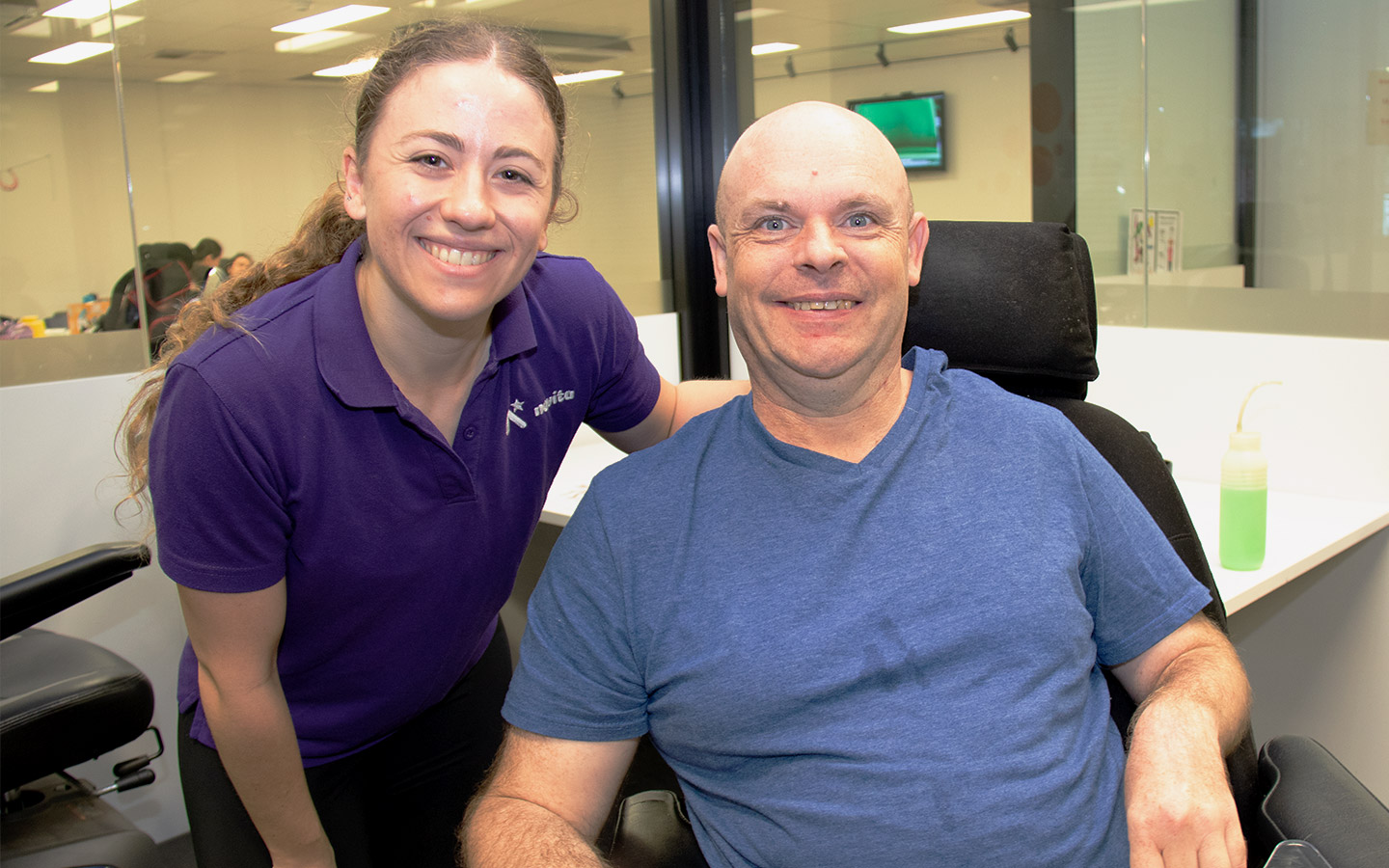 A six-week trial of a new dance therapy program for participants at scosa's Modbury hub has proven to be a great success.
Improvements to mobility and strength, having control of the music and dance moves, and enjoying the positive social environment of the dance therapy sessions were among the important benefits for the participants.
Novita exercise physiologist Karlee Naumann says one of the exciting things about the merger between Novita and scosa is the opportunity to create some new and unique programs that provide different support for different people.
"It's been great to meet new people and to get them up and moving," says Karlee.
"We had Modbury hub participants living with a range of different disabilities and different movement capabilities involved in the dance therapy trial. One of the really special things about the trial was that it was based on what the participants could do.
"If some of the participants struggled to move their arms or legs, I encouraged them to move their shoulders or heads so everyone had the experience of some kind of movement and activity.
"The participants also had the opportunity to select the music we used – ranging from disco to jazz, with a little funk and hip-hop, as well as some rock and roll – which gave us the opportunity to explore movement in many different ways."
Karlee says the dance therapy sessions started with warm-up activities.
"Everyone either stood up or stayed seated to do some movement. Then we focussed on strength activities such as shaking and hitting a tambourine," she says.
"All the participants also had the chance to do some solo dancing, so they all had a turn in the middle of the group to show us some of their dance moves. We ended the sessions by asking all the participants to provide a dance move, and we put all the moves together and created a dance.
"That turned out to be one of the favourite parts of the dance therapy sessions for the participants."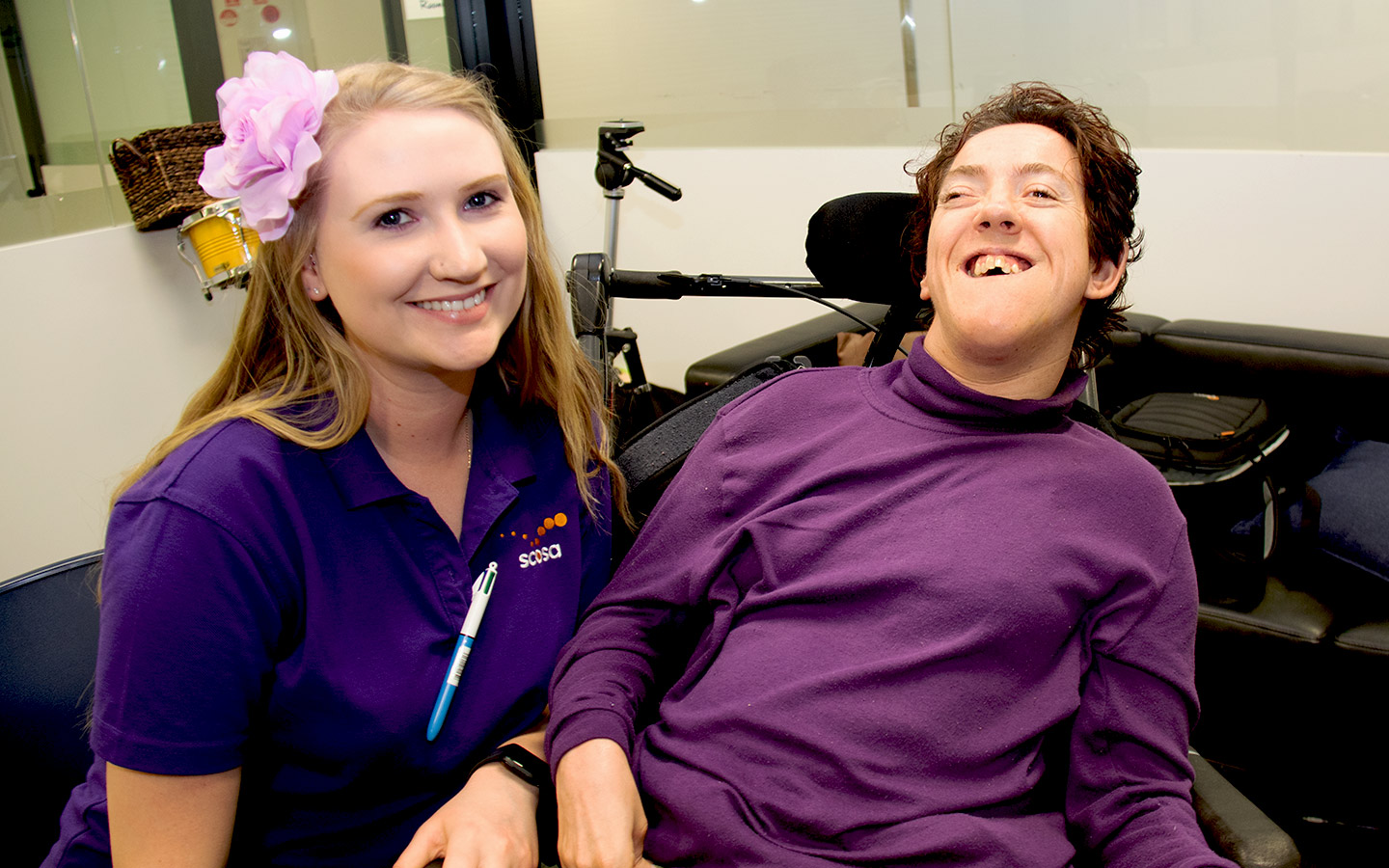 The Modbury participants were asked for the feedback about the sessions, and Karlee says there were some very positive benefits.
"The participants said they experienced some improvements to their mobility and strength, and that they were moving a bit better and feeling stronger with their movement," says Karlee.
"Some of the participants even reported some weight loss from being involved in the dance therapy sessions. Hopefully the program has encouraged them to be more active in different ways.
"There were mental health benefits as well – the participants enjoyed the positive environment of the room and having music and all the support staff just having fun.
"We're really excited to see what else we can do with this dance program."