Helpful Information
New Novita home for Wheelienet program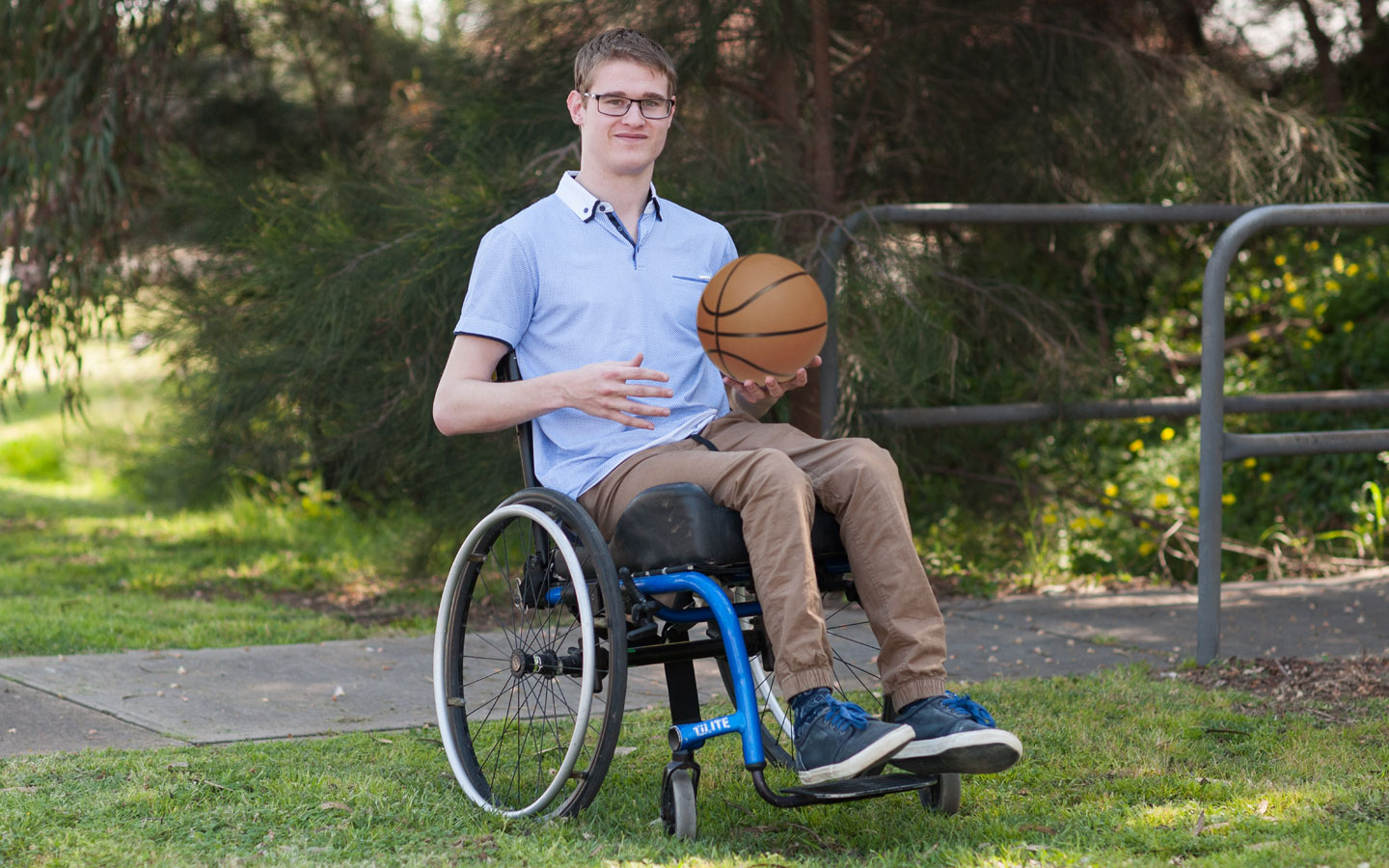 An important disability awareness program for South Australian schools, corporate organisations and the community has found a new home at Novita.
Formerly delivered by Disability Recreation and Sports SA, the Wheelienet program is a fun and interactive program suitable for all ages that gives participants an understanding of the issues and challenges faced by people living with disability.
The program focuses on wheelchair sports, promoting community inclusion, and discussing injury prevention issues, as well as highlighting the dangers of drinking and drug taking and encouraging safe driving habits.
Wheelienet is suitable for kindergartens, schools, corporate groups, community organisations, youth groups, and sporting clubs. Each session includes a presentation, wheelchair basketball participation, and a question and answer time.
The benefits for participants include increased awareness of spinal injuries and disability issues, motivation and inspiration, and a better understanding of sport for people living with disability. Some sessions may also include an opportunity to meet wheelchair athletes.
Wheelienet coordinator Michael Neroni has joined the Novita team, and is already delivering the program from its new Novita home.
Chief Executive Officer Greg Ward said Wheelienet was a great fit for Novita.
"Novita not only strives to deliver the best therapy and supports for kids, young people and adults living with disability, we also work with the community to improve disability understanding and inclusion," he said.
Contact Wheelienet Coordinator Michael Neroni on (08) 8234 8234