Helpful Information
Receive Novita therapies from the comfort of your own home – simple!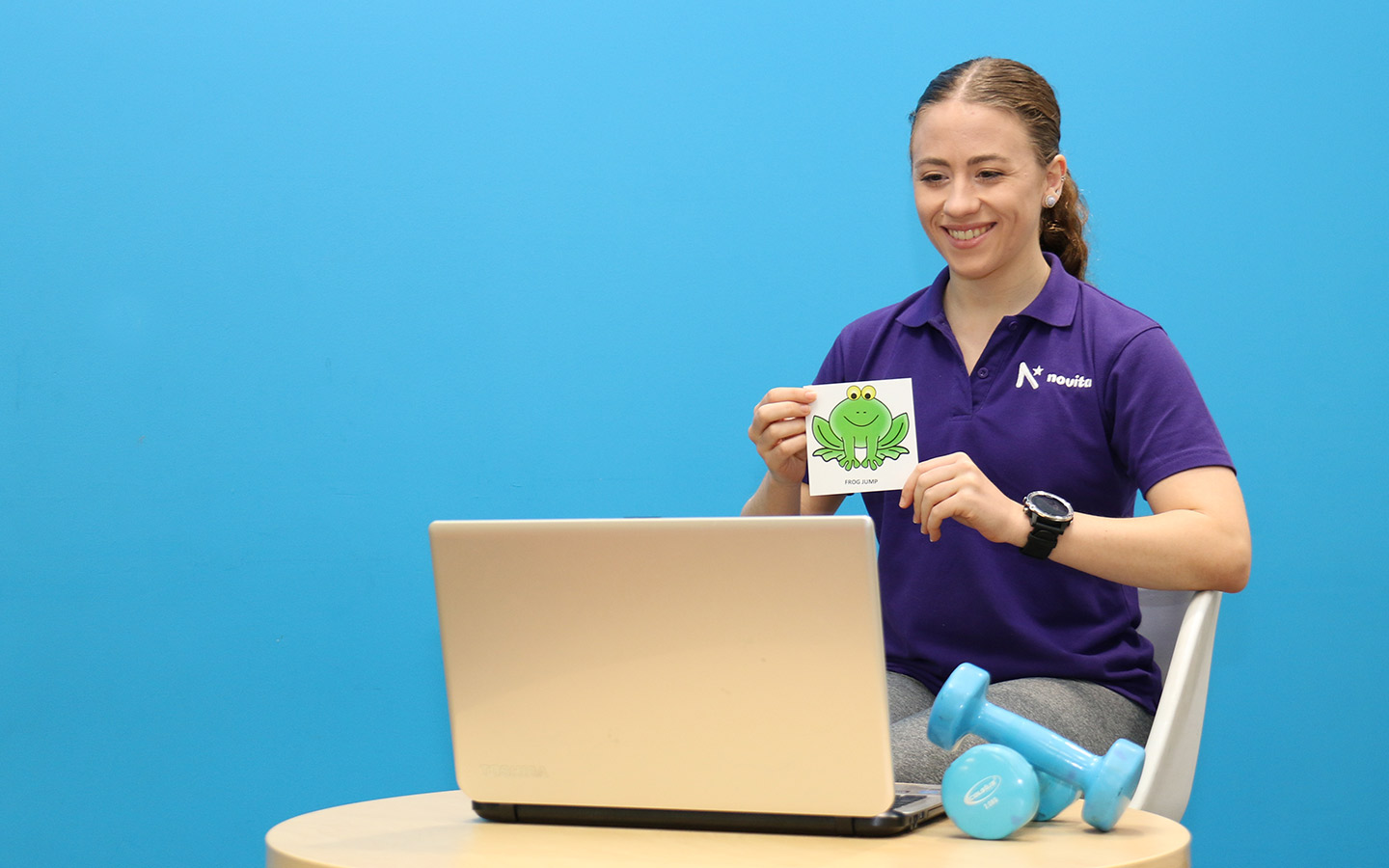 In these challenging times, Novita is using innovative new ways to ensure that clients are able to safely receive the same services, keep working toward their goals and continue to develop and improve.
Telehealth is a digital platform allowing Novita clients to connect one on one with their therapists and receive their support services from the comfort of their own home – all that's required is connection to the internet and a compatible device.
Novita Exercise Physiologist, Karlee Naumann, has begun delivering her clients appointments via telehealth due to health concerns around the COVID-19 pandemic, making sure that they are still able to receive the essential services that Novita provides.
"The process with telehealth has been a new experience for the practitioners as well as the clients and it's mostly been really easy," she says.
"As long as the family has a device and has access to the internet, then we're able to get the video up and speak face to face – I can demonstrate the exercise and then I can see the client do it on the computer and critique them."
Novita therapists have been on the front foot, already communicating the necessary changes with clients, assisting with device set up and ensuring that the programs required are as simple and easy to use as possible.
"Some of my clients have been worried about switching over to telehealth, but I can assure you that your therapist at Novita will do everything that they can to make the process as seamless as possible and support you through every step of the way," says Karlee
Telehealth is allowing clients who are self-isolating or unable to come in for an appointment full access to their regular services, which can still be funded through NDIS plans and supported by Novita therapists who can provide all the necessary information.
"Overall, it's been a different experience, but it's really important that we're able to deliver these services to clients, especially during these difficult times," says Karlee.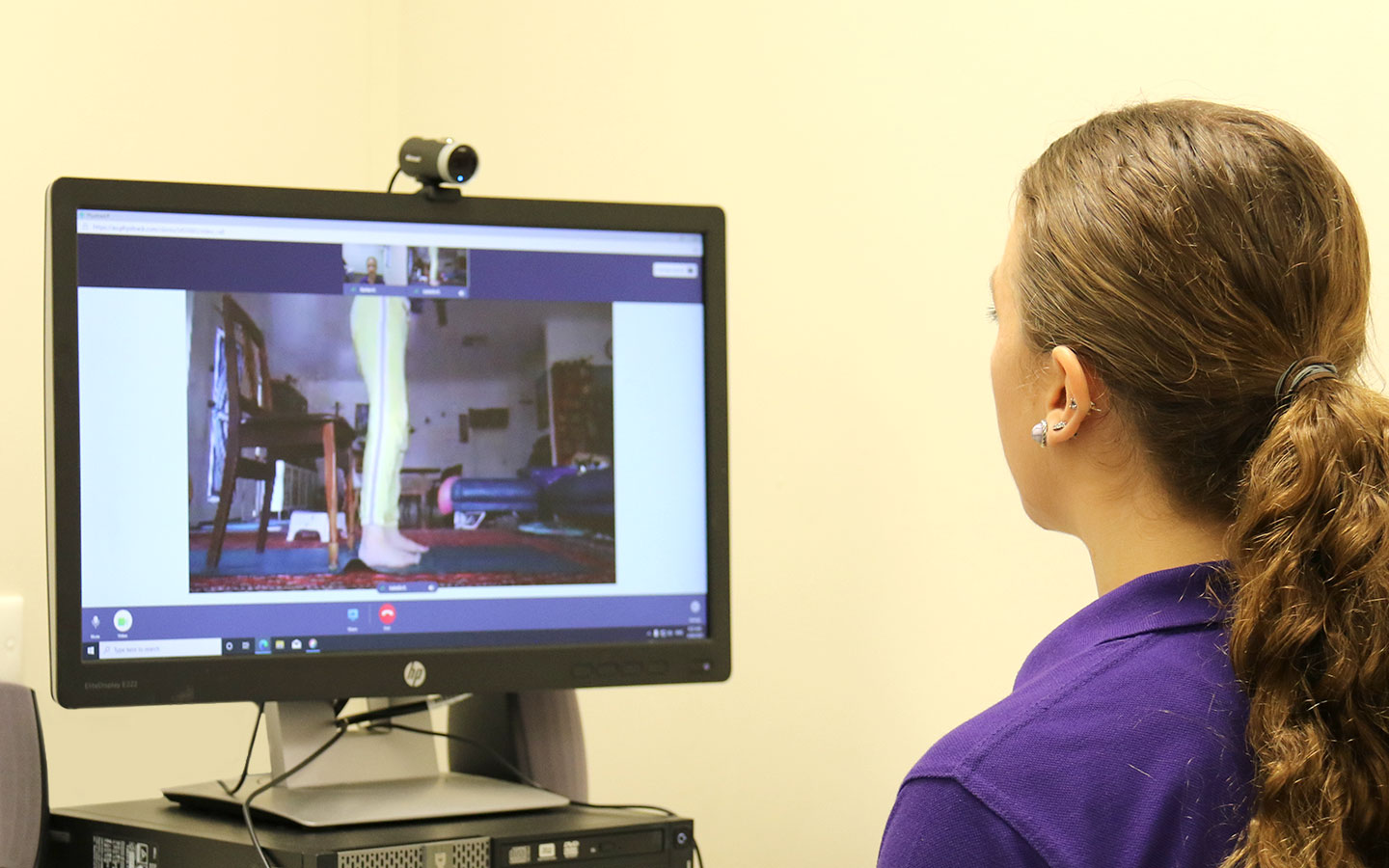 If you would like to find out more about how you can access your Novita services from the comfort of your own home via telehealth, hit the link here or give us a call on 1300 668 482.