Helpful Information
The benefits of Exercise Physiology for people living with disability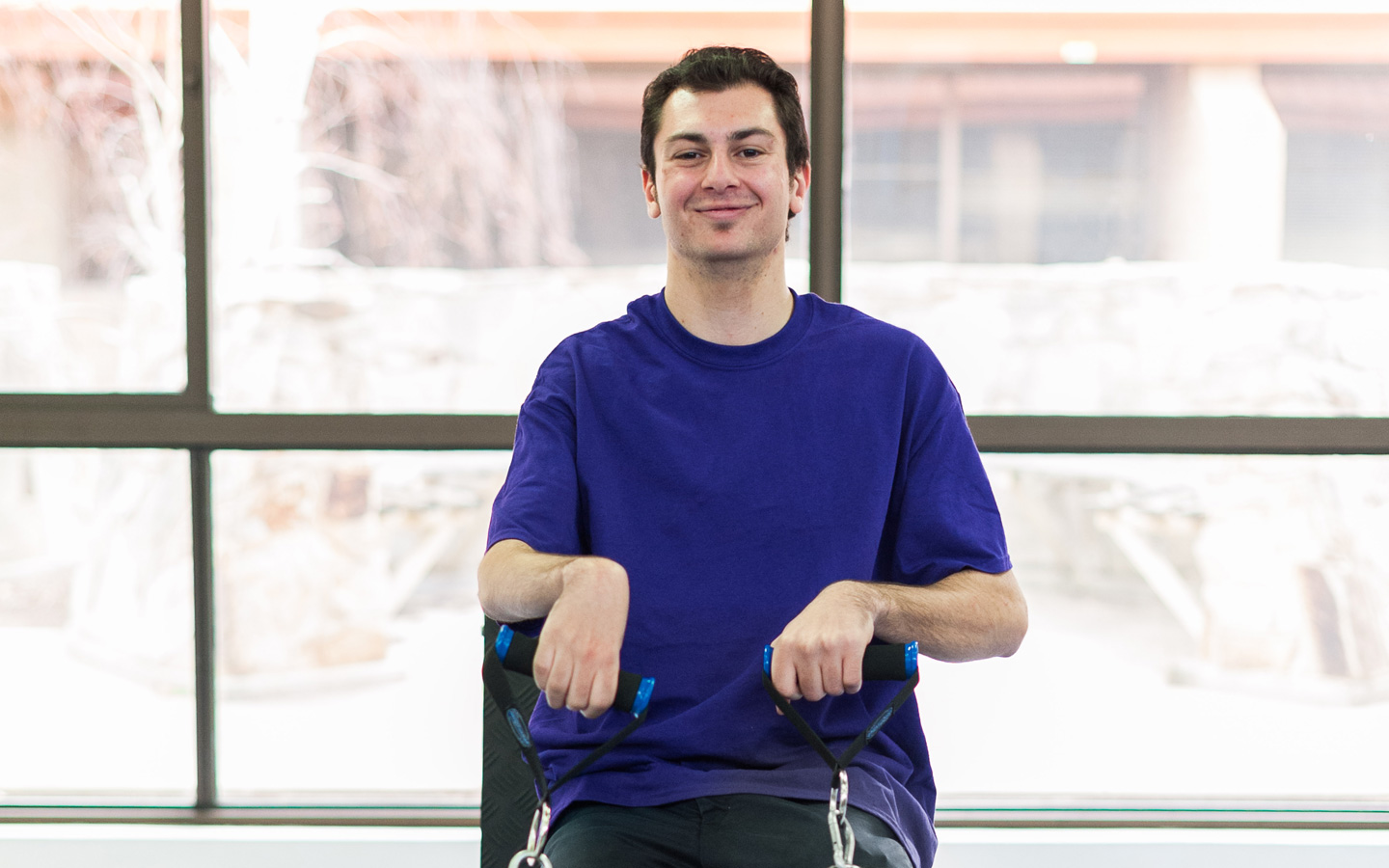 A new therapy service being offered by Novita could support people living with disability to improve their independence and quality of life.
Exercise physiology supports people living with disability and chronic medical conditions to minimise the impact of their disability or illness through exercise and improving their physical fitness.
The major benefits of exercise physiology are:
improved ability to move
better pain management
increased strength
better balance and walking gait
improved general fitness
improved and maintained independence
maximised quality of life.
Accredited exercise physiologists (AEPs) can support people living with disability to better manage lifestyle changes as a result of their disability, such as:
reduced mobility
inactivity
deconditioning
fatigue
weakness
balance issues
Novita's Manager of Southern Services, Brett Williams, says experienced exercise physiologist Ben Turner will develop and deliver this unique new service for Novita clients.
"Ben is an accredited exercise physiologist, which means Novita clients will be able to access the new service through their NDIS plans," he says.
"Ben is passionate about working with kids, young people and adults living with disability to support them to live as independently as possible and to achieve their life goals.
"Having Ben at Novita also provides an excellent opportunity for our therapy teams throughout South Australia and in Broken Hill to work with him to deliver exercise and lifestyle activities aimed at improving the health and wellbeing of our clients."
Brett says while there are similarities between the services provided by physiotherapists and exercise physiologists, AEPs have particular expertise that can provide extra benefits for people living with disability.
"Exercise physiologists are experts in assessing an individual's fitness, strength and balance, and based on that assessment can prescribe an exercise program – either one-on-one, in a group, or even in a swimming pool – that can respond to the individual's particular challenges," says Brett.
"For example, a 30-year-old person living with cerebral palsy will have different challenges to a 15-year-old living with cerebral palsy. Younger people are likely to be more physically active, while older people potentially might have to deal with increasing inactivity.
"An exercise physiologist can work out exercise programs that are the best fit for an individual's lifestyle and can deliver the best outcomes – and ultimately better quality of life."
Novita clients should check with their NDIS planner to see if they have funding available – through the "Capacity Building" area – to access exercise physiology services.