Helpful Information
The Benefits of LEGO® Based Therapy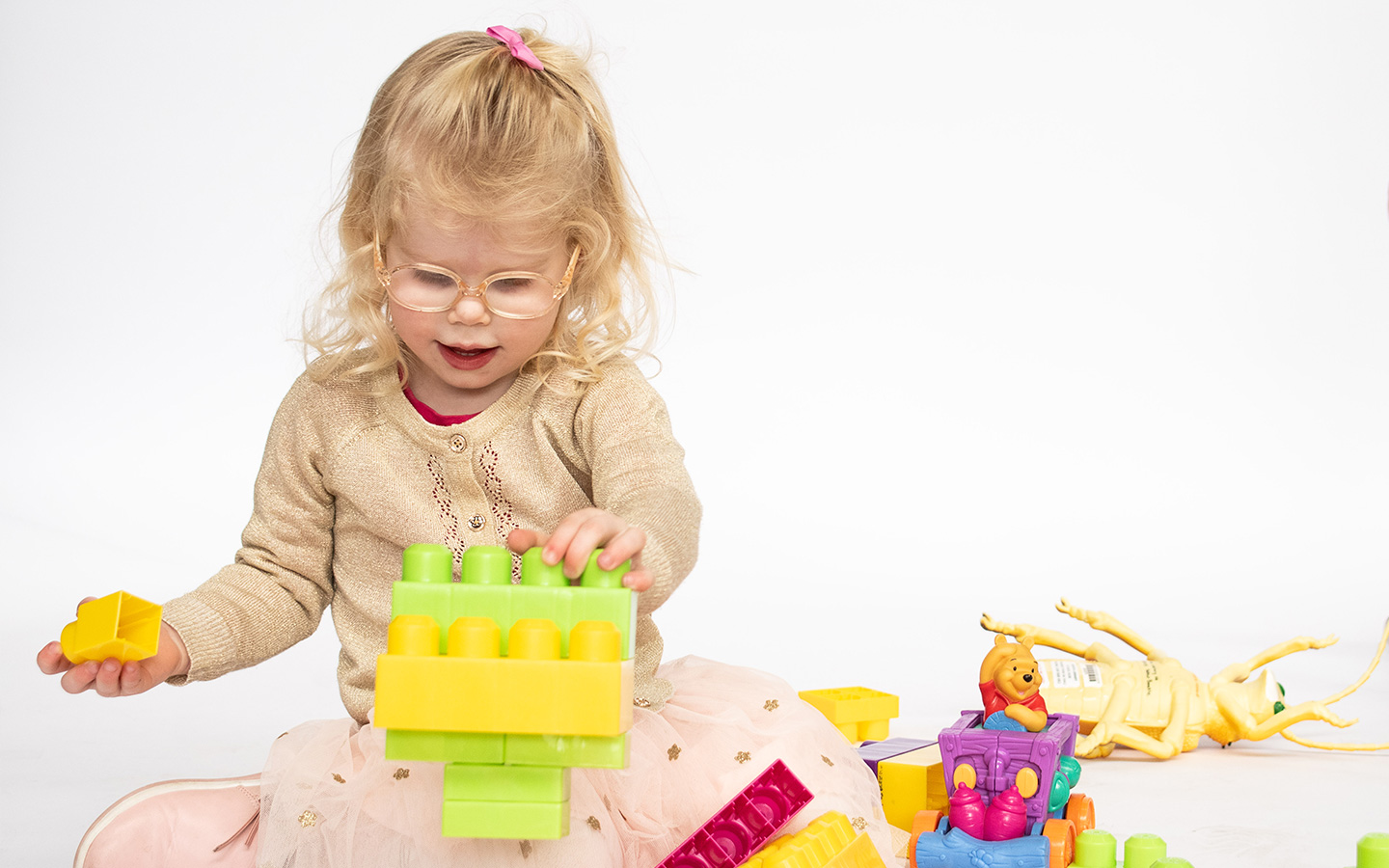 Did you know that LEGO® based therapy is actually a successful therapy type?
Building with LEGO® bricks is beneficial for kids development as the multi-sensory, open-ended experience that it provides, along with instructed building projects, can be adapted to support the individual needs of kids living with disability.
Here at Novita, we love LEGO® based activities that encourage kids to work on their concentration, social skills and fine motor skills, whilst creating something exciting – like a house or a rocket-ship – which also helps them to improve their concentration skills.
LEGO®-based Therapy at Home
To start doing some fun LEGO® based therapy at home, the first thing that you'll need to make sure of is that you can purchase some LEGO® or similar type building blocks.
We suggest sourcing your LEGO® and other building block games online from one of the following options: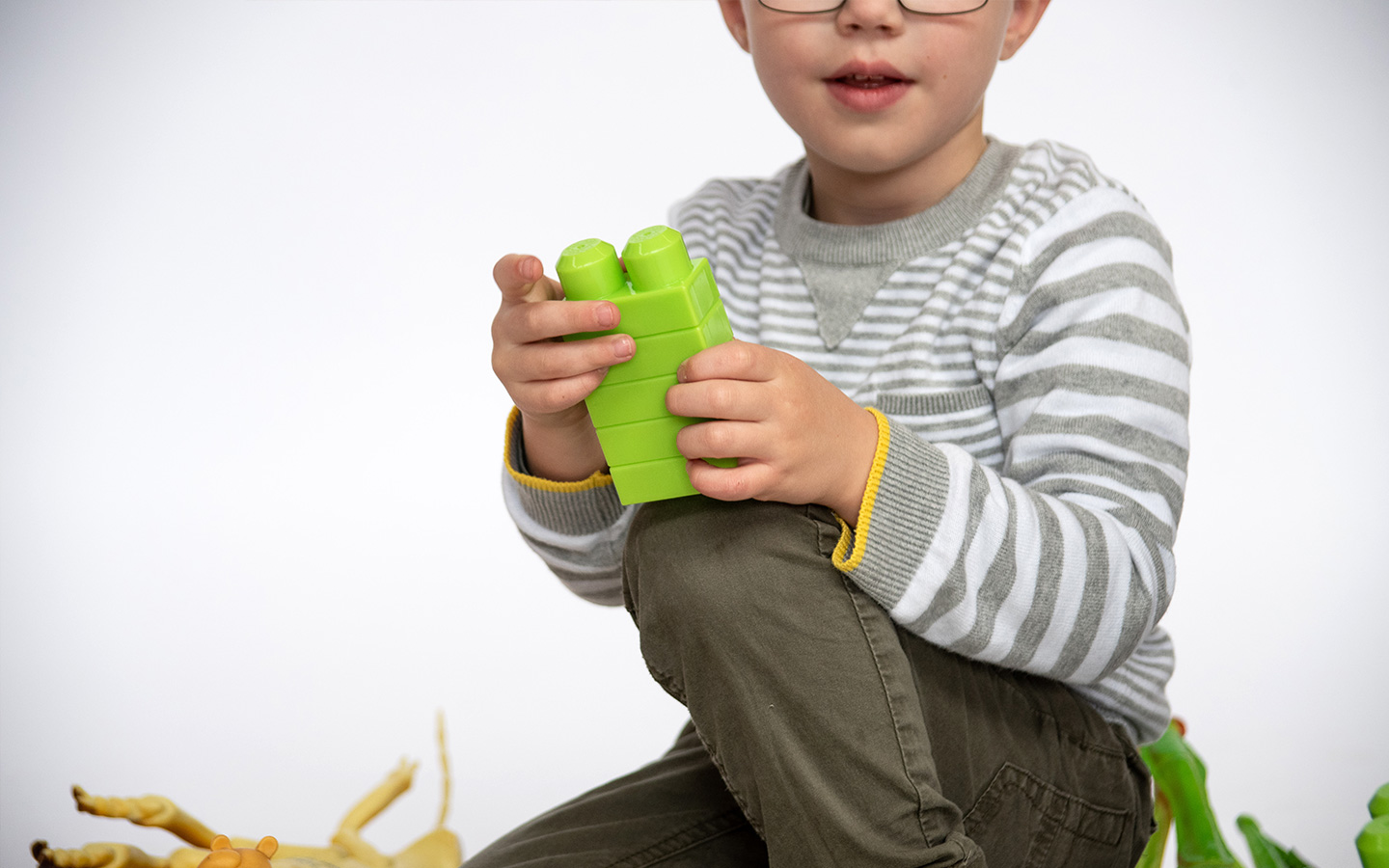 Let's go!
1. Set the ground rules (if you'd like to have them – this is optional)
Kids (with the support of caregivers/parents) should agree upon simple rules that everyone understands. For example, choose a project that is not too easy and not too difficult, so that all members of the family can enjoy the LEGO® based therapy equally.
2. Assign roles
Each of the kids (and adults if you're playing along) should be assigned a role, and roles are rotated through the group during the task:
Engineer/Designer – oversees the design and makes sure it's followed
Builder – puts the bricks together
Supplier/Brick Handler – keeps track of the colour of bricks that are needed and gives the bricks to the builder
Director – make sure the team is working together and communicating
** Note: understanding some of these roles and undertaking the tasks might be a little bit difficult for some kids. If that is the case for you, simply remove the roles and instead give the kids different parts of the building process to be a part of.
Make sure that you change this structure throughout the course of LEGO® play, so that kids are able to be creative and don't always have to follow instructions.
Once you finish building one structure, change the roles between the kids in the group or let everyone have free play to make whatever they would like.
If there is only one child taking part in the LEGO® project, then support them to build with LEGO® all by themselves!
3. Principles of 'play therapy' to support kids make the most of LEGO®-based therapy:
LEGO®-based therapy has a greater long-term benefit when it incorporates the fundamentals of 'play therapy', which are:
Creating a dedicated time and space for the activity
Using non-verbal communication (this includes posture, facial expressions, eye gaze, gestures and tone of voice) as much as possible
Using clear language that kids can understand and respond to
Encouraging working together
Start with just one or two of the listed principles and gradually expand to include as many listed above as you can. The good thing about LEGO® building is that it can be started from scratch at any time. The instruction booklet or YouTube video can be followed, the whole project can be improvised, or a little of both can be combined.
4. Social skills
Improved communication with others, expressing feelings, changing behaviours to adjust to a situation, improving problem-solving skills and building a relationship with the world are all benefits that can be experienced through LEGO® play.
5. Physical skills
LEGO® play can be responsible for the improvement of a variety of physical skills including strengthening of grip, fine motor skill manipulation, sitting posture and ability to sense hand movements without sight.
Building with LEGO® can have benefits for kids living with a wide variety of disabilities, but more specifically this kind of play benefits those living with Autism Spectrum Disorder, developmental delay and physical disabilities.
Find out more about how LEGO® play could become part of your therapy and how this can be delivered safely during the COVID-19 pandemic. Alternatively, if you would like to speak directly to one of our friendly staff you can call us on 1300 668 482.