Helpful Information
The journey to developmental delay support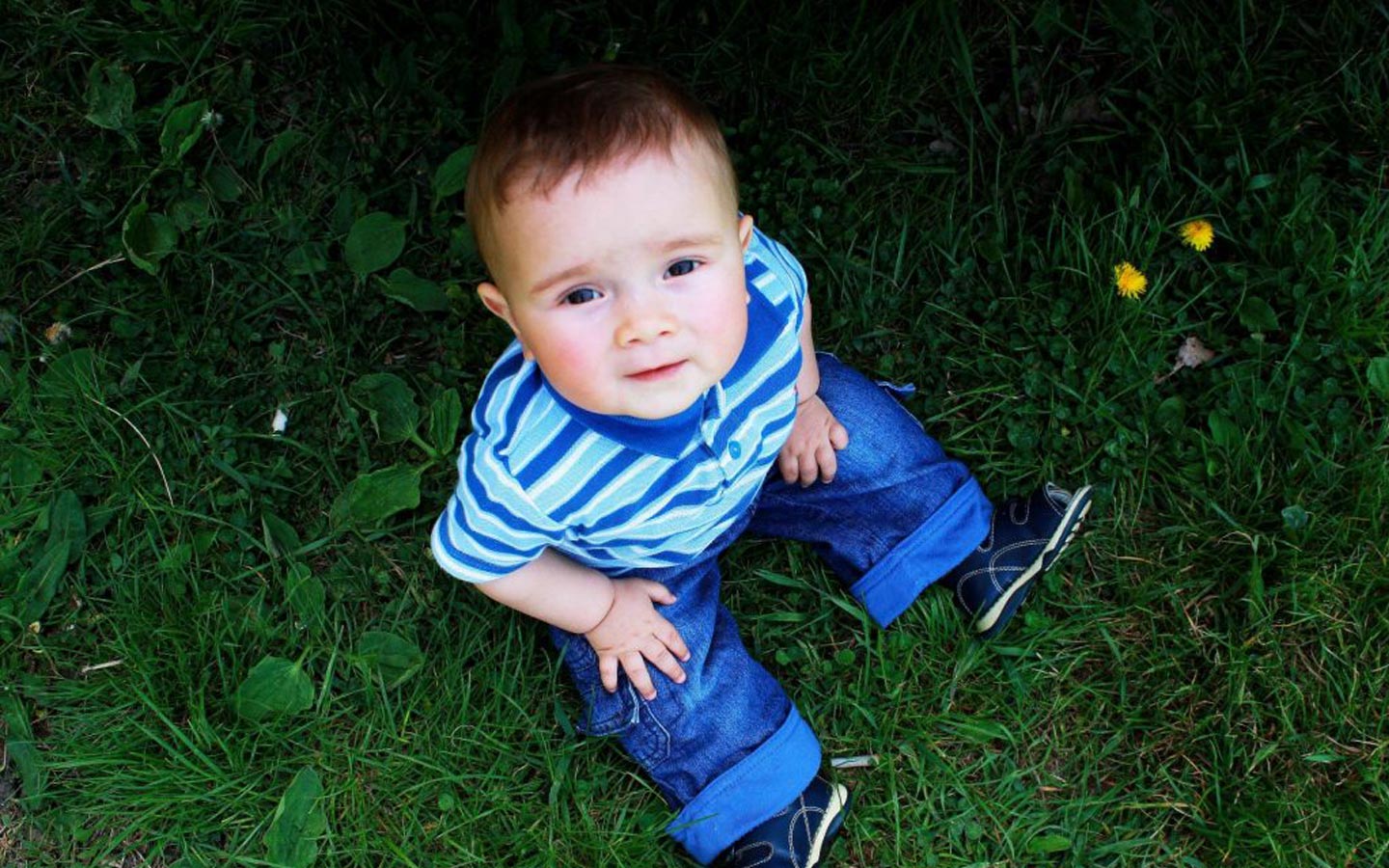 The early years are critical for our kids. It's a time for so much learning!  At times kids need a little extra support from us to make sure they achieve their goals.
Sometimes there can be concerns about a young child's development. They may not be speaking as much or as well as other kids, or they might be having trouble trying new things. They might be tripping or falling over.
Novita can support families to identify and plan therapy for kids living with developmental delay, as well as helping those families to navigate the National Disability Insurance Scheme (NDIS) so they can access the services and supports they need for their kids.
Jane and Lizzy's story
Jane noticed that her 18-month old daughter Lizzy wasn't speaking much, didn't seem to hear her, and was very shy and clingy. So Jane told her GP when she took Lizzy to an immunisation appointment.
The GP referred them to the local hospital, where a paediatrician suggested Lizzy should have some tests.
A hearing test showed that Lizzy's hearing was ok and wouldn't affect her speech, but other tests showed she was falling behind in some important developmental areas. She was referred to another doctor who said she should qualify for developmental delay support through the NDIS.
Starting the NDIS process was the next step for Jane and her family. In the meantime, they were able to access some speech and physiotherapy sessions for Lizzy, and she's now speaking just under 50 words, and is even about to start some weekly music sessions.
Jane and Lizzy accessed some support from their Early Childhood Partner, and once they had an NDIS Plan they looked to access further support.
Jane and her family's journey to get support for Lizzy's development took over six months and was  tiring and emotional. Ultimately it was successful, and the family will benefit from the choice and control they will have through the NDIS over the services and supports Lizzy needs.
How Novita can make the process easier
The NDIS system can be hard to understand, and even daunting for families.
The Novita team suggests the simplest way for families to get advice and support for kids living with developmental delay is to speak directly to one of our therapists.
For kids and families that get funding through the NDIS, there are three different ways you can access that support – Novita can bill the NDIS directly for any services and supports we provide for you, you can have a Plan Manager that takes care of the bills for you, or you can manage your NDIS funding yourself.
For those kids and families not eligible for support through the NDIS, Novita can still help you access the therapy services you need.
Contact Novita to talk to us about developmental delay and the NDIS process.
The NDIS website also has some excellent information about developmental delay, including how the ECEI process works.