Helpful Information
Assistive technology a feature of Rossdale display home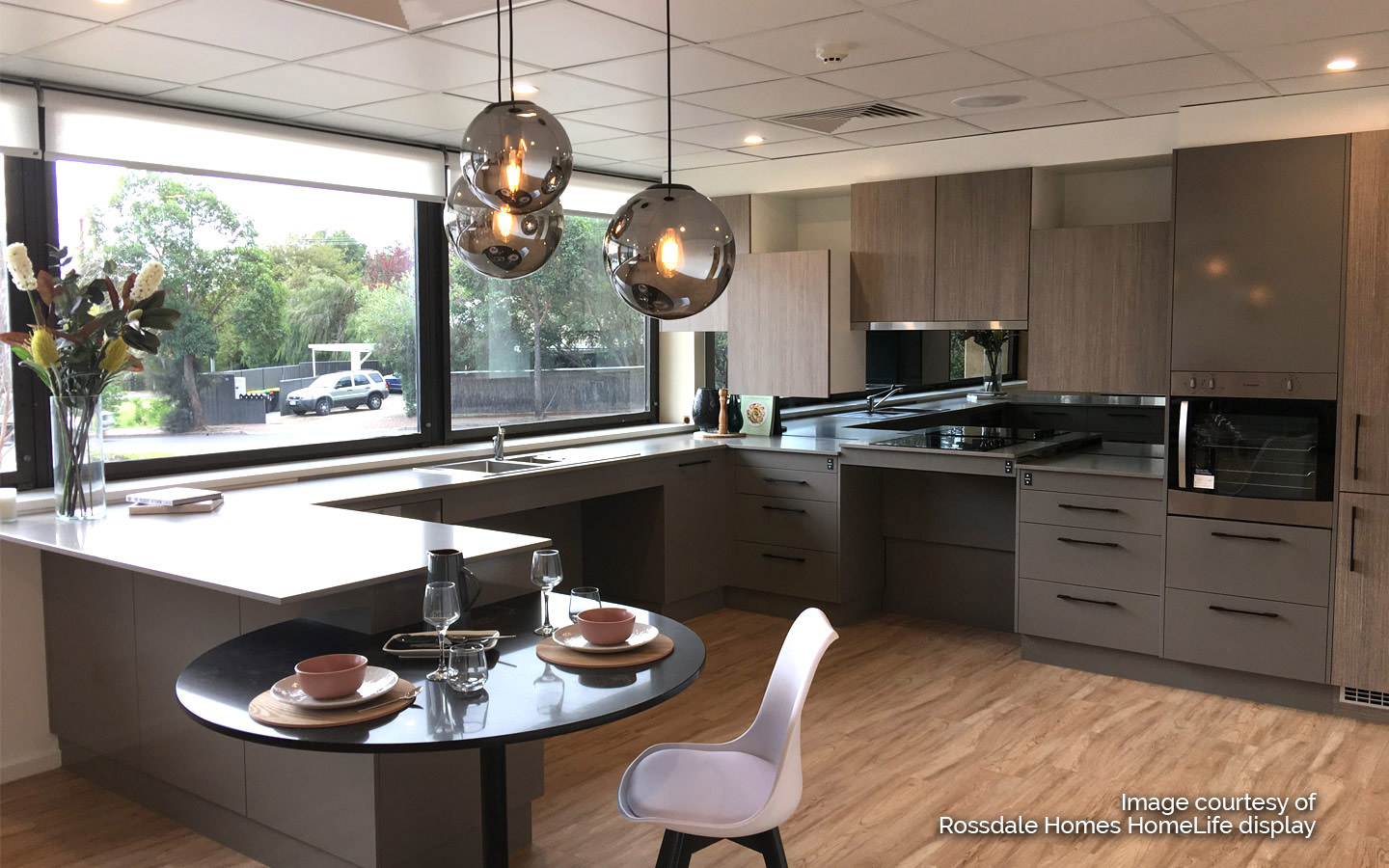 Novita is excited to be partnering with award-winning builder Rossdale Homes to deliver a unique opportunity for South Australians living with disability to experience some of the high-tech devices that could help them to live independently at home.
Our experienced and highly-skilled Novitatech team has been working closely with Rossdale's HomeLife Team to develop a display home that features a range of integrated assistive technology for the kitchen, bedroom, and bathroom.
Assistive Technology (AT) refers to equipment and devices that support people living with disability to move, communicate, play, learn, work and participate in the community. AT can include anything from a simple device in the kitchen such as a tap turner to more complex technology that supports communication.
AT devices and equipment integrated into your home – as featured in the Rossdale display home – provide solutions to everyday challenges for people living with disability, and supports them to live as independently and as safely as possible in their own home.
The HomeLife display home is now open and can be found at the Rossdale Homes head office – 300 Glen Osmond Road, Fullarton.