Helpful Information
Could mindfulness apps reduce anxiety and stress for people living with autism?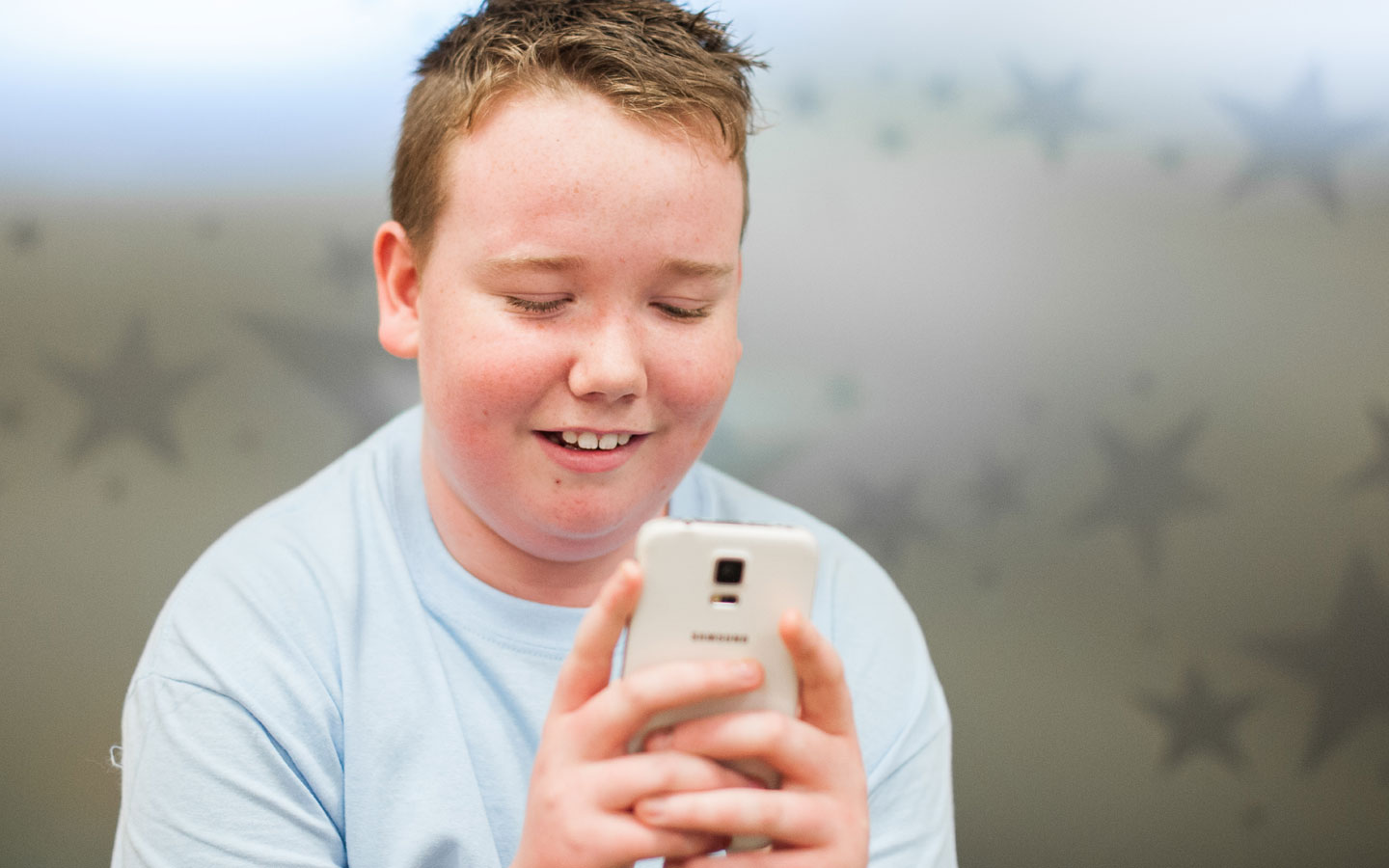 A University of Adelaide research project aims to discover if mindfulness apps that you can download onto your smartphone or tablet can help reduce anxiety, stress and depression for people living with Autism Spectrum Disorder (ASD) and their caregivers.
Supported by Novita and the University's Faculty of Health and Medical Sciences, PhD student Matthew Hartley is now recruiting participants to take part in his study "Evaluating the Smiling Mind smartphone app for individuals with Autism Spectrum Disorder and their caregivers".
Matthew says he's keen to find out whether using mindfulness apps could supplement standard therapy for people living with autism.
"Some mindfulness apps such as Smiling Mind are based on standard mindfulness therapies and guide the user through a range of meditations and activities with the aim of developing mindfulness as a part of everyday life," he says.
"There has been a lot of research conducted on the benefits of mindfulness among the general population, but not much has been done involving people living with ASD, as well as their caregivers, to see if these apps can help reduce the symptoms of anxiety, depression and stress.
"We want to find out whether the apps could possibly be used as an adjunct to normal therapy for people living with autism – whether they could use the apps between their normal therapy sessions."
Matthew says he's looking to recruit around 100 people to participate in the study.
"We are looking for children aged over 11 who are living with ASD and can understand and follow verbal instructions. We're also looking for adults living with ASD who meet the same criteria – they can understand and follow instructions," says Matthew.
"Caregivers are eligible to participate by themselves or with their child, but children must participate with a caregiver.
"Caregivers participating with children also gives us an opportunity to investigate whether there are benefits for children and caregivers to undertake the mindfulness meditation and activities together.
"Participants will need to engage in at least three mindfulness sessions each week for five weeks. Smiling Mind mindfulness sessions are approximately 10 minutes in length and can be downloaded through the Smiling Mind app for free. Sessions can be completed at the participant's convenience.
"We understand this commitment could be an imposition for families – especially if they need to plan their week around the sessions – however we strongly believe this is important research to better understand the benefits for people living with autism of the many mindfulness apps coming onto the market."
Anyone meeting the participation criteria for the research project and would like to register their interest should go to https://health.adelaide.edu.au/mindful-asd for more information, and to sign the consent forms. You can follow the project at https://www.facebook.com/mindfulasd
You can also contact Matthew Hartley at matthew.hartley@adelaide.edu.au
Recruitment of participants for the research project will remain open until September.