2021 is set to be another year of growth for Novita, with 46 new graduate therapists joining the Novita team at the start of the year to help deliver our services and supports to more people living with disability in South Australia and beyond.
The new recruits, across all allied health disciplines, will work from Novita hubs throughout South Australia and Broken Hill to ensure we can offer more support for our clients and their families where they need it most – in their own community.
Among the new staff members are recent university graduates in disciplines including physiotherapy, speech pathology, occupational therapy and psychology, with many of them launching their careers at Novita.
We're going to follow some of the new recruits as they start their career journeys and establish themselves in the Novita family, with regular updates on the Novita website blog about their progress.
The group includes: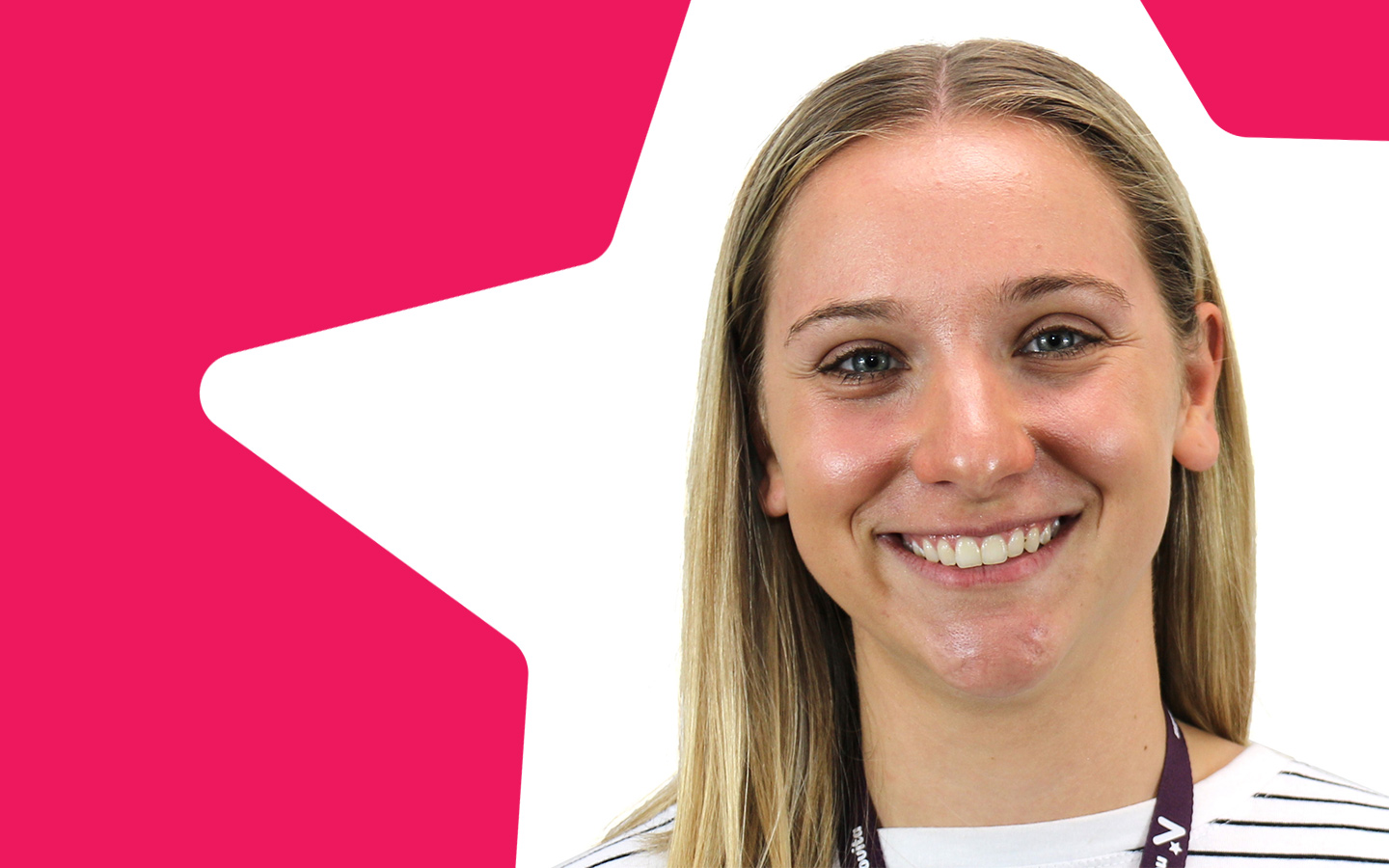 Ashleigh
Occupational Therapist
Ashleigh joins the team at Novita's Central Therapy Hub at Hindmarsh, and is looking forward to working with the supportive and friendly staff.
"I grew up with a family friend who lives with autism and watched him receive services such as occupational therapy and speech pathology, and I knew I wanted to work with people and help them improve their quality of life," says Ashleigh.
"I also worked at a gym while I was studying, and I've always been interested in health and fitness which has driven me towards working in the health profession.
"I'm looking forward to building my confidence working with a range of different clients living with different disabilities, and also being confident within myself that I deliver the best possible therapies and see the impact that can have on a client's life."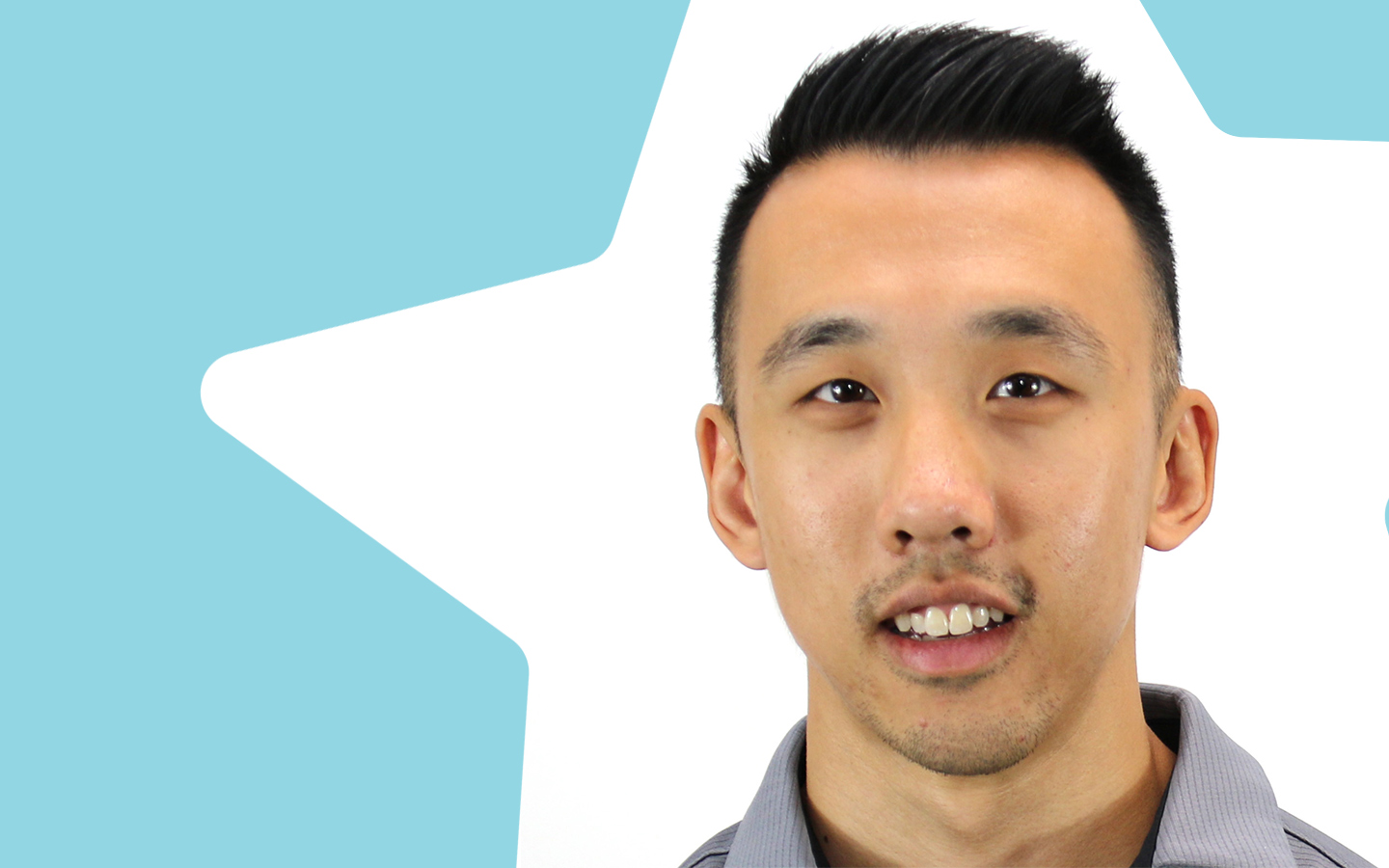 Aaron
Physiotherapist
Aaron was born in Sydney, moved with his family to Darwin when he was eight years old, and then moved to Adelaide to study physiotherapy. He has joined the Novita team at the St Marys therapy hub.
"Being a physio has always been a goal for me, ever since my primary school days. My grandmother had knee replacements and other surgeries, and watching her go through her rehabilitation helped me decide to follow a physiotherapy career path," says Aaron.
"I'm looking forward to a rewarding career at Novita – coming to work every day and enjoying it and not feeling like it's work. I've had the opportunity to talk to some of the Novita staff and they all say it's rewarding.
"I want to help people, whether they live with a physical disability or suffer injuries and have that sense of accomplishment."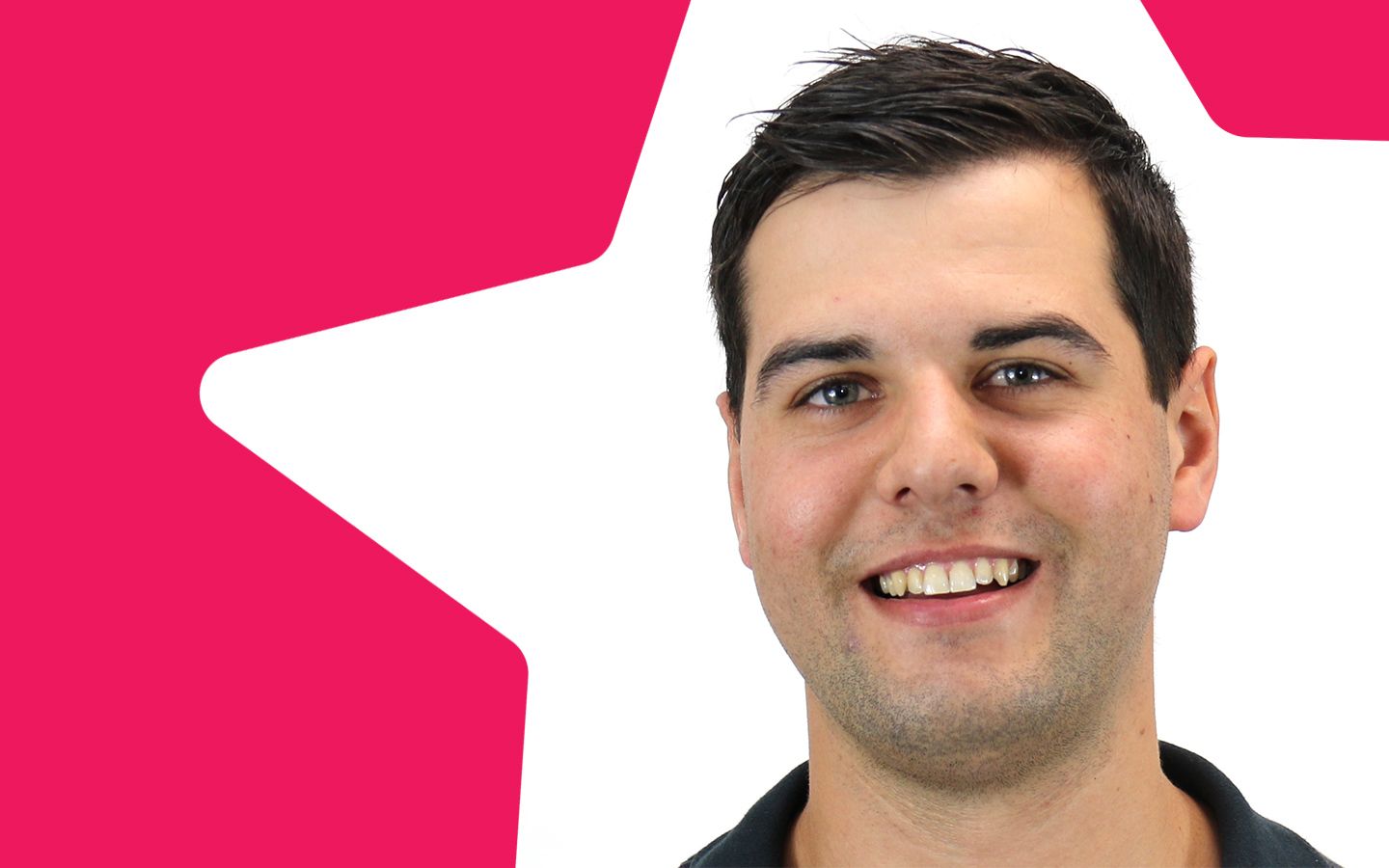 Rhett
Speech Pathologist
Rhett – a lifelong fisherman – is a speech pathologist who has also joined the team at the St Marys hub.
"I was lucky enough to have my final placement at Novita, which gave me an opportunity to get to know the organisation and some of the people, and now I'm transitioning to the full time staff," says Rhett.
"I have some family ties with speech pathology – I had a nephew who required support from a speech pathologist, so that led me into my career."
"I spent some time at the St Marys office during our orientation and was able to talk with some of the staff, including one of the occupational therapists who was actually moving on, but had some very positive things to say about Novita, which shed a really good light on how working at Novita will be."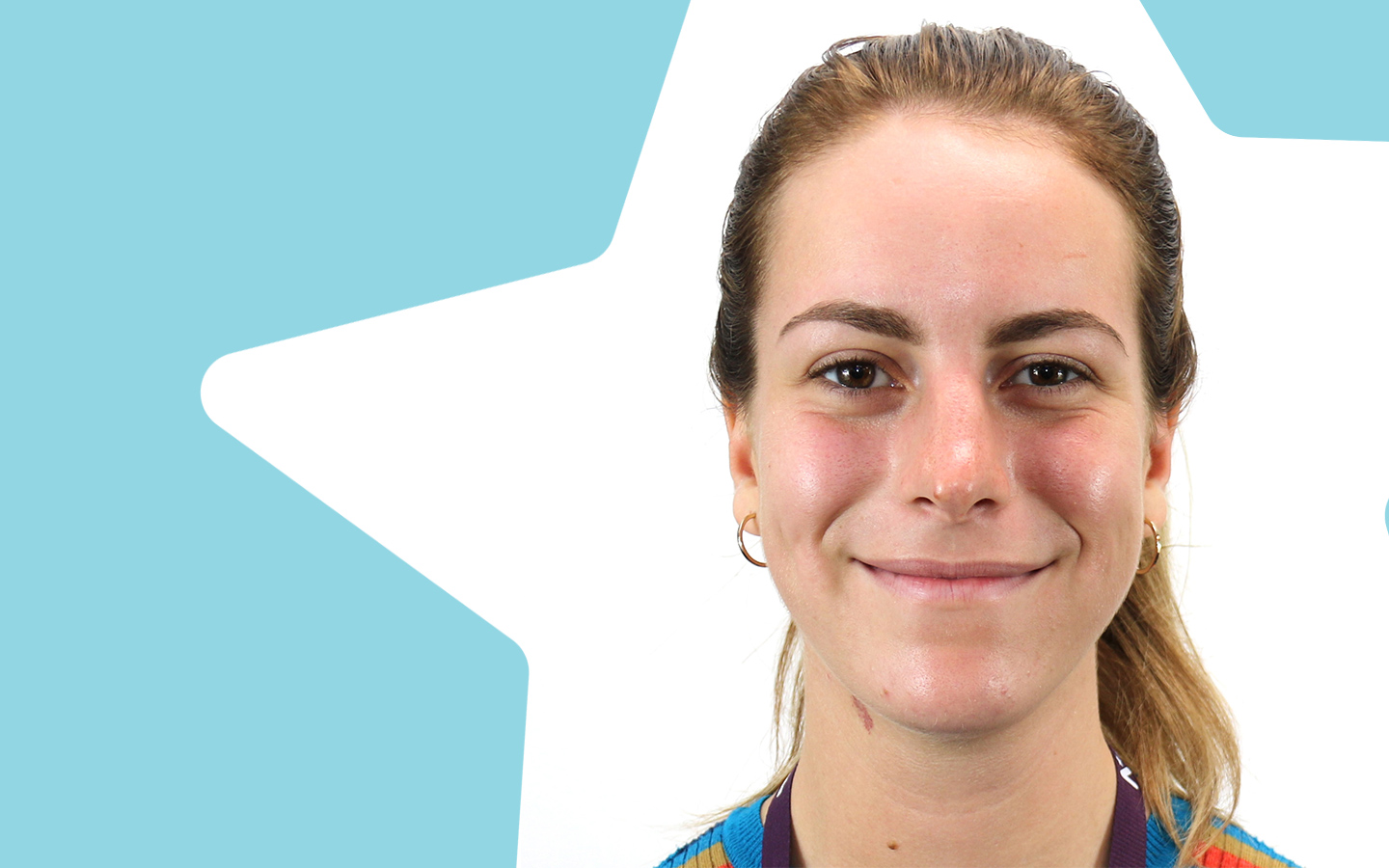 Krystina
Speech Pathologist
Krystina will work with the team at the Hindmarsh Central Therapy Hub and is delighted to be working at Novita with its excellent reputation and strong culture.
"I wasn't really sure what I wanted to do out of school, but one of the allied health disciplines was definitely an option, and I'm really glad that I chose speech pathology because it's so important for people to communicate," says Krystina.
"I'm very keen to work with the speech pathology team to develop my skills and knowledge as much as possible and become a good clinician, and to see where that leads me.
"I had the opportunity to attend a speech pathology team meeting, and while there are lots of new people to meet and names to remember, everyone has been very friendly and welcoming."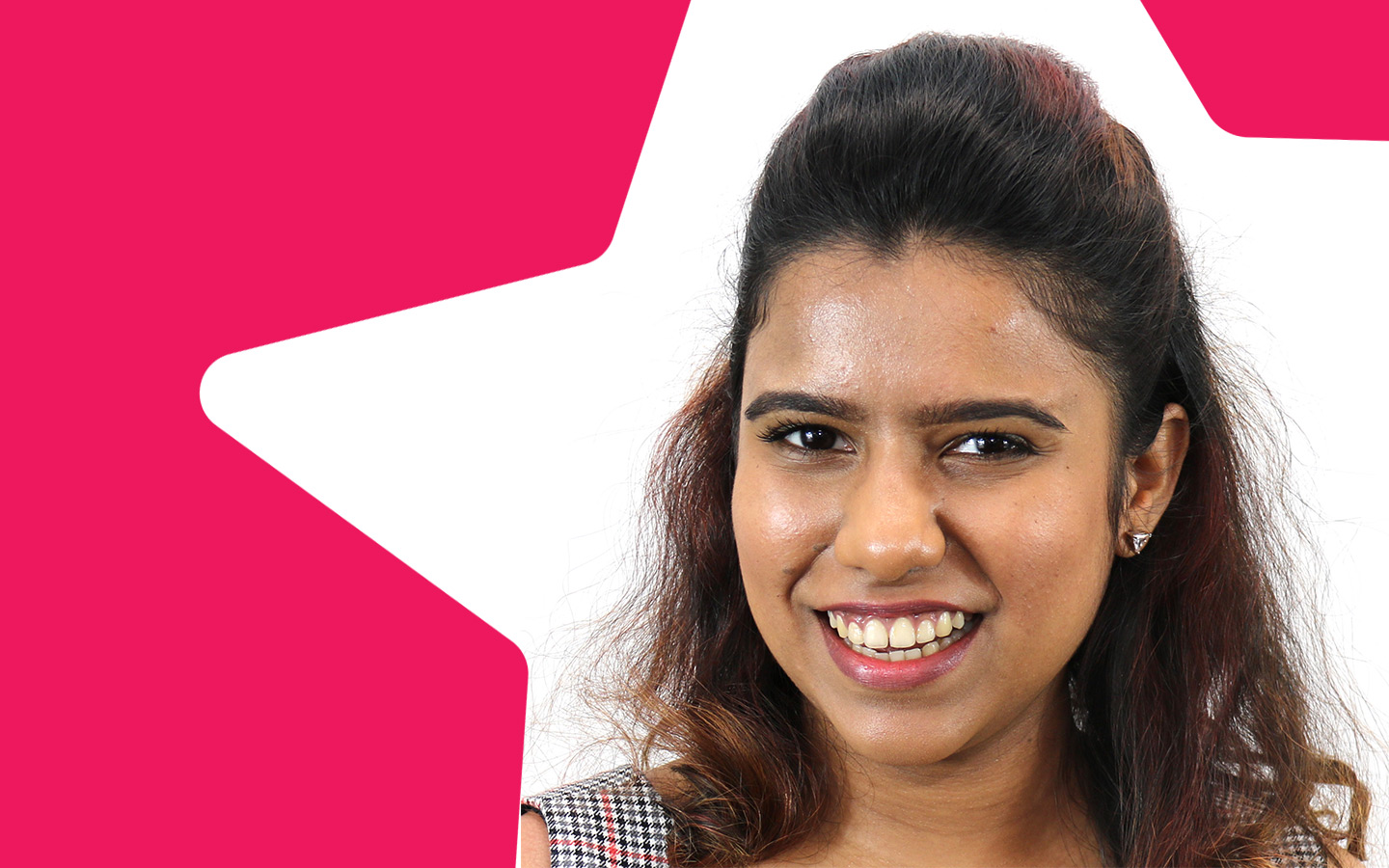 Subha
Speech Pathologist
Subha has joined Novita's Murray Bridge team, and is looking forward to moving to the region and becoming part of the community.
"Speech pathology has always been close to my heart. Since my early teenage years back in India I volunteered to support people to improve their speech, and that was great motivation for me," says Subha.
"Novita is bigger than what I imagined, and definitely things are very structured and organised, I feel supported already, and although I'll be 100 kilometres away from Novita's head office, I feel that people are always going to be connected and just a phone call or an email away for support.
"I feel lucky that I was able to have that exposure volunteering in India where we had to reach out to people to support them, whereas here many people are aware of our services."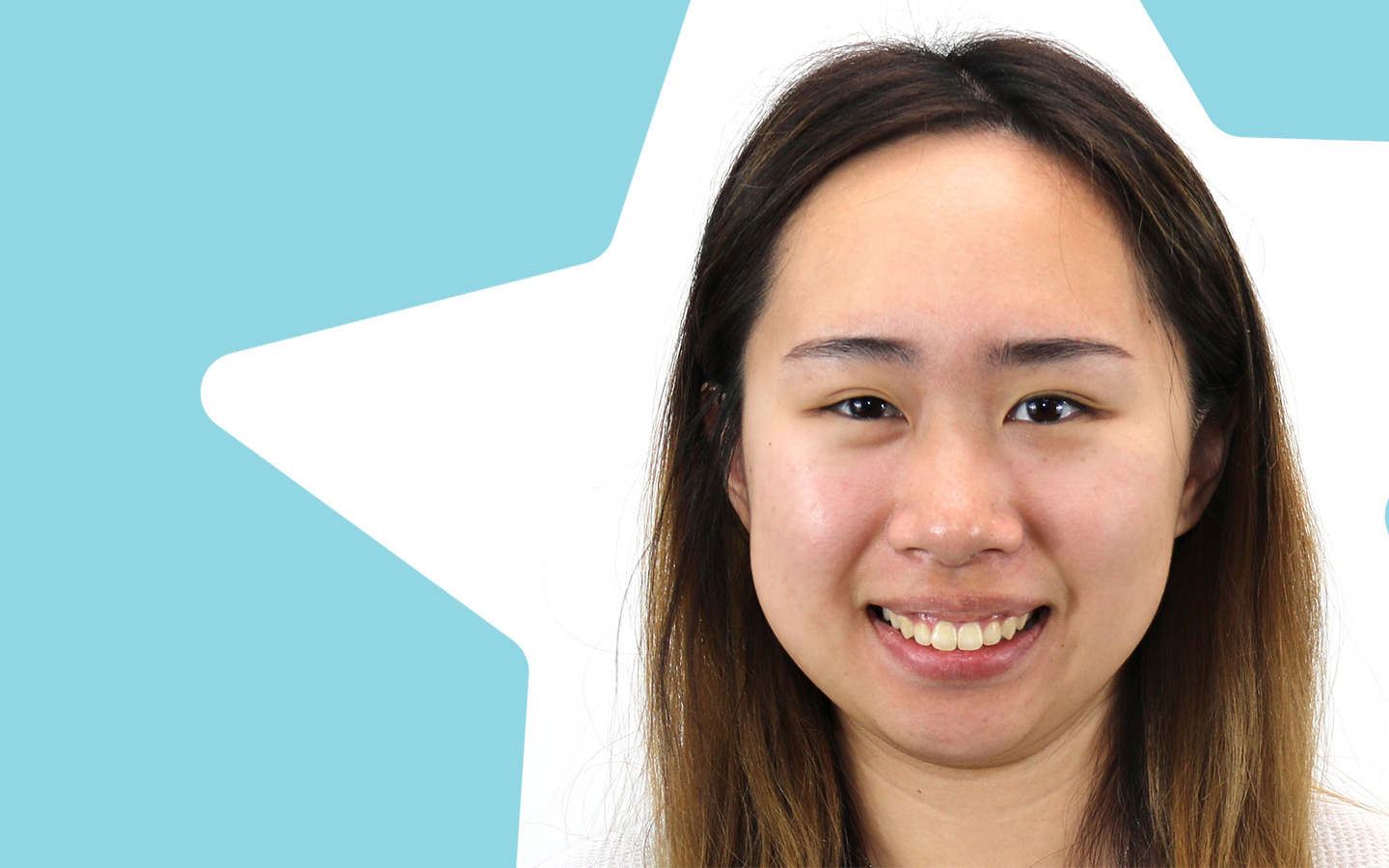 Christal
Speech Pathologist
Christal has joined the team at the Elizabeth hub, and already knows the team and the local community well after working in an allied health assistant role before completing her speech pathology studies.
"When I started university I knew a little about speech pathology because my little brother used to go to Novita for services, and so I thought I should know more about it and have a better understanding," says Christal.
"While I was studying I started working in an allied health assistant role at the Elizabeth hub, which has certainly made my transition to my new speech pathology role much easier. There are so many new people to meet, so knowing the Elizabeth team is a big advantage.
"Novita offers a lot of opportunities for personal development, and potentially there's a senior and leadership role for me down the track when I have enough experience."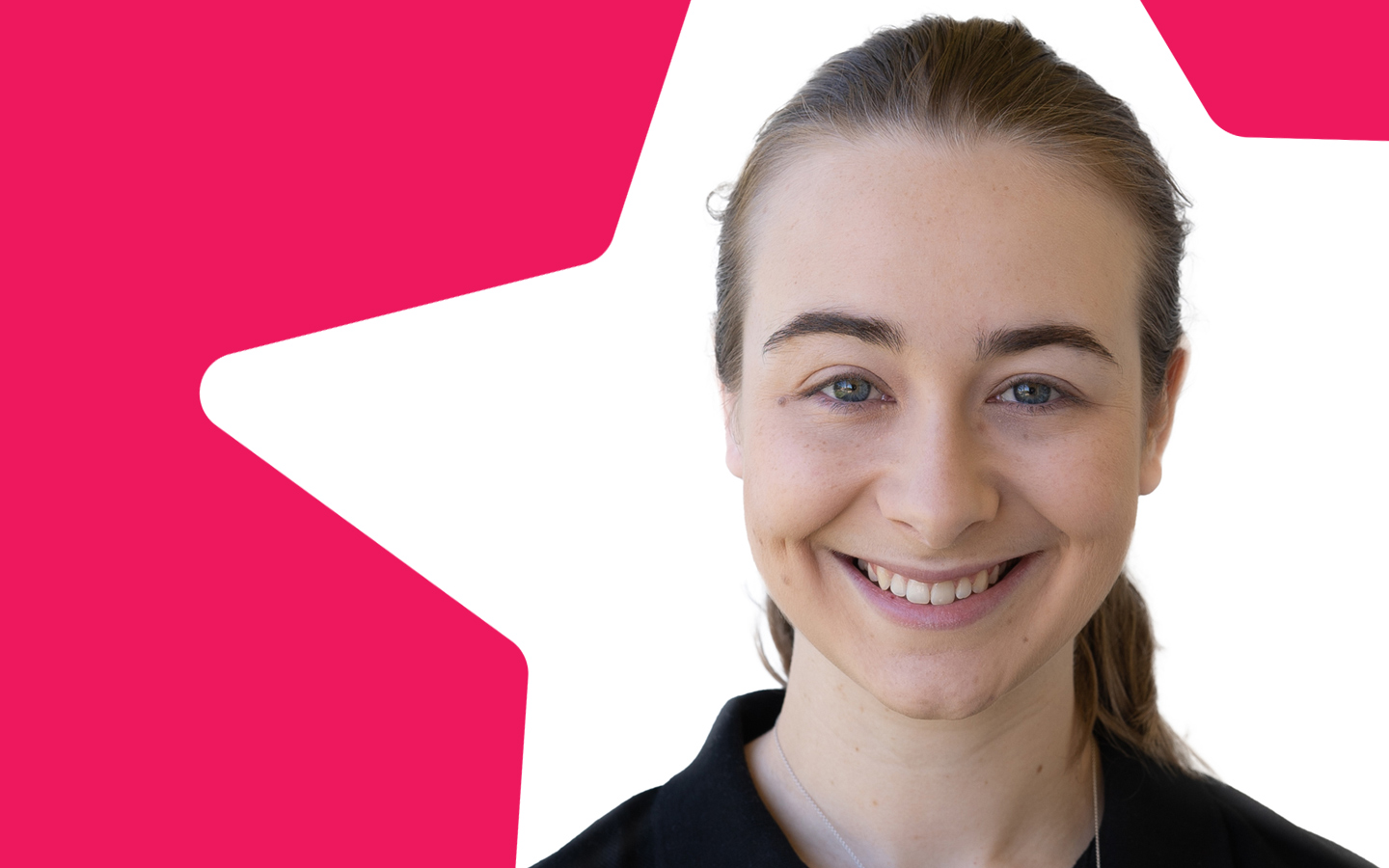 Claire
Speech Pathologist
Claire is based at the Hindmarsh Central Therapy hub, and has already been introduced to some of her clients.
"At school I wanted to be a special education teacher, and had the opportunity to observe their work at a special school. But I also spent some time watching the speech pathologist for part of my day, and I thought yes, that's what I want to do. So I went straight into it after I left school," says Claire.
"I feel like Novita is going to provide a really supportive environment. The speech pathology team at Hindmarsh seems to support a work-life balance, and they are very understanding."
Keep checking the Novita blog site for updates on the progress of our new recruits.
If you, or someone you know is interested in working at Novita, please visit our Careers page for the latest job vacancies.