News
Tyreece wins Minister's Community Achievement Award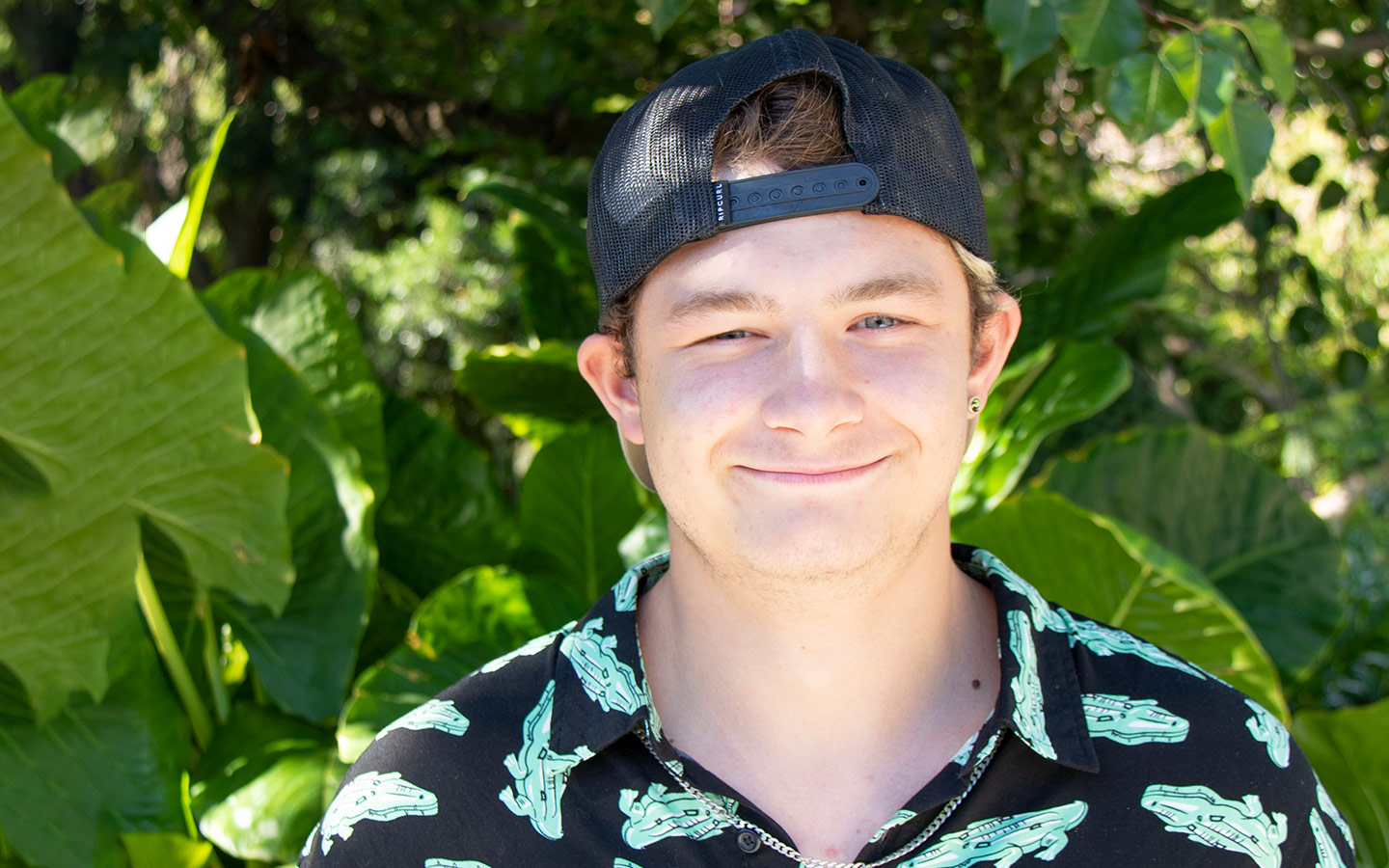 Each year, ten young South Australians living with disability are recognised for their commitment to achieving their goals at the Novita Achievement Awards presentation ceremony.
The Minister's Community Achievement Award is presented to an outstanding Novita or scosa 'all-rounder' of any age who has demonstrated a commitment to personal independence and taking part in community activities.
The winner of the 2020 Award is – Tyreece!
17-year-old Tyreece lives with autism, is a great fisherman and moved from his home at Sheringa on the Eyre Peninsula to Port Lincoln to attend school, where he's made some great new friends.
Tyreece has also joined the local football club and has shown some good form in the local junior competition. Novita's Port Lincoln therapy hub team says Tyreece has been succeeding on many levels.
"He's definitely one of the most determined young men I've had the pleasure of working with," said Guy MacGillivray who has been working with Tyreece on his therapy goals for the last three years.
Congratulations Tyreece! We can't wait to see what you achieve next.