Resources
'It Takes Two to Talk' – Hanen Parent Program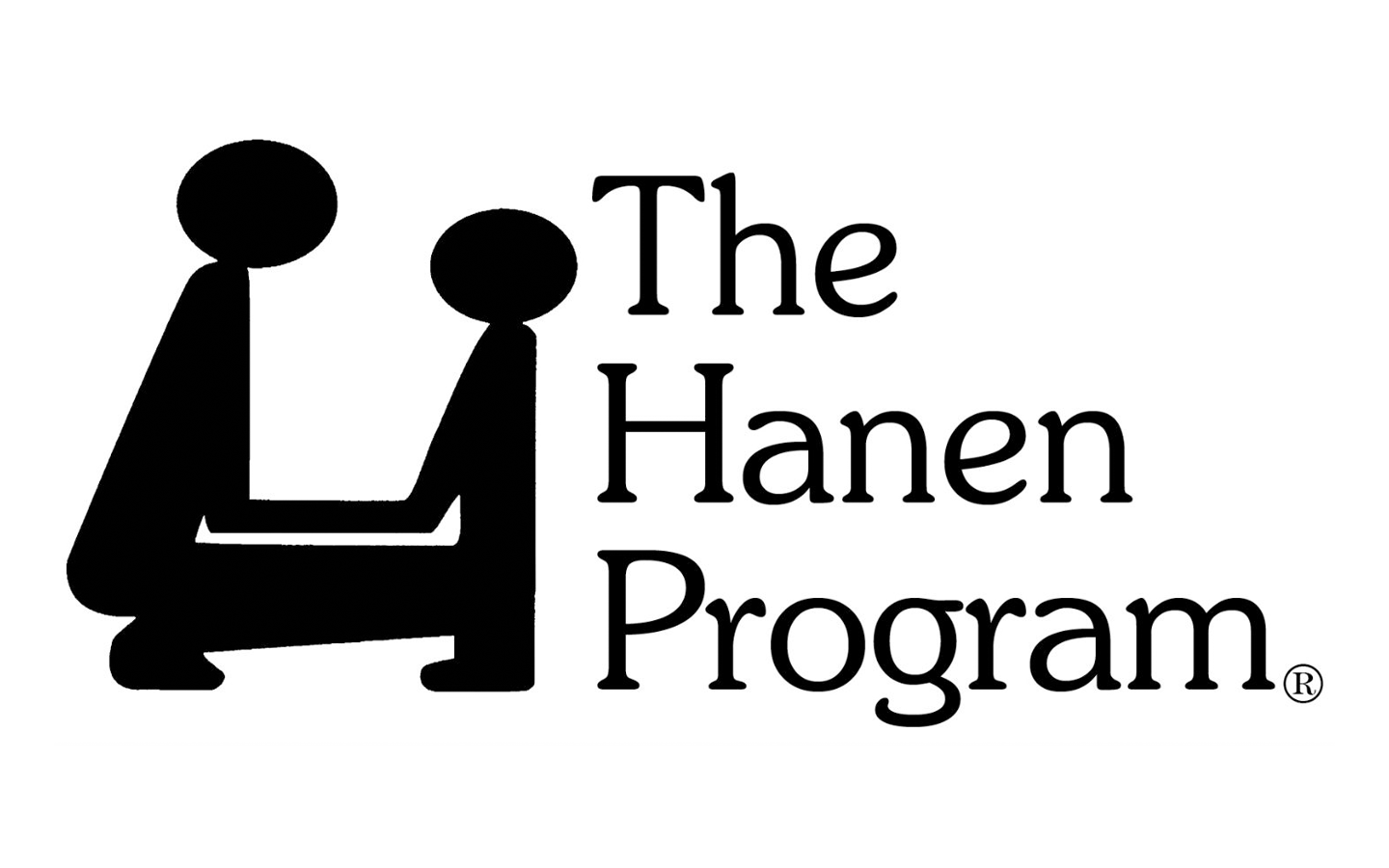 What is the Hanen Parent Program?
The Program is a group-based, family-focused approach to language intervention with young children. The Hanen Parent Program "It Takes Two to Talk" aims to:
Educate parents to help them get a better understanding of how children develop language, and of the strategies they can use whenever they talk to their child to help them develop language.
Provide opportunities for parents to apply the information they have learnt, under the guidance of Hanen trained staff.
Support parents, through the group format, to share ideas, issues and concerns with other parents who are in similar situations.
Who is it for?
The Hanen Parent Program "It Takes Two to Talk" is for the parents of children who have a language delay. It is appropriate for the parents of children whose development ranges from using no language, through to children who are beginning to use two-word combinations.
What does it involve?
Parents (and, if they would like, grandparents, good friends, brothers and sisters, other caregivers) attend:
8 sessions of two and a half hours.
At least four home visits, including an initial consultation. These involve video taping of parents interacting with their children, which are also used for feedback and learning within the group sessions. Parents also receive feedback from the speech-language pathologist at the time.
Who provides the Hanen Parent Program 'It Takes Two to Talk'?
The programs are provided by speech-language pathologists who have received training in the Hanen approach.
What do I need to do to become involved?
Orientation nights are held regularly before each Program is run. It is strongly suggested that you attend the orientation night to find out more about the "It Takes Two to Talk" program and what is involved.
The Program roughly follows the sequence of the book, developed by Hanen, called "It Takes Two to Talk". You may wish to borrow this and read it through.
Running these Programs is very time-intensive. We need to have the parents (and others) of at least six children to run a program. We try to organise groups to include parents of children who are at similar levels in their language development.
Grouping parents like this means that the information provided can be more specific and targeted. If we have the parents of more than eight (8) children wanting to attend a program we would prioritise the parents of children who are at similar levels, which may mean a delay in attending a program for some families.
Families of children who are clients of Novita Children's Services would also receive higher prioritisation.
Upcoming Orientation Sessions
Novita – Parafield Gardens Office
or via Telehealth
Wednesday 17 June 2020
9.30am – 10.30am
Wednesday 24 June 2020
12.30pm – 1.30pm
Wednesday 1 July 2020
4.00pm – 5.00pm
Are there any costs?
Orientation sessions are $64.50. The cost of the program can be covered by your NDIS plan. Please contact us for current pricing.
You can also purchase the book for $90 or borrow a copy from the Novita Library.
Our Hanen trained Speech Pathologists will liaise with your therapy team to achieve the best possible outcomes for you and your child.
What parents say about Hanen workshops
"I have learned that she does communicate – not in the way that I expected, but by watching her eyes, head movements and waiting – she communicates a hell of a lot more than I thought"
"Home visits were helpful with personal evaluation. Meeting other parents is good and helpful. Group sessions were good for sharing ideas"
"E has changed a lot in these past months, with lots of communication attempts"
"The classes were fun and I learned a lot"
"I learned a whole new way of communicating with S".
For more information
If you would like information or free advice, speak to someone in our friendly team on 1300 668 482 or visit our Contact Us page for more ways to get in touch.