Helpful Information
Keeping the school year momentum going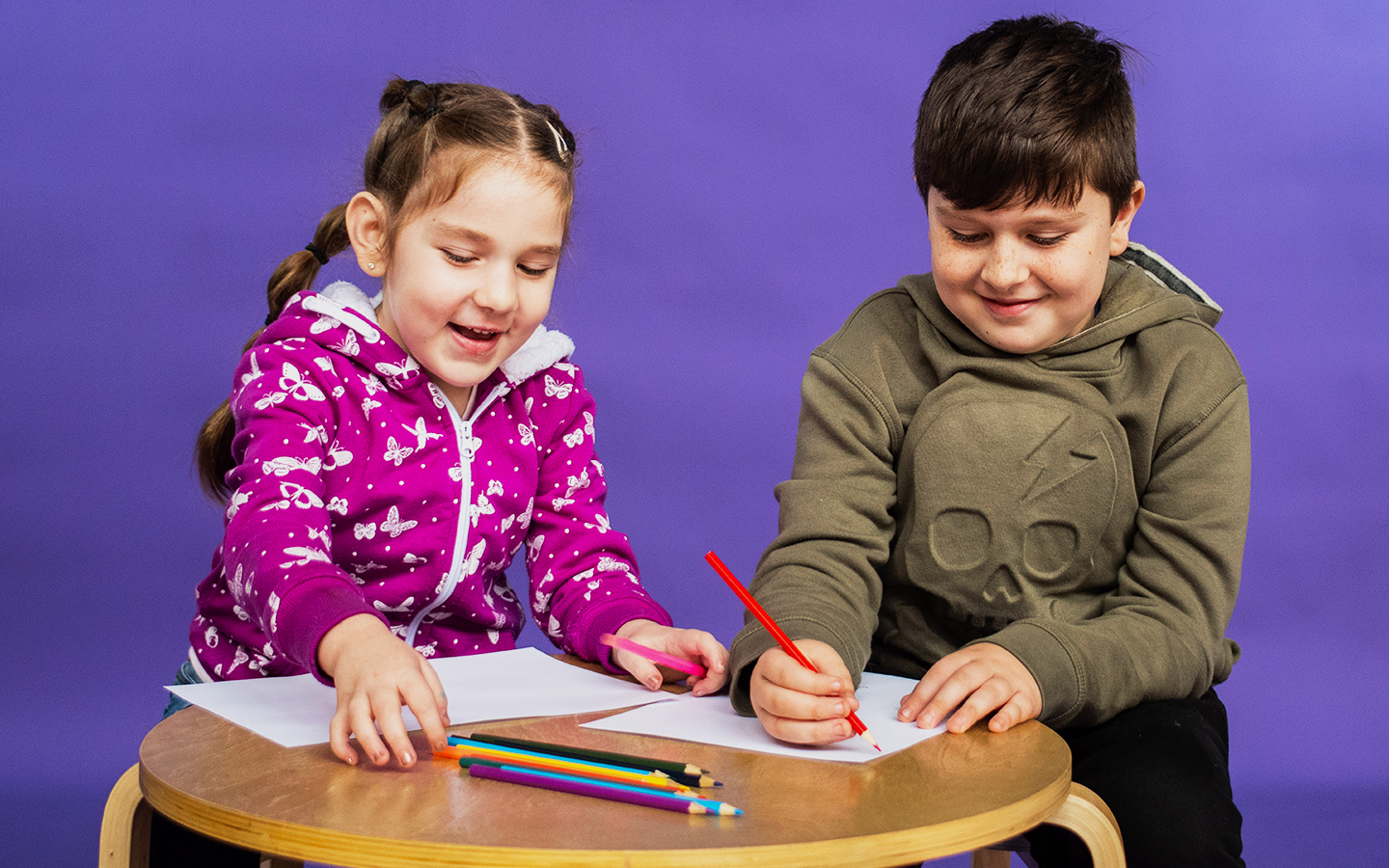 Kids are often excited about going back to school, especially at the start of a new year. They might be starting a new class or even a new school, they get to reconnect with their favourite teachers, and see their friends after the school holidays.
Kids living with disabilities can be particularly impacted by the disruption caused to their regular school routine, and it can become more of an effort to get out of bed every morning and head off to school.
With Term 1 about to start, the Novita team has some thoughts about how you can keep the momentum going for the new term to make sure your kids – especially if they live with disability – continue to enjoy their education with as little disruption as possible.
Don't be surprised if the early excitement fades
The start of a new school year can be very exciting for kids, with new challenges and experiences to participate in. However, by around weeks four and five of the term, sometimes we can start seeing some slowness in the morning and even some resistance about going to school, and this can often be confusing for parents because your kids started the year so well.
For many kids living with disability, routine can be vital – they can benefit and strive from a regular morning and afternoon routine during the school term. But some ups and downs are typical. Don't be surprised if you see fluctuations and changes in your child's willingness, excitement, and feelings about going to school, especially if their regular routine is being disrupted by the impacts of the pandemic at school.
Can the excitement return during the school holidays?
This is a very individual thing. Some kids are very excited when they return to school because they get to see their friends and teachers again. Relationships at school are very important, and many younger kids really enjoy the relationships they have with their teachers and friends. However, some kids will get back to a routine of not being at school.
Maintaining as much of your usual routine at home during the school holidays can help – not necessarily putting a school day routine in place, but keeping bedtimes consistent, etc. It is tempting to let the usual routine slide during the school holidays, but – especially for kids living with disability – maintaining routines such as getting dressed in the morning and having breakfast can be a school holiday 'circuit breaker' so your kids are ready for the new term.
Routine is the key
The pressure is often on families in the morning to get kids ready to go to school. Mornings can be very stressful. After-school routine is just as important. For many kids, school can be a big deal, and when you pick them up in the afternoon they can have a range of feelings, thoughts, and emotions as they get in the car, and these can present in a range of different ways.
Keeping your family's morning and afternoon routines consistent can support your kids to regulate their behaviour and develop resilience in school and in their everyday lives.
Softening the blow of pandemic impacts
One of the most important things for parents to remember is to be kind to yourselves. We live in challenging times, and if things do fall apart, it's not the end of the world. If you do find yourself and your family in isolation, or if you do see some behavioural changes in your kids – that's ok and reach out for support if you need it.
Ongoing communication is important. Talk to your kids, talk to their teachers, talk to the school. If your kids are receiving therapy support, you can also talk to the therapists. You and your family are not alone – the Novita team can get together and come up with strategies for every situation that might arise.
Supporting your older kids
Having appropriate peer relationships is vital for teenage school kids, especially those living with disability. If there are disruptions at school, the consistency of these relationships can be impacted, and as a result young people can be at risk of becoming socially isolated.
Social media can fill the gap, but this presents new challenges for parents. Your kids should have open lines of communication especially if they are in isolation, but you also need to closely monitor their online activity to ensure it remains appropriate. Finding the right balance can be tricky but talking to your kids can help to establish some boundaries.
If you would like to find out more about supporting your kids, contact our Customer Experience Team on 1300 668 482 or email enquiries@novita.org.au