Helpful Information
Novita's Berri hub is supporting Beatrice to reach her goals!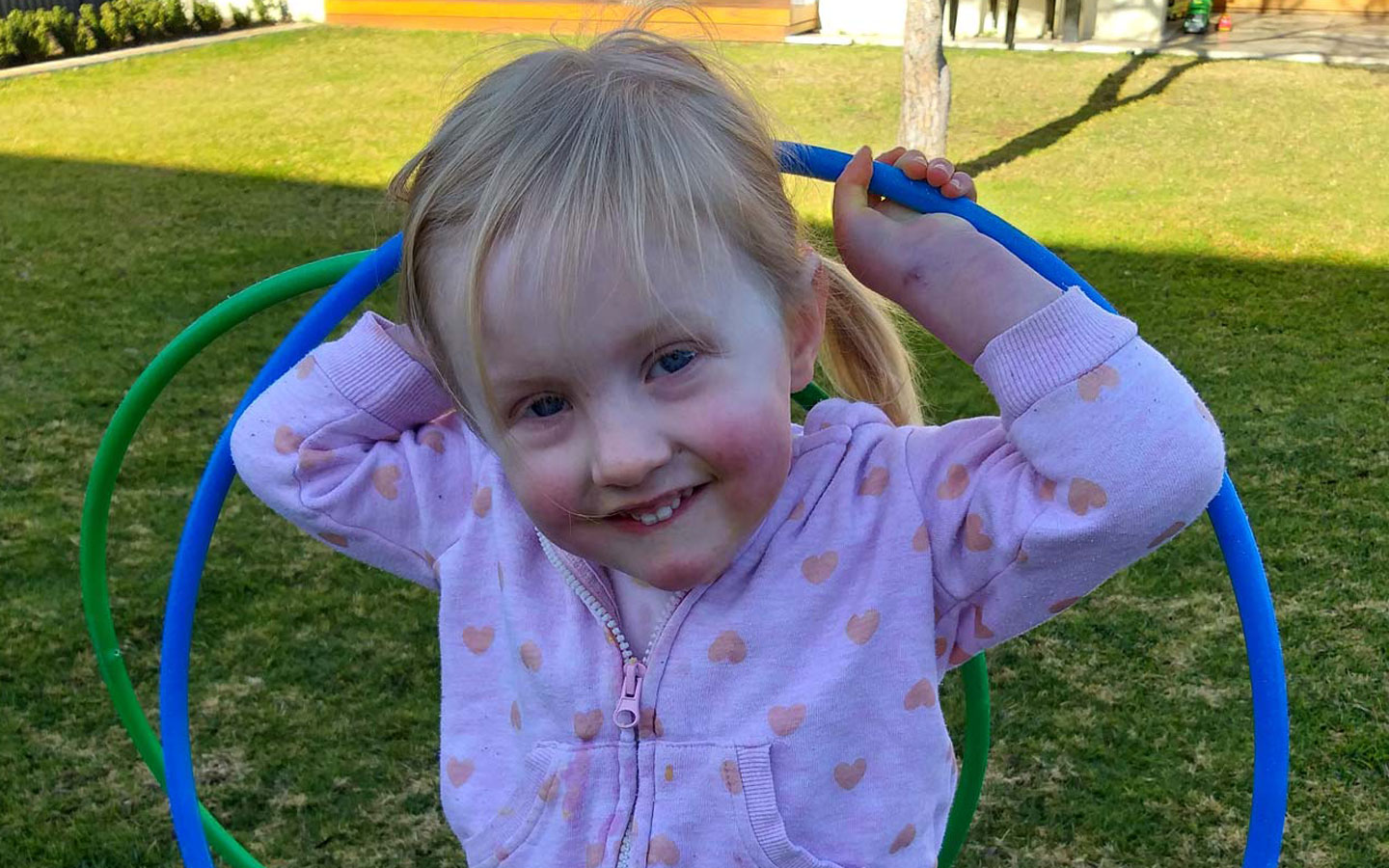 Four-year-old Beatrice Neilly lives with arthrogryposis and has made incredible progress now that she can access her occupational therapy sessions from Novita's Berri hub on a weekly basis, rather than having to travel to Adelaide to access support.
Arthrogryposis involves a variety of non-progressive conditions that are characterised by multiple joint contractures (stiffness) and muscle weakness most commonly in the hands, wrists, elbows, shoulders, hips, feet and knees.
Beatrice had been accessing her occupational therapy services from Novita's metropolitan locations for about two years before the Berri hub opened in early 2020. She was then referred by her therapist in Adelaide to receive her services locally in the Riverland.
Heather Neilly, Beatrice's mother, says that having a local Novita hub that can be visited regularly means that Beatrice has been able to make better progress in a shorter time.
"Previously we had to come to Adelaide to receive the pediatric occupational therapy services that Beatrice requires," says Heather.
"It was difficult for us having to come to Adelaide as my husband and I both work full time and have two other kids. We really needed consistent therapy and so being able to visit the Berri hub every week and have continuity has really made a difference," she says.
Jayden Logos, Beatrice's occupational therapist at Novita's Berri hub, says Beatrice has been able to make significant gains since starting to receive her services locally.
"When I first met Beatrice, she was unable to complete cutting as she often required two hands to grasp the scissors and to open and shut them. After some trial and error with different scissors and practising using loop scissors, she is now able to complete cutting tasks independently," says Jayden.
Beatrice's goals are focused on completing different activities targeting specific movements to increase her range of movement in her wrists, thumbs and fingers, and also to develop her fine motor skills.
"By completing targeted movements and stretching, Beatrice's grasp of pencils and crayons has significantly improved allowing her to complete colouring-in tasks with more precision and reduced effort," says Jayden.
"As the continuity of sessions has improved, Beatrice's confidence has skyrocketed, increasing her willingness to give any activity a go, even if it's super tricky for her."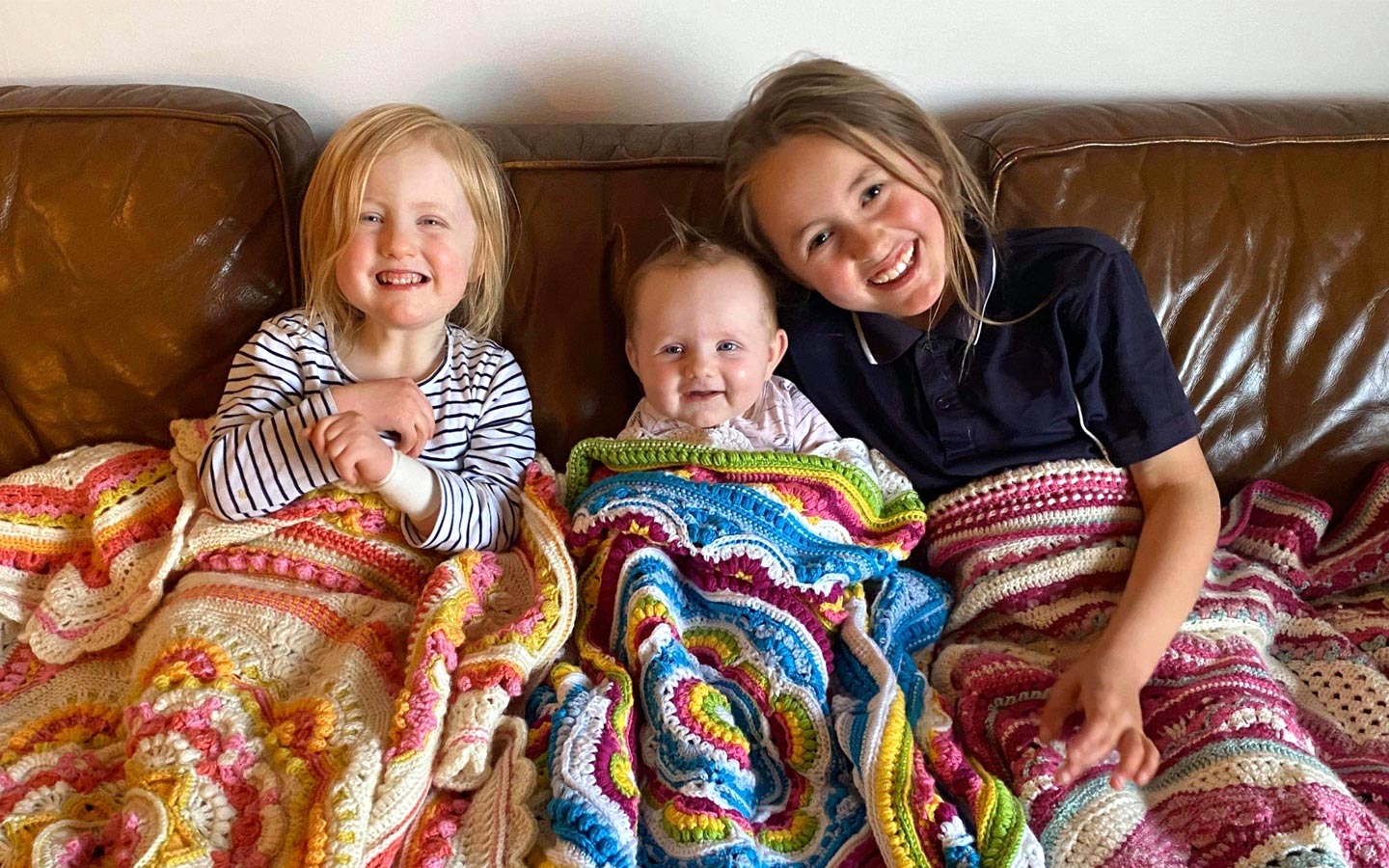 Jayden's sessions with Beatrice include plenty of fine motor activities like threading, mazes, finding and pulling coins out of 'theraputty', maneuvering coins from the palm of her hands into a post box, and creating different objects with play dough.
Beatrice also completes lots of colouring-in activities with the paper stuck to the wall above her, to increase her ability to stretch her shoulders and increase the strength in her upper limbs.
Heather says Beatrice has also been able to achieve goals around self-care such as using buttons and zips, eating with utensils, and is now also able to take part in kindergarten songs where the kids use different actions such as a 'thumbs up'.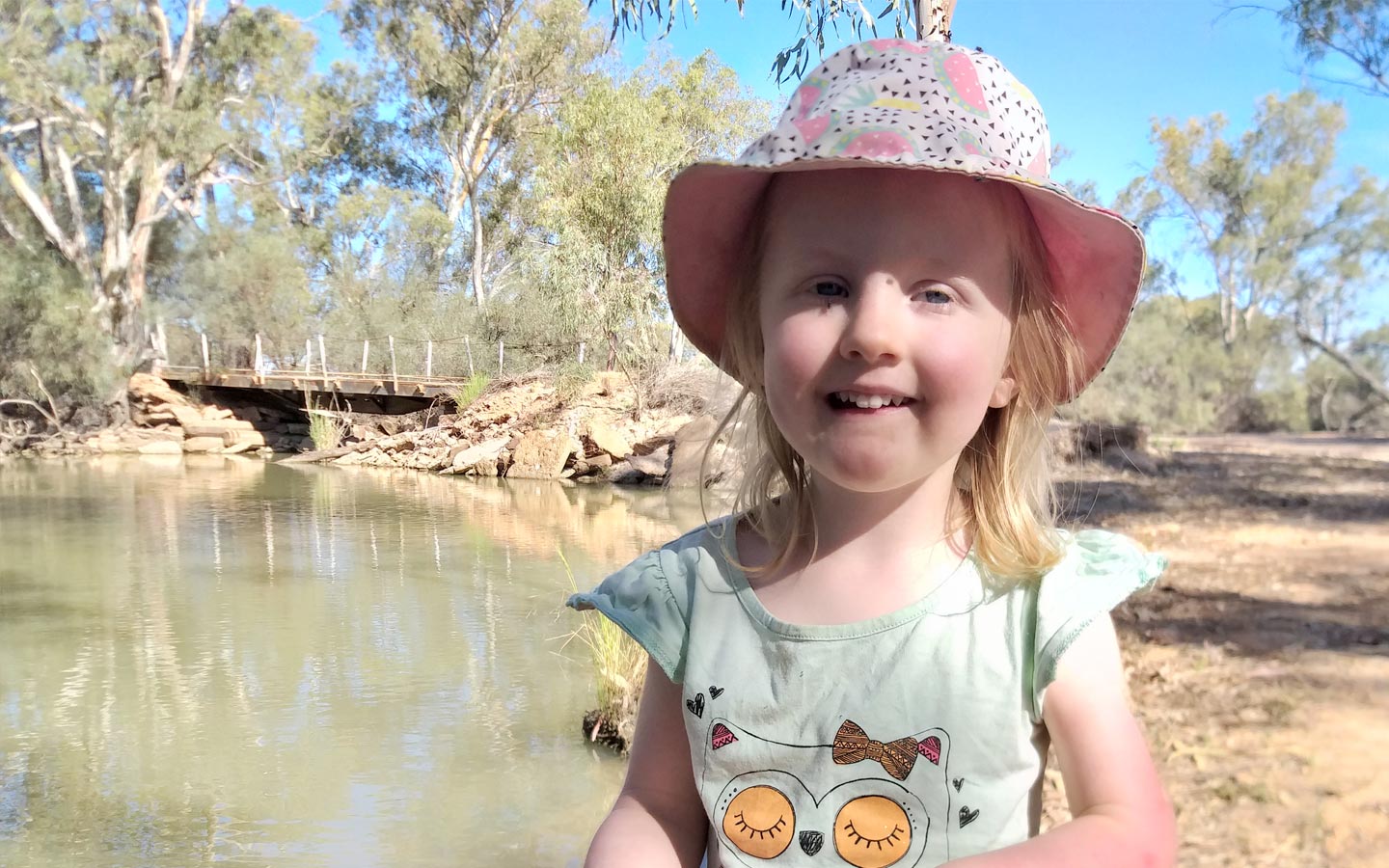 "Beatrice loves everything about her sessions at the Novita hub in Berri with Jayden and they have a great relationship," says Heather.
"She really loves art and crafts and Jayden comes up with unicorn and butterfly activities which usually involve colouring-in, cutting out, and gluing."
Heather says that having a Novita hub locally has been a huge positive for the entire family.
"Beatrice has NDIS funding and before there was a hub here, we couldn't utilise all the funds because we weren't able to access pediatric services locally – so this has been a game changer for us!"
If you live in Berri or surrounding areas and are interested in receiving Novita's services, you can contact us directly on 1300 668 482 or email us: services@novita.org.au