Helpful Information
Accessing support services at home has Sandra making great progress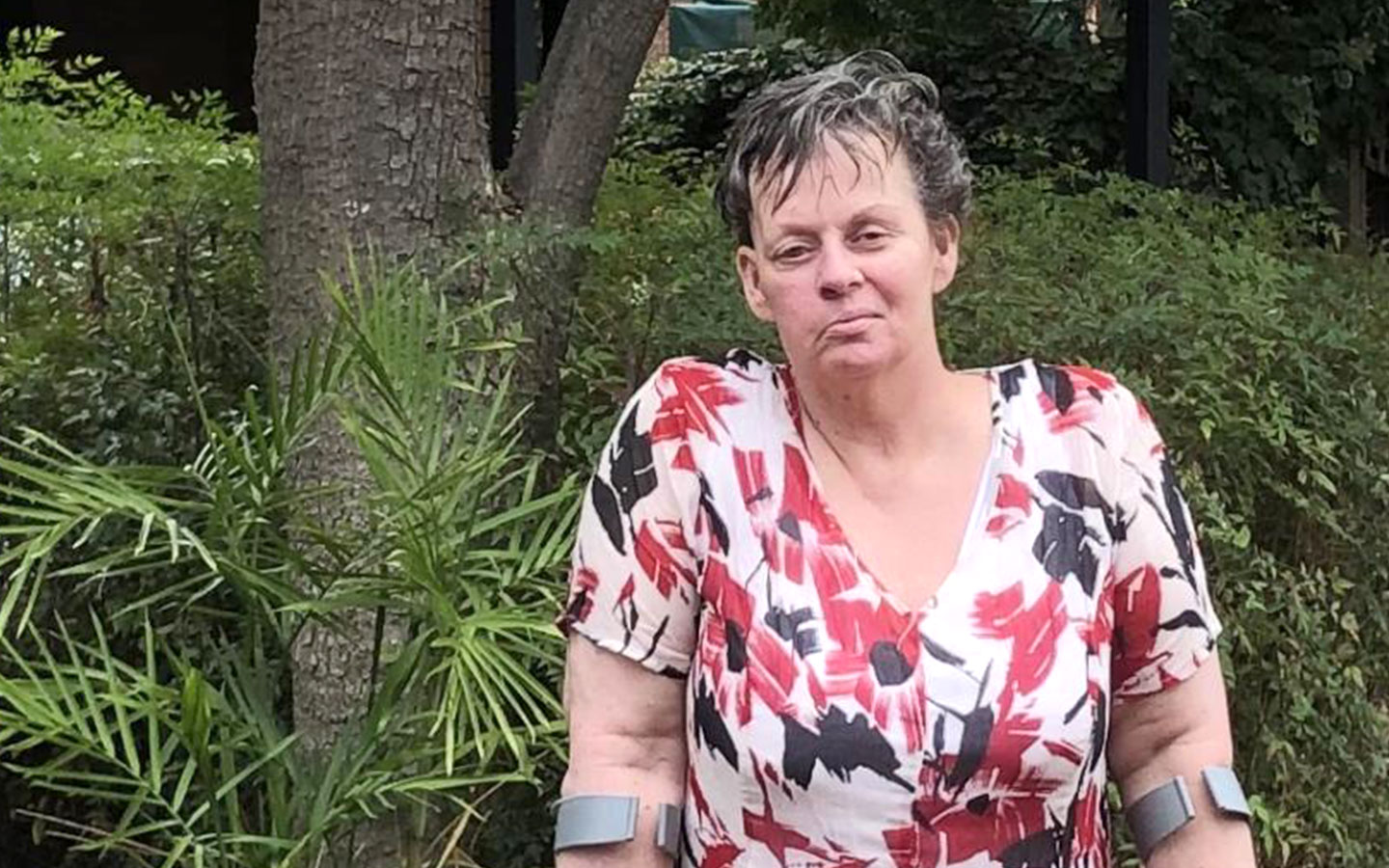 52-year-old Sandra lives with multiple sclerosis, trigeminal neuralgia, anaesthesia dolorosa (chronic pain and numbness) and is legally blind in her left eye.
She lives in Loxton and accesses social work therapy and support coordination services through Novita's hub at Berri and is making excellent progress toward reaching her goals.
Sandra works with Novita Social Worker Jasmine Palmer, who provides her social work and support coordination needs and has implemented a clear distinction between the two services in order to deliver positive outcomes.
"Sandra's main goal under social work therapy is to have support to process and accept her disabilities and the impact that the decline from these disabilities has on her life, her relationships, and her ability to be independent," says Jasmine.
"Under support coordination, Sandra's main goals relate to being able to remain as independent as possible and having the support she requires."
Sandra's disabilities have become established at different stages within the last 17 years of her life and consequently she has been able to make great progress toward processing the associated impact that they have had on different facets of how she lives.
Prior to commencing her social work and support coordination services with Jasmine, Sandra was focused on the impact her disability had on others, whereas she has now  shifted her focus to how they are directly impacting her, and to process the associated grief and loss without feeling guilt.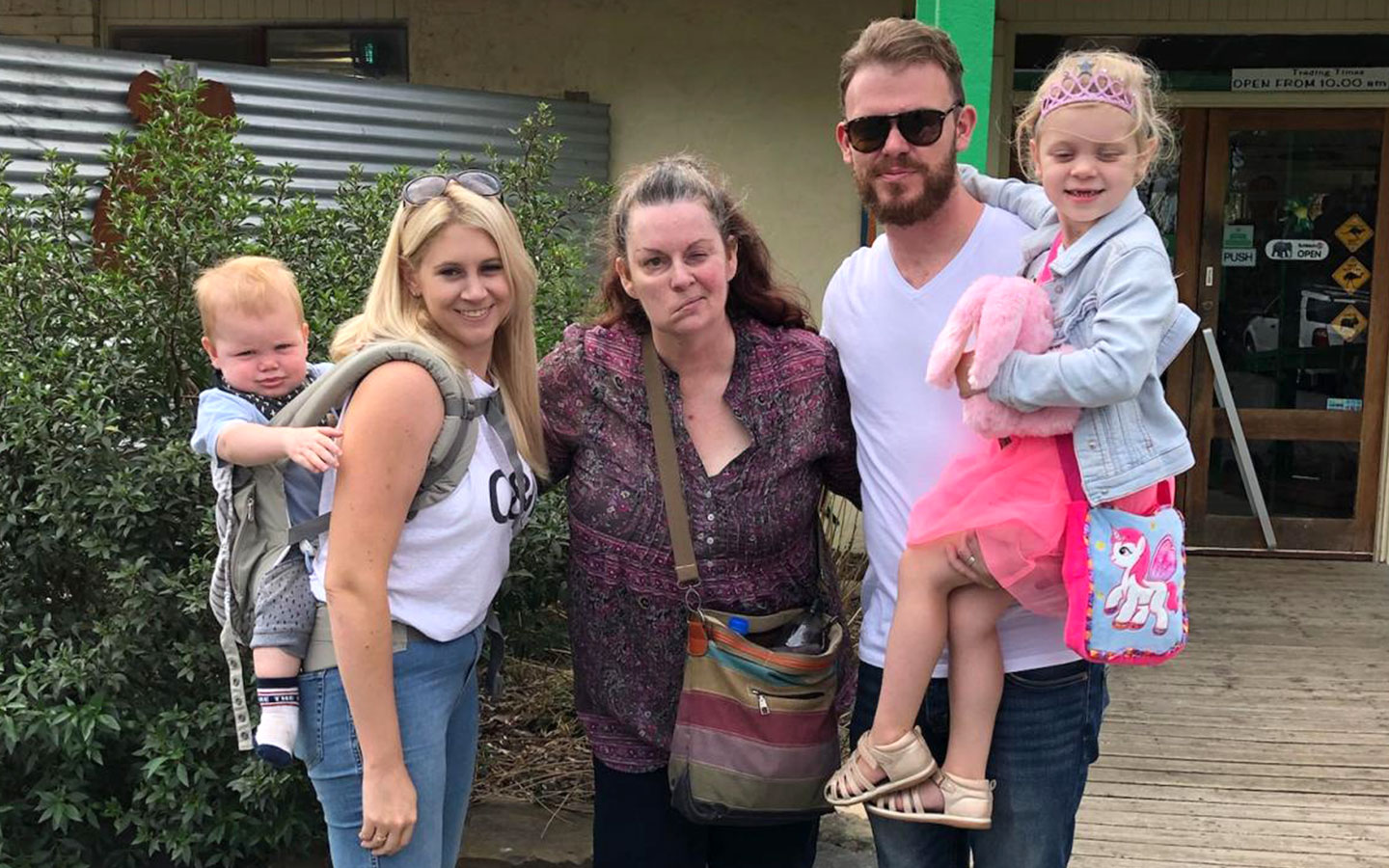 Jasmine has also been successful in advocating for Sandra's NDIS plan to be reviewed to meet her changing disability needs, which has alleviated much of the stress that Sandra was experiencing with regard to her funding allocation and how long that would last.
"It means everything to me that Jasmine can be accessible and that she's here at my place more frequently. Having one person who supports me reduces the amount of people that I continually have to tell my story to, and I am also guaranteed that continuity of care," says Sandra.
"Jasmine is really lovely – warm, kind and friendly. She's always happy and cheery and I like that because I'm a positive person.
"Our sessions together have really helped me come to terms with my situation," she says.
Sandra has greatly benefited from the local Novita service, as she is able to have her therapy delivered to her at home. The nature of Sandra's disabilities mean that she is often unable to go out and can fatigue quickly, so being able to have a service that comes to her is what works best.
"Our sessions are generally very relaxed and we have a great rapport, which makes our time together really easy," says Jasmine.
"Each of our sessions are usually a bit different, however we are always able to have a laugh among all the seriousness. Sandra has a great sense of humour, and I think being able to joke about small things has helped her to get through a lot of the bigger things."
If you live in the Riverland or surrounding areas and are interested in receiving Novita's services, you can contact us directly on 1300 668 482 or email us: services@novita.org.au