News
International Women's Day 2022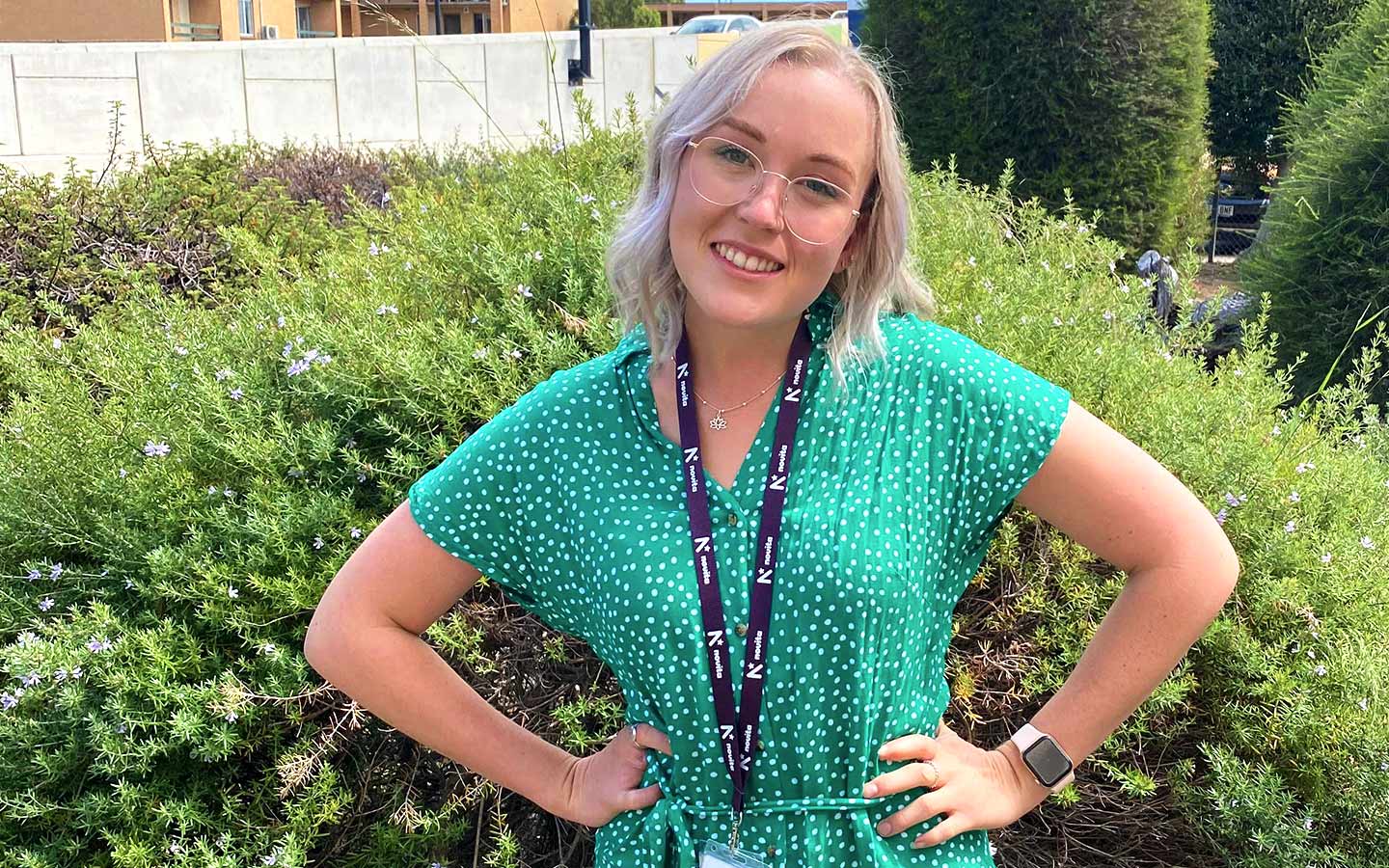 Novita staff member, Sarah Saunders, is a firm believer that there is no room for gender or disability bias in and out of the workplace. This International Women's Day, she is reflecting on the importance of equality, inclusivity and diversity, particularly in relation to gender and disability.
My name is Sarah and I was born with an extremely rare congenital condition called Ectrodactyly that affected the growth of my left foot. I use a prosthetic to enable me to wear shoes and provide support to my ankle. I came to Novita's Assistive Technology division, NovitaTech, as a client at the age of two and used a full leg brace at that time. Assistive Technology, such as prosthetics and orthotics, has advanced so much over the years. Today, the prosthetics are much smaller and more compact.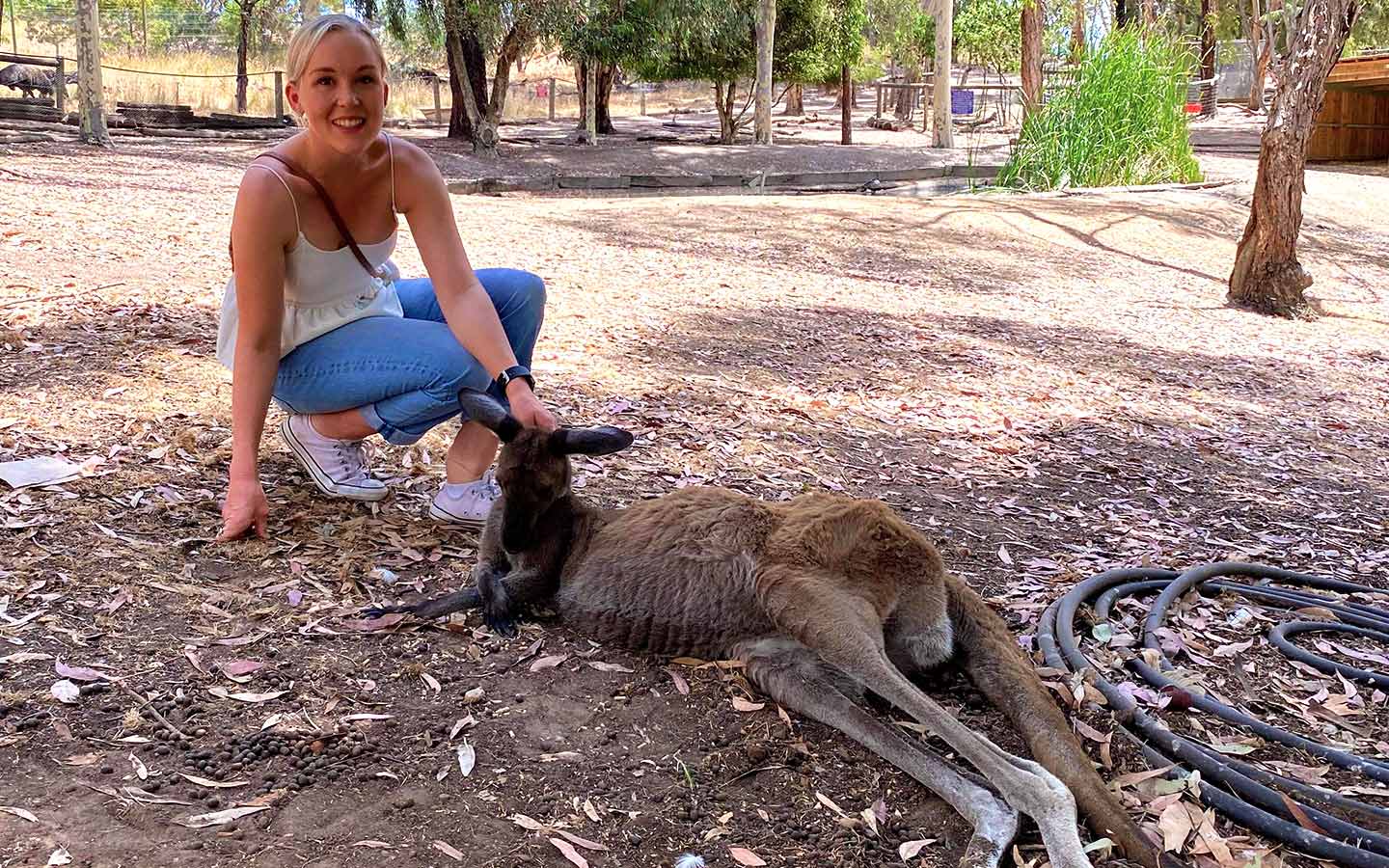 All my life, people have made assumptions of my abilities and have labeled me as "disabled" because I require some form of adjustment (my prothesis). People have presumed that it must mean I am unable to achieve what a typically-developed individual does. However, because of my differences I feel as if it is my responsibility to others to advocate for them if they are not able to do so.
I have always known that I wanted to work with children and initially thought that being a paediatric nurse was where my path would lead me. I quickly learned that my passions were more around disability and special education. I completed a double degree at Flinders University in a Bachelor of Early Childhood and Special Education and a Bachelor of Disability studies.
Previously, I worked as a Special Education teacher at a local school in the south of Adelaide. My drive to support those not only in a school setting but also in their personal lives led me to Novita, where I am now a Developmental Educator specialising in Positive Behaviour Support. Here, I can really put my advocacy skills into play and work with individuals with a variety of needs. As a Developmental Educator, I work with children and their families to support behaviours and emotional regulation when the families have concerns. The Educator supports the child and the family to work towards replacing the behaviours of concern with behaviours that will enable the child to participate more functionally in all areas of their life.
Although my work is very special to me, balancing interests outside of work is also important. I am very active and you will often find me at a reformer pilates class early in the morning or on a beach walk. I love animals and am so excited that my boyfriend and I will be welcoming a German Shorthaired Pointer next month. We also recently purchased our first home together! Spending time with friends and family and surrounding myself with positive and uplifting energies helps me to maintain a happy and healthy lifestyle.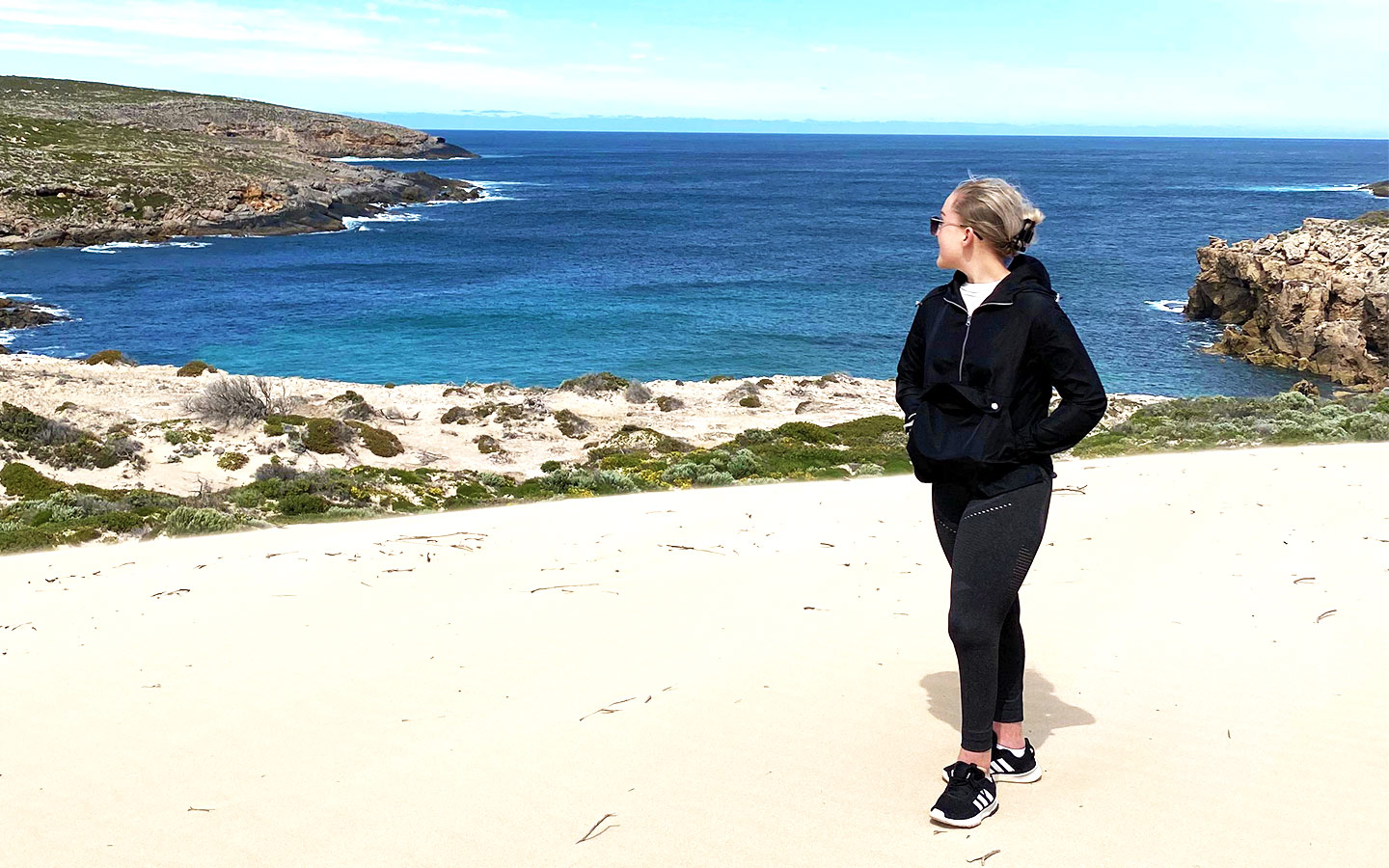 I believe that supporting women now has the potential to cause intergenerational impact in the years to come. It's so important that we all work together to support, uplift and challenge any biased ideas around us. 75% of Novita's staff is female, so there are many wonderful examples of women making a big impact in the workplace. Women who identify as being a part of the disability community know all too well what it is like to have assumptions made of them. If we can strive to change even a few of those ideas around us now, I wonder how many we can then change in the future?
It's important that workplaces and popular culture such as movies and TV shows reflect diversity and focus on what women and people living with disability can do. You see people living with disability in movies and TV shows are often portrayed as sad because they can't do certain things but it needs to be shown that people living with disability can and do live wonderful, fulfilling lives, contributing to society in many ways.
My favourite quote – "you give life to what you give energy to" – helps me to continue to challenge not only others' ideas but also my own. Together we can build a brighter and more inclusive future for all.