Helpful Information
Kain's new cooking skills are supporting him to grow his confidence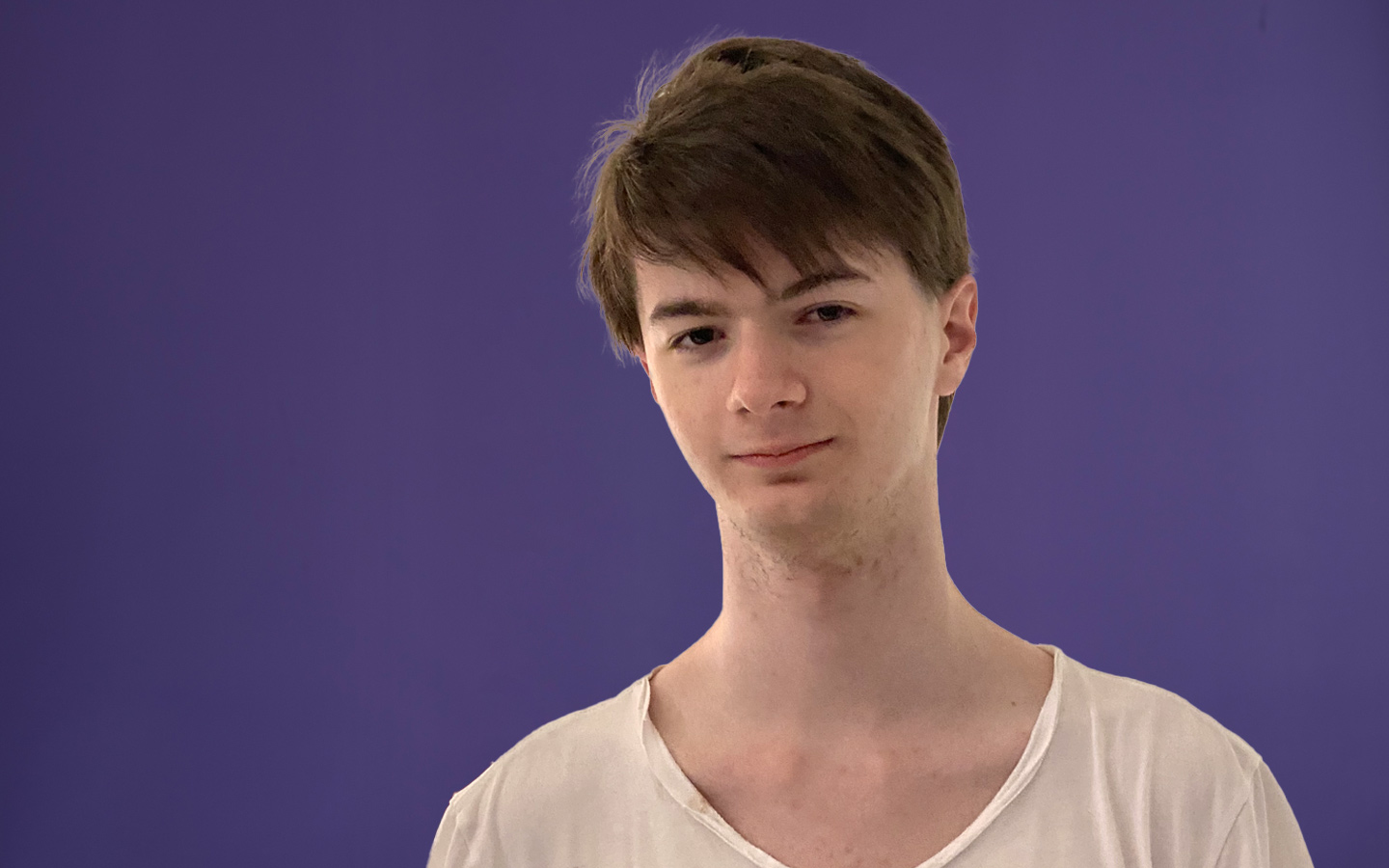 20-year-old Kain lives with intellectual disability, and by accessing his support services from Novita during the past three to four months he has made incredible progress toward becoming more confident and independent in his daily life.
Kain has been working with Novita's Berri-based Developmental Educator Mandy Fowler, who has slowly introduced him to cooking a variety of different recipes which supports him to improve his confidence, independence, language, and reading skills.
Kain lives with his grandmother Margaret and his twin brother in Renmark, and Margaret says that since Kain has started accessing his support services from Novita's Berri hub, lots of doors have opened for him – likening him to a flower that has just started to bloom.
"Mandy is teaching Kain how to cook different things in each of their sessions together," says Margaret.
"She has been really good with Kain, explaining every little detail and making sure that he feels comfortable when he's learning new things. Before he started these sessions he had never touched a microwave before," explains Margaret.
"Every week he learns a new recipe that Mandy has gradually introduced him to, starting off easy and progressing to more difficult options."
Mandy says Kain is making plenty of progression in a very short time.
"Kain has been isolated in his daily life, so he is shy and previously wouldn't engage with people and hasn't been comfortable leaving the house," says Mandy.
"Through gradually introducing the concept of cooking with visual cookbooks and starting off with the basics such as looking through cupboards, becoming familiar with utensils and learning how to be safe in the kitchen, we've been able to empower Kain to tell us what he wants to learn about."
In his sessions with Mandy, Kain has the opportunity to improve his literacy skills through reading instructions, learning the difference in weights such as kilos and grams, and broaden his knowledge on food safety and hygiene.
"Kain's desire to keep progressing means that I'm now able to start moving toward getting him comfortable enough to go out in public independently," says Mandy.
"We are aiming to take Kain into the local community to buy ingredients, extend his social skills and improve his financial knowledge so that he can complete his recipes with full independence."
Mandy visits Kain and Margaret each Friday morning and provides them both with social support that has a holistic family focus, before she and Kain get started on making a new recipe together.
"Kain's really eager to learn a lot more, he's highly motivated and at the end of every session we have the opportunity to chat and reflect on what he's achieved and what he wants to do in our next session," says Mandy.
"He's got so much potential to go a long way – last week he was making pancakes and practising his reading skills all by himself, his confidence has grown so much."
If you live in the Riverland or surrounding areas and are interested in receiving Novita's services, you can contact us directly on 1300 668 482 or email us: services@novita.org.au