Lions Children of Courage Awards
Last month, the City of Adelaide Lions Club held their 29th ceremony for the annual Children of Courage Awards at Government House. These awards recognise efforts and hard work made by kids living with disability in reaching their goals and aspirations. At this year's 2018 awards, five of the 21 nominees who received awards from Governor Hieu Van Le were our very own Novita kids. These amazing kids were nominated by their therapists because of their outstanding achievements and progress made at home, the community and of course, here at Novita!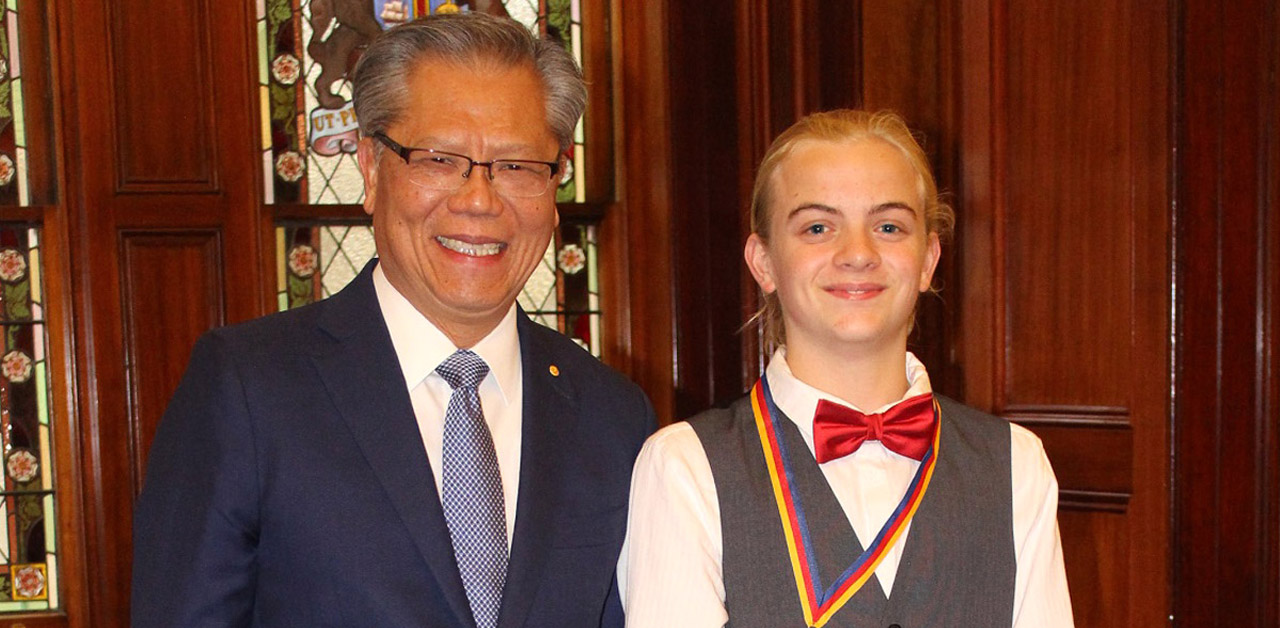 Kyle
Our first recipient was 14 year old Kyle. Kyle is an active teen, taking part in various activities around the community, including a recent trip overseas with his musical theatre group. Kyle was nominated by his therapist Amelia for his amazing achievements and progress in their therapy sessions. After setting goals for a healthier lifestyle, Kyle has lost over 22kg through exercise and is making positive connections with his peers. Now a role model for his foster brother and other kids around the community, he has demonstrated his courage and willingness to take positive steps toward improvement.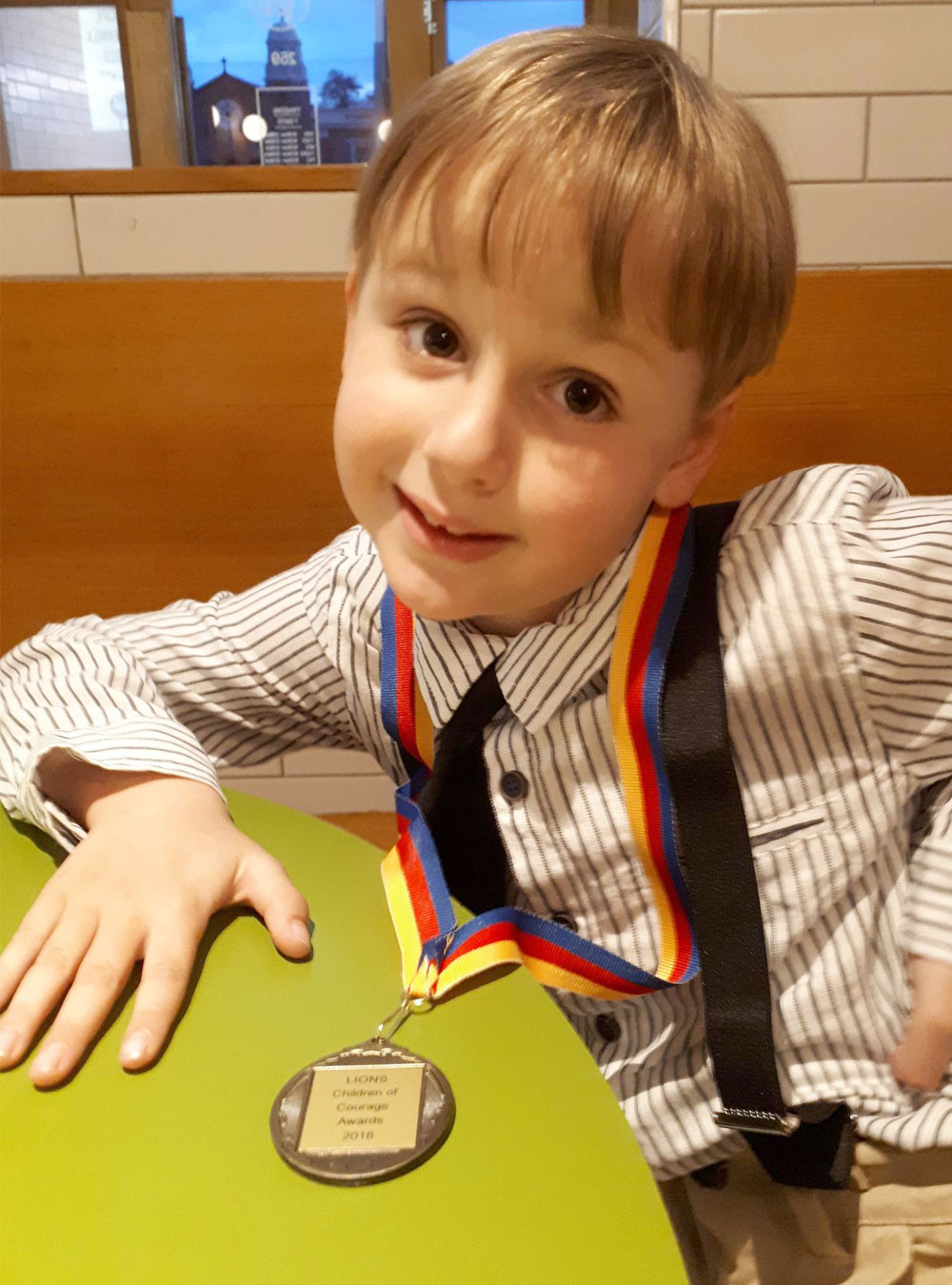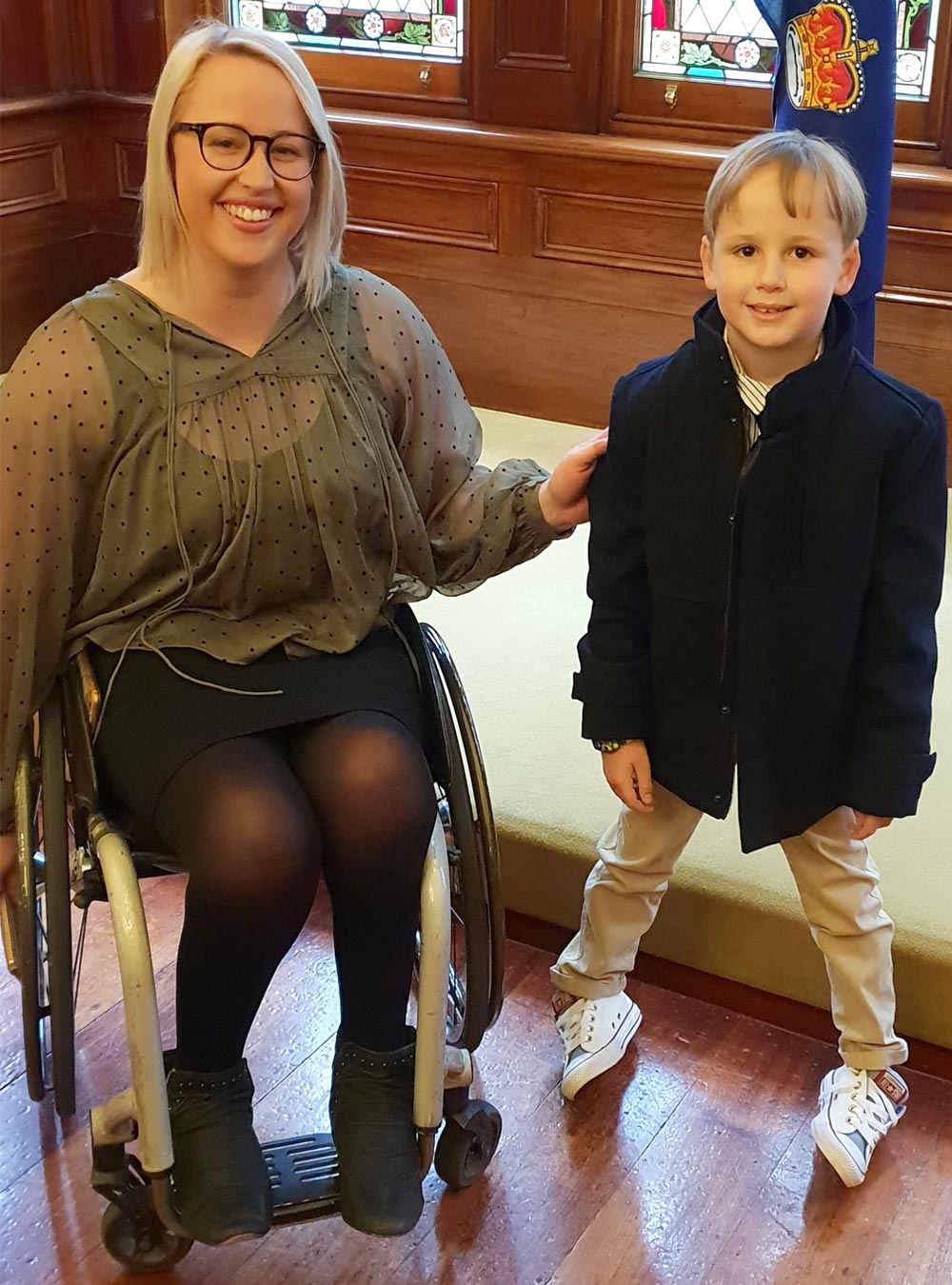 Ayliffe
We are very proud of our second nominee, Ayliffe, a six year old goal setter living with autism who has impressed his therapists Xanthy and Grace with his outstanding progress. Ayliffe has achieved a lot since starting at Novita, with improved social skills, thinking patterns and communication. He has also tried new things, including different foods, meeting new friends and improving his communication skills. Ayliffe is one very determined kid, and we are very excited to work with him to achieve more goals in the future.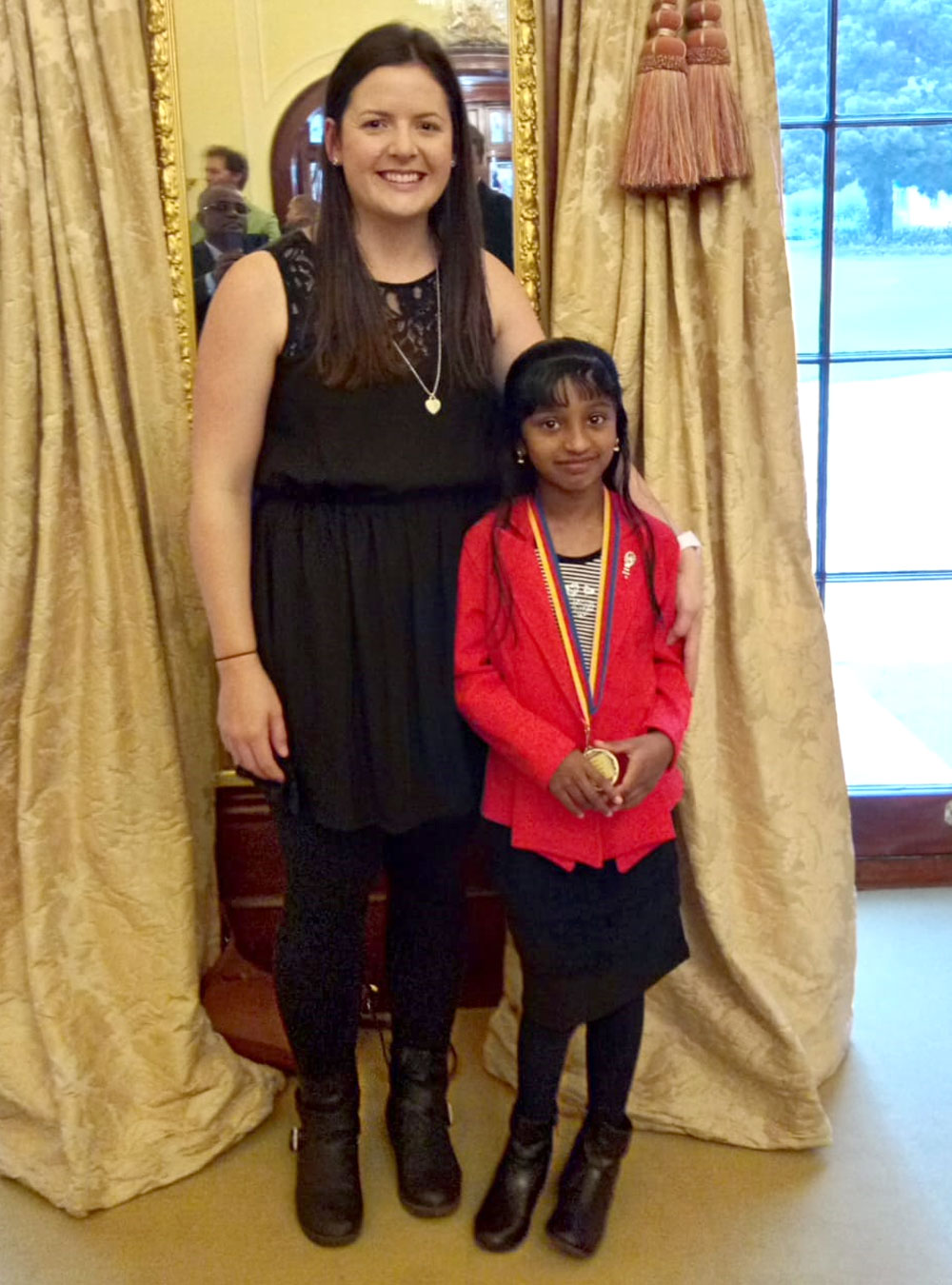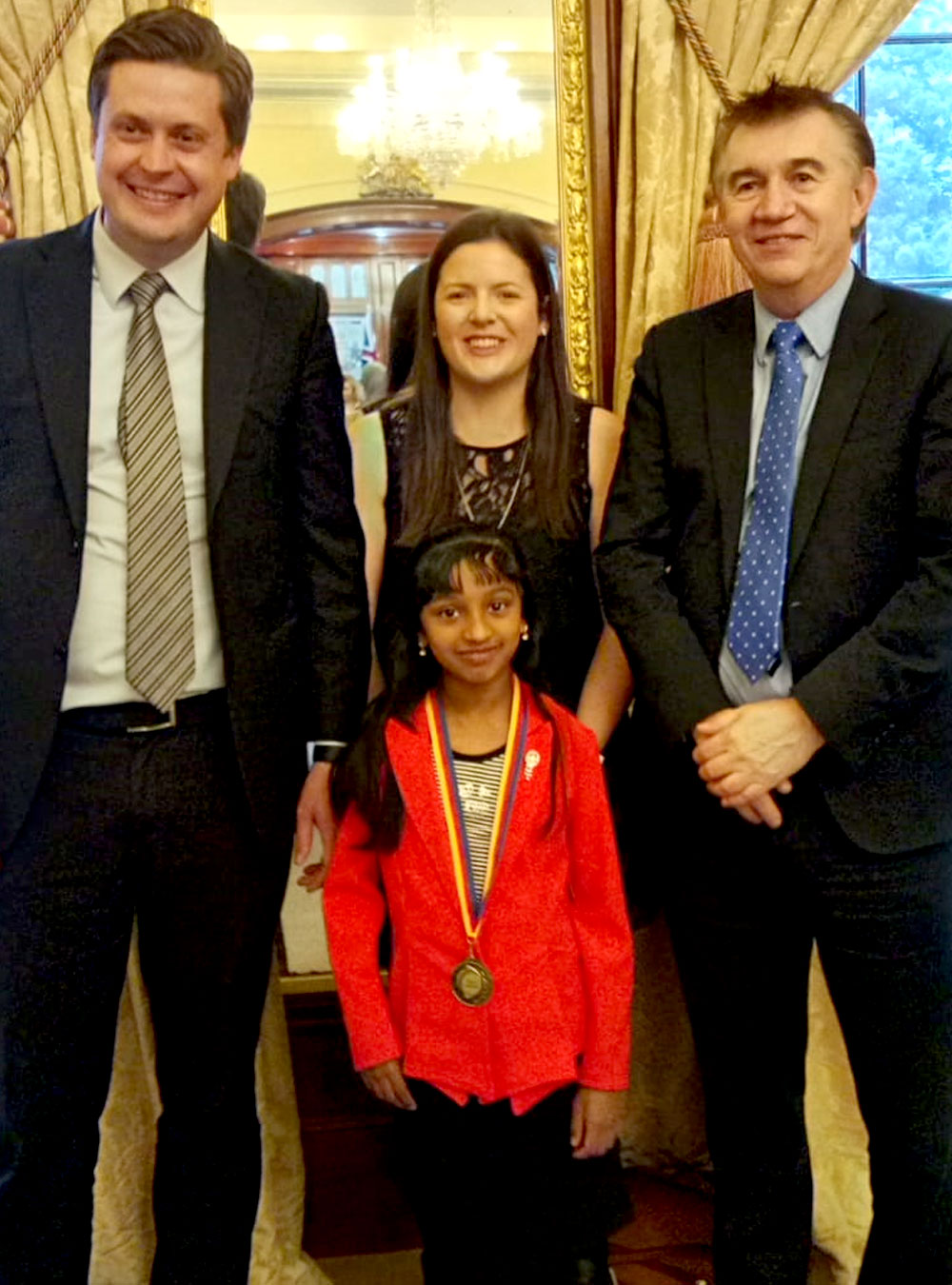 Rianna
Rianna is a courageous kid living with cerebral palsy. She attends weekly physiotherapy with our therapist Julia, who nominated Rianna for her amazing determination and strength. Rianna has worked hard to set goals, and can now walk and run without stumbling thanks to her efforts in therapy sessions. She has also learnt how to balance on one leg and hop on her right side. After achieving all of this, Rianna is now keen to set her sights on playing basketball with her friends!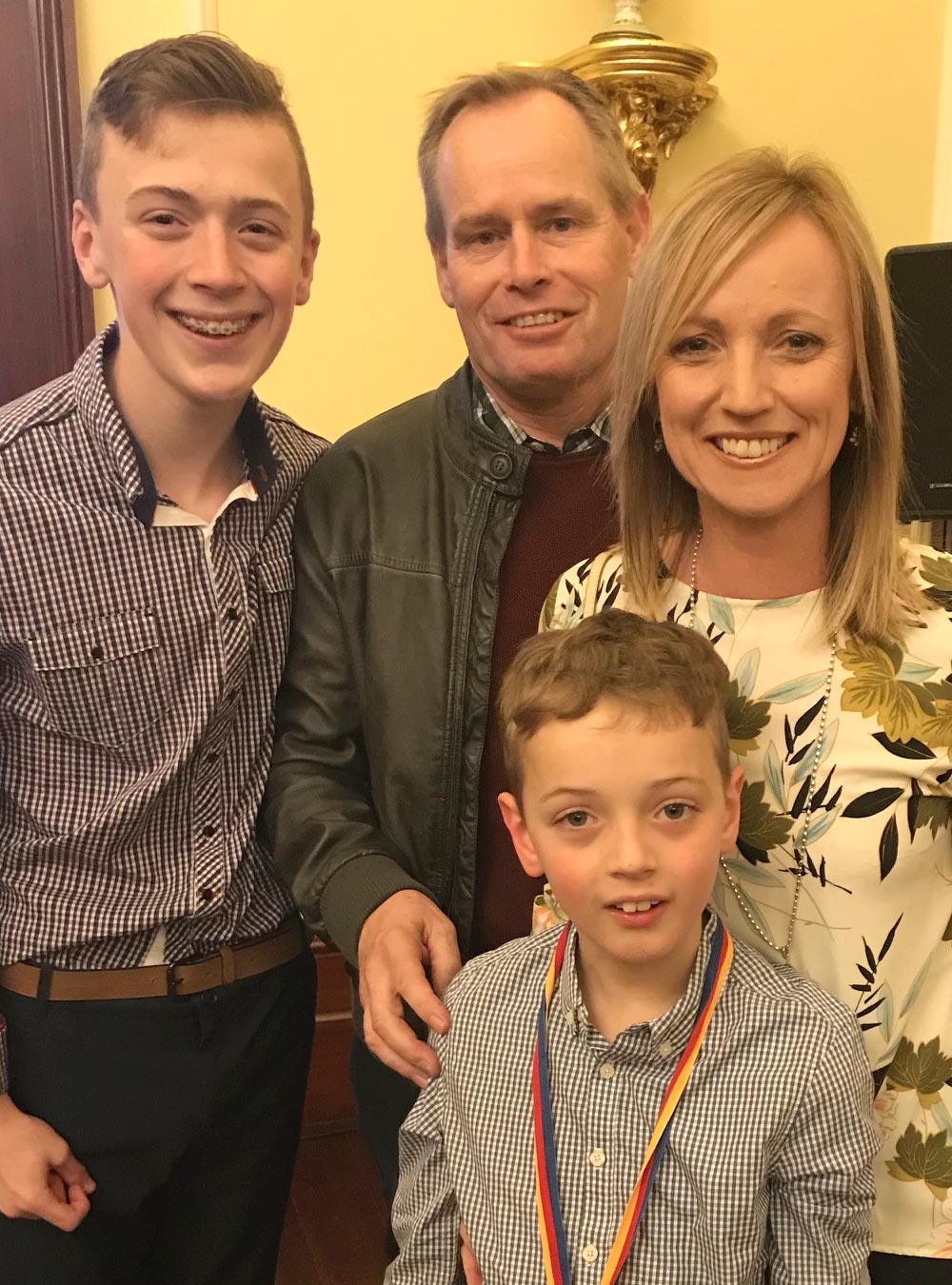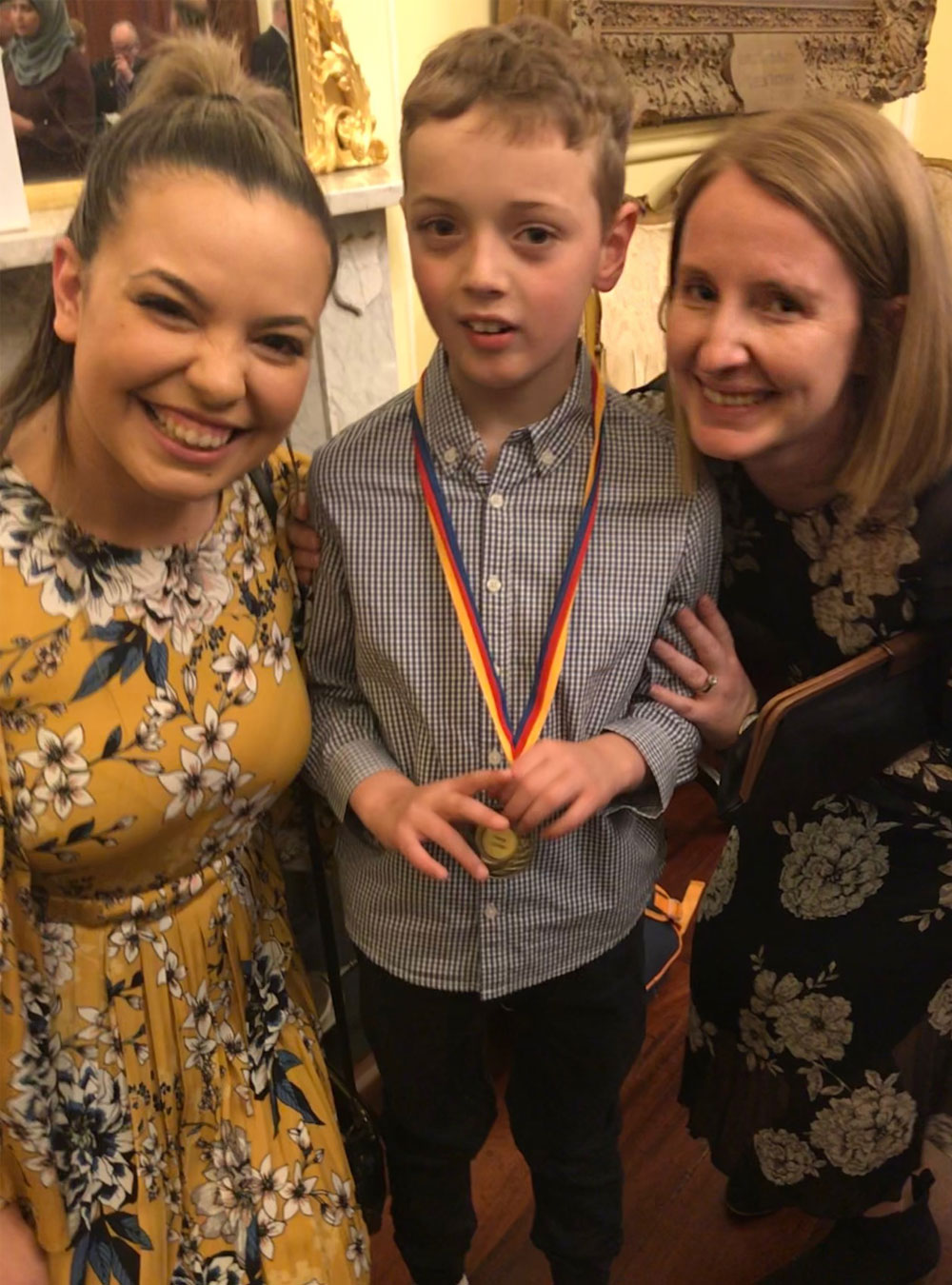 Perry
Ten year old Perry was also nominated by therapist Amelia because of his hard work in therapy here at Novita. Perry's amazing achievements have seen him enthusiastically engaging in therapy sessions, communicating using our PODD (Pragmatic Organised Dynamic Display) technology and start at a new school! Perry is also now more than happy to do simple tasks like brushing his teeth and getting his haircut. We are extremely proud of Perry's positive efforts and are very excited to see him grow and develop!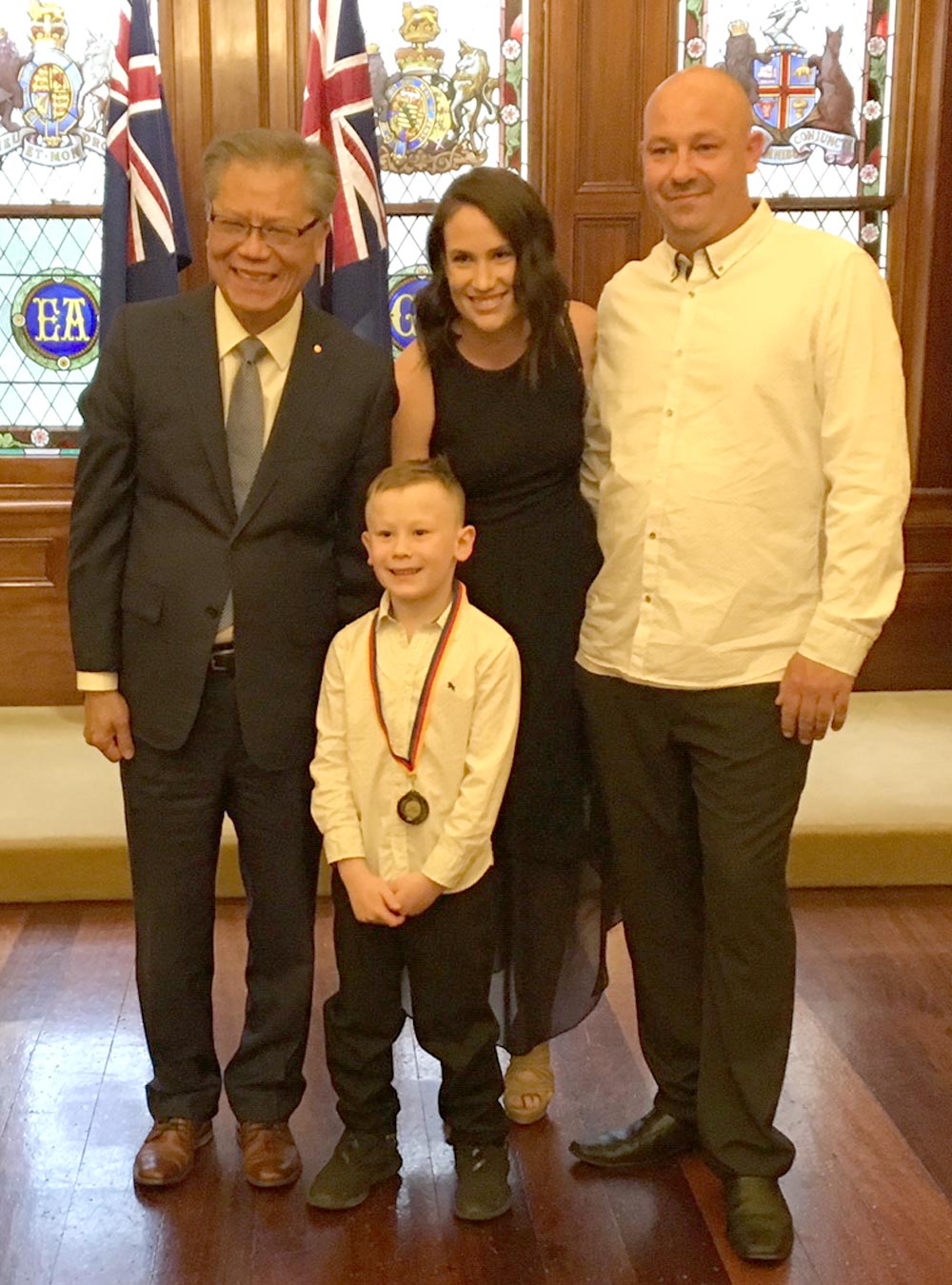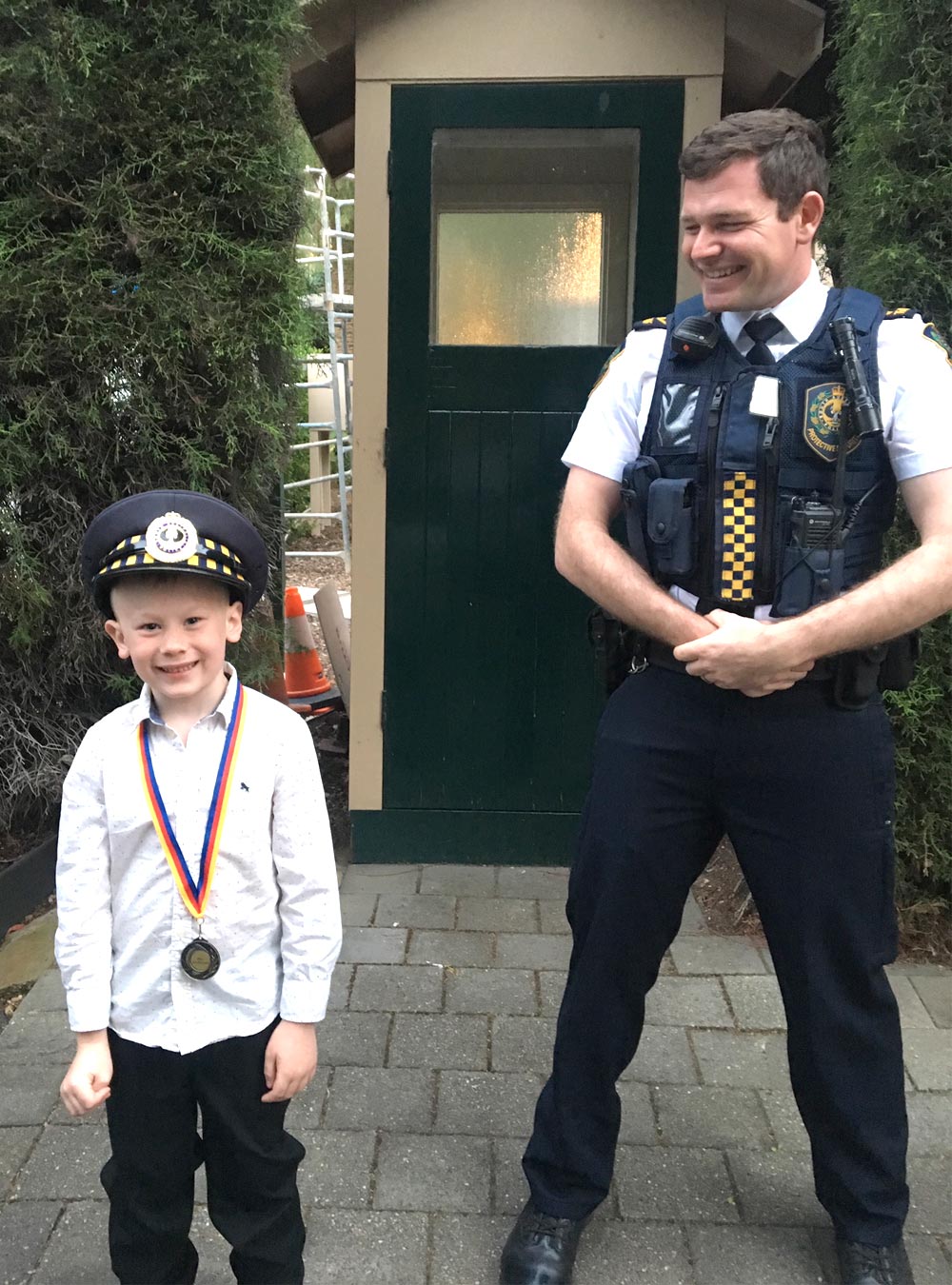 Maxx
Maxx is another amazing goal setter here at Novita. After undergoing surgery last November in Sydney to improve movements affected by cerebral palsy, Maxx has made an awesome recovery with the help of his therapist Meredith and his family. Only six weeks after his operation, Maxx was back to running and jumping, working hard to place his feet flat on the ground. His confidence to try new things has increased, with Maxx participating in competitive football games and even swimming in the water without floats. Maxx's favourite subject in school is P.E. and he is known for his positive attitude when participating with other kids in his class.
We are extraordinarily proud of our Novita kids, Kyle, Perry, Rianna, Ayliffe and Maxx for their outstanding achievements in therapy, home and school. We would also like to recognise their families for their constant support and encouragement in making positive steps and celebrating wins!
If you have a courageous kid who could benefit from our therapy sessions, please visit our therapy menu  for more information.