News
Novita kid Angus off to Melbourne for national schools swimming championships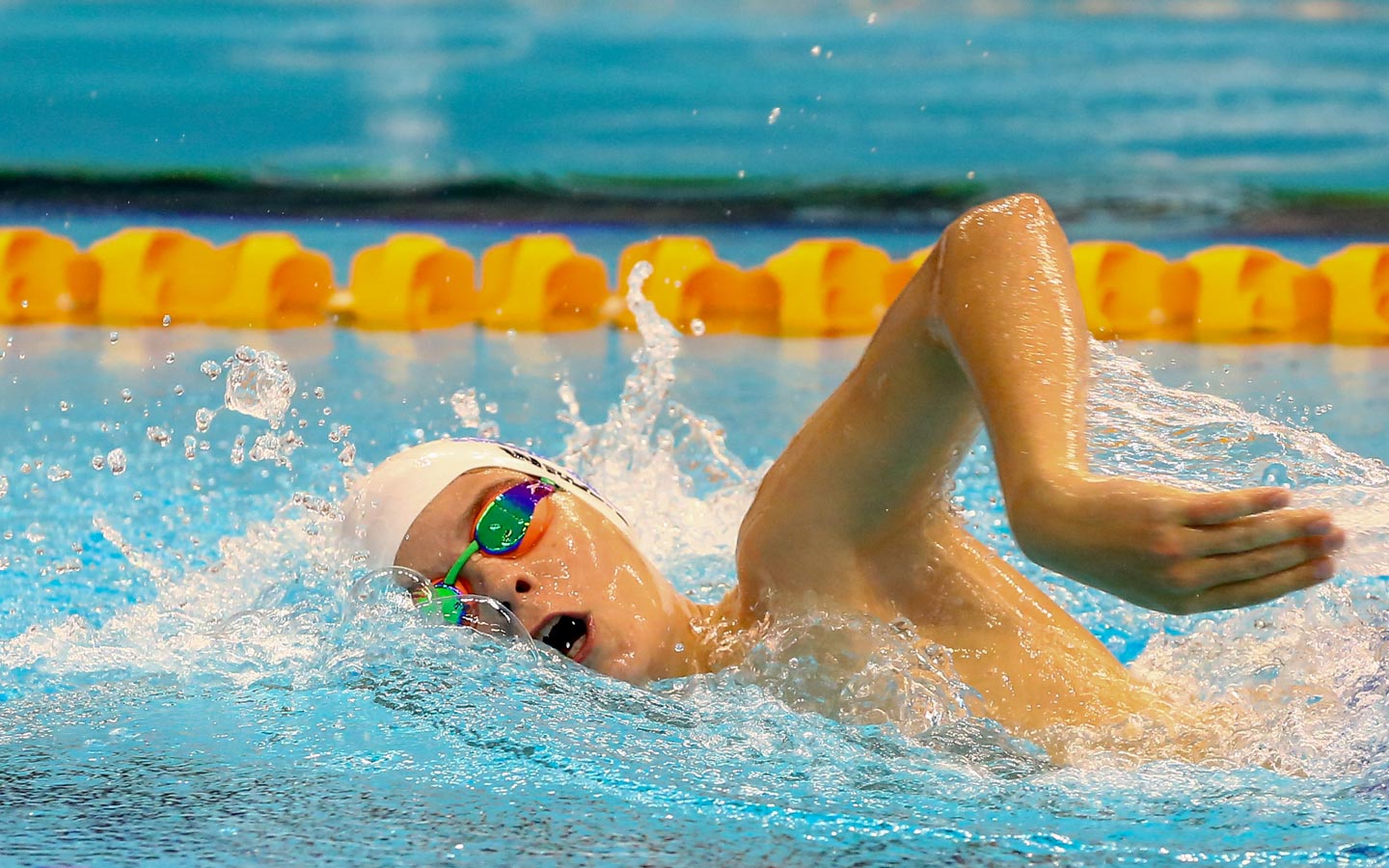 Port Lincoln-based Novita kid Angus is already thinking about swimming for Australia, after being selected in the SA team for the national schools swimming championships in Melbourne in July.
13-year-old Angus, who lives with cerebral palsy, will join around 50 other young people from around the state at the School Sport Australia event, which is for students aged 13 to 19 – including kids living with disability.
Angus's proud mum Tracy – who takes him to swimming training at 5.30 most mornings – said while he enjoyed all the swimming strokes, his best results came in freestyle.
"Angus enjoys freestyle in general and competes in the 50, 100, 200 and 400 metres events. He recently set a new state record in his classification of the 200-metres freestyle," said Tracy.
"The early starts for training aren't too bad. Angus sets his own alarm and cooks himself breakfast before he goes."
"He's a bit of an all-round sportsman. He plays hockey as well every weekend. He played football last year, but not this season. We have a great swimming club and a hockey club here in Port Lincoln."
Tracy said Novita's Port Lincoln team had supported Angus to achieve his goals.
"Definitely. He's worked closely with the physio in Port Lincoln, and Guy MacGillivray the social worker has helped him with a few issues along the way," she said.
"The Novita team has also connected us with Port Lincoln's swimming champion Jade Calverley, who won six gold medals and one silver medal at the 7th World Dwarf Games in Canada in 2017.
"Jade is a support worker and is doing some gym sessions with Angus a couple of times a week, which was organised through Novita."