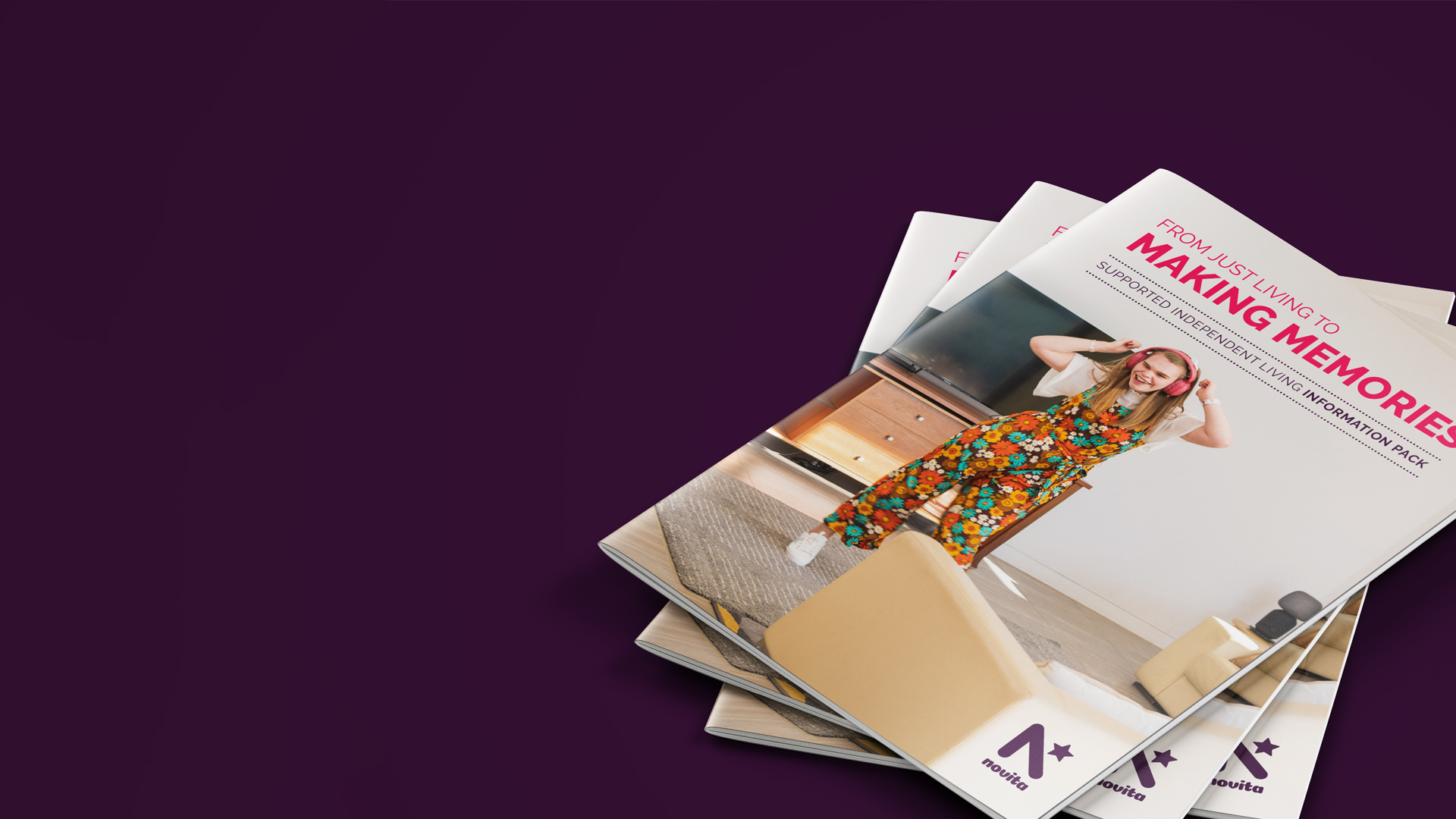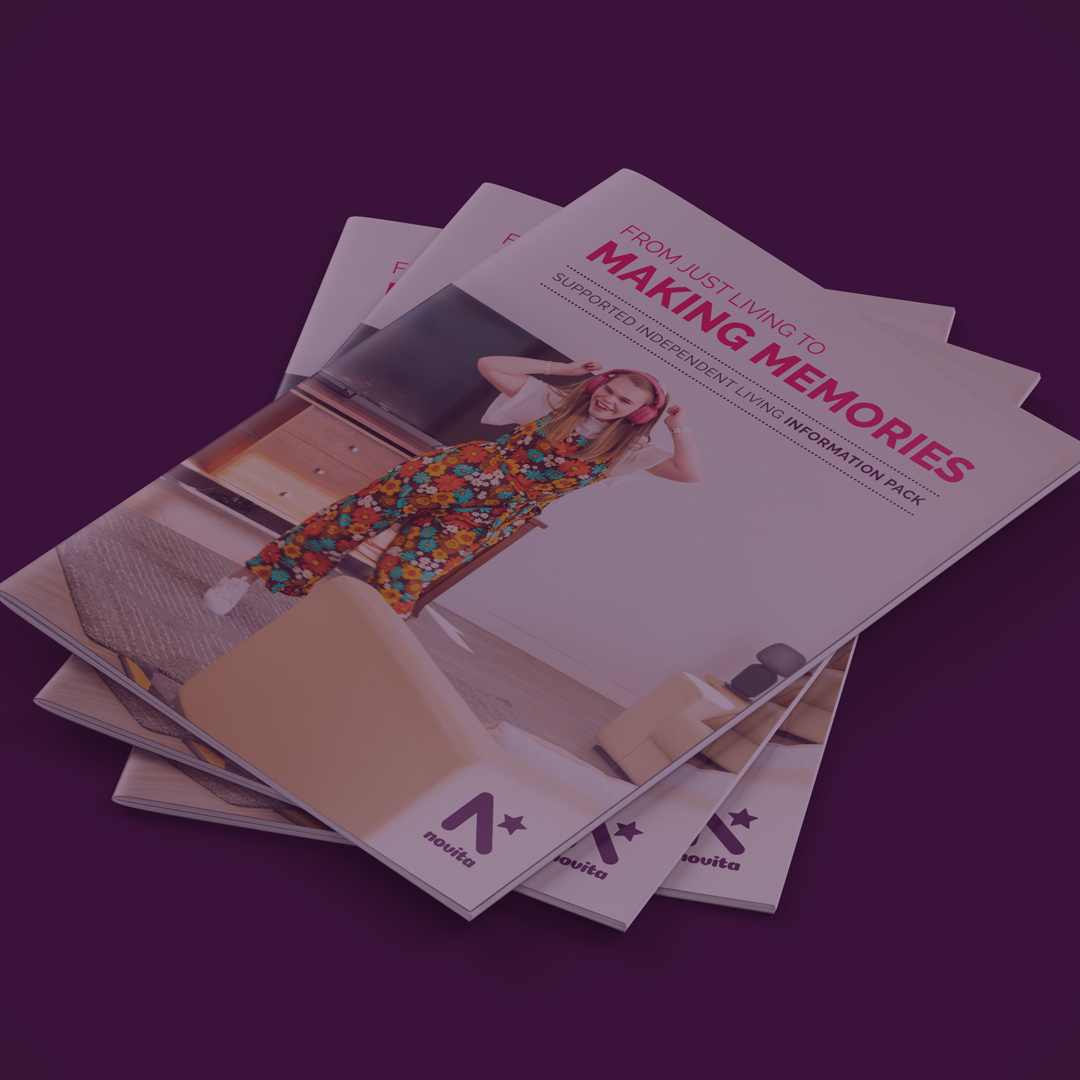 Supported Independent Living (SIL) is a service offered by Novita and other disability support organisations.
The goal of SIL is to empower clients to make your own decisions and develop your life skills, assisting you to take control of your own life, on your own terms.
Complete the form below and we'll send you our SIL Information pack for FREE!