Why choose Novita?
At Novita, we've been doing what we do for more than 75 years, and we are one of South Australia's largest providers of disability supports, services and equipment.
When you choose Novita, you get access to a great range of benefits:
We are a one-stop-shop.
Everything your child needs to be their best is available under one roof including a great range of supports, services and equipment. All their therapists will talk to each other and share ideas, meaning your child benefits from a coordinated approach and will get great outcomes.
We get results.
Our Novita kids and teens achieve amazing things every day – check out what they have to say below (we think they're pretty great).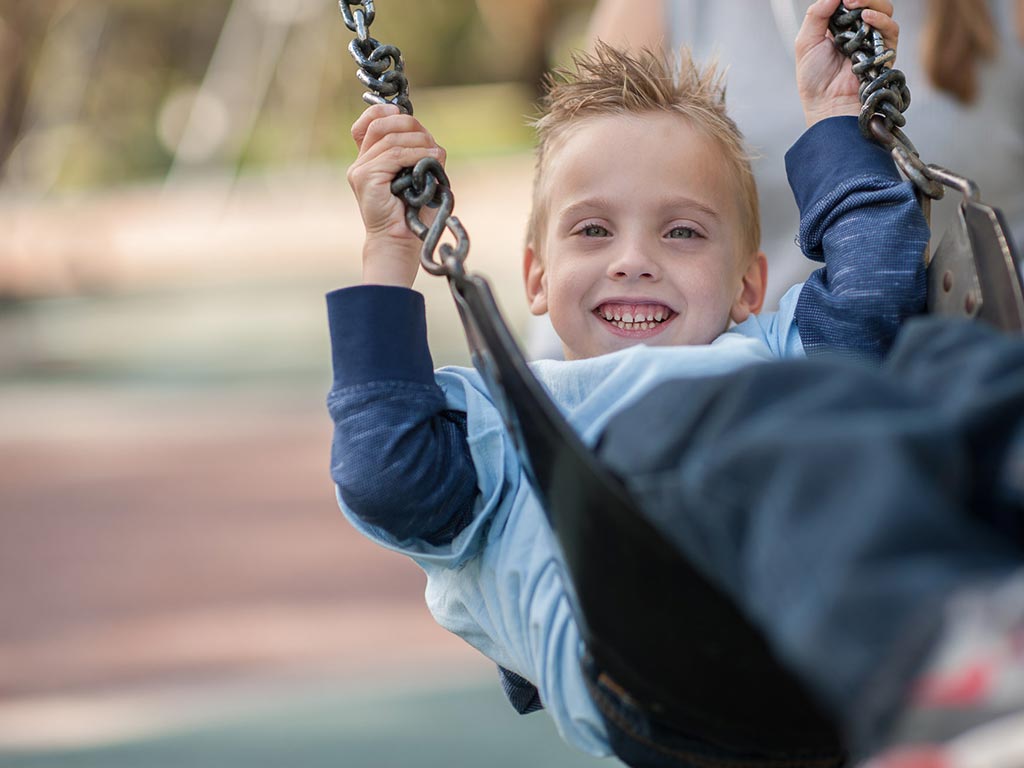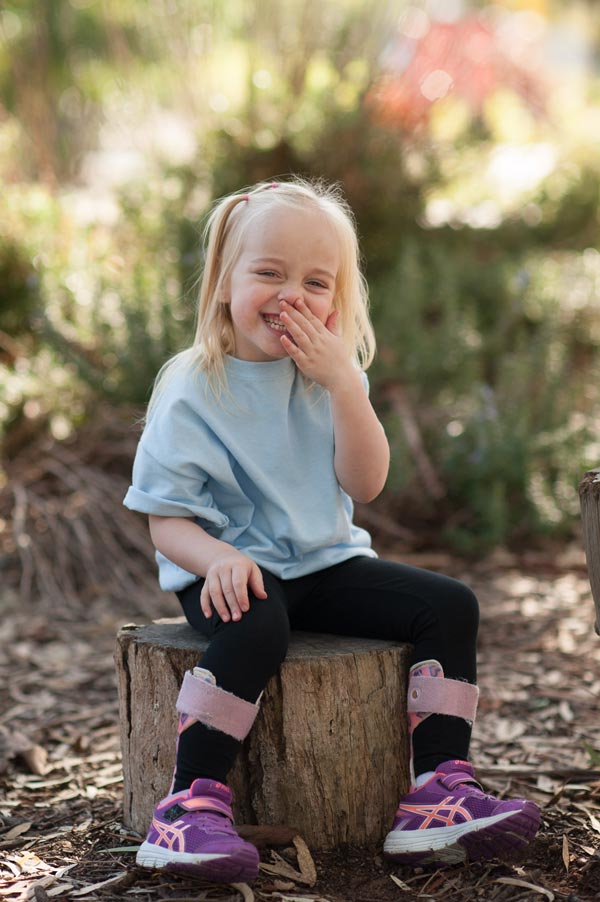 We are nearby.
With offices throughout metropolitan and regional South Australia, we're never far away. And if you can't come to us, we can come to you – we can deliver therapy at home, at kindy or school, on the sports field, or anywhere else you need us.
We are experts.
We have more than 400 staff and our specialists include paediatricians, occupational therapists, physiotherapists, speech pathologists, psychologists, social workers, orthotists, dietitians and more.
You are our number 1.
At Novita, we will support your child to achieve everything they're capable of and more. We will be by your side from the very beginning, through to kindy, primary school, high school, and beyond. Every step of the way.
"They just get it. They see so much positive in your child … they don't focus on the can'ts"

— Carol - Daniel's mum.
But enough from us, we prefer to let our kids, teens, families and young adults do the talking. They know us back to front and can tell you exactly what they've achieved with the support of Novita.
Thousands of Novita kids and their parents have come to think of us as part of their family. If you'd like to join them, call us on 1300 NOVITA, or email us on enquiries@novita.org.au