Helpful Information
Helping kids settle into the new school year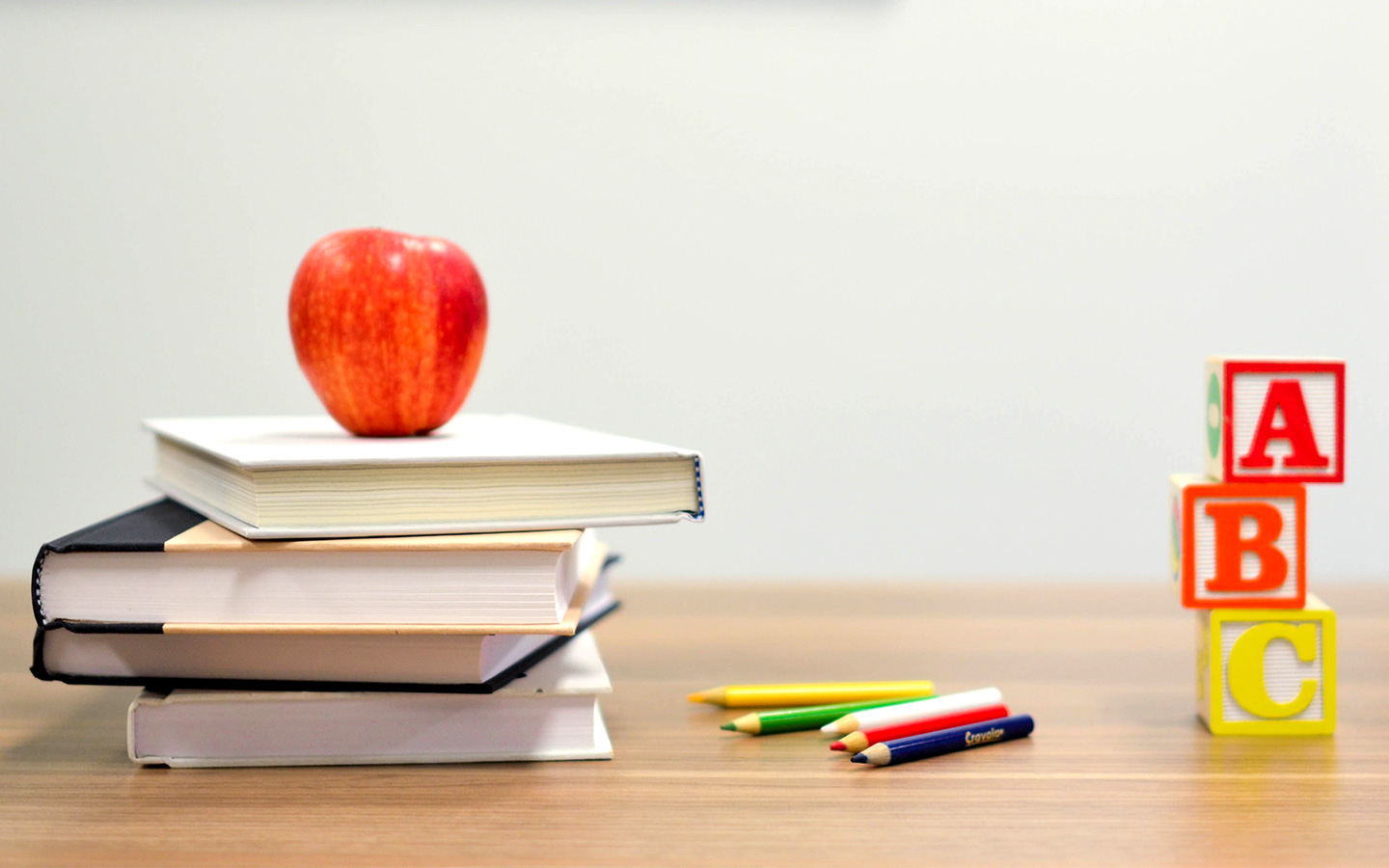 With the 2022 school year underway, families are now turning their attention to supporting their kids to successfully settle into the new year, especially if they're in a new school, or are in a new class with a new teacher.
The on-going disruptions for schools of the COVID-19 pandemic are also presenting challenges for kids, families, and broader school communities.
One of the best ways to support your school kids is by establishing a positive relationship with your school through effective communication, which can lead to a much better and more comfortable school experience for your child, and the whole family.
The Novita team and Reimagine Australia have some great ideas to help families and carers develop a strong relationship with their school.
Families know their kids the best, so talking to your school and the teachers can give them a better understanding of your child, as well as helping the school to set some educational priorities.
Communication with your school should always be respectful, because working together can ensure your family and the school are both committed to providing the best possible learning experience for your kids.
Highlighting your child's strengths can also help the teachers set learning priorities, as well as sharing your goals for their education.
There are a number of ways you can effectively communicate with your school and the teachers, including:
emails
phone calls
conversations before and after school
formal meetings
communication books (an exercise book in your child's school bag that teachers and families or carers can use to share information).
These communication methods can vary from teacher to teacher, so it's best to ask the teacher which method works best for them.
Don't forget to follow all of your school's COVID-19 protocols, and talk to your kids about how important it is to wash their hands and wear a mask – if that is one of your school's requirements.