Helpful Information
The same great services in a different way!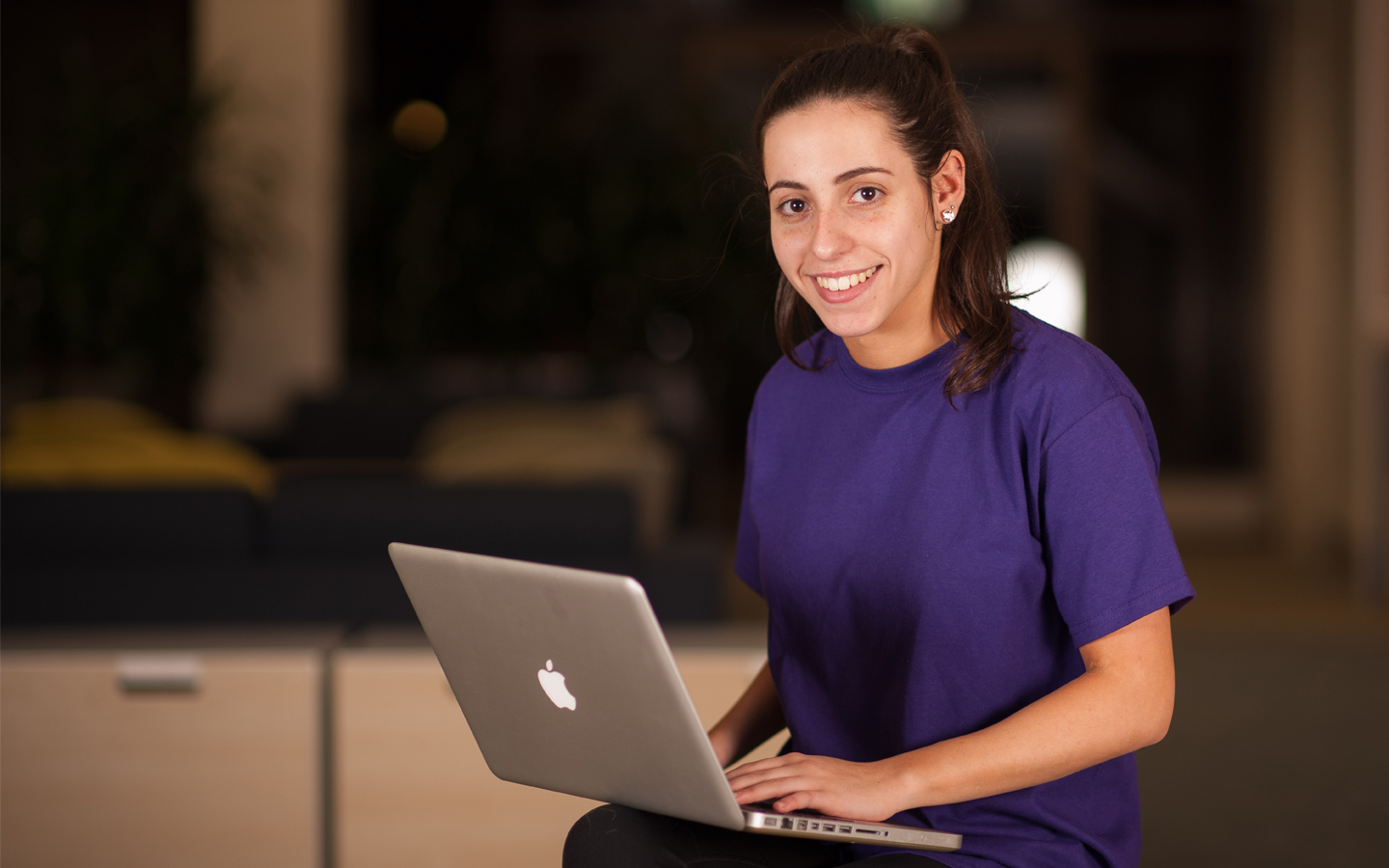 In these uncertain times, Novita is committed to finding safe, new and innovative ways to provide our services to kids, young people and adults living with disability.
We are implementing a range of measures to adapt our services to meet the individual needs of our clients, while also ensuring their safety and wellbeing, along with that of their families, carers and our staff.
We have identified a range of new ways to continue to deliver our services, including providing individualised services to clients in their own homes at a time suitable to them, including:
Speech pathology
Physiotherapy
Occupational therapy
Exercise physiology
Psychology
Social work
Support coordination
Developmental education
We have also increased the use of telehealth services and are encouraging people to take advantage of this with the support of our therapists.
We will continue to offer flexible Supported Independent Living services reflecting changing client needs, and support them to access the critical services they need.
Through Novitatech, which specialises in providing assistive technology solutions, we have also significantly expanded our mobility, seating and orthotic services to meet the needs of more clients.
At Novita we are also able to support you to navigate the NDIS to ensure you receive the services you need to achieve your goals.