Stories
Dylan working towards 2021 World Para Swimming Championships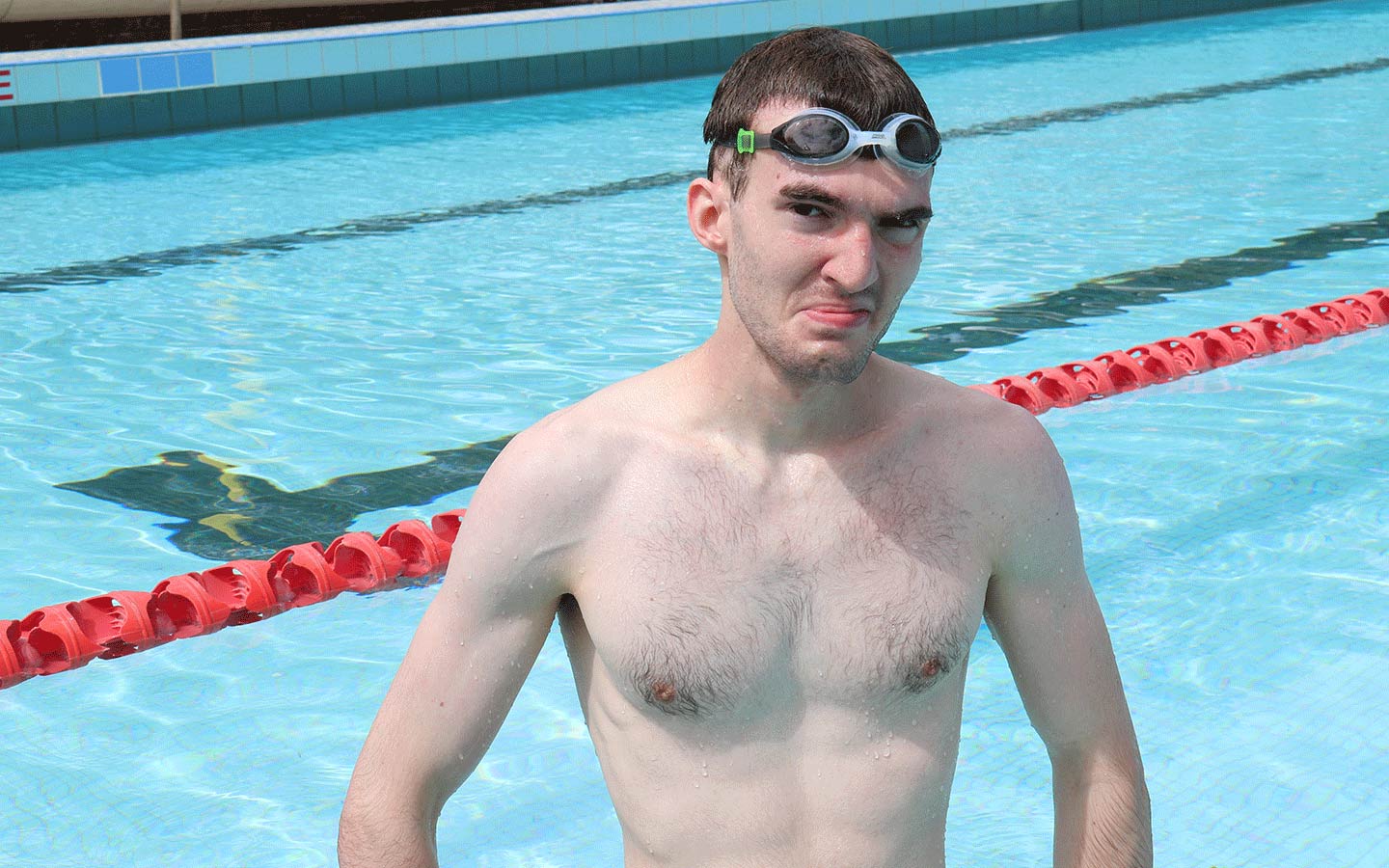 21-year-old Dylan Rodeghiero says he loves the feeling of going metre after metre in the swimming pool and "having my lungs burn".
Dylan has been a Novita client since he was three years old, and these days is also a participant in our Transition to Work program, which supports young people living with disability with work experience and to find employment.
Swimming is his passion, and he has his sights firmly set on the 2021 World Para Swimming Championships in Madeira, Portugal. It's the first time the event will be hosted by Portugal, and it kicks off on September 25 next year.
"I'm aiming for next year's nationals, and hopefully in the same year I can aim for the world championships," says Dylan.
"I'll probably be best at the Individual Medley events, because I'm good at all the individual strokes, and enjoy doing them all together.
"If you're looking at my current best times, I'll need to improve by maybe five seconds. I reckon I can do it – you never say never."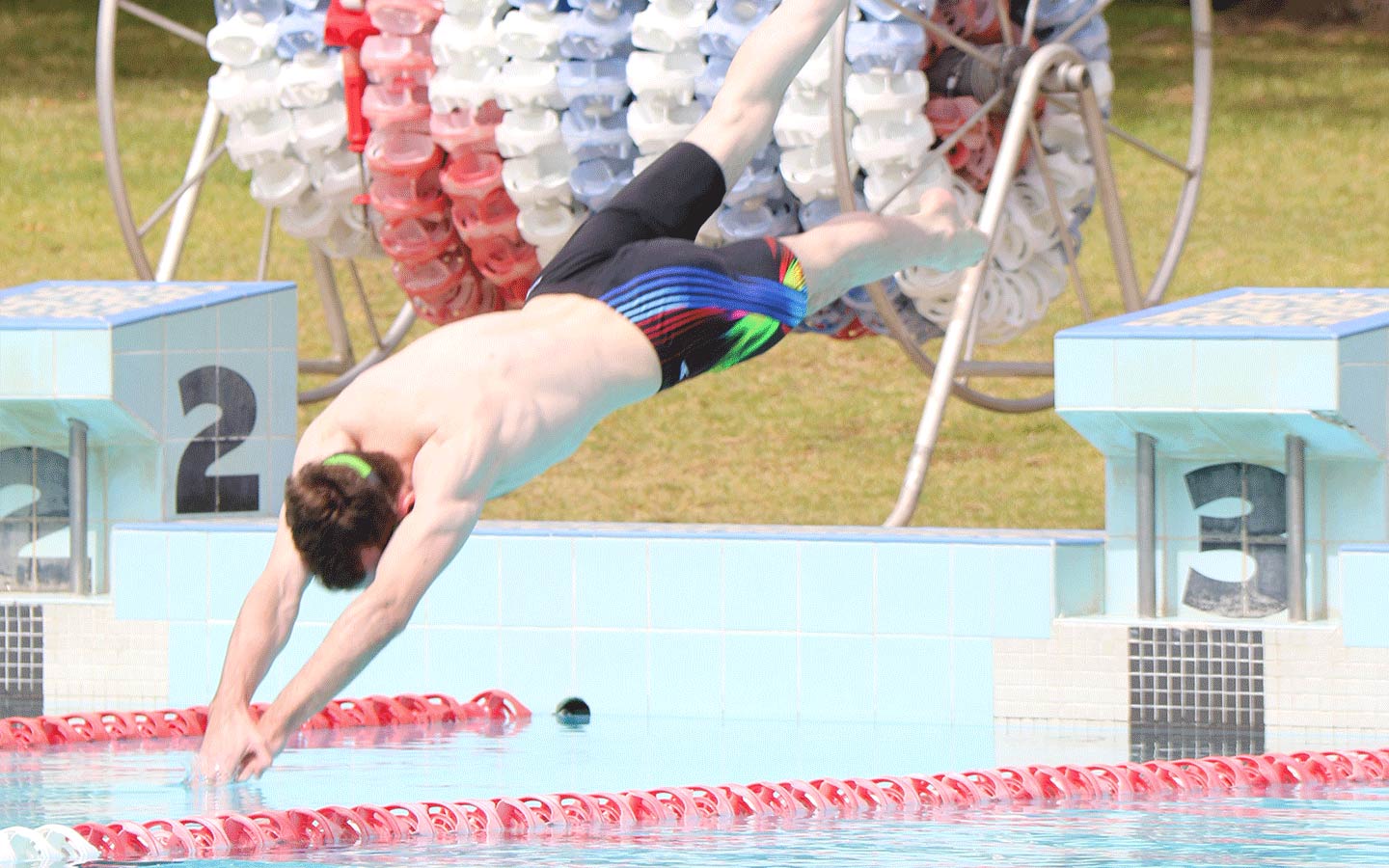 Dylan is a member of the Henley and Grange Swimming Club, and swims under the S-10 (for freestyle, backstroke and butterfly) and SB-9 (for breaststroke) classifications, with some specific allowances within those classifications, for swimmers with a mild physical disability when he competes. Dylan lives with an acquired brain injury which impacts his body.
While he did some hydrotherapy at Novita when he was a kid, Dylan says a Japanese anime series called Free sparked his passion for swimming.
"Basically, Free is about a group of high school students aspiring to compete in swimming competitions. I'm a big fan," he says.
When he's not in the pool, Dylan also likes working out at the gym and doing gymnastics.
"I would like to try and achieve five back flips in a row. Once again, you never say never," he says.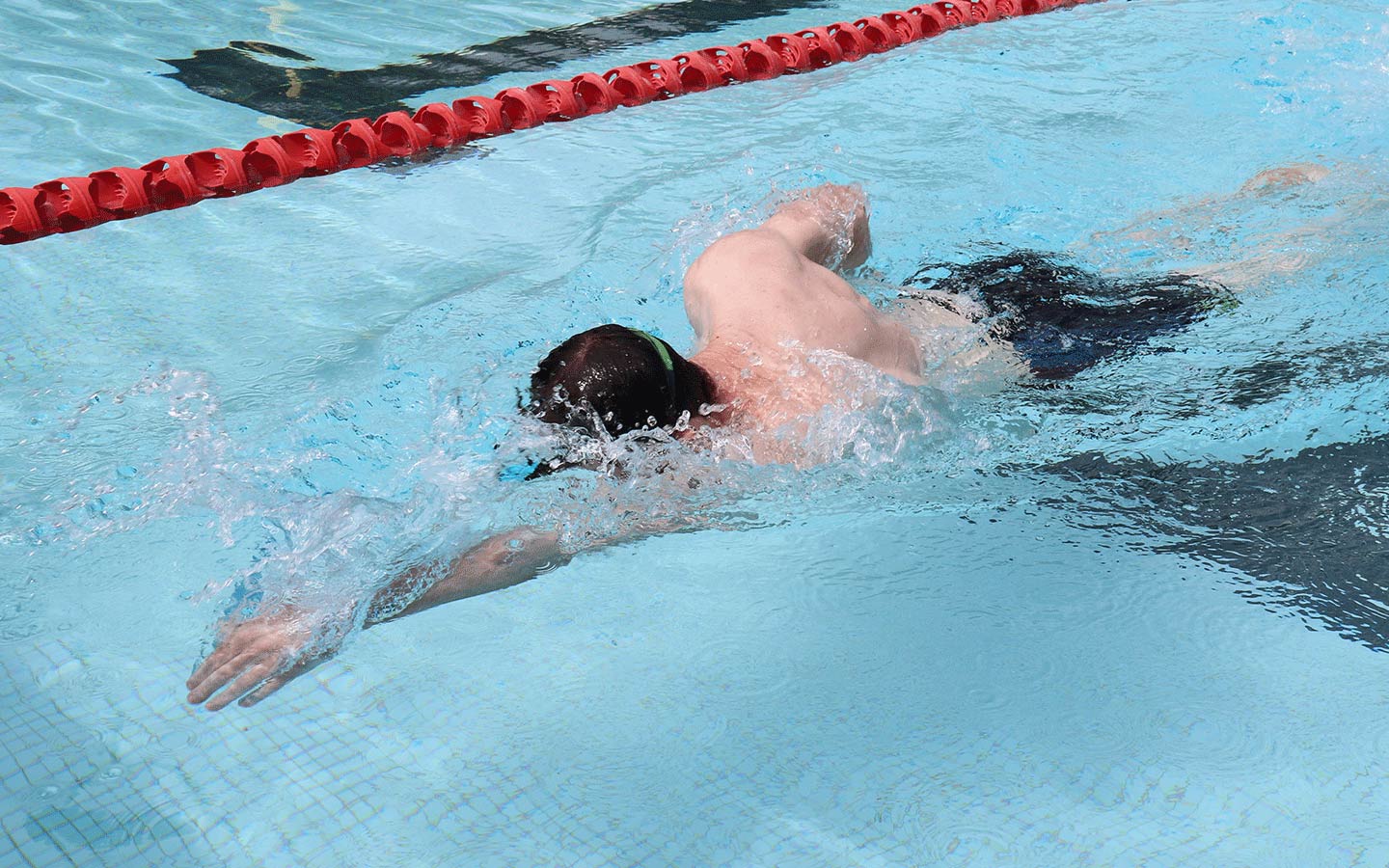 The Transition to Work program has also given Dylan some career ideas.
"The program is fun. I really like working in the Novita café, and in Novita Bingo at the different locations, and doing some handy jobs around the place, depending on when people need me," says Dylan.
"I've been thinking about a career – there are a lot of things I could do, even opening my own café – that could be one of them. I could pretty much have the café part time and also be a swimmer."
Interested in finding out more about the Transition To Work program and how it could support you to achieve your employment goals? Visit our webpage or fill out the enquiry form and we'll get back to you with more details.