Events
MRR ambassador Sophie loves to surf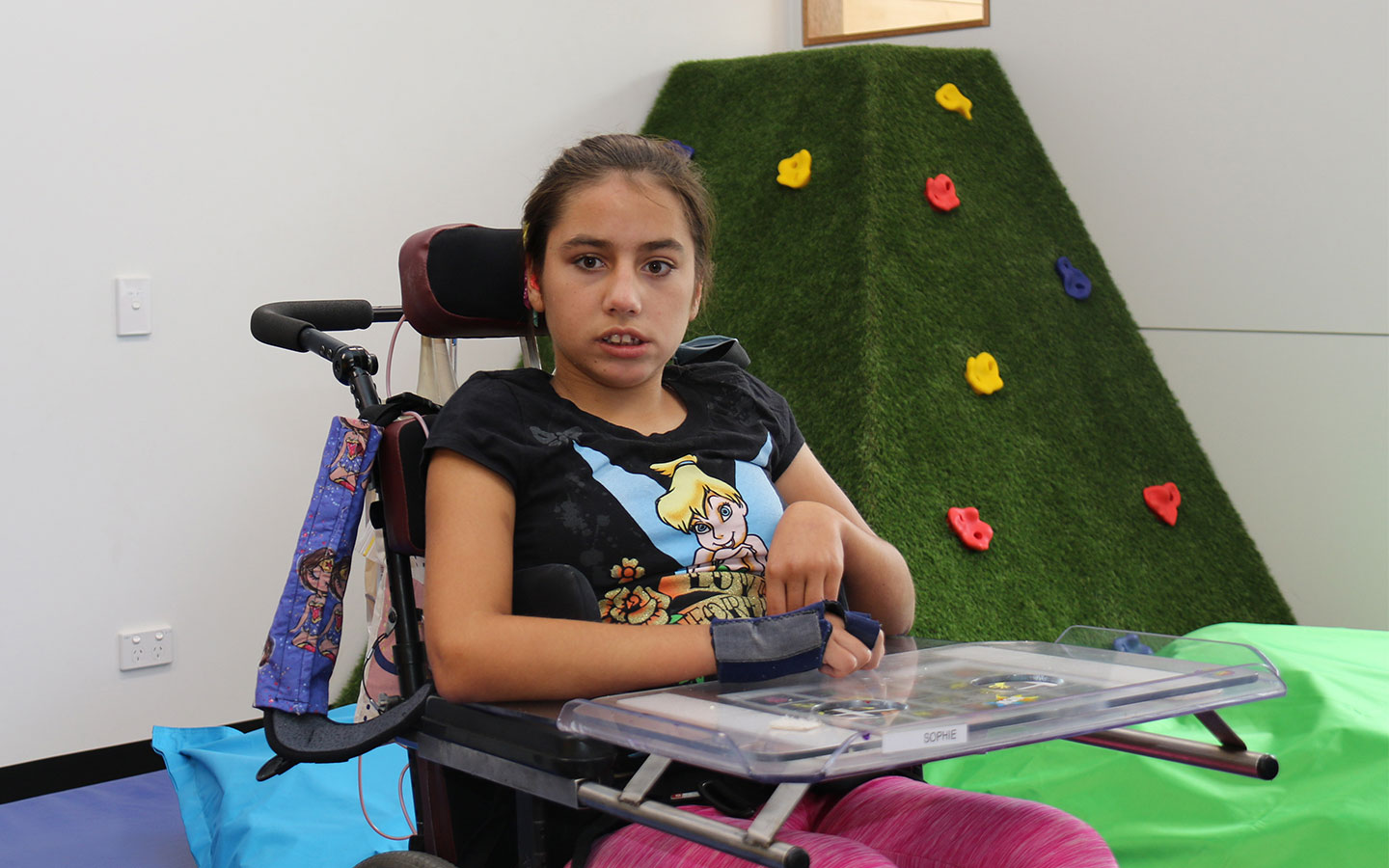 13-year-old Sophie gets excited when the family car starts approaching the beach at Moana.
"As we turn off Main South Road Sophie starts laughing, and my seven-year-old son David thinks that she can smell the beach," says her mum Angela.
Sophie participates in a specially designed surfing program at the Moana Surf Lifesaving Club for people living with physical and intellectual disability, run by volunteers from the SA branch of the Disabled Surfers Association of Australia.
Before the pandemic, the Association had been organising three "have a surf" days a year in December, February and March, however COVID-19 restrictions have allowed only one session to be conducted during the past year.
"I originally found the program on Facebook, so I made a phone call. An auntie's neighbour has a house at Aldinga, so we stayed down there for the weekend and had such a good time," says Angela.
Sophie lives with cerebral palsy, epilepsy, microcephaly, hearing loss in both ears, visual impairment and swallowing issues as a result of congenital cytomegalovirus.
She accesses therapy and equipment support through Novita, and is waiting for important surgery aimed at helping Sophie to stand up for herself.
Sophie is also an ambassador for Novita's annual floating fundraiser, the Mighty River Run. A highlight of the week-long event is the Client Day lunch, when Novita clients and their families spend a fun day at a location along the event route, and the participants get to meet the people who directly benefit from their fundraising efforts.
The 2021 Might River Run gets underway on Sunday 7 November.
Angela says Sophie is a happy girl who enjoys school and loves her music.
"She heads off to school happily on the bus every morning. Everyone at the school knows her – she always escapes classrooms and mingles with other classes," says Angela.
"She's happy-go-lucky. She loves music, and spending time out on the grass in our backyard. She entertains herself, and has even started to grab food off plates on the table and put it in her mouth, which is huge for her.
"We can see how Sophie is changing. She has started to make more noises – I'm not sure what's behind the change. She's a teenager!"