Stories
Parafield Gardens Staff Profile – Kerrie Kuszczakowski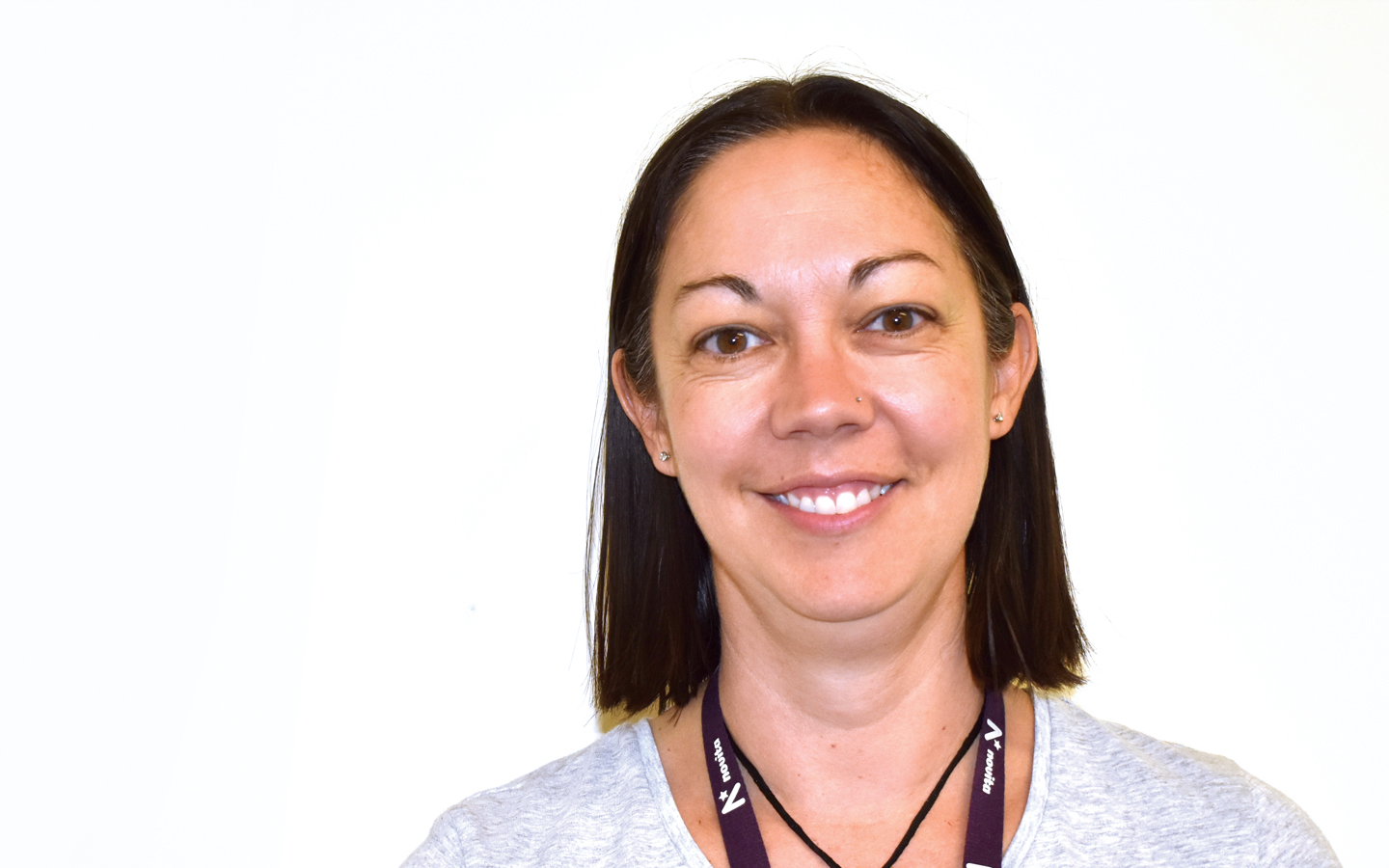 Working with kids is rewarding for Team Leader Kerrie
Physiotherapist Kerrie Kuszczakowski loves the variety of her dual roles at Novita's Parafield Gardens hub – therapist and Team Leader.
"As a physiotherapist, much of my work focusses on helping kids, young people and adults to participate in the everyday activities of life," said Kerrie.
"For kids it might be supporting them to access the different environments at school, such as PE classes, keeping up with their schoolmates, or accessing sporting opportunities that they want to pursue.
"As a Novita Team Leader, I work with a group of eight therapists to help coordinate their caseloads, manage the balance of their clients, and support them with any tricky situations they might encounter.
"The thing I like about my job is the variety. My day can go from welcoming a new family, to working with a client, to dealing with an issue for one of our team members."
Kerrie said an important part of her role was working with other team leaders to coordinate Novita's services for new clients.
"Usually I and another therapist will meet with new clients that have joined Novita and we'll help coordinate the services and supports they need," she said.
"We explain the services Novita can provide, and we gather as much information as we can about the client and their family which helps us to develop the best therapy programs and equipment options for the client.
"The unique thing about Novita is that we provide such a broad range of services – including therapy and assistive technology and other equipment options – it's like a one-stop-shop.
"It's also very much individually-based services – clients can easily move between different services and therapies – which is also probably a unique thing for Novita."
Kerrie said working with kids was particularly rewarding.
"That's why I do what I do – working with kids. I've just had a client that I've worked with since she was about three years old, and every time I see her she wants to show me something new.
"You feel like you've become part of someone's life."