Stories
Port Lincoln Staff Profile – Josie Sherriff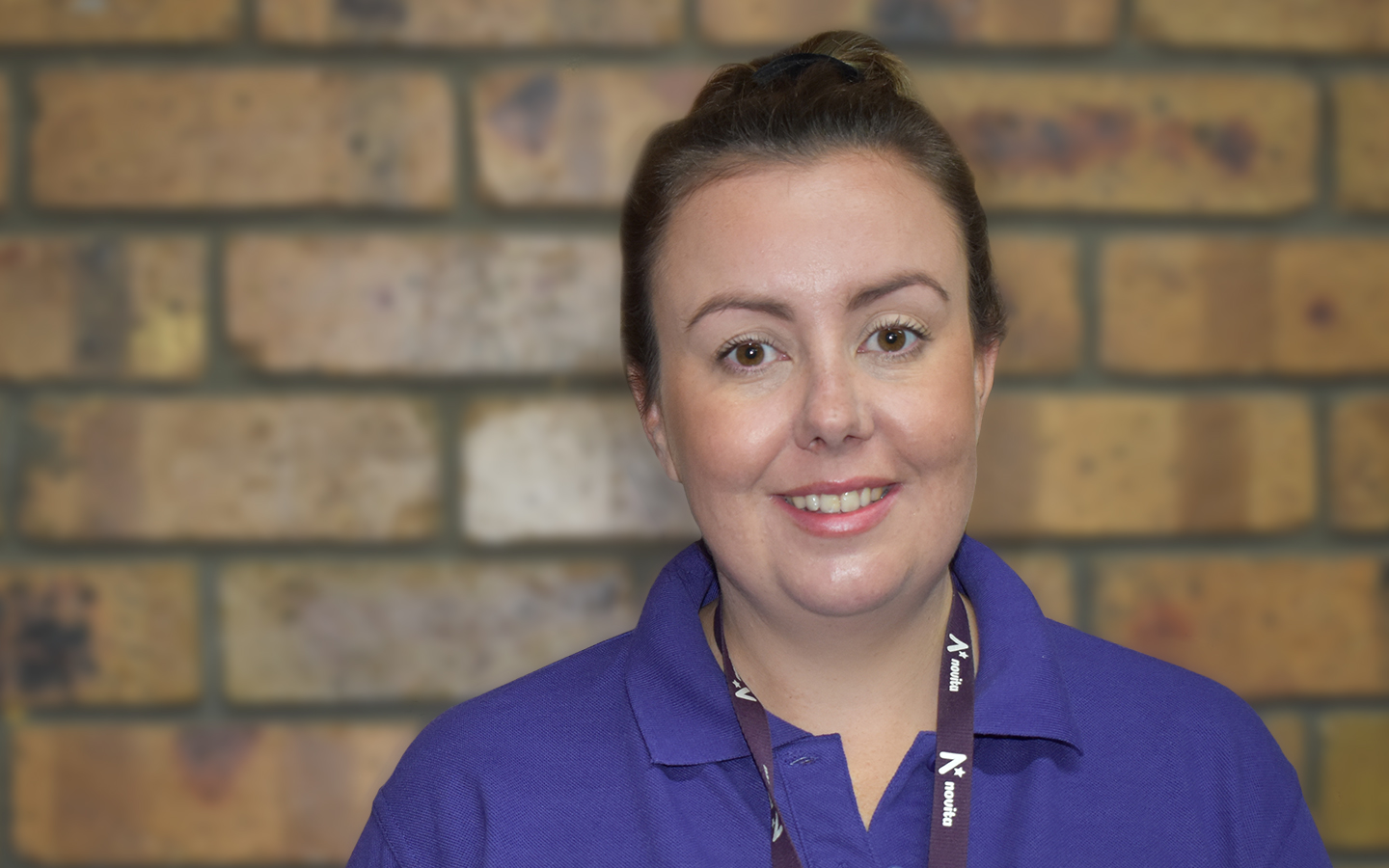 Occupational therapist Josie supports clients to live how they want to live
Occupational therapist Josie Sherriff supports a range of people living with disability in the Port Lincoln region to achieve their life goals.
Josie has been living in Port Lincoln for the past six years, and has been a member of the Novita team in the region since the start of last year.
Her clients rage in age from about two years old to 27, and she said more young adults were approaching Novita in Port Lincoln for local services and supports.
"That's really exciting because a lot of the people in that age bracket haven't had therapy support for a long time, so that's one of the positive changes that I've seen in this role – especially supporting them to become more independent," said Josie.
"The 'occupation' in occupational therapy refers to basically anything that we do throughout the day.
"For our younger clients, that might mean helping them with toilet training or the things they need to do at school and kindy, while for young adults it could include support to find suitable work, learn road rules or ways to keep themselves safe in the community.
"A collaborative approach to supporting our clients is very important, especially in our regional hubs where it's generally small teams working across the full caseload."
Josie said among her clients was a boy living with cerebral palsy who is receiving botox treatment for his upper limb.
"The botox relaxes the muscles that have spasticity as a result of cerebral palsy. I work together with the physiotherapist on some intense rehabilitation to try and gain a greater range of motion in the effected joints. The overall aim is to improve function and make everyday activities easier for our clients.
"His progress will be closely monitored. For some young people this sort of treatment is more frequent, while for others it might only be needed every couple of years," said Josie.
Like many of Novita's regional team members throughout South Australia and Broken Hill, Josie was born in a country town.
"I'm originally from the Yorke Peninsula, and I've been here in Port Lincoln for about six years. I love it here but I'm not quite a local yet – I think you have to live here for 20 years before you're a local!"