Leading up to the Evolve conference, we are hosting a two-day workshop facilitated by Autism Level UP, introducing The SCERTS framework, its components and guiding principles.
The SCERTS Model is a comprehensive educational approach designed to provide support to autistic individuals or those with social learning difficulties. This model is not exclusive of other educational approaches, but rather provides a framework for those who are seeking guidelines for implementing a comprehensive educational plan that is grounded in evidenced based practice which considers client / community priorities, clinician / educator knowledge, and research.
The model was designed to provide guidelines for supporting individuals progress through the stages of becoming a competent communicator who can advocate for their needs, as well as engage in meaningful activities. It was also designed to provide families and educational teams with a framework for providing validating and authentic support.
Participants will gain the opportunity to learn from in their truly inclusive spirit, they have created a two-day course for therapists, teachers, autistic people and parents. Course participants will gain a core understanding of SCERTS and have a chance to talk about what it looks like for them. The sessions will provide a great opportunity to meet others and together foster inclusion for the whole autistic community.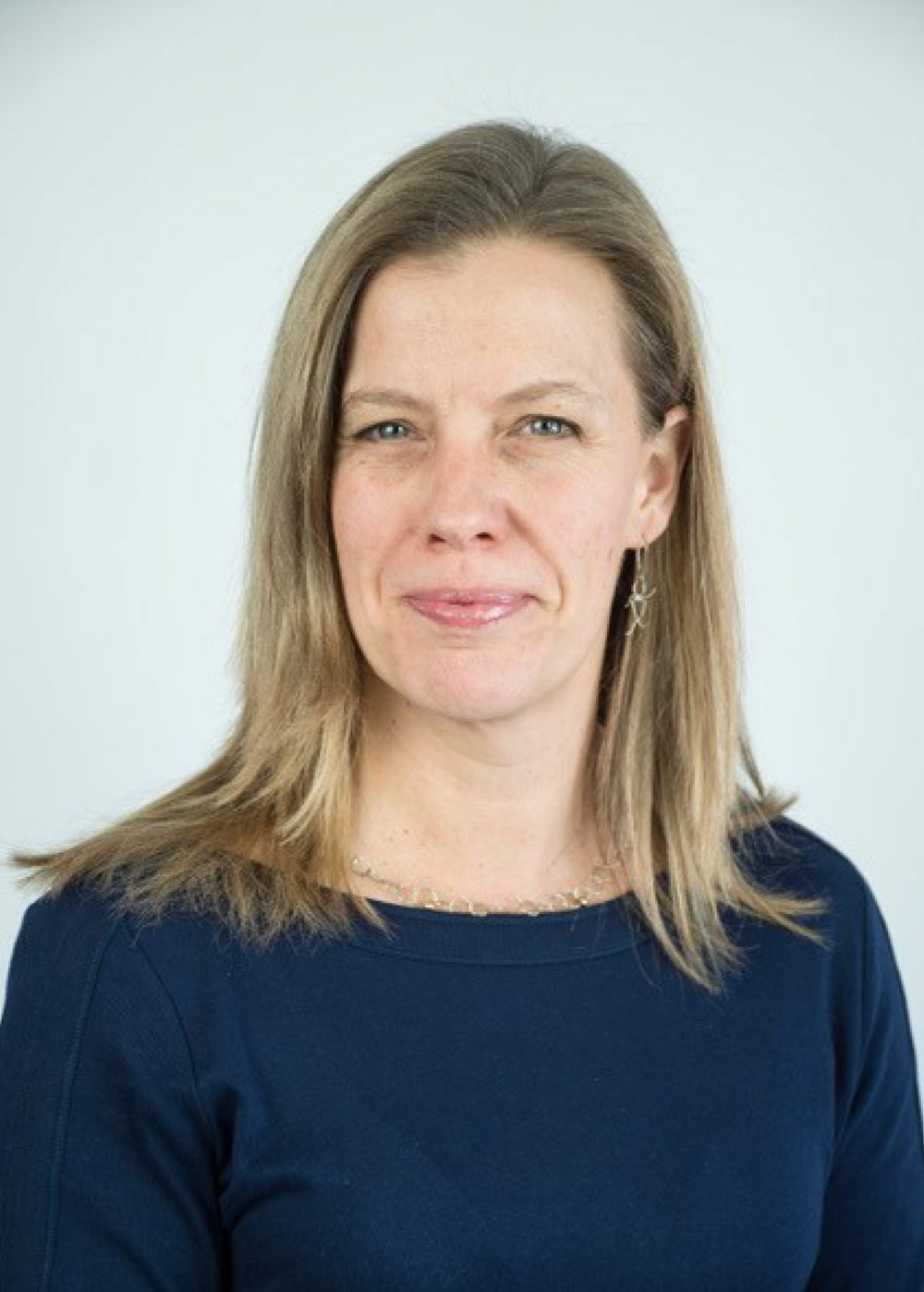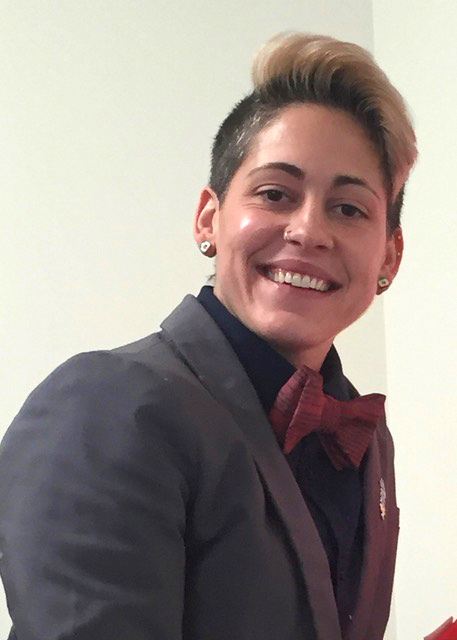 Autism Level UP is a collaboration between two developmental psychologists – Dr. Amy Laurent, co-author of the SCERTS Model, and Dr. Jacquelyn Fede, an autistic self-advocate.
Dr. Amy Laurent is a co-author of the SCERTS Model and frequently lectures around the globe. She is passionate about neurodiversity and helping others to honor and understand the implications of "different ways of being" in relation to navigating the physical and social world.
Dr. Jacquelyn Fede is an Assistant Research Professor at the University of Rhode Island and an autistic self-advocate. She uses her experience to mentor other autistics and to help educate others about autism through lecturing, blogging, and consulting on evaluation projects.
The interactive course will explore their philosophy is that through education, accessible resources, practical strategies and a commitment to consistently incorporating the experiences and perspectives of autistic people, we can support the leveling up of society when it comes to autism and neurodiversity.
Day 1
Day 1 focuses on an introduction of the neurodevelopmental foundation of SCERTS, a discussion of the empirical evidence, and the core domains. The content will also cover writing outcomes and identifying the key role of the interactive partners in providing support for learners who are not yet talking, at emerging language stages, and at conversational levels.
Day 2
of this course will see participants develop a deeper understanding of how to design learning environments using SCERTS in action. Day 2 will also introduce practical means of determining meaningful, purposeful, and motivating goals from the SCERTS framework based on an individuals developmental stage, functional needs, and their / their family's priorities while also determining authentic and validating supports and strategies that can be embedded in the natural settings of a learner's life at home, school, or other settings (i.e. educational planning) to foster attainment of the individual's goals.
At Novita, we're proud of our Therapy Learning Program and we are always looking for opportunities to share and learn together for the benefit of our clients and the local community. In this spirit, we have decided to – for the first time – release a limited number of tickets for external attendees to purchase and attend our Evolve conference and SCERTS two-day training workshop.
The Evolve conference and SCERTS two-day training workshop will provide education and information around great practice, whilst hearing from a range of voices, and sharing different perspectives.
Don't miss out on this opportunity to learn from the best in the industry and connect with like-minded professionals. We look forward to seeing you there!