Helpful Information
Let's talk about women and girls and autism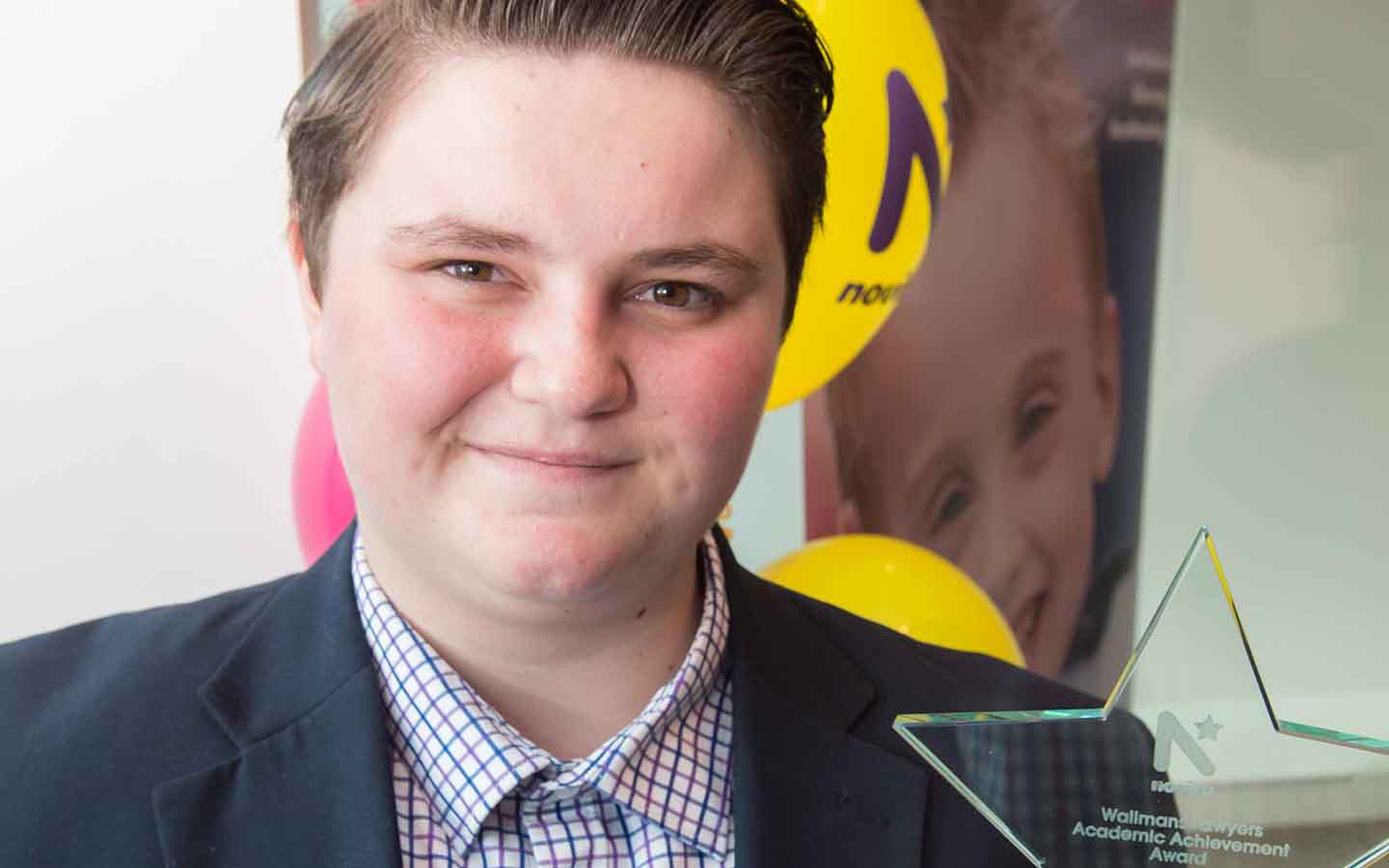 Amazing girls and women living with autism
Many amazing girls and women are living with autism, and increasingly women and girls living with autism are being open in the media about their diagnoses. Some of these great women include comedian Hannah Gadsby, Temple Grandin, and YouTuber Chloe Hayden, aka Princess Aspien.
Hannah Gadsby
Comedian Hannah Gadsby talks about her experience of being diagnosed with autism as "quite wonderful really". Hannah says that autism diagnoses are "a framework to better understand yourself". Hannah was not diagnosed with autism until adulthood, and she says that girls tend to slip under the radar because they do something known as camouflaging. She says that being social seems to be more important for girls and this masking is why they tend to slip under the radar.
invisible i
YouTuber Katy
One YouTuber living with autism, Katy, talks about living with autism on her YouTube channel invisible i. She says, "We as females and women on the spectrum experience completely different symptoms [to boys]." She says that women are good copycats: "I lie about my social skills and copy others." According to Katy, that is why a lot of women are being diagnosed later in life.
The ratio of girls to boys who receive an autism diagnosis is one girl for every four boys.
Yellow Ladybugs
Yellow Ladybugs, an autistic led non-government organisation is trying to change that. Katie Koullas, the founder of Yellow Ladybugs, says, "There's a lot of misconceptions around autism that we're trying to break down …the screening tools were developed with males in mind and so the specialists aren't aware of what to look at… that's what we're trying to raise awareness of".
Hannah Gadsby, an ambassador for Yellow Ladybugs, says, "just even knowing that I don't think like other people would have been enormously helpful…I feel like I was really put too far behind the eight-ball for a lack of diagnosis".
Temple Grandin
Temple Grandin is one woman living with autism who advocates for developing the interests of children living with autism. Dr Grandin is an author and speaker on autism and animal behaviour.
According to Dr Grandin's website, "she is a professor of Animal Science at Colorado State University and she has a successful career consulting on both livestock handling equipment design and animal welfare."
She has had an enormous impact on cattle handling: "Today half the cattle in the United States are handled in facilities she has designed."
For Temple Grandin, thinking differently to others has helped her in her career designing livestock handling equipment. She says that visual thinking gave her a whole lot of insight into the animal mind because animals are sensory-based thinkers.
She describes her thinking as bottom-up: "I take all the pieces and put them together like a puzzle."
According to Dr Grandin, "The world is going to need all of the different types of minds to work together. We've got to work on developing all these different types of minds".
Taking differences and developing them in constructive ways, as Temple Grandin advocates, would mean that women and everyone else living with autism could use their differences as strengths.
Princess Aspien
According to YouTuber Princess Aspien, "Finding out I had Asperger's was confronting" but "Over the years I've learnt that being different isn't such a bad thing anymore. Everyone's different in their own way."
Chameleons
Another woman who was diagnosed with Asperger's syndrome, (which is no longer called Asberger's but is considered to be on the spectrum of ASD) said "I finally got my diagnosis of Asperger's syndrome at the age of 40…For me it was life began at 40". She indicated that she finally had "clarification and validation" saying "I can be quirky, I can be different and I can stop trying so damn hard to fit in".
Olly Henley
The photo at the top of this article is of Novita's own Olly Henley, who was the recipient of the 2017 Wallmans Lawyers Academic Achievement Award. You can read more about her achievements and some other amazing Novita kids and young adults on our 2017 awards article.