News
Novita backs SANFL wheelchair football league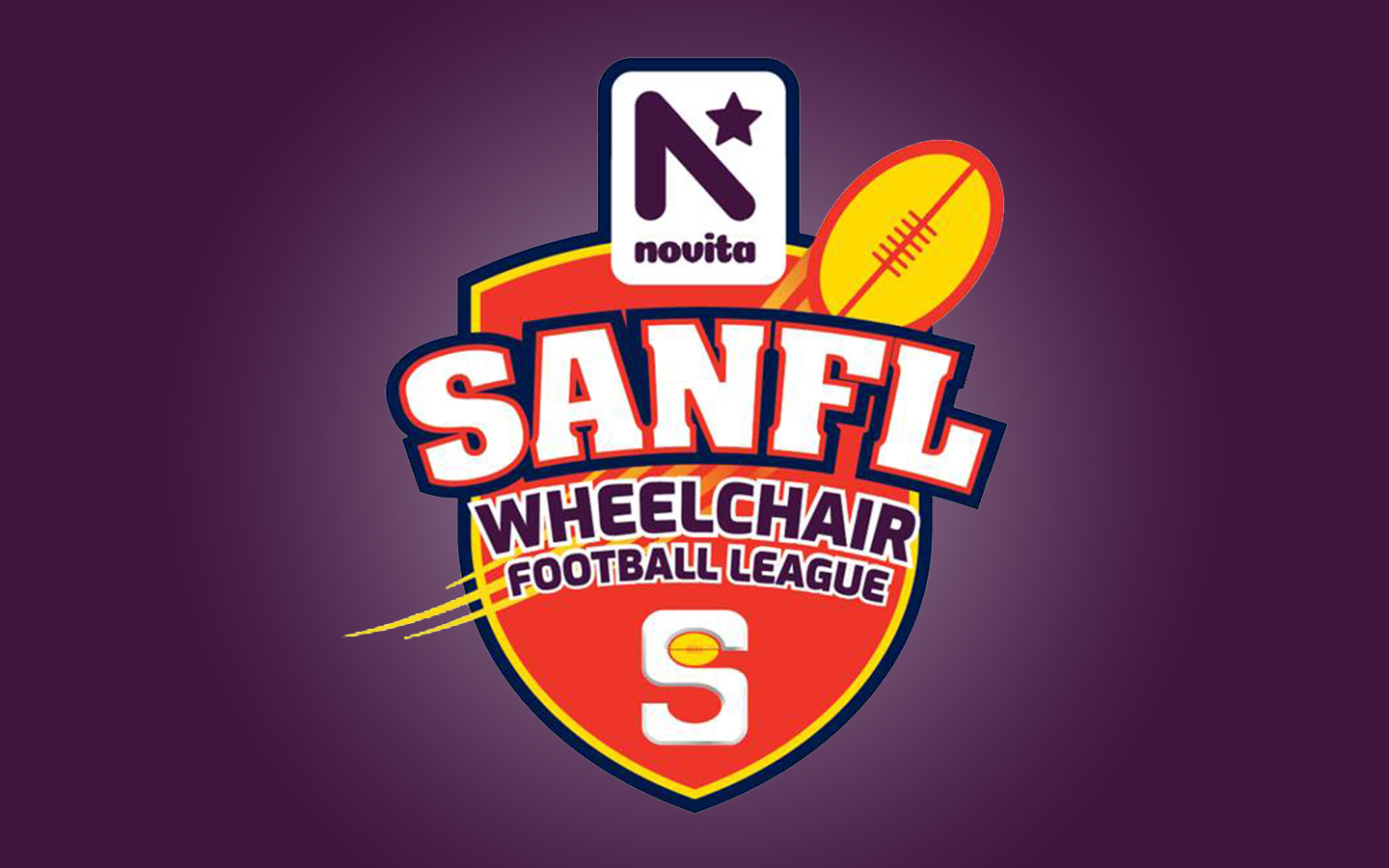 Novita is proud to be the naming rights partner of the South Australian National Football League's inaugural wheelchair football competition.
The Novita SANFL Wheelchair Football League will kick off in July, and will include teams from four SANFL clubs – Central District, Norwood, Sturt and Woodville-West Torrens.
Novita Chief Executive Officer Greg Ward says sponsoring the 2021 wheelchair football season is an excellent fit for the organisation, because as well as delivering the best services and supports for our clients, Novita also strives to improve disability awareness and inclusion.
"Our partnership with the Novita SANFL Wheelchair Football League will join our popular Wheelienet awareness program as frontline tools to promote accessibility and inclusion, as well as the health and social benefits of getting involved in sport for people living with disability," he says.
You can watch a great SANFL video about wheelchair football here.
Wheelchair football is played by teams of five on a basketball court with goal posts at each end. A handball is equivalent to a kick in wheelchair football, and an underarm throw is the equivalent of a handball.
The teams can be mixed gender and include players living with and without disability, meaning it's a fully inclusive sport that everyone can play and enjoy.
Wheelchair football is fun, fast-paced and tactical, and interest in the game has been growing strongly in South Australia in recent years, with our State team – captained by former Novita client Brodie Healy – winning four consecutive Wheelchair Aussie Rules National Championships between 2016 and 2019.
The SANFL, supported by Novita, has been conducting wheelchair football 'come and play' sessions at The Lights Community and Sports Centre to encourage people to try the sport and find recruits for the new League.