Stories
Parafield Gardens Staff Profile – Tanya Burton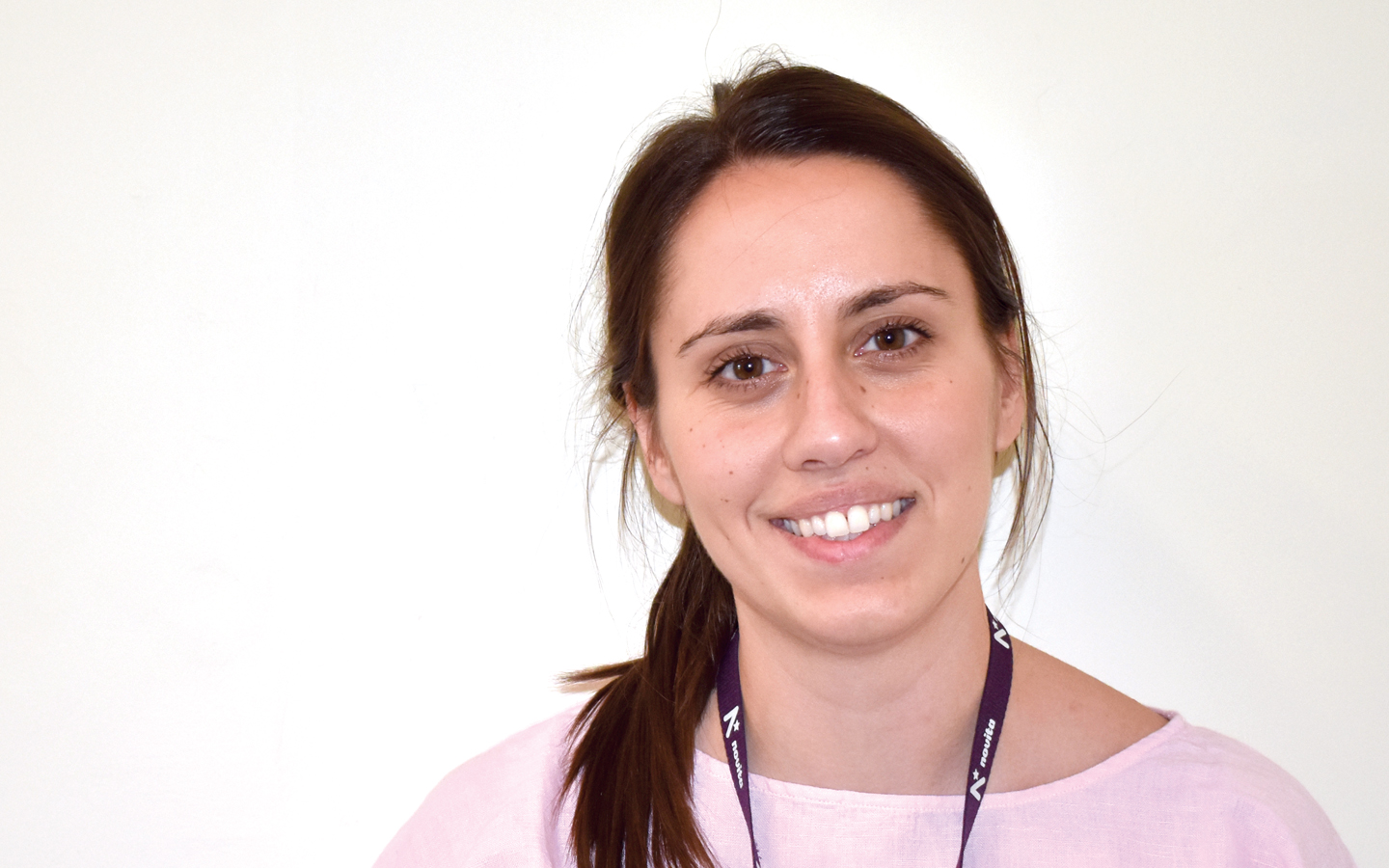 Kids love Tanya's cooking groups
Cooking groups have become very popular at Novita's Parafield Gardens hub, and occupational therapist Tanya Burton believes it's because kids enjoy taking ownership of something they've made.
Tanya has been part of the Parafield Gardens team for six months, and an important part of her role is to help manage and conduct the cooking groups.
"The cooking classes are usually run during school holidays for kids between 7 and 12, with another group for older kids aged from 12 to 18," said Tanya.
"We work on some basic skills such as washing hands, following a recipe, and cutting and preparing food, but the groups are about much more than just cooking.
"For many kids and young people the interaction with other people and learning to build and maintain relationships is just as important as learning how to cook.
"The kids really enjoy the fact that they can come to the cooking group, meet new friends, play with food – it's really messy and it's very hands-on – they can see the product being made, and at the end of the session they get to take something home.
"Sometimes cooking is not something they get to do very often at home, so being able to provide kids with an opportunity to cook and get them excited about food is something really awesome that I get to provide.
"Kids will sometimes come up to me and ask whether they can take the recipe home, and some kids who come along to the cooking group every school holiday period have created their own cooking books including all the recipes we've done.
"I've always been passionate about food, and kids love to be able to see it, touch it, smell it, and get their hands involved. I think this is why the cooking groups are so popular."
Tanya said her role as an occupational therapist at Novita also involved some aquatic therapy and one-on-one based therapy.
"I love working at Novita because I get to work in all different environments including aquatic therapy at the local pool, schools, clinics and homes," she said.
"My favourite part of my role is working within the pool environment with the kids to work towards tailored goals around water safety and awareness, gross and fine motor skills, communication and social skills in a positive, safe and fun manner."