Evolve conference
On June 30, 2023, Novita is hosting Evolve: Shape the future of therapy conference at the Adelaide Convention Centre.
Our Evolve conference explores the latest thinking, research in disability and therapy-related topics to shape the future of therapy! We will be joined by Autism Level UP, who will share their experiences in neurodivergent-affirming practice, The SCERTS Model and advocacy.
Evolve brings together experts and enthusiasts from around the world to share their knowledge and insights on the evolution of therapy. The conference will cover therapy-related topics, including the keynote sessions on "Lifting Voices and Embracing Diversity" and "Partnerships in Practice", presented by Autism Level Up!
Hear from some of our very own, Novita session presenters, covering the latest on SCERTS in practice, innovations in assistive technology, research, communication, adult neuromotor disability, and neurodivergent affirming practice for people living with disability.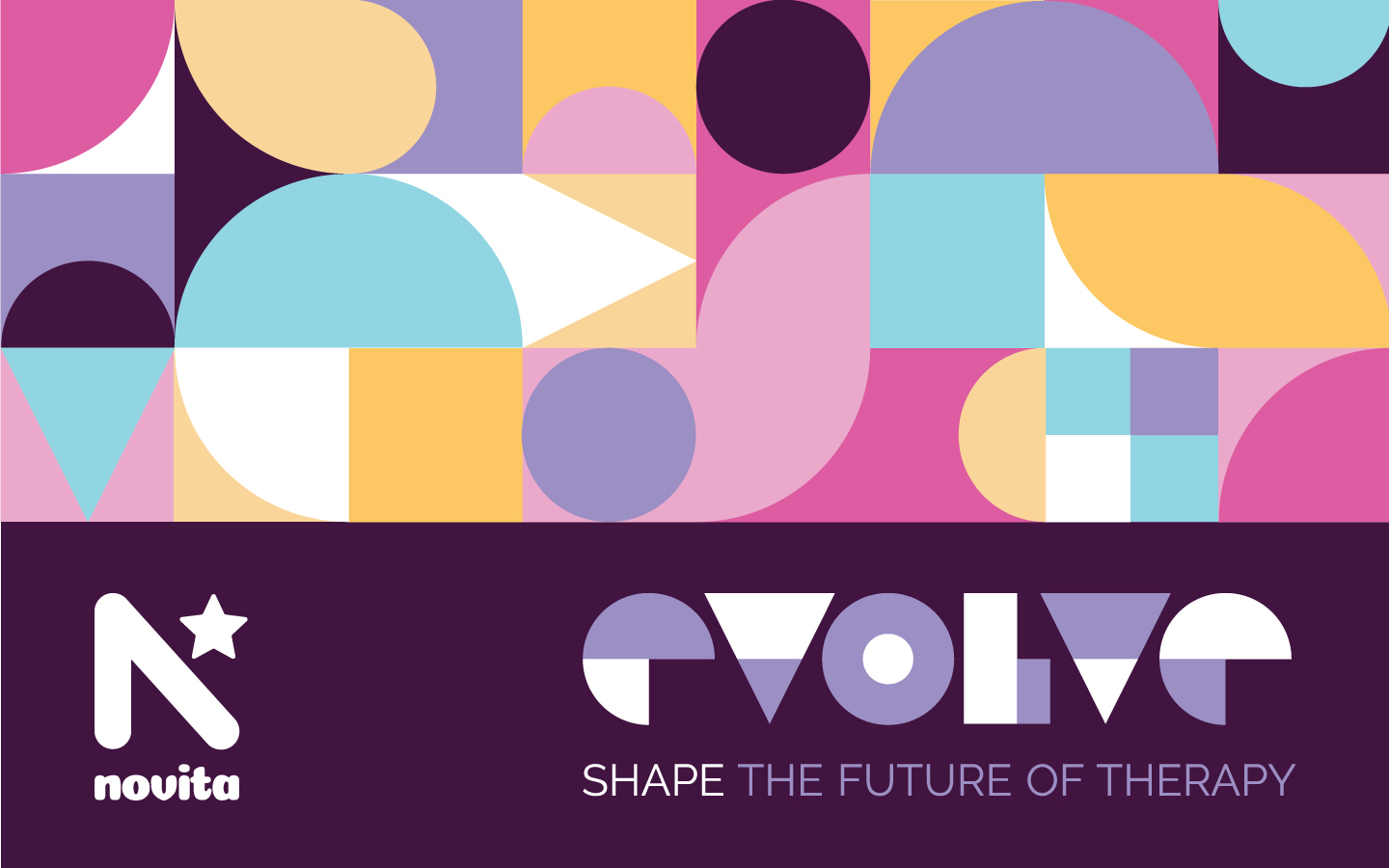 8:30 am – 9:00 am
Arrive and coffee
9:00 am – 9:15 am
Welcome to Country
9:15 am – 9:45 am
Welcome to EVOLVE: Shape the Future of Therapy – Conference
9:45 am – 10:45 am
Lifting Voices and embracing diversity- AUTISM LEVEL UP
An exploration of co-design, change, shift and practice. 
10:45 am – 11:15 am
Morning tea
11:15 am – 12:15 pm
Partnerships in Practice- AUTISM LEVEL UP
There have been significant shifts in the way we work with communities. What are we really saying when we say "strength based" or "client centered?  Let's explore these concepts together! – Autism Level UP 
12:15 pm – 1:15 pm
Lunch + Come and Try sessions
Powered assistance options, 'Eye gaze' demonstration, Home automation options, 'Exopulse' suit, iPad switching options, 'Magic Carpet' demonstration, Splinting options, Adaptive shoes options
1:15 pm – 2:30 pm
Concurrent session 1: Amping up our practice: SCERTS in practice by Autism Level Up!
Concurrent session 2: Assistive Technology
Concurrent session 3: Research in practice
2:30 pm – 2:45 pm
Afternoon tea
2:45 pm – 4:00 pm
Concurrent session 4: Neurodivergent Affirming Practice (Autism Level UP)
Concurrent session 5: Adult Neuromotor disability
Concurrent session 6: Communication and Mealtimes
4:00 pm – 5:00 pm
Post-conference refreshments and networking

Amping up our practice: SCERTS in practice by Autism Level Up!
Concurrent session 1
SCERTS (Social Communication Emotional Regulation Transactional Supports) provides us with the opportunity to reframe our practice. Autism Level UP work with communities to embed SCERTS in practice in multiple settings. This session will provide further contexts and examples of how SCERTS can underpin practice.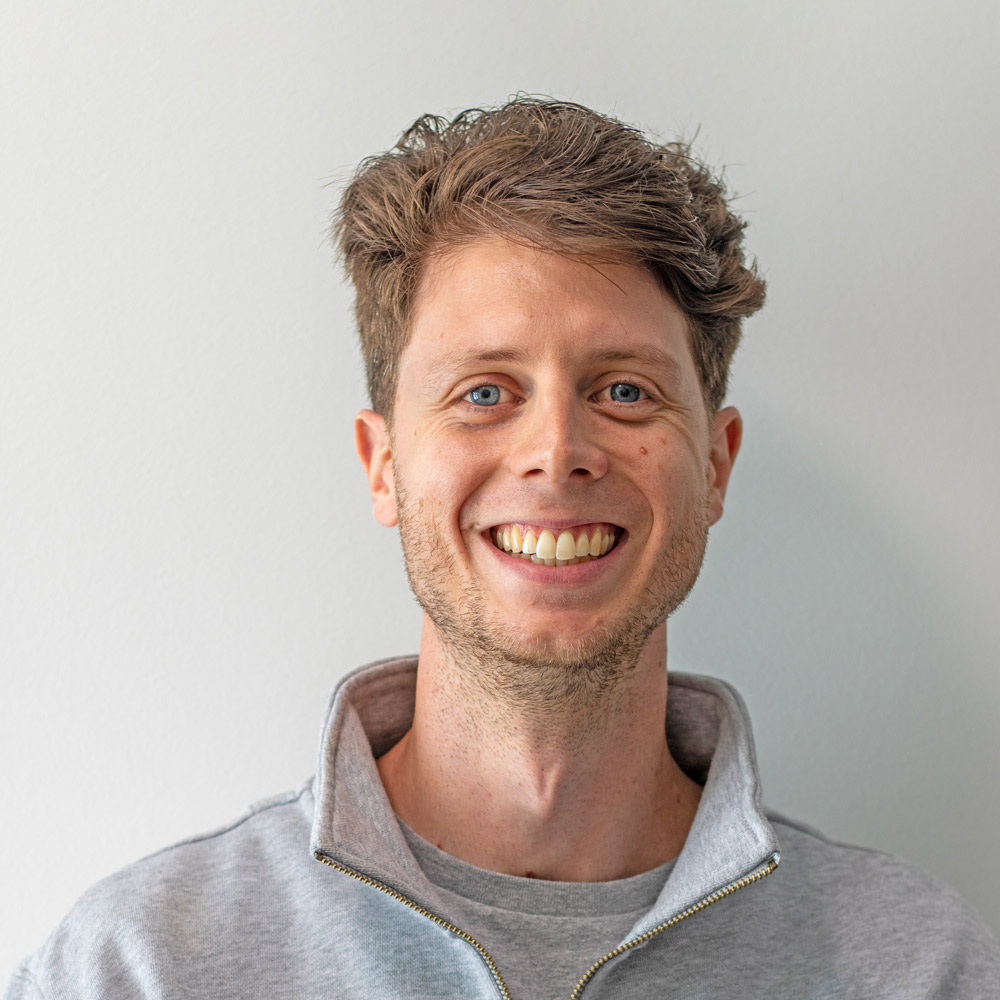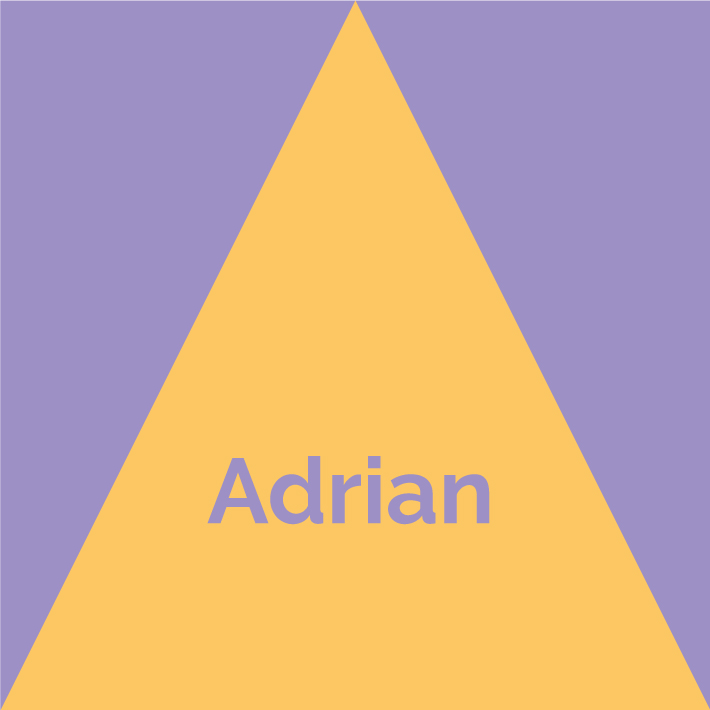 Assistive Technology
Concurrent session 2
Creating Opportunities for Powered Mobility for teenagers and adults with a cognitive impairment
Providing wheelchair users with attendant controlled PWC's the opportunity to control their PWC in a safe and supervised environment can provide these clients with independent mobility, increased control in their life and the opportunity to develop their driving skills. At Novita a Powered Mobility Clinic is used as a forum to provide clients with the opportunity to either use switching or joystick to experience driving a PWC, in a safe environment. This workshop will include videos of clients from clinics and in the community on how options for safe and independent driving skills can be supported and developed.
– Michelle Anesbury
"OK Google show me an assessor's guide to home automation" 
From reality home makeover shows to Bunnings display centres, it seems the whole world is getting on the home automation train. With this influx of mainstream technology comes amazing opportunities for people with disabilities, who rely on this assistive technology (AT) for their independence and sometimes basic daily functions. It can be confusing and daunting as a clinician to know where to start and how to prescribe this ever-changing AT. Join us in a client focused, collaborative assessment journey where you will better understand your role in assessment, the clinical reasoning process, selection of home automation and risk management.
– Louise and Adrian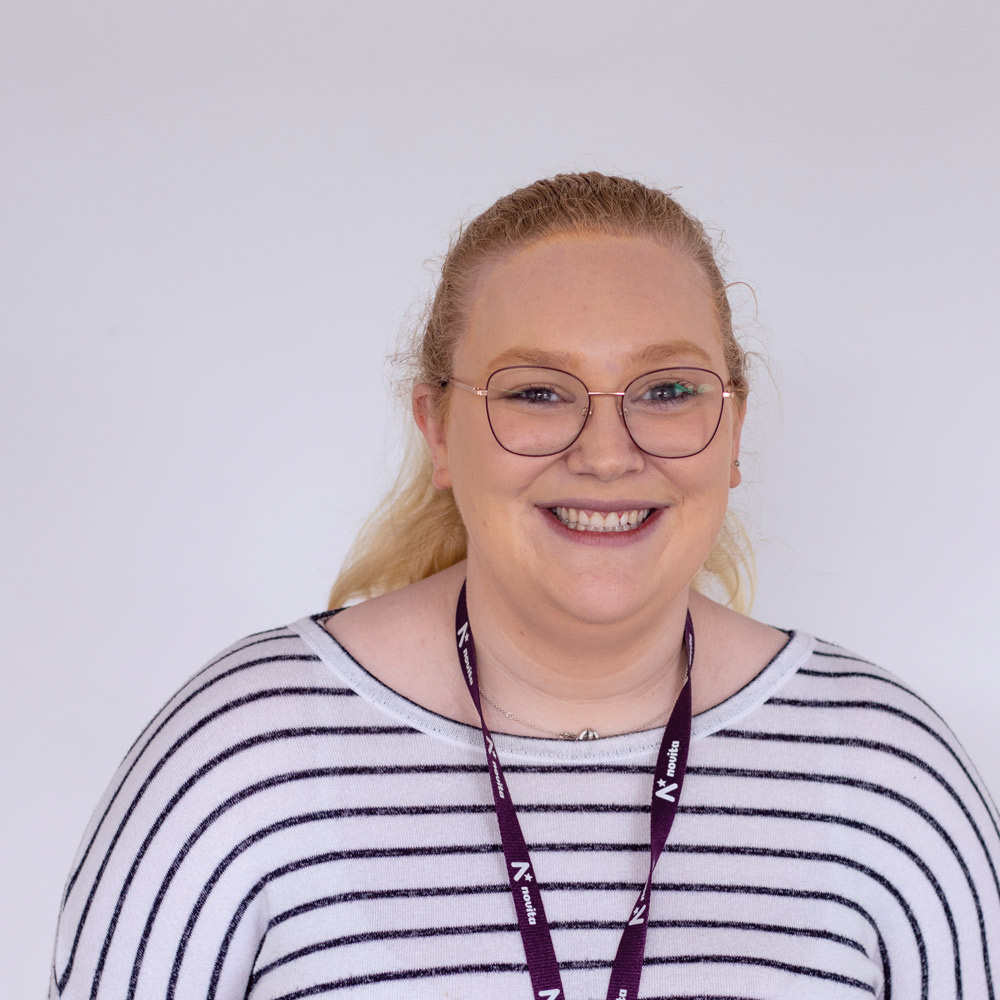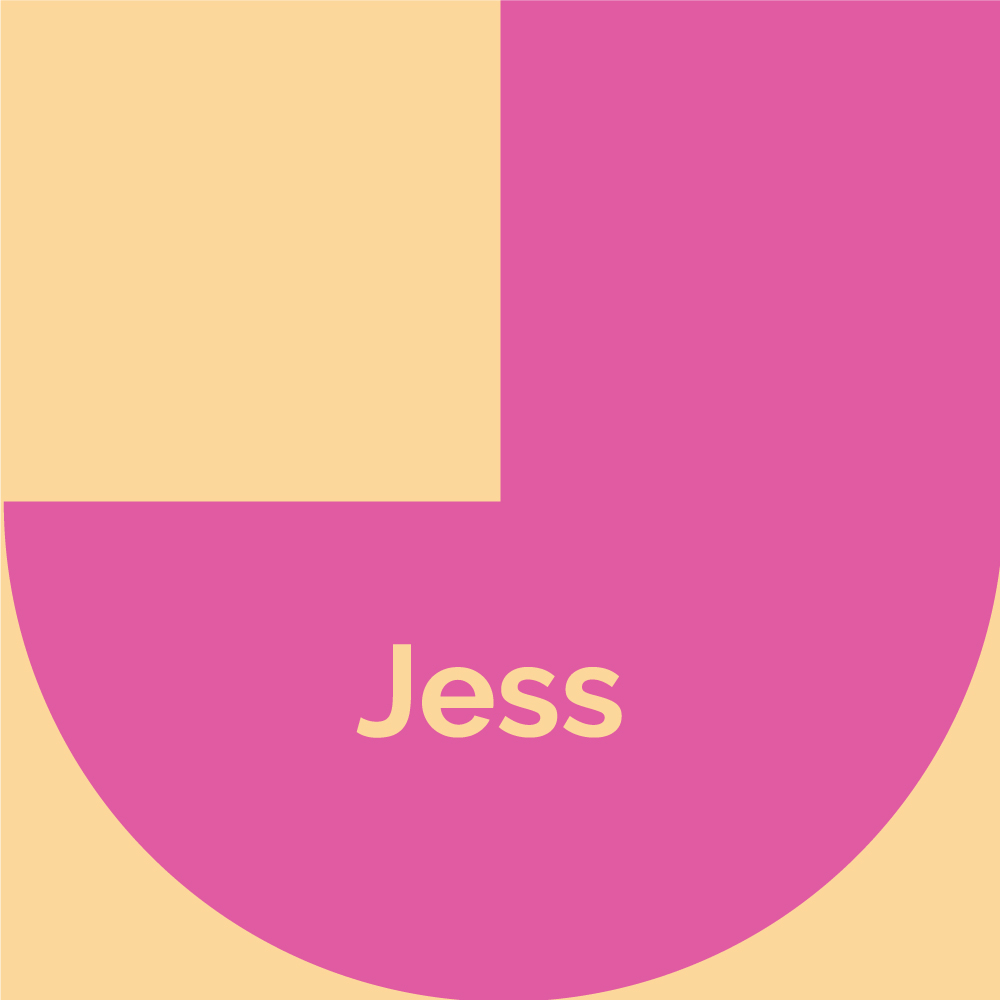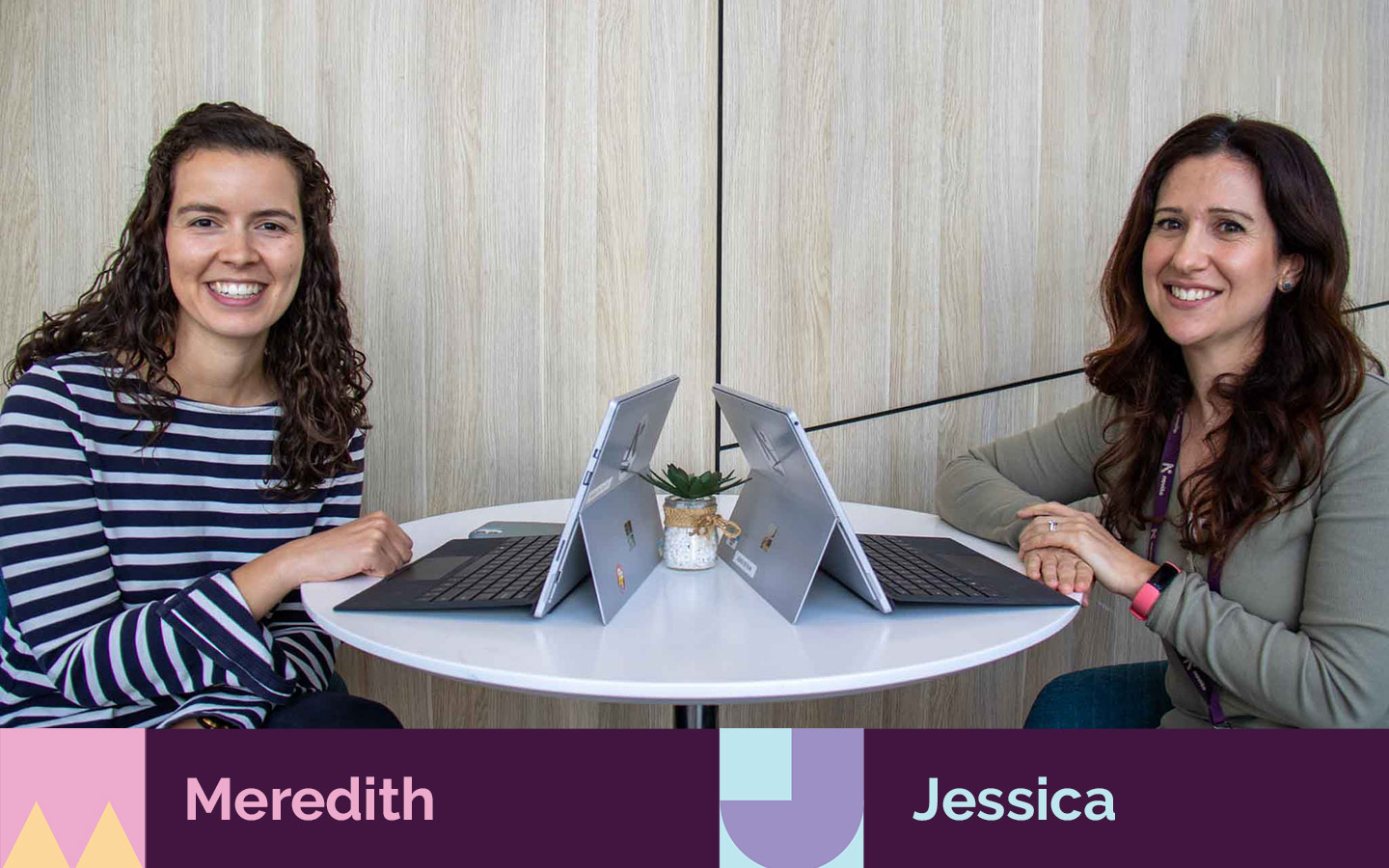 Research in practice
Concurrent session 3
Ph-D journey: how is access to NDIS perceived by consumers?
Access to the NDIS and accessing NDIS support can be challenging for our families at times, but do we know the barriers and facilitators to accessing the NDIS? Do we know how the literature, media and participants perceive accessing the NDIS and associated services? This PhD looks at accessing the NDIS for participants and how the literature and media conceptualize the scheme. Jess will provide an outline of her research, progress made to date, and the next steps of the research.
– Jess Charlton

Disability workers evolving support of people with communication disability 
The premise of this study is that disability support workers know what they require to support their clients with communication disability.  Karen will present her findings on the tools, strategies, training and attitudes that facilitate support workers to understand the needs of people with communication disability.
– Karen McGregor  
Switching for participation 
The Switch Access Measure (SAM) is a unique assessment developed at Novita for children and adults with complex physical disabilities.  The current study is an evaluation of the measurement properties of the SAM and its potential as a clinically-informative outcome measure. Research outcomes and current study progress will be discussed.
– Annabelle Tilbrook
 iWHOT update – what is the research telling us about rigid hand splints for children with Cerebral Palsy?
The Infant Wrist Hand Orthosis Trial (iWHOT) is a national multi-centre RCT to determine if wearing rigid wrist hand orthosis overnight for at least 6 hours improves or prevents loss of range of movement at the wrist, reduces muscle stiffness, improves the use of the hand for day to day activities and ease of care and improves participation and quality of life. First results are in. 
– Anna Klemm 
Community Cerebral Palsy Surveillance – From Evidence to Practice
Surveillance in individuals with cerebral palsy has value in reducing the risk of musculoskeletal deformity and improving the quality of care and interventions. Novita have had a CP surveillance form since 2015, however the uptake of this service was low. This presentation will provide an overview of the strategies developed and implemented across the organisation to improve the provision of CP surveillance to clients.
– Meredith Smith and Jessica De Palma
Getting into the Game – clinical utility of a motor assessment tool of advanced motor skills of autistic children
In practice we see evidence of higher frequency of motor disorders in autistic children, which the research also reports. This presentation describes the outcomes of our study regarding the clinical utility of the Ignite Challenge, a 13-item advanced motor skills observational measure created to assess movement skills of autistic children.
– Kerry Evans
Why consider FES?
From a clinical question to research findings – the clinical and research team will share their journey and  the outcomes of a feasibility study and randomized controlled trial investigating impact of an FES device (WalkAide®) plus motor learning-based physiotherapy (MLPT) on advanced gross motor skills and physical activity goals.
– Kerry Evans and Annemarie Wright

Come and Try sessions
Powered assistance options, 'Eye gaze' demonstration, Home automation options, 'Exopulse' suit, iPad switching options, 'Magic Carpet' demonstration, Splinting options, Adaptive shoes options

Neurodivergent Affirming Practice (Autism Level UP)
Concurrent session 4
What does it mean when we say "Neurodiversity", "Neurodivergent" and "Affirming Practice"? A Question-and-Answer session to explore our current practice, and gain perspectives on contemporary practice.

Adult Neuromotor disability
Concurrent session 5
Insights into Cerebral Palsy as an adult
Amy will share her experiences of living with Cerebral Palsy as an adult together with her professional insights and learnings to explore this topic further. Amy is a researcher and writer for the Cerebral Palsy Society of New Zealand. · In 2023, she will finish her Master's in Psychology with a research focus of how people understand experimental treatments. Amy's professional interest include equity, knowledge translation, research representation across the lifespan, and fostering better understandings of the New Zealand health system. One project she is particularly excited about is the development of more research on adults who live with disabilities acquired in childhood.
– Amy Hogan

Managing people with chronic stroke – a multi –D approach 
What is best practice for physical management of adults with chronic stroke? Jill will provide an overview of the role of multi-D collaboration in managing the ongoing rehab and challenges a person with chronic stroke maybe experiencing. Jill has worked as a physiotherapist for over thirty years in rehab and acute mainly with people with neurological disorders. She also currently teaches at Adelaide university. Jill is currently studying for a PhD exploring physiotherapy assessment and clinical reasoning for people with neurological conditions.
– Jill Garner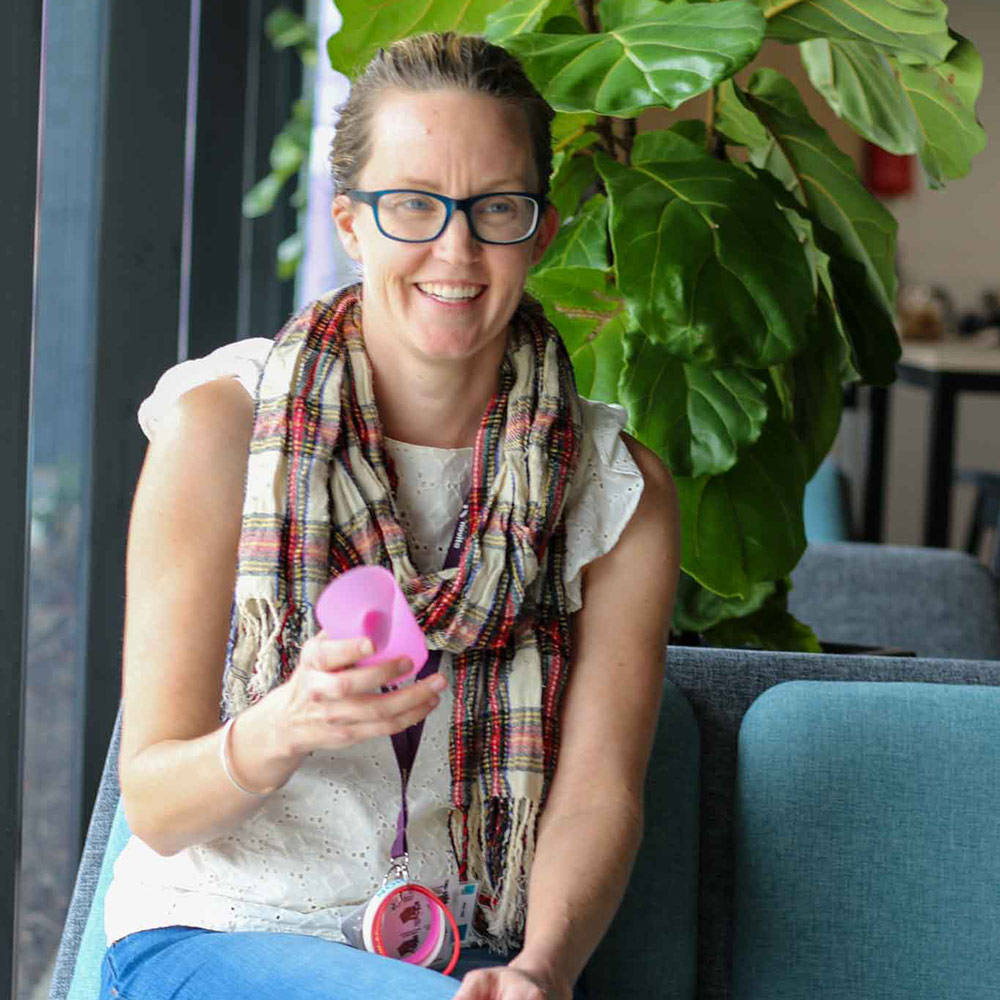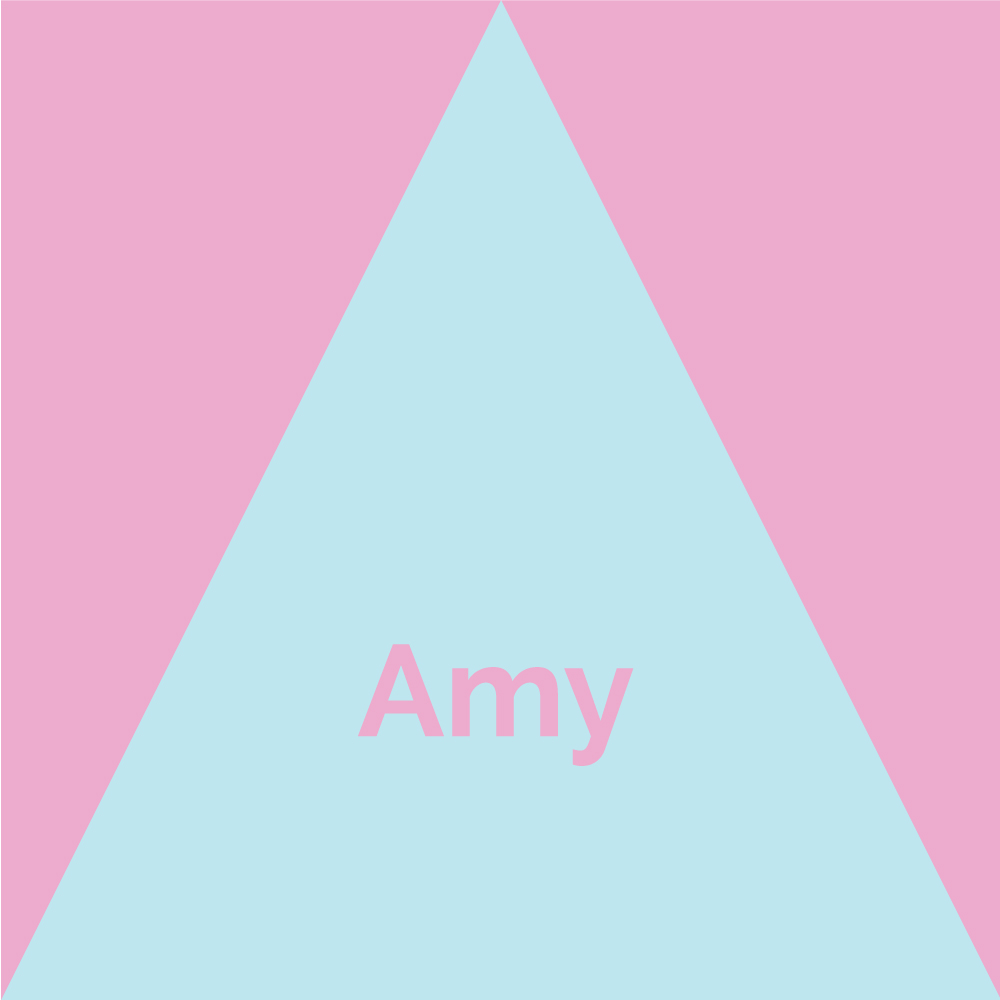 Communication and Mealtimes
Concurrent session 6
"I want to do what the others are doing": Supporting the inclusive education of students who use augmentative and alternative communication (AAC).
Inclusive education, in which students with disability are educated alongside their same age peers at their local school, has been found to produce the best long-term outcomes for students with disability.  This is also the case for students who communicate using augmentative and alternative communication (AAC).  In this presentation, an outline of the evidence for inclusive education for students with disability will be provided, followed by an overview of strategies that educators, parents and therapists can use to support the inclusion of students who use AAC.  This presentation will also include a case study, to explore how one local school, with the support of the team around the child, is providing an authentic inclusive education for a primary school-aged student with complex communication needs, and how an inclusive approach is benefiting every member of this school community.
– Amelia Edwards
Safe and Enjoyable Mealtimes
Supporting clients with mealtime concerns is often daunting for those new to the field. This presentation will balance management of risk with supporting our clients to eat for enjoyment and inclusion as well as meeting their nutritional needs.
– Amy Tiivas
At Novita, we're proud of our Therapy Learning Program and we are always looking for opportunities to share and learn together for the benefit of our clients and the local community. In this spirit, we have decided to – for the first time – release a limited number of tickets for external attendees to purchase and attend our Evolve conference and SCERTS two-day training workshop.
The Evolve conference and SCERTS two-day training workshop will provide education and information around great practice, whilst hearing from a range of voices, and sharing different perspectives.
Don't miss out on this opportunity to learn from the best in the industry and connect with like-minded professionals. We look forward to seeing you there!